X-BOW FMA Supersonic XL M4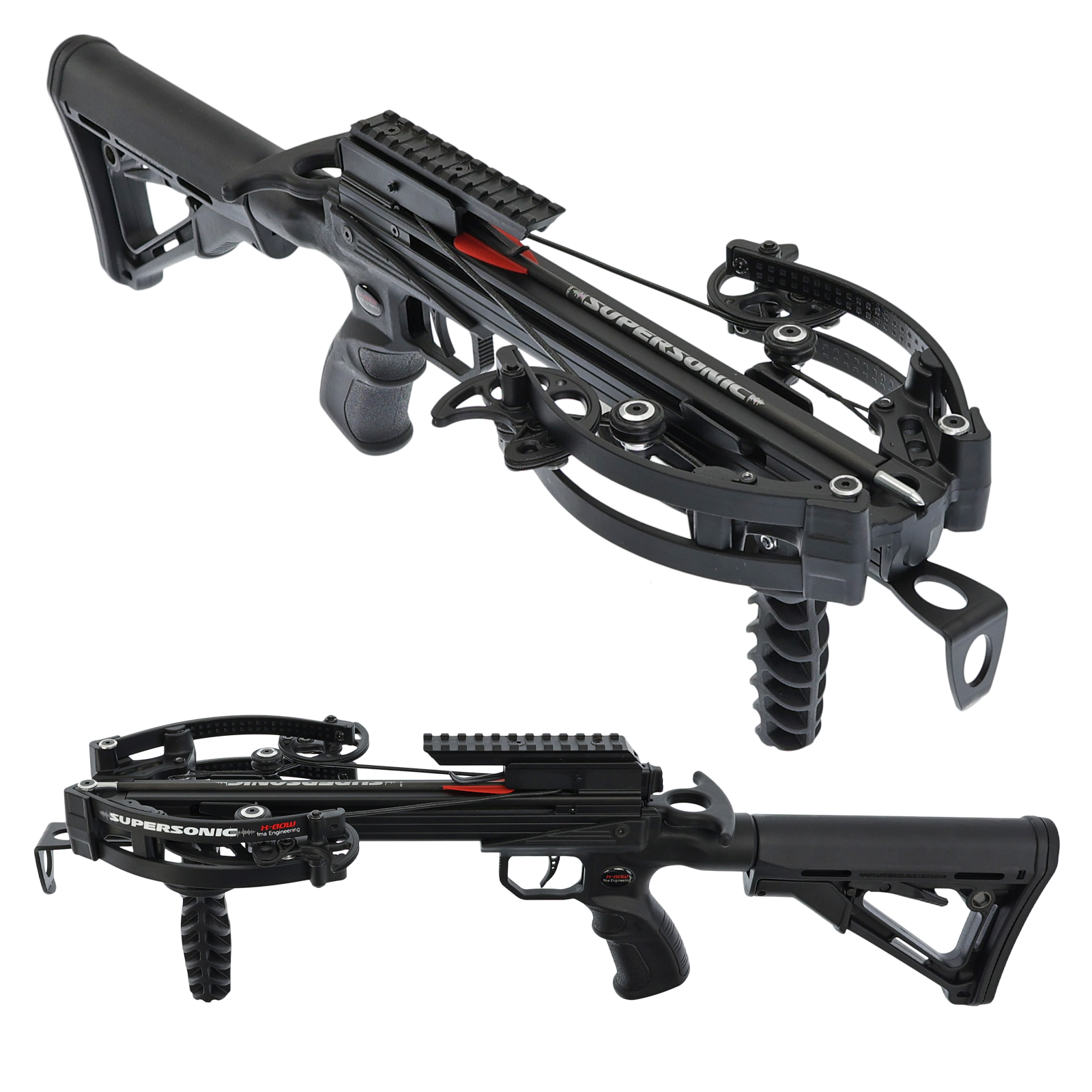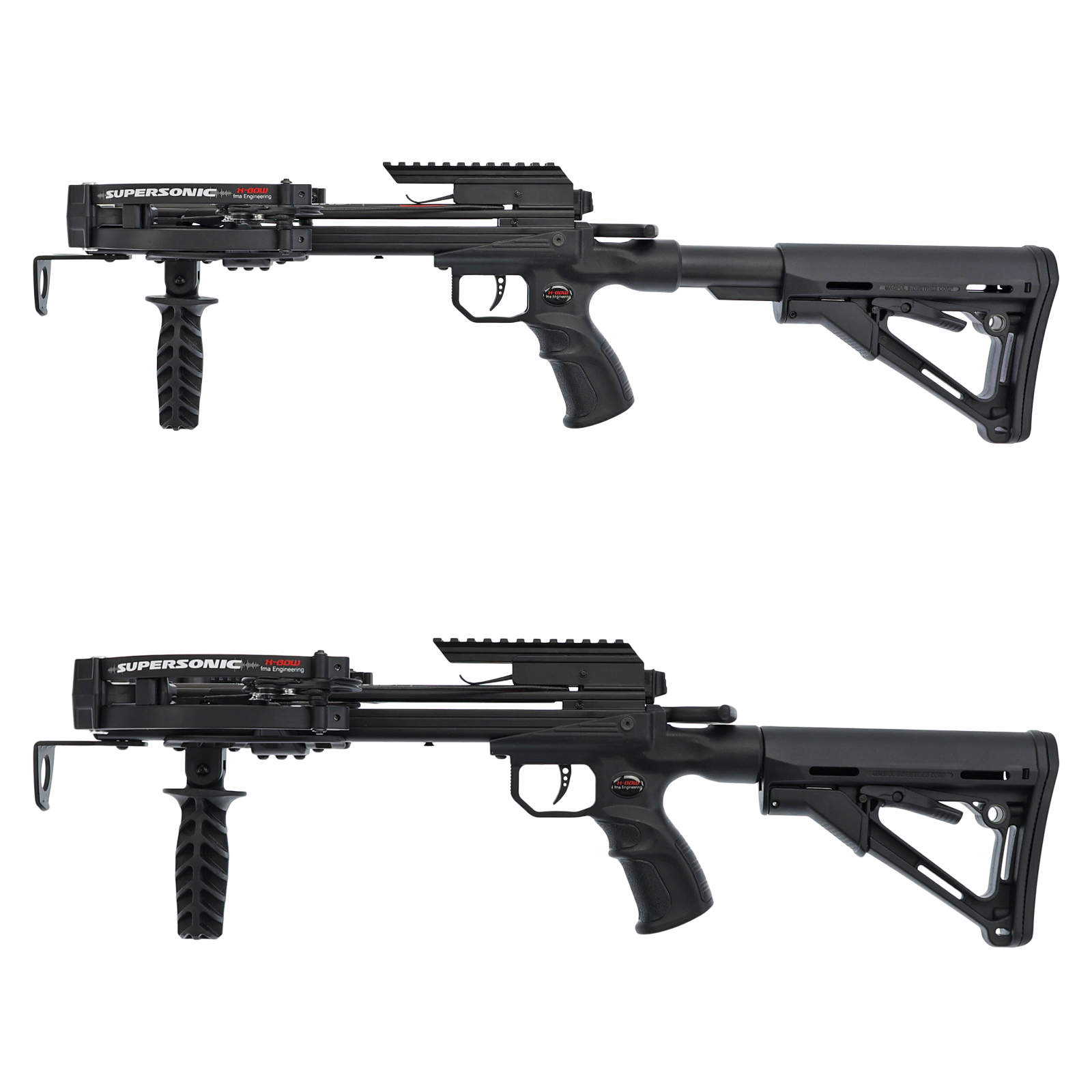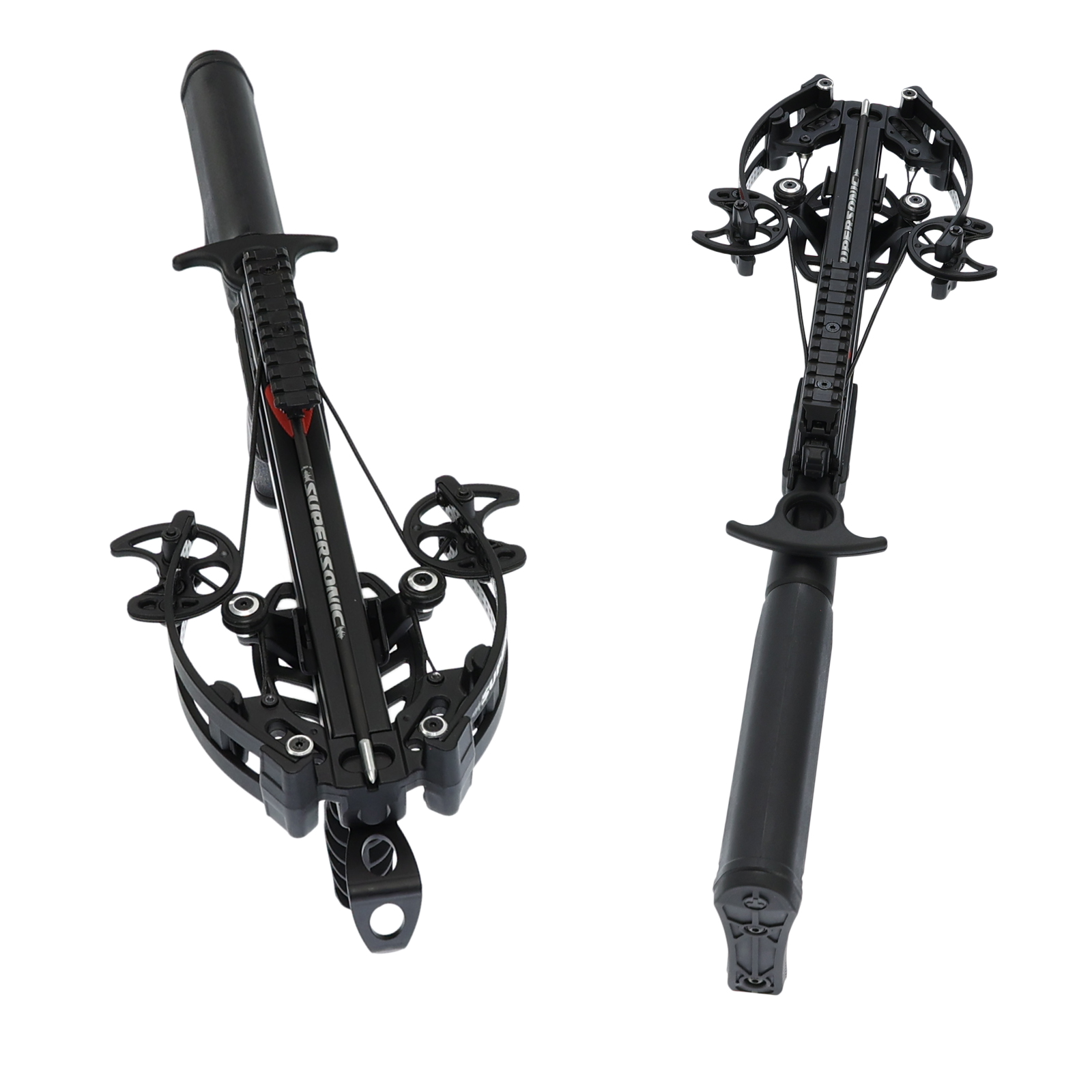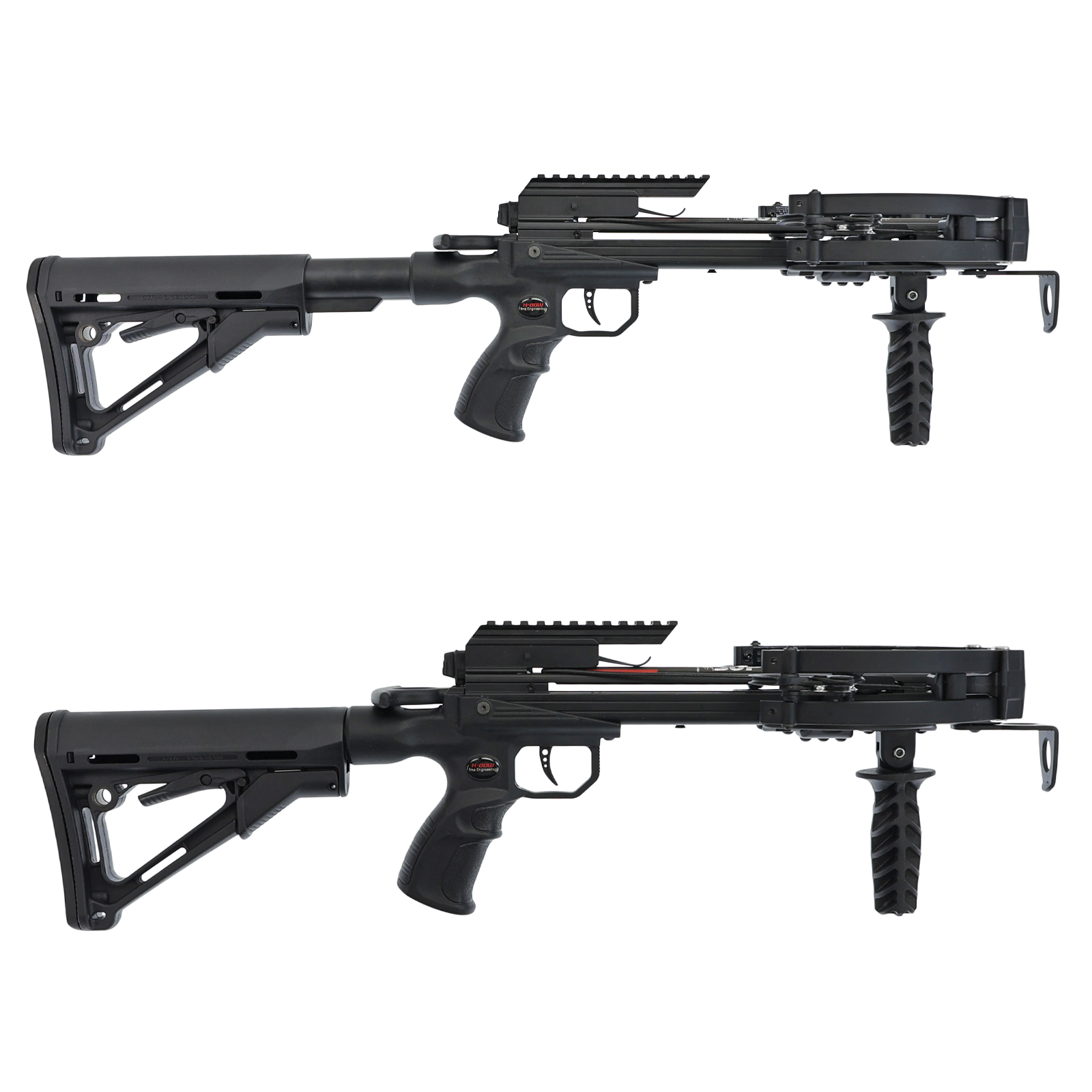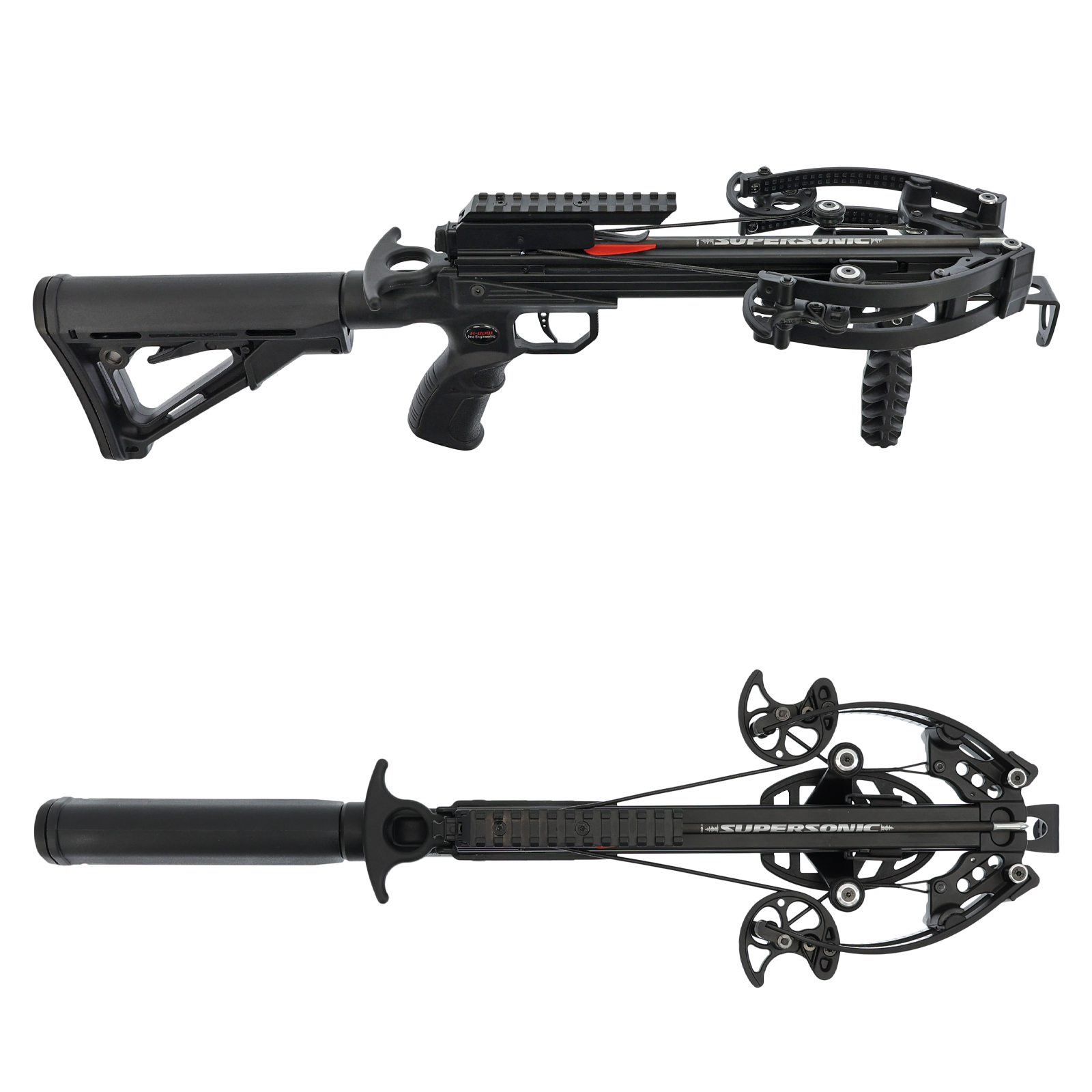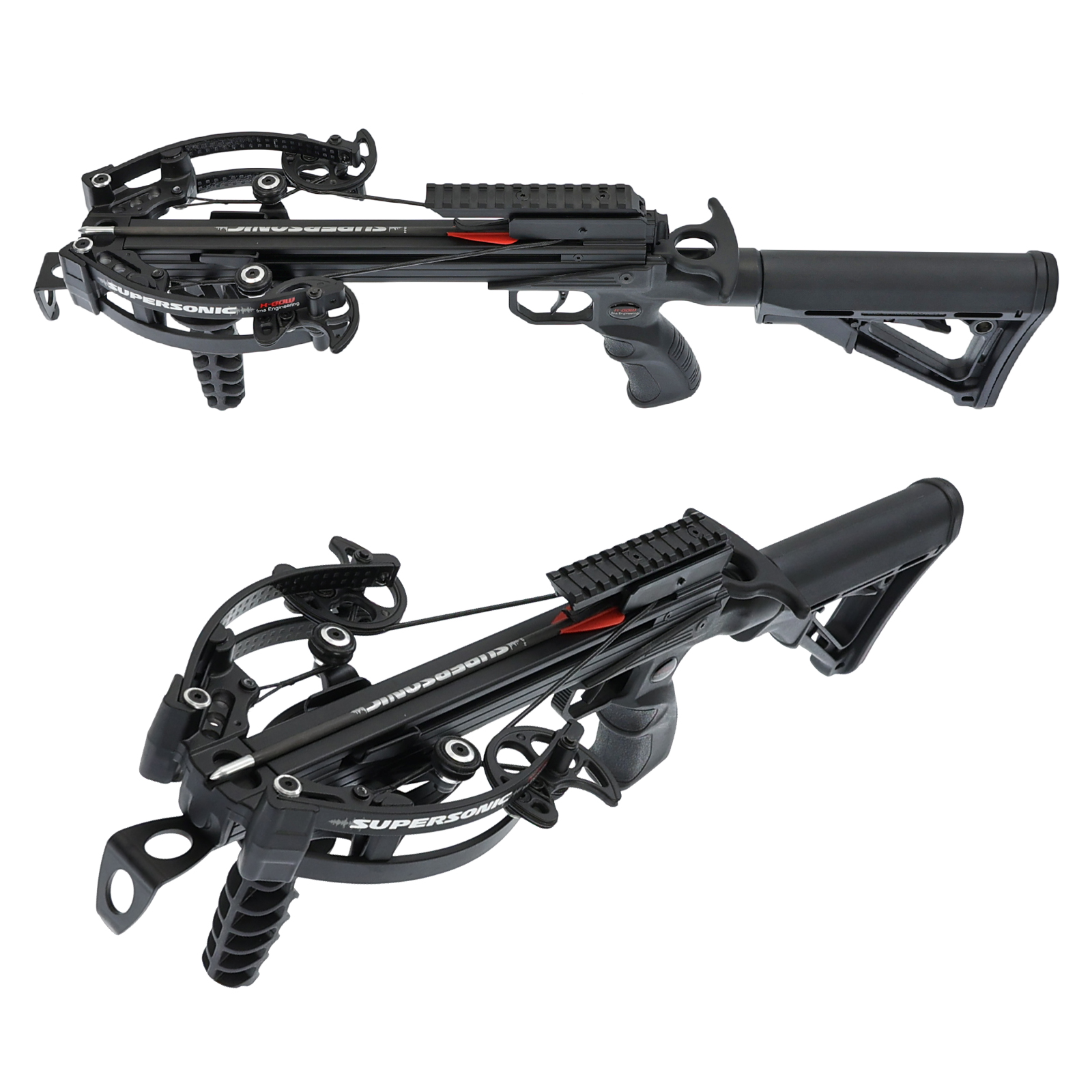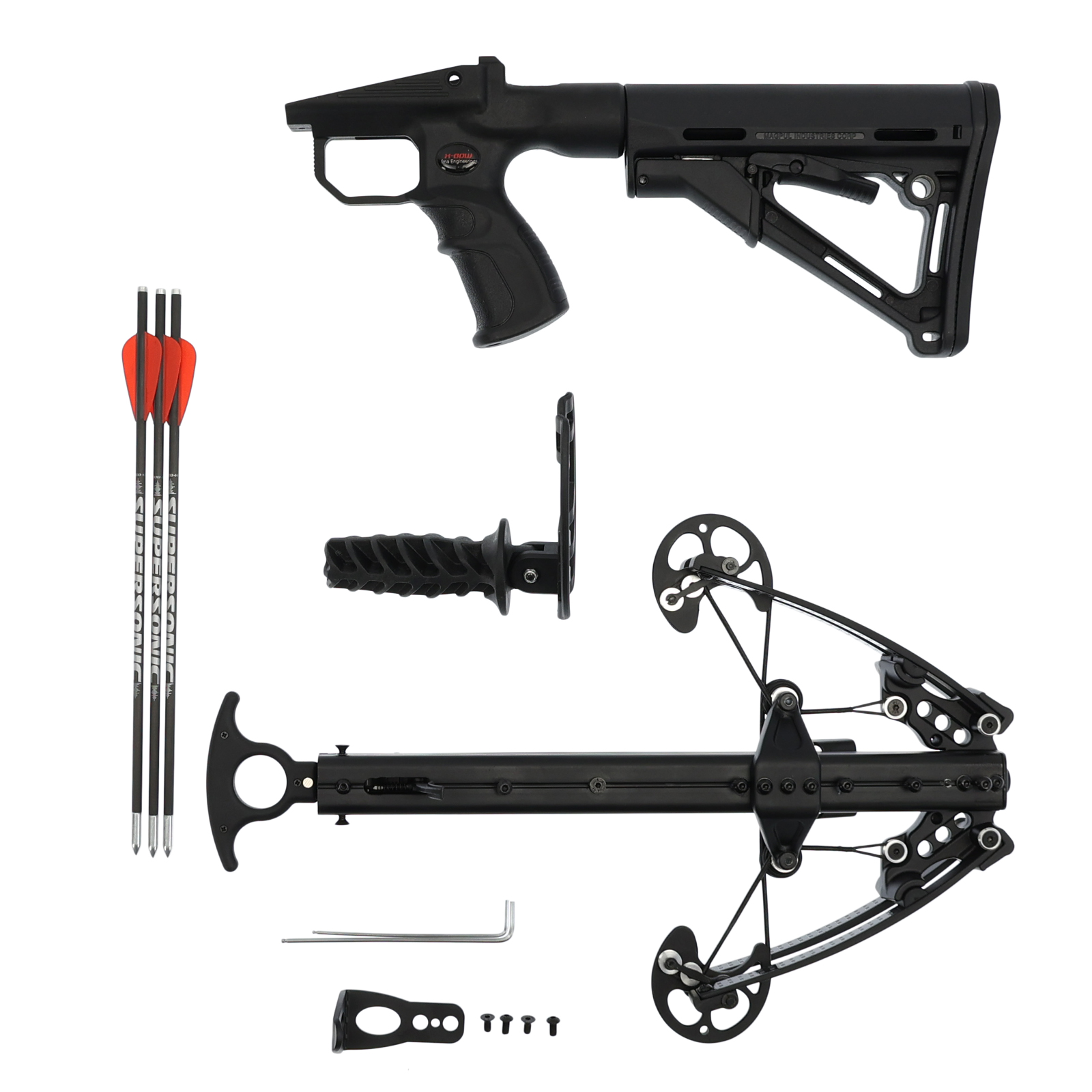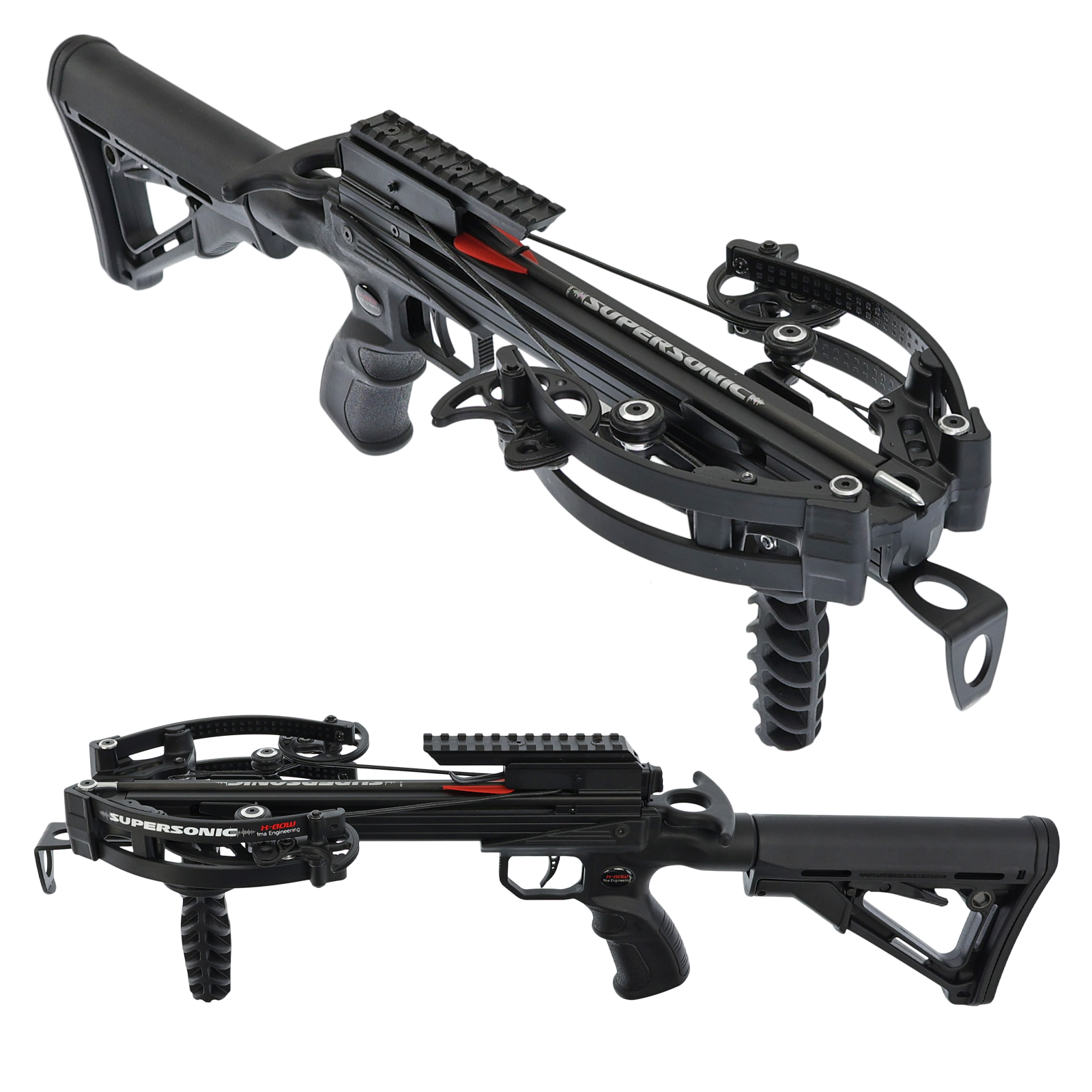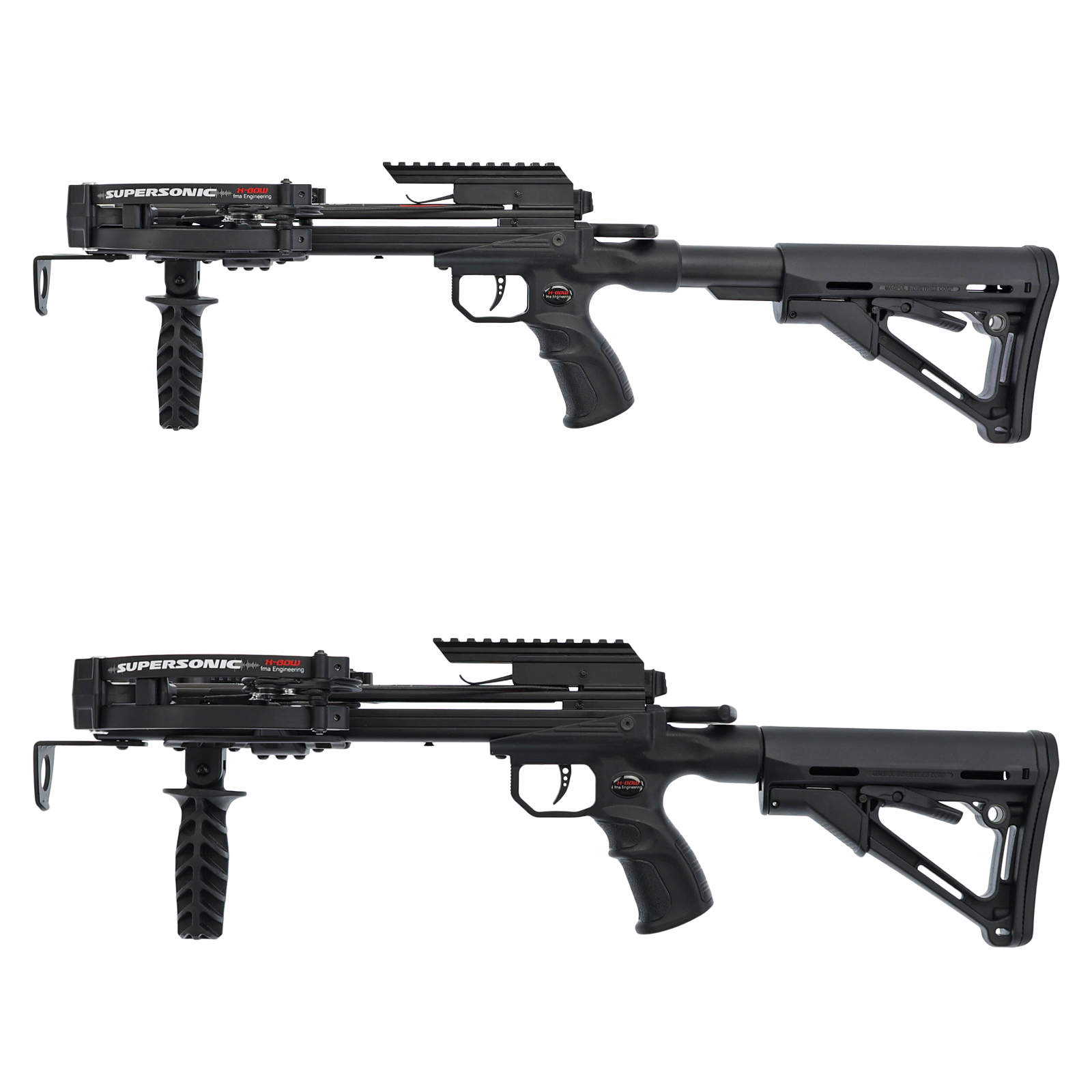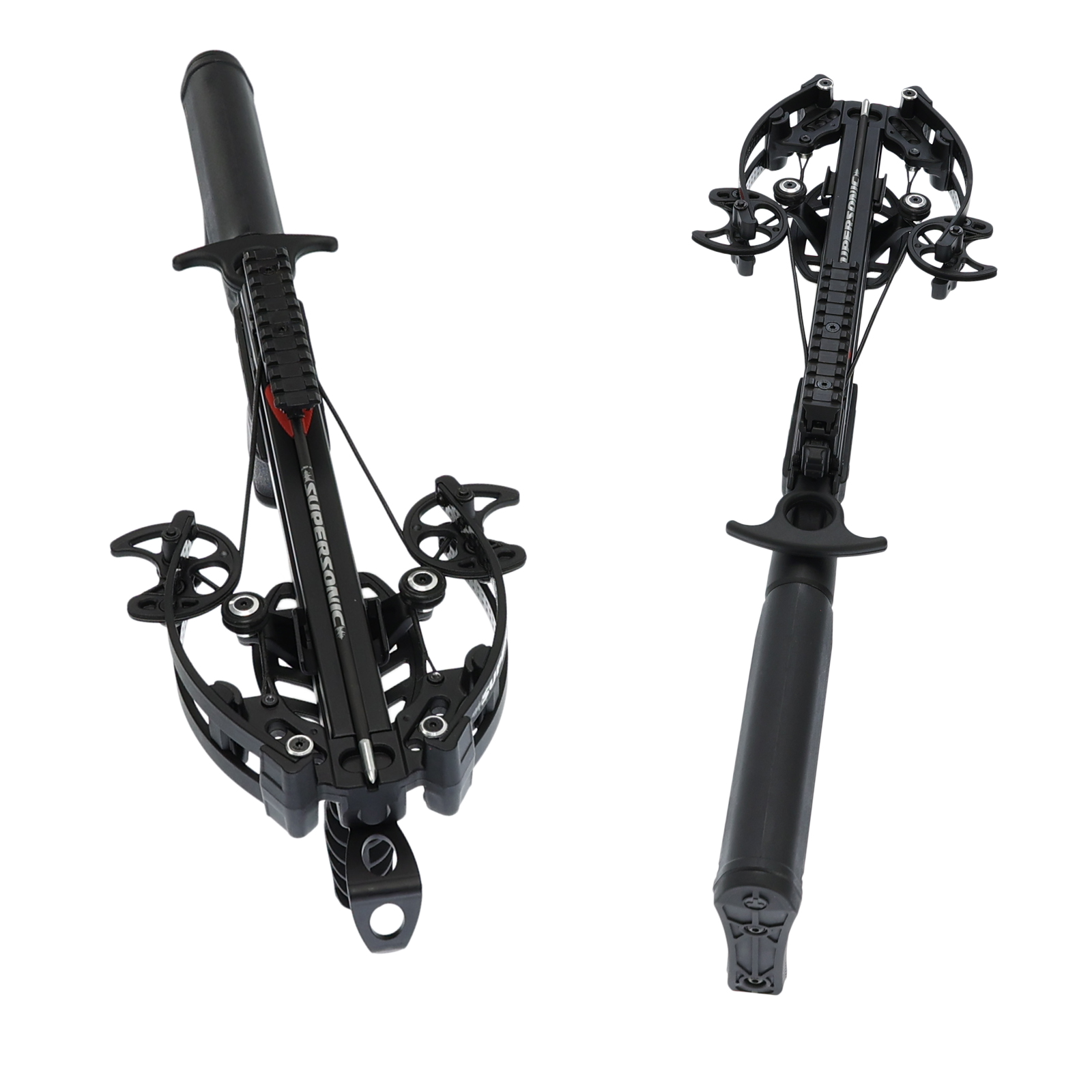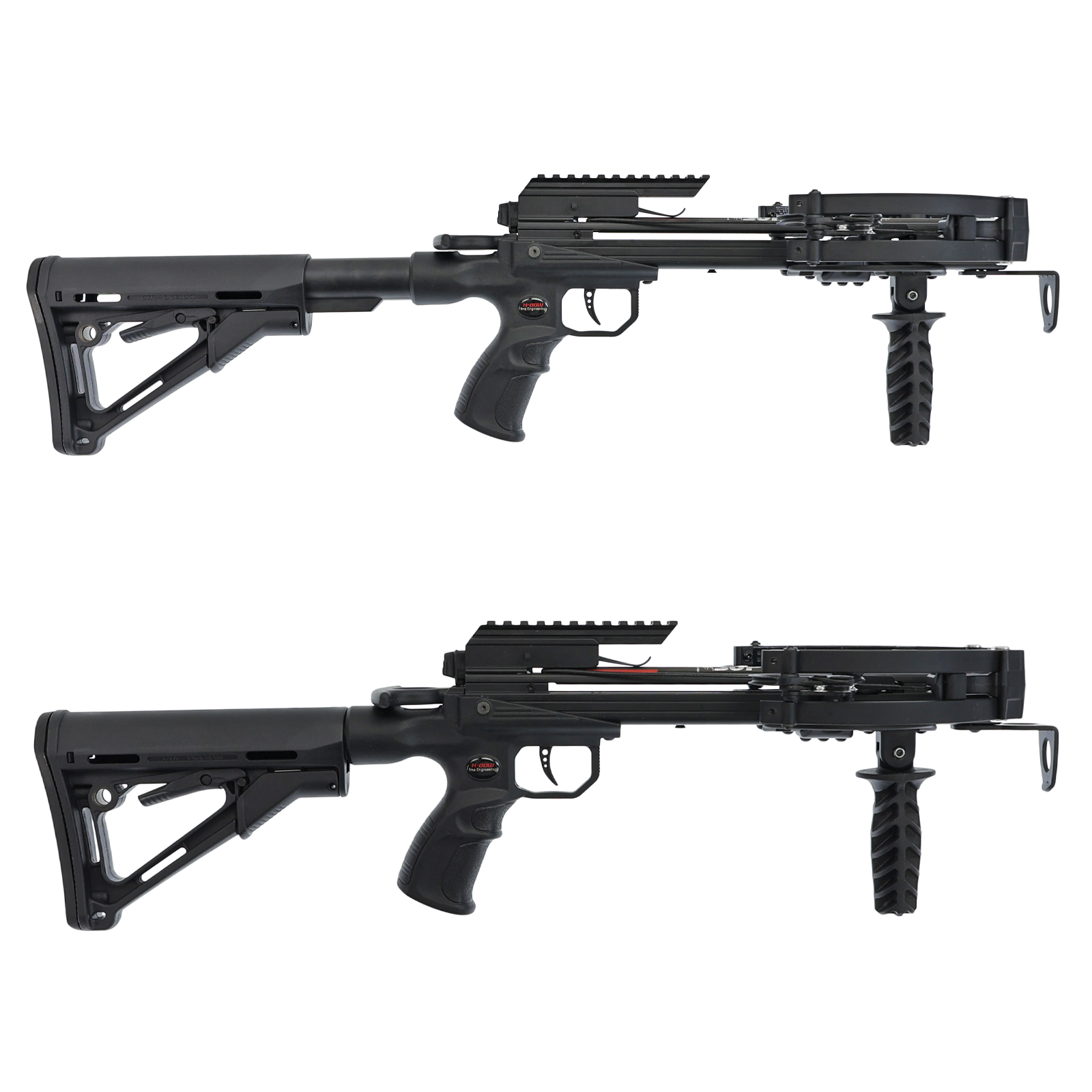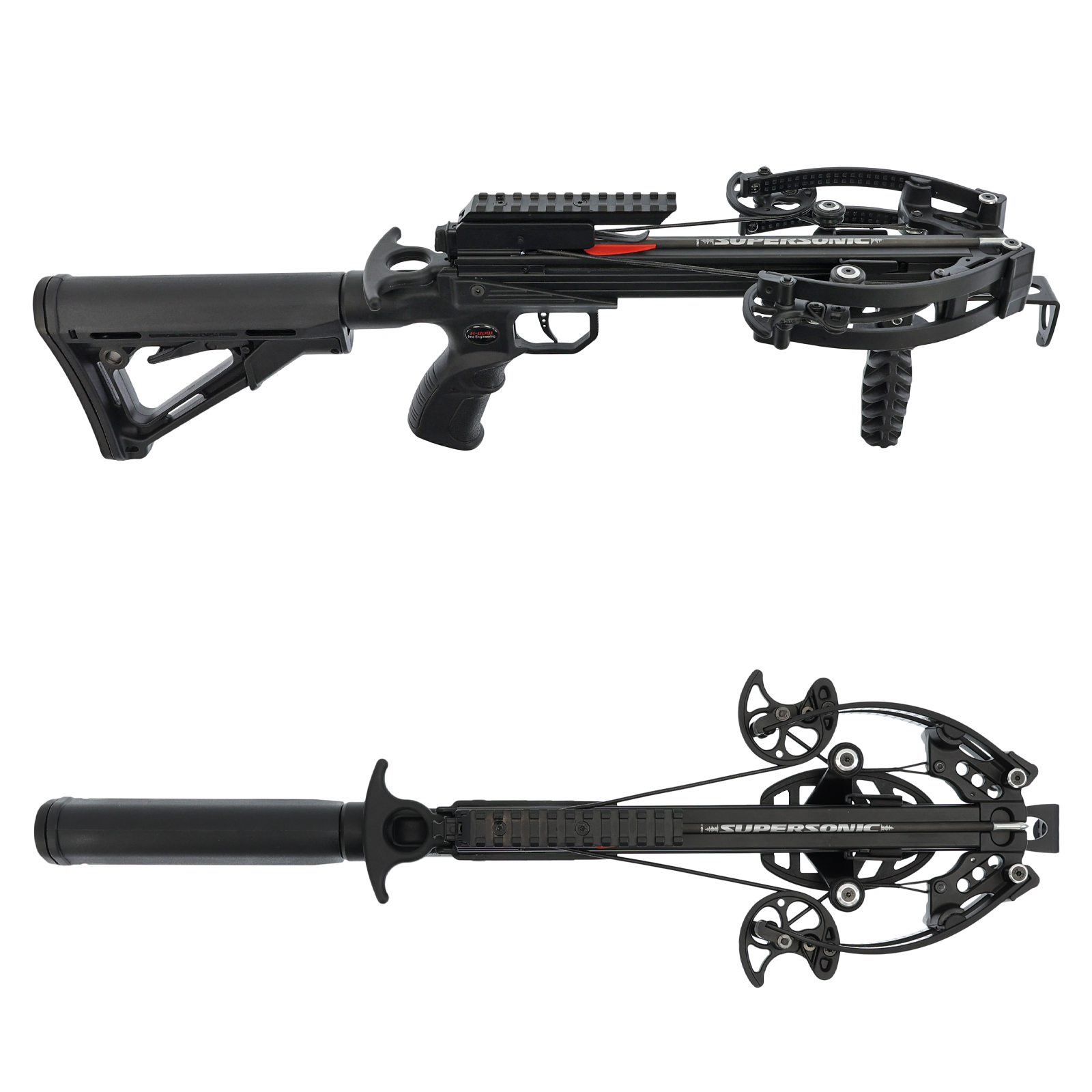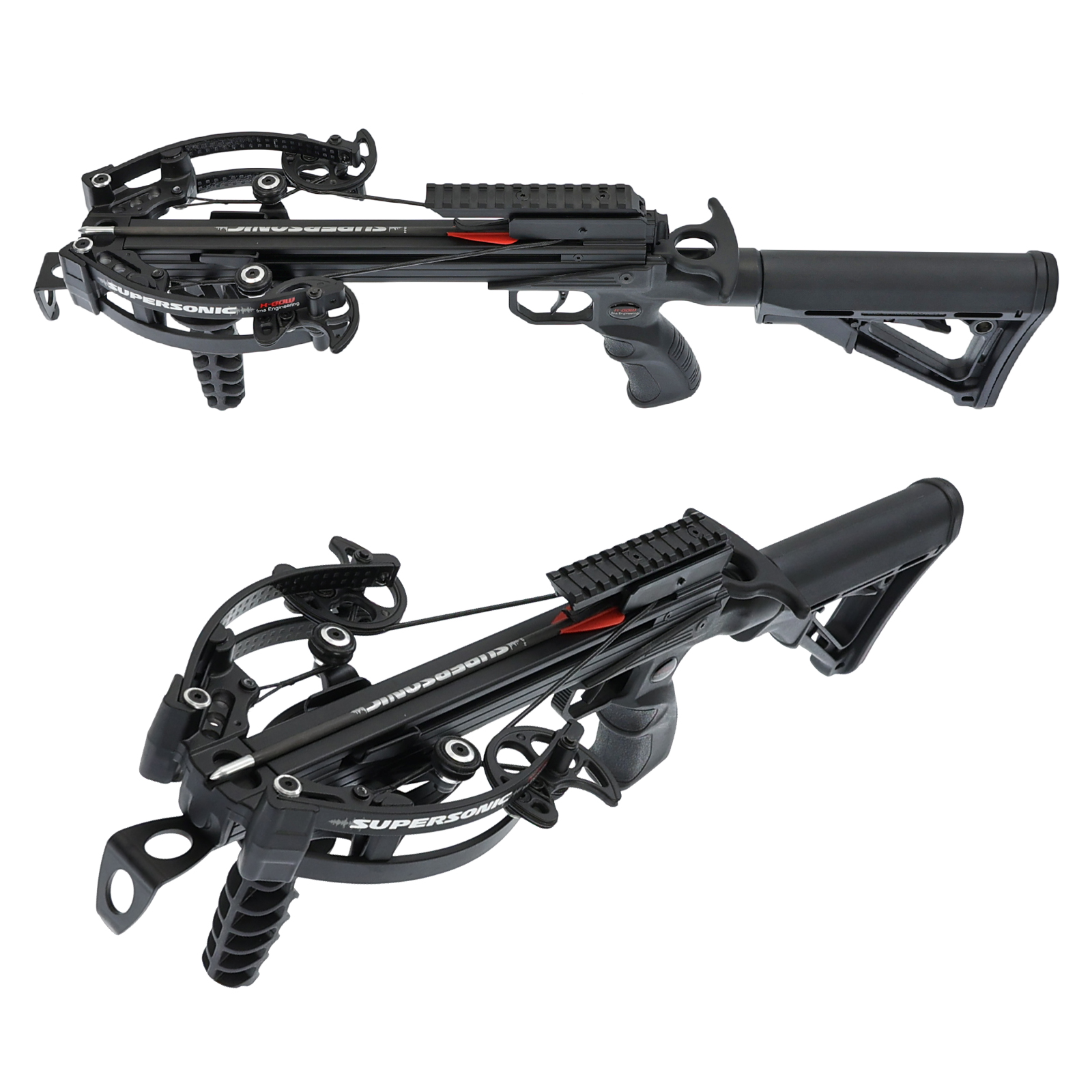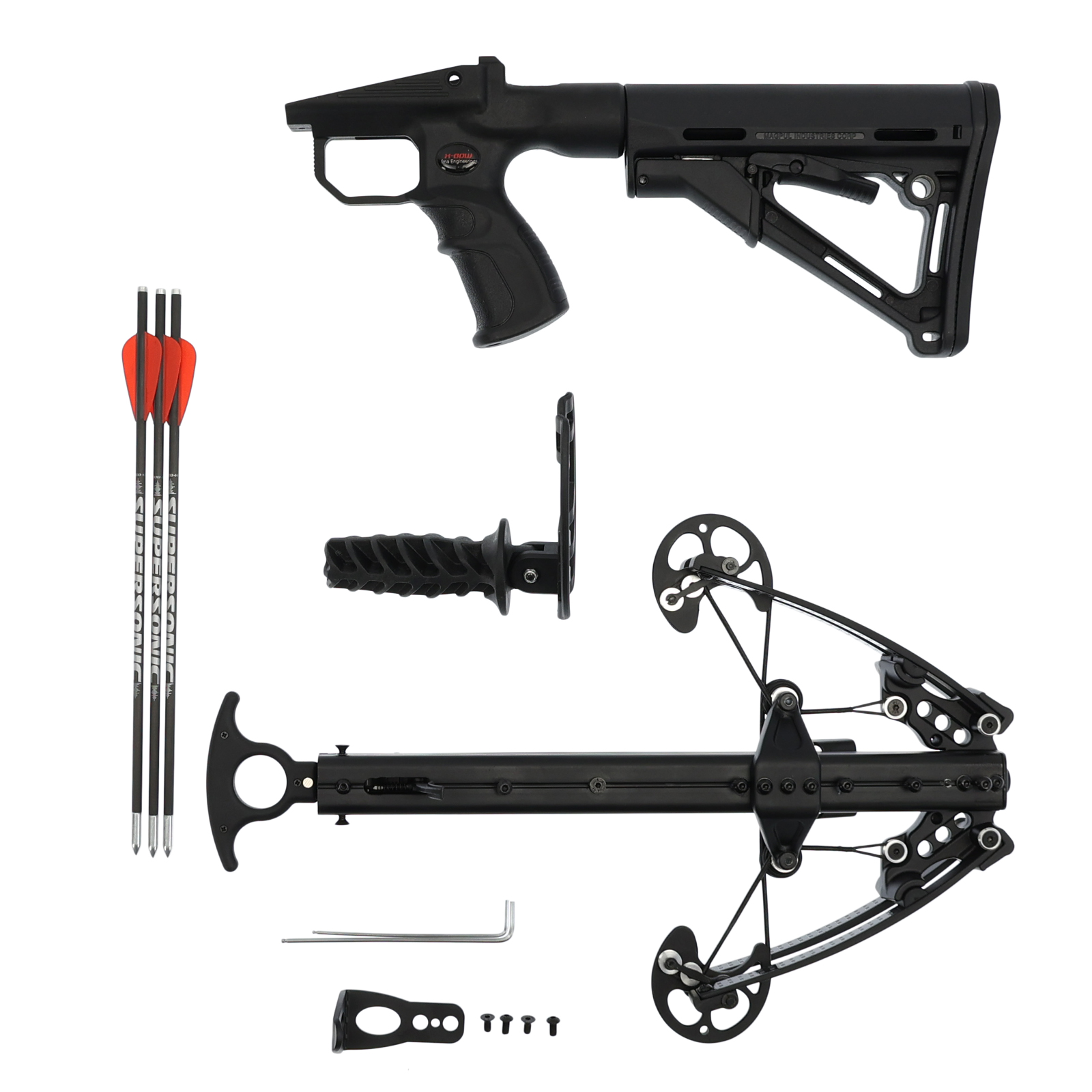 € 299,00
stocklevel
This is an advised retail price. You have to login to see dealer pricing and to be able to order.
This product will be released at 1 October 2021
Product number:
SW11055.1
Product information "X-BOW FMA Supersonic XL M4"
X-BOW FMA now equips the Supersonic with an adjustable M4 style stock. This comes from the US manufacturer Magpul and offers excellent quality. The material is a high-quality, glass-fibre reinforced and heat-resistant plastic with a non-slip surface. With the new, extended stock in the so-called A-frame design, the Supersonic fits even better in the hand and can be optimally adjusted to any shooter.
The X-BOW FMA Supersonic XL incl. M4 stock in the triangle-shaped design is the result of enormous demand from many interested parties and enthusiastic owners of the outstanding pioneer.
In a nutshell
Design in triangle shape ensures a robust construction
A more stable stance ensures a smoother shot and a better hit pattern
The adjustable shoulder rest allows for length adjustments
Up to 25 cm longer than the original X-BOW FMA Supersonic
Technical data:
Draw weight: 120 lbs
Velocity: 270fps-330fps (approx. 296-362 km/h)
Weight: 1,12kg
Power stroke: 7" (approx. 17,8cm)
Length: 16.5" (approx. 42cm)
Width (cocked, axle-to-axle): 5" (approx. 12,7cm)
Width (uncocked, axle-to-axle): 7.9" (approx. 20,1cm)