X-BOW FMA Supersonic Arm Quiver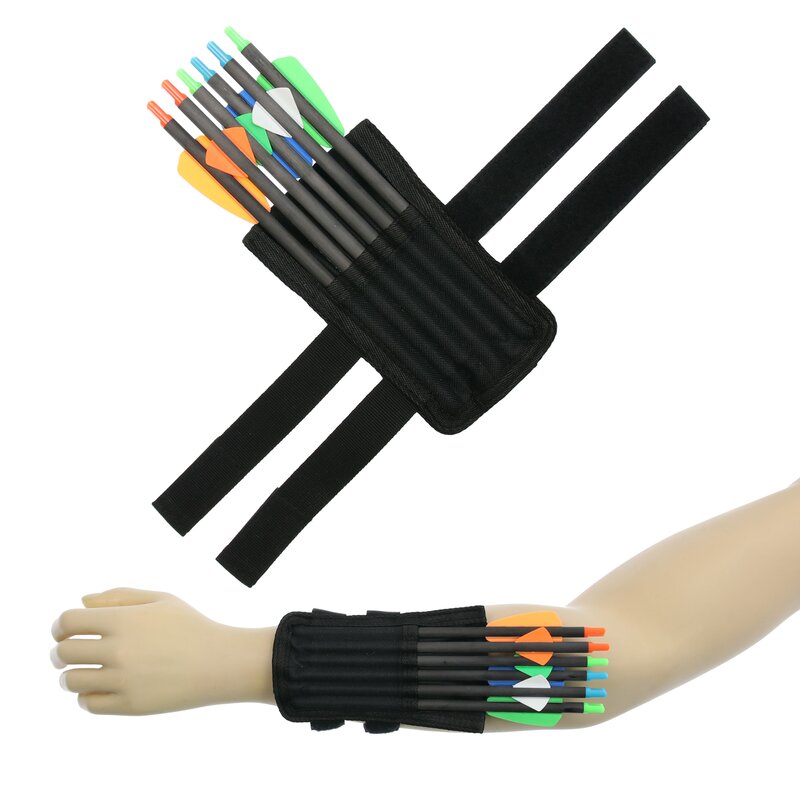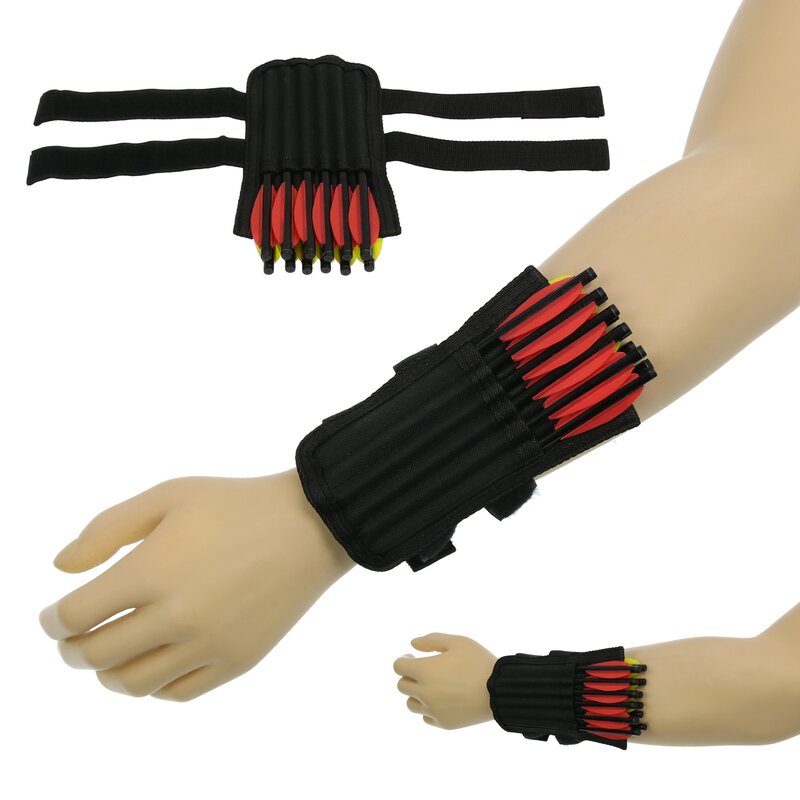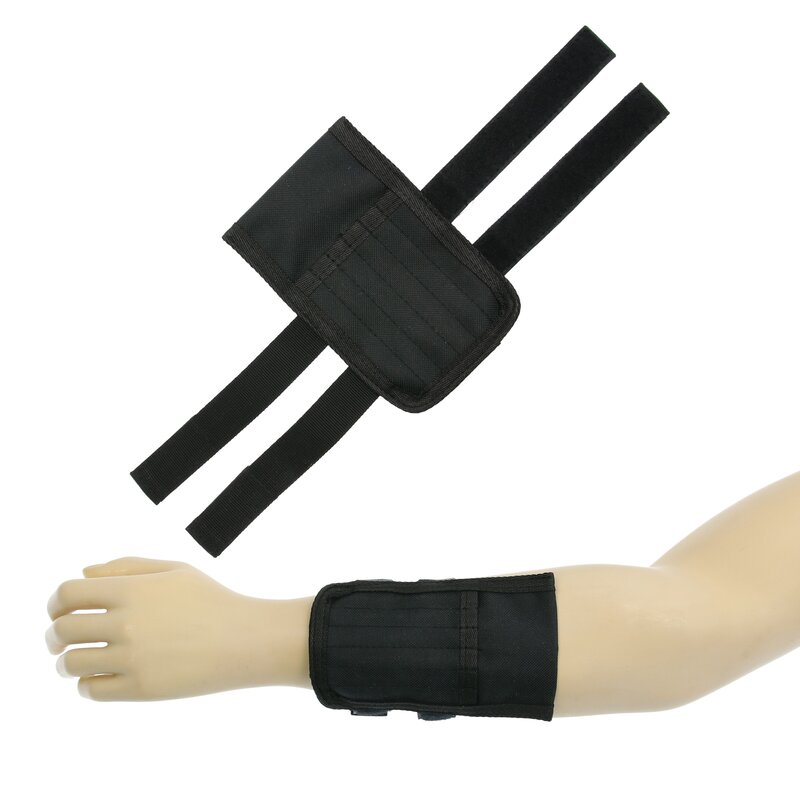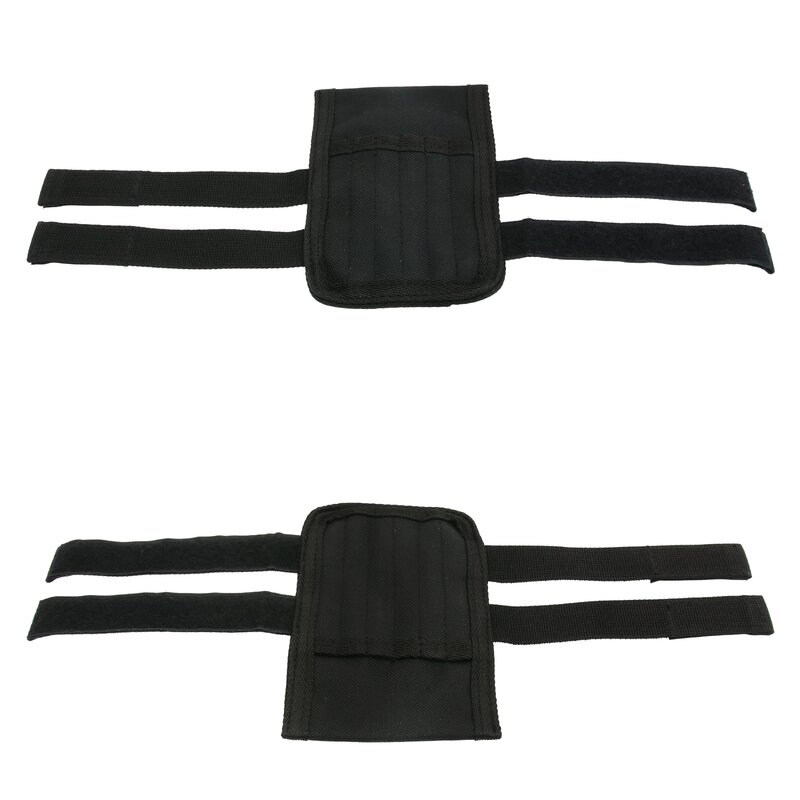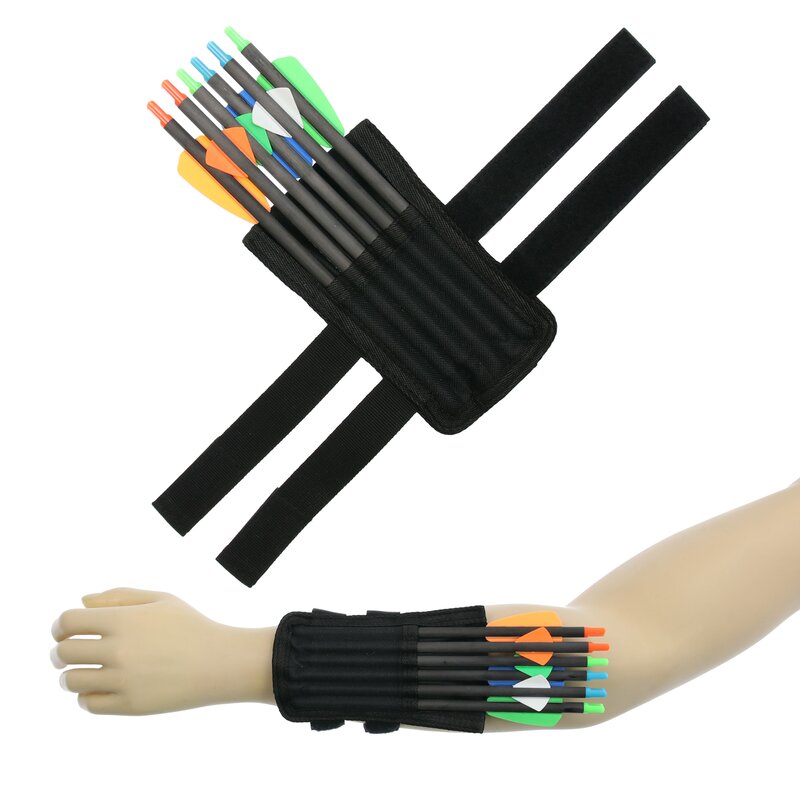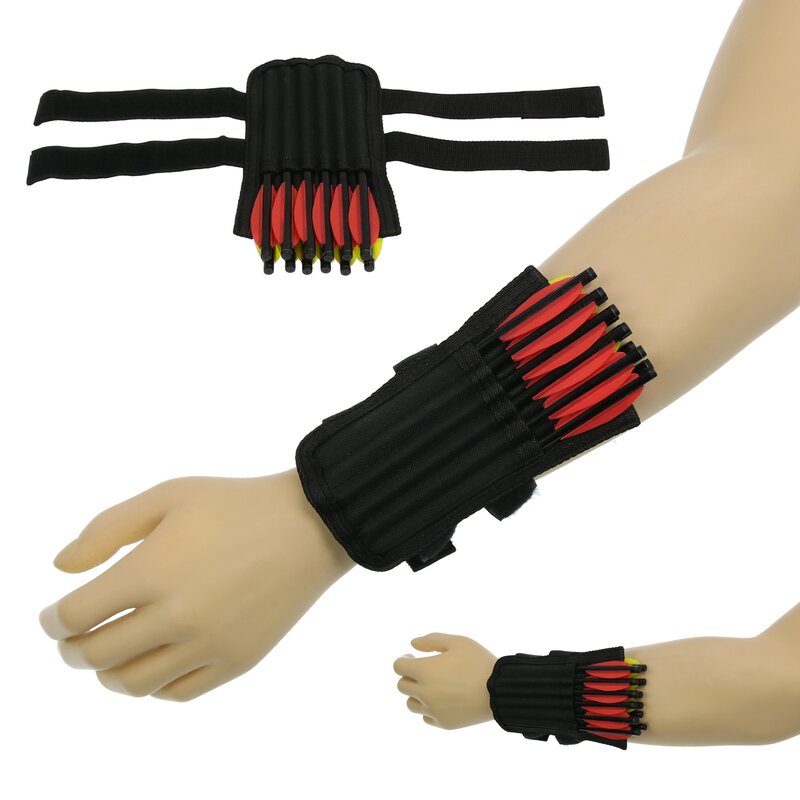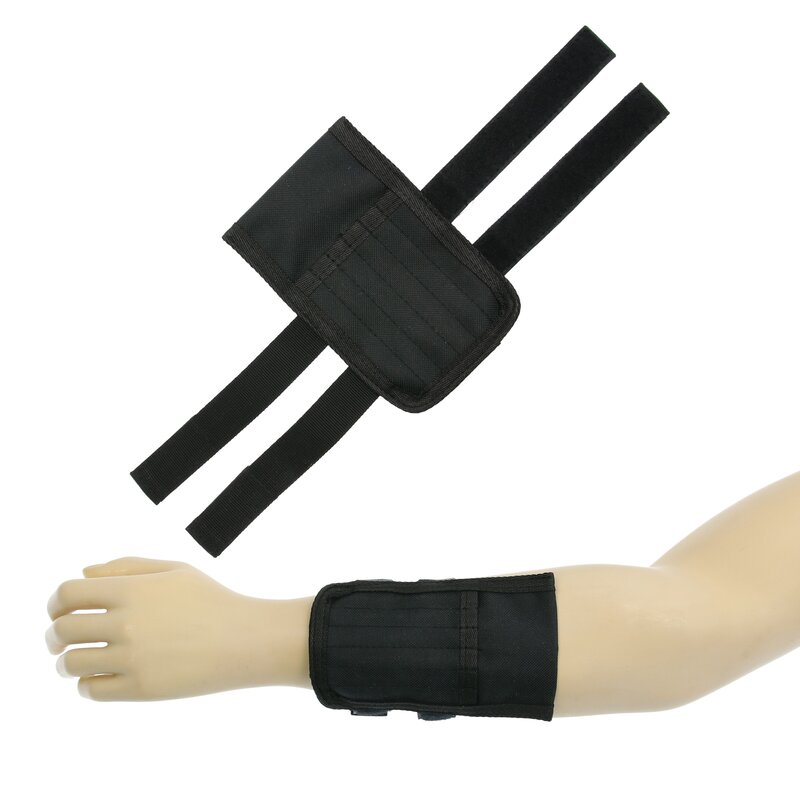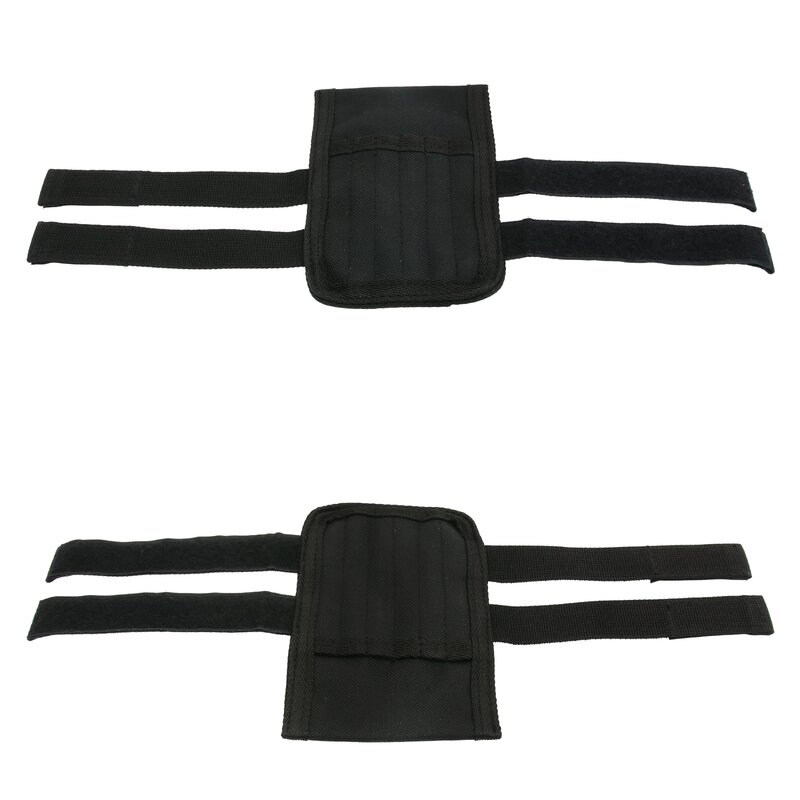 € 10,95
stocklevel
This is an advised retail price. You have to login to see dealer pricing and to be able to order.
Product number:
SW11097.1
Product information "X-BOW FMA Supersonic Arm Quiver"
The X-BOW FMA bolt holder was specially developed for the short bolts of pistol crossbows, which would be lost or make no sense in a "normal" quiver. The bolt holder is simply attached to the arm or wrist by means of the two Velcro straps and keeps up to 12 bolts within easy reach. The bolts are firmly seated in their holders, of which there are six each on the front and back, in the quiver and cannot fall out during normal movements.
Dimensions:
Length: 15cm
Width: 9,5cm
Arm circumference max. 31cm
max. bolt length: 15"