TOKYO MARUI Airsoft Shotgun M870 Breacher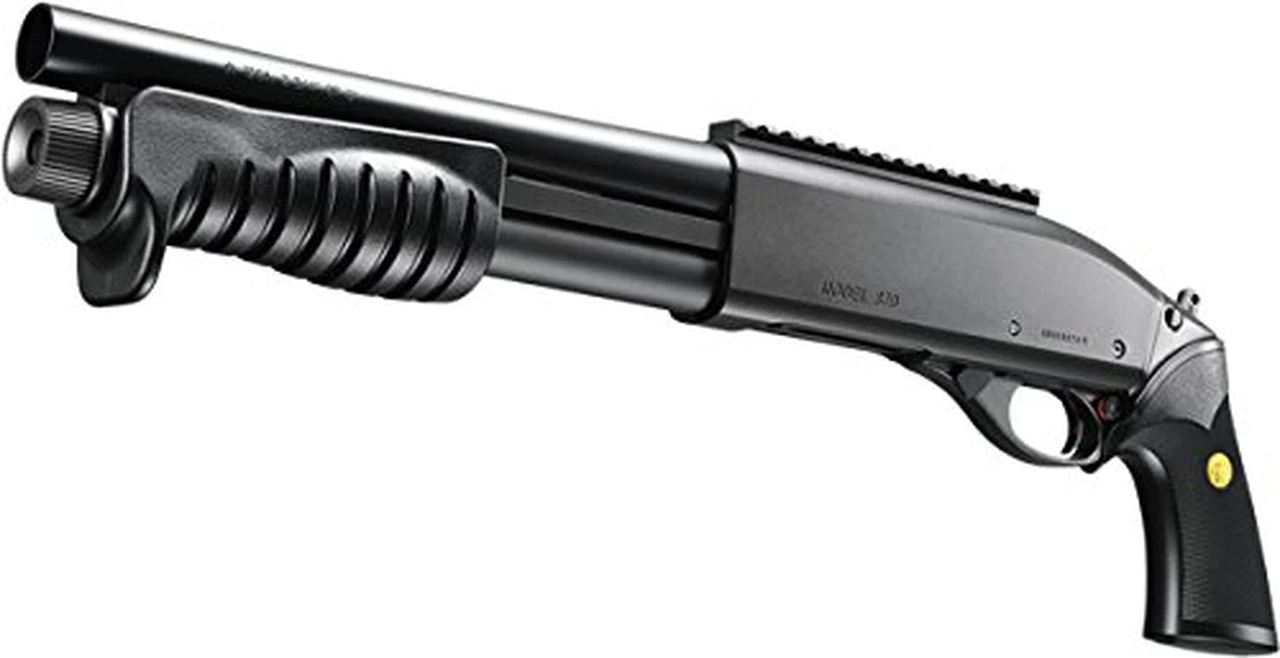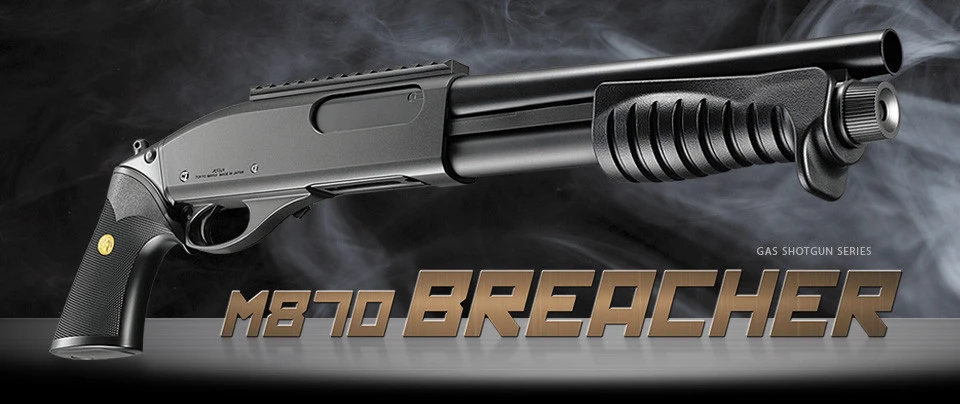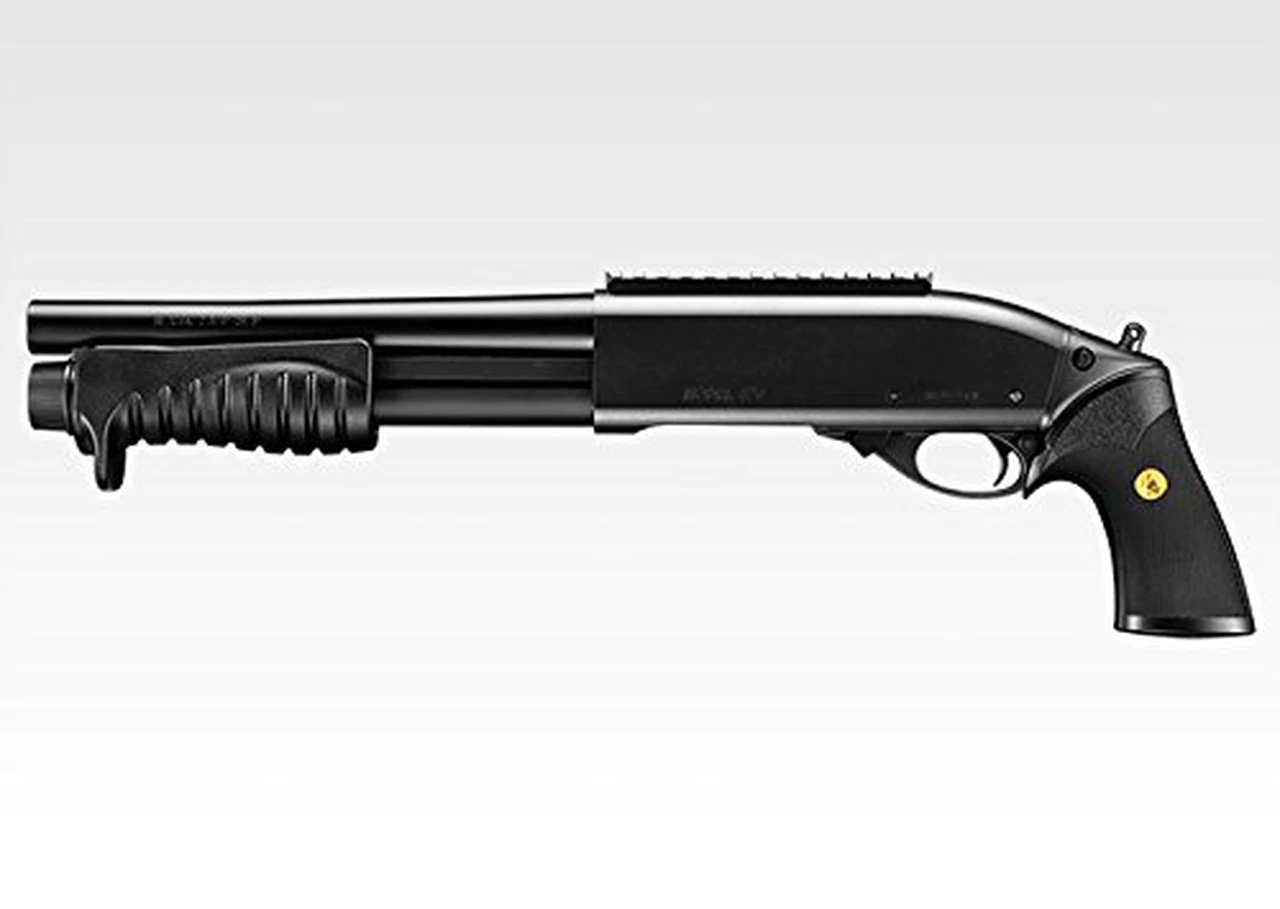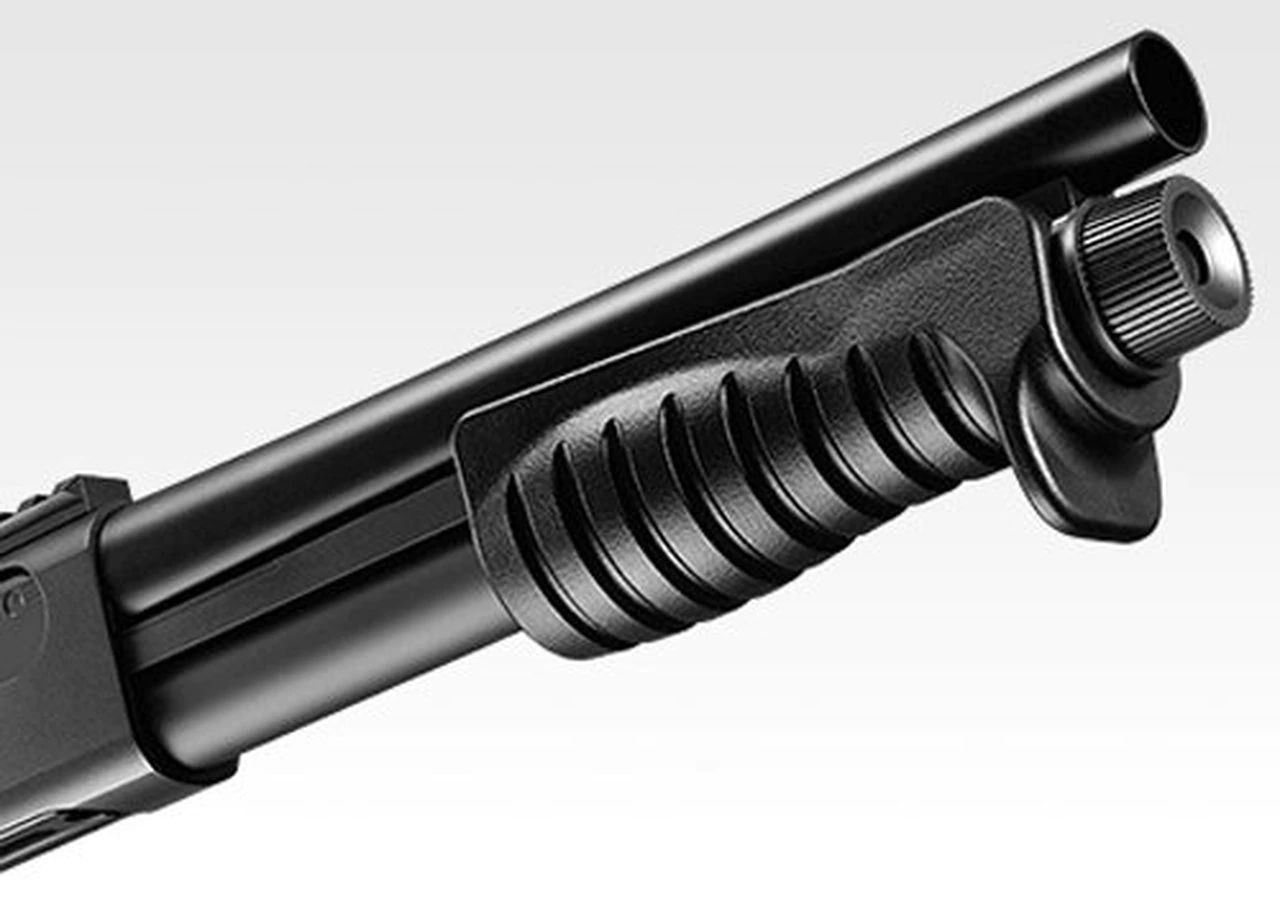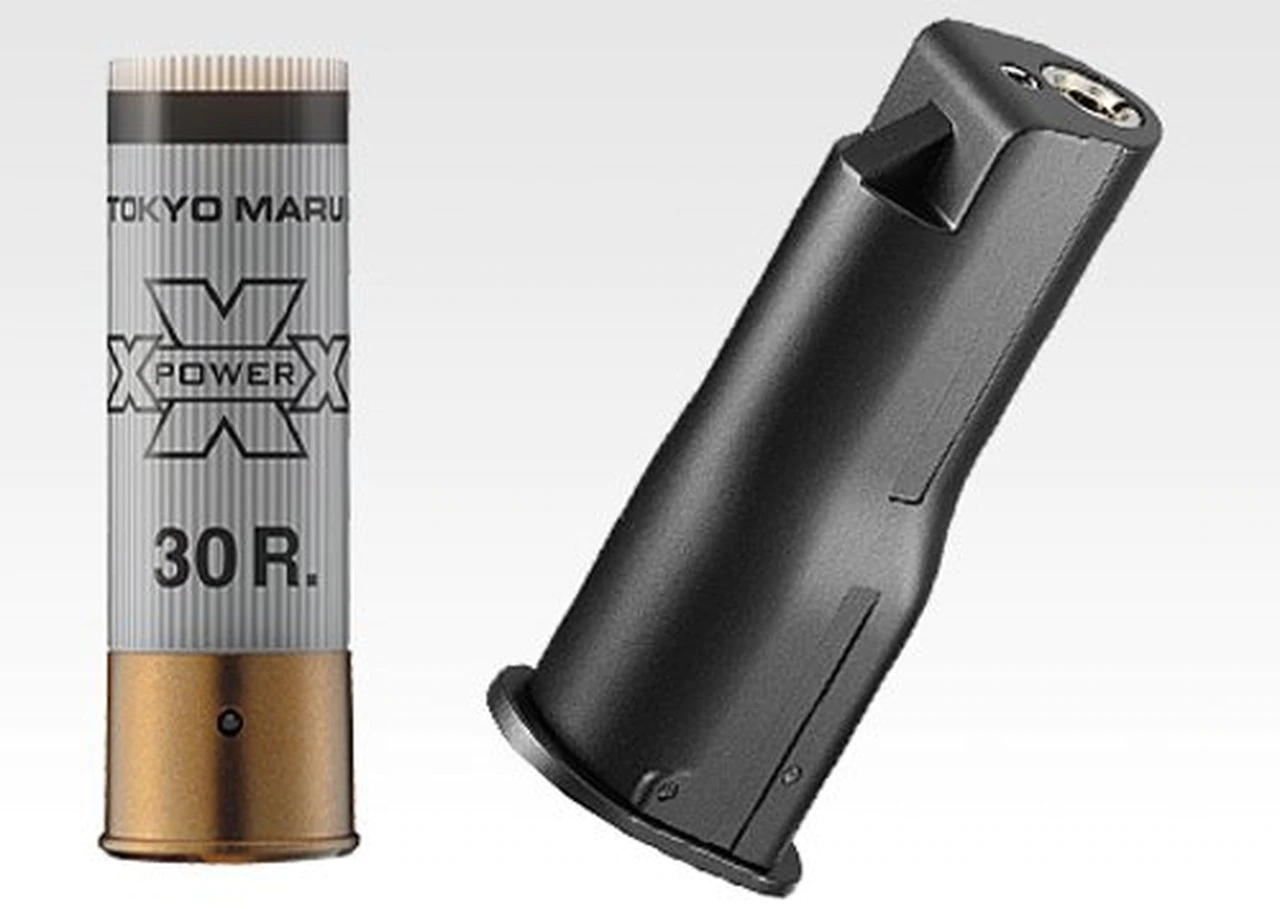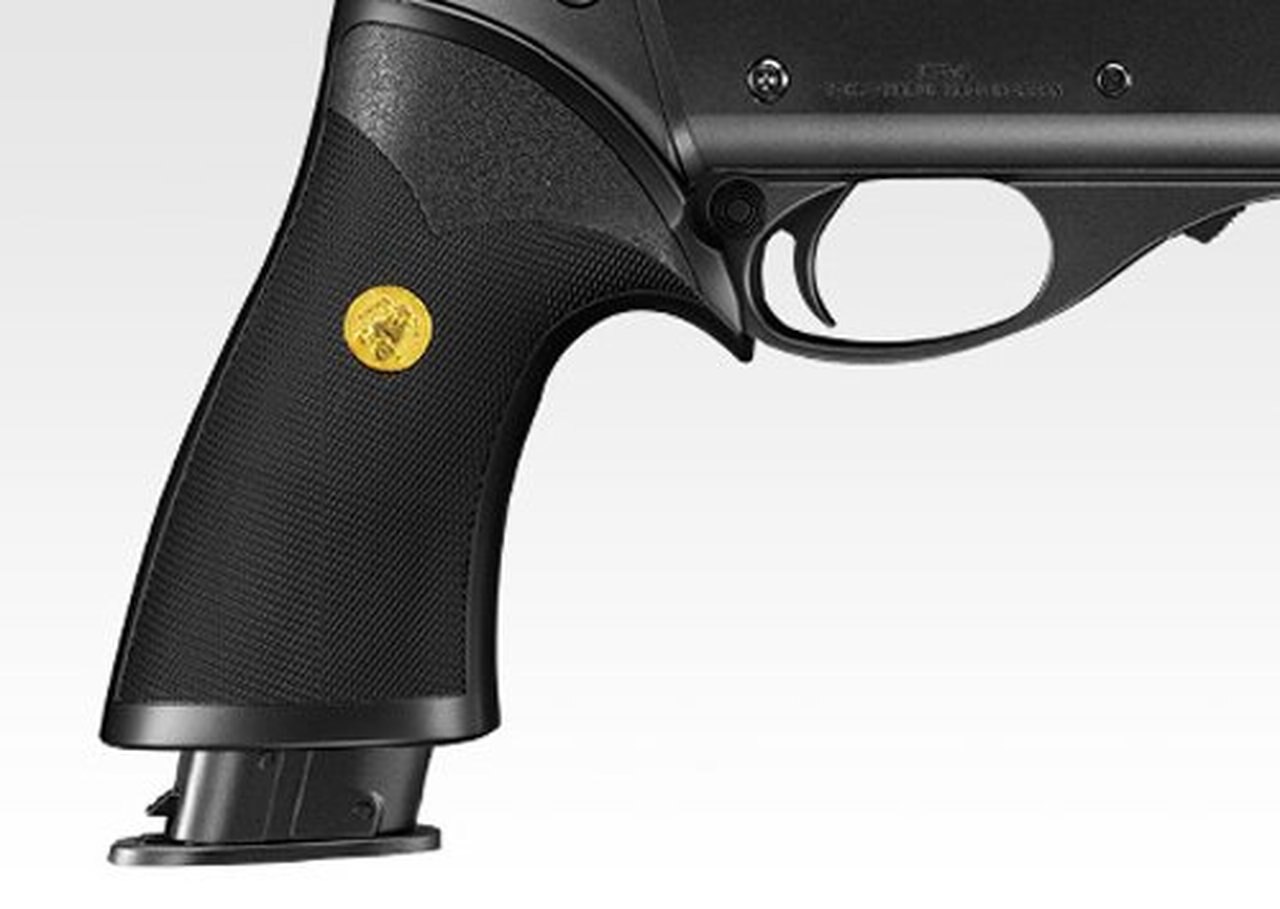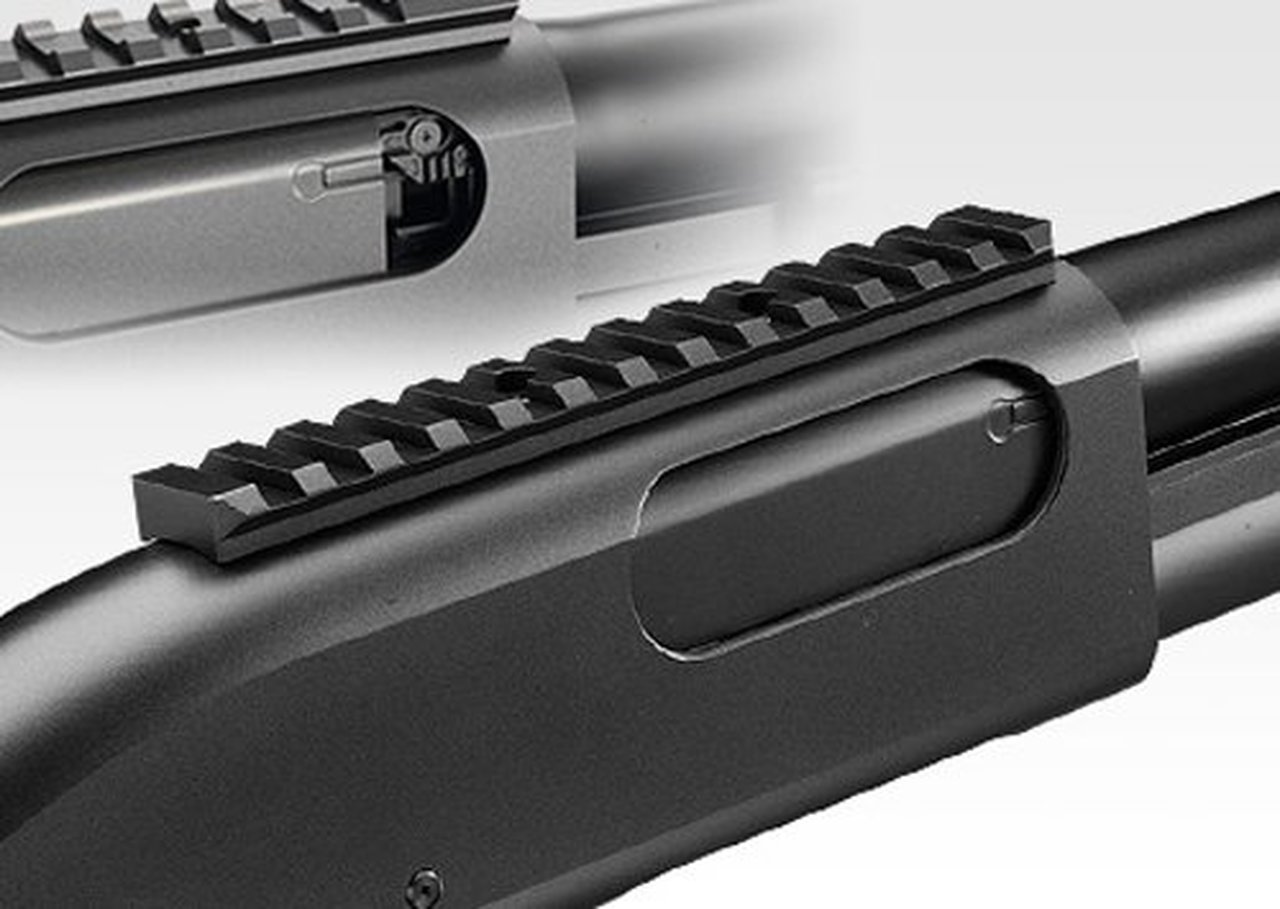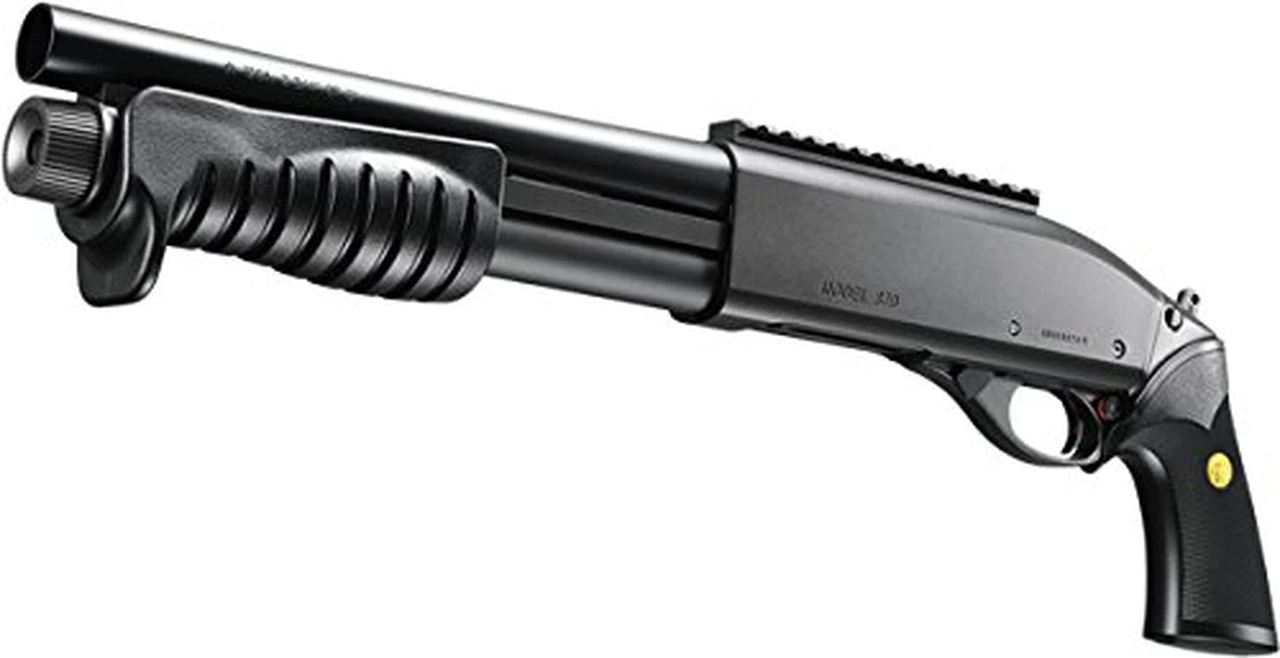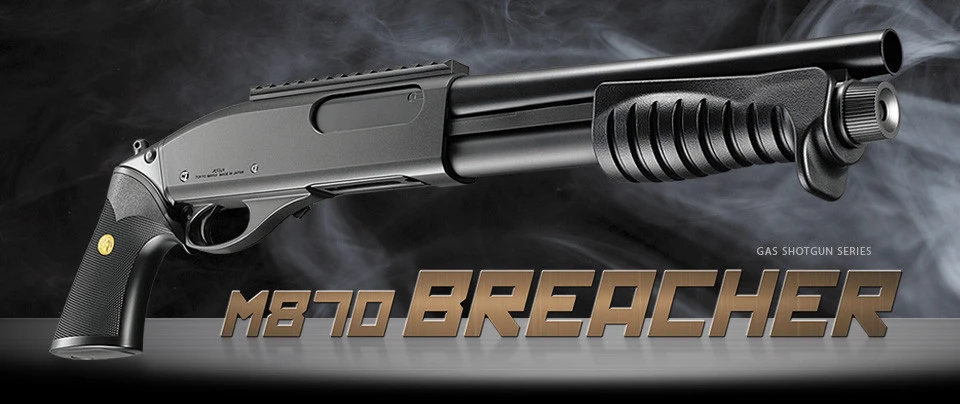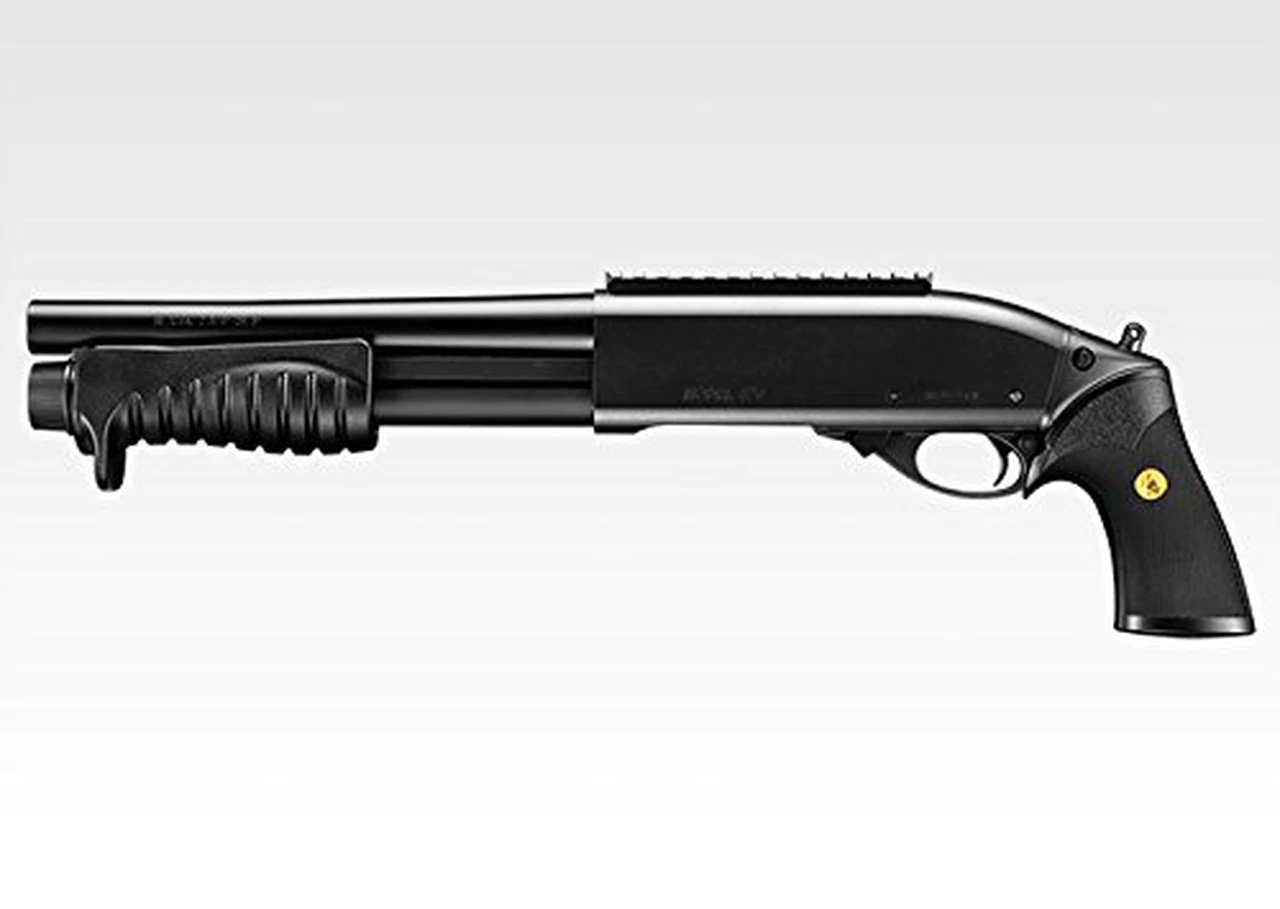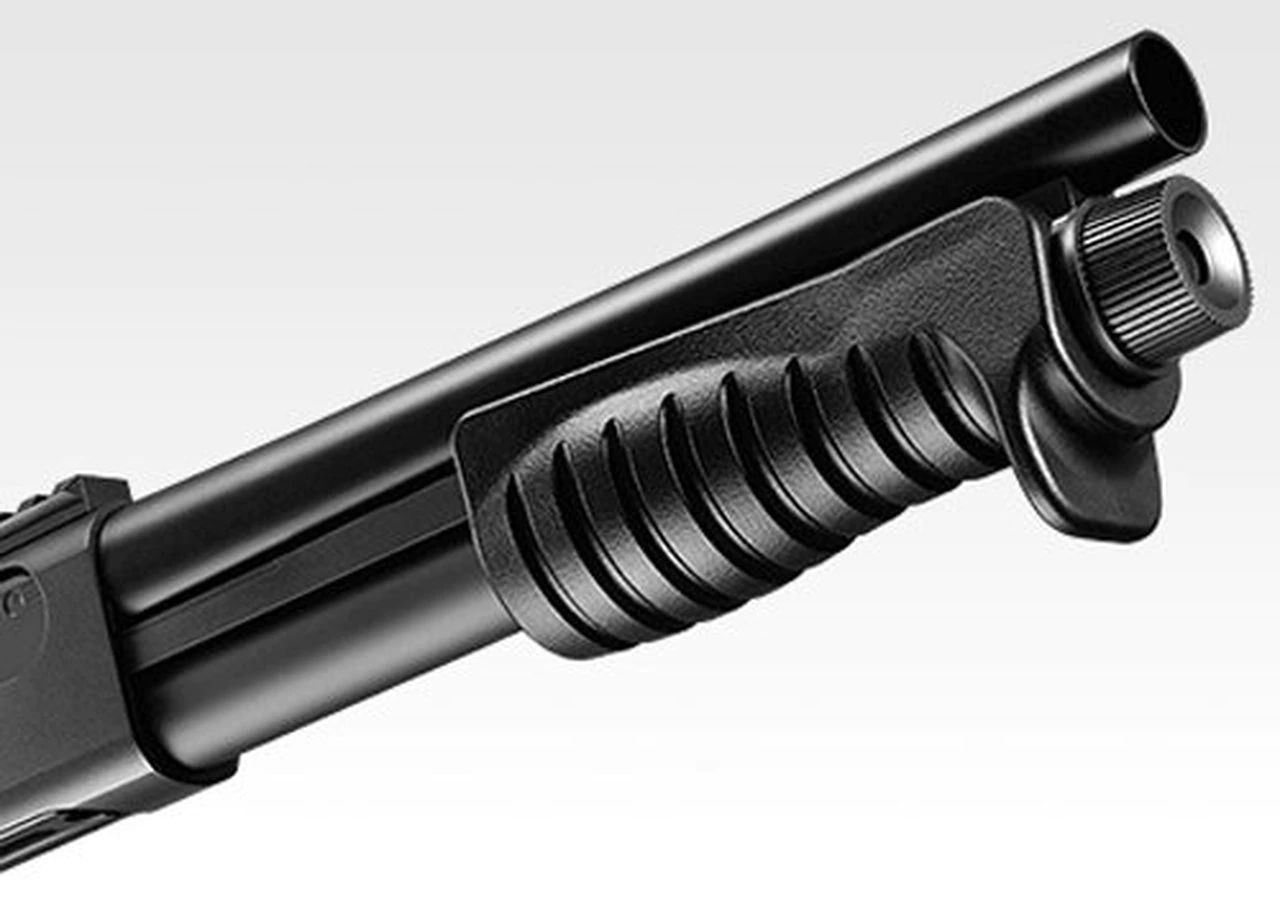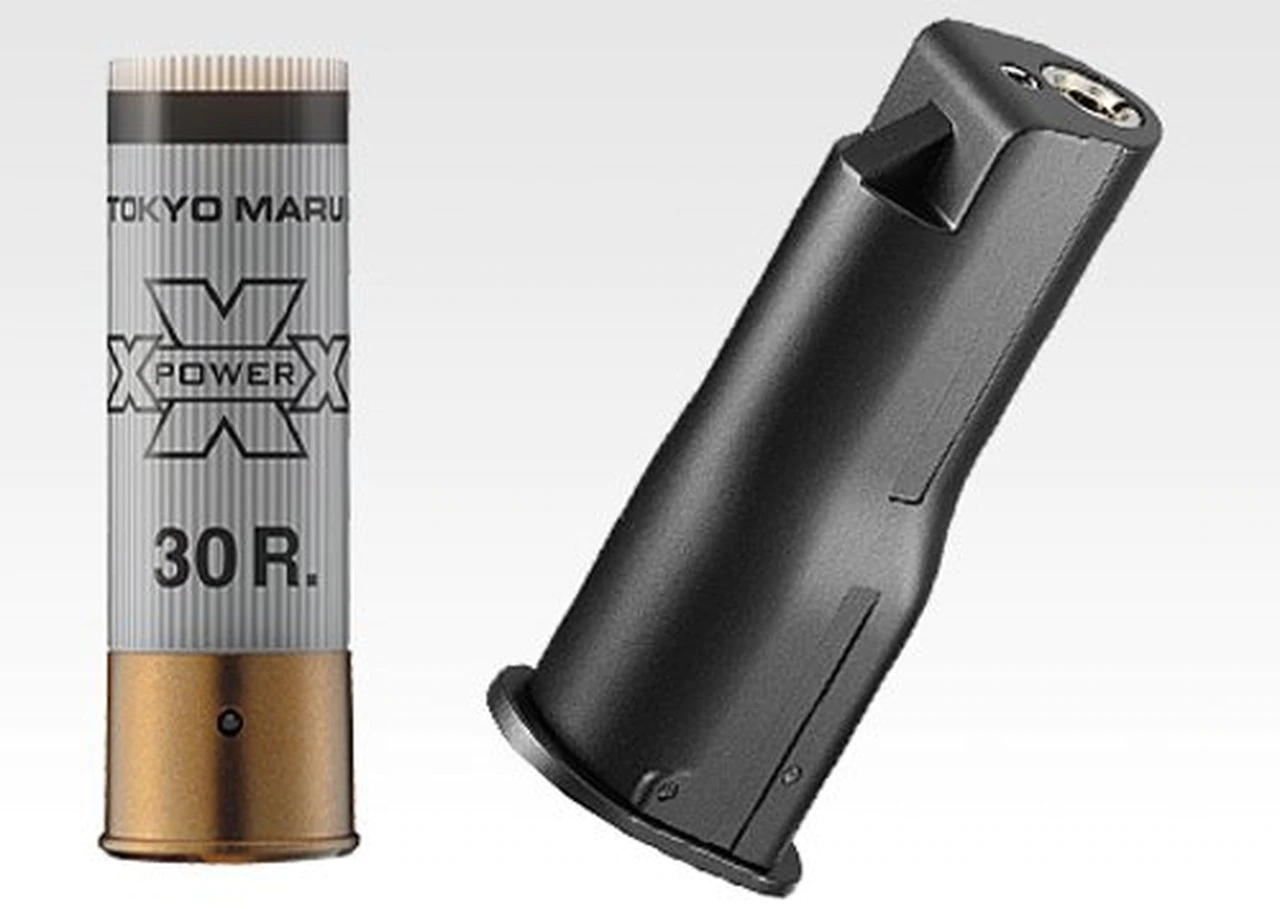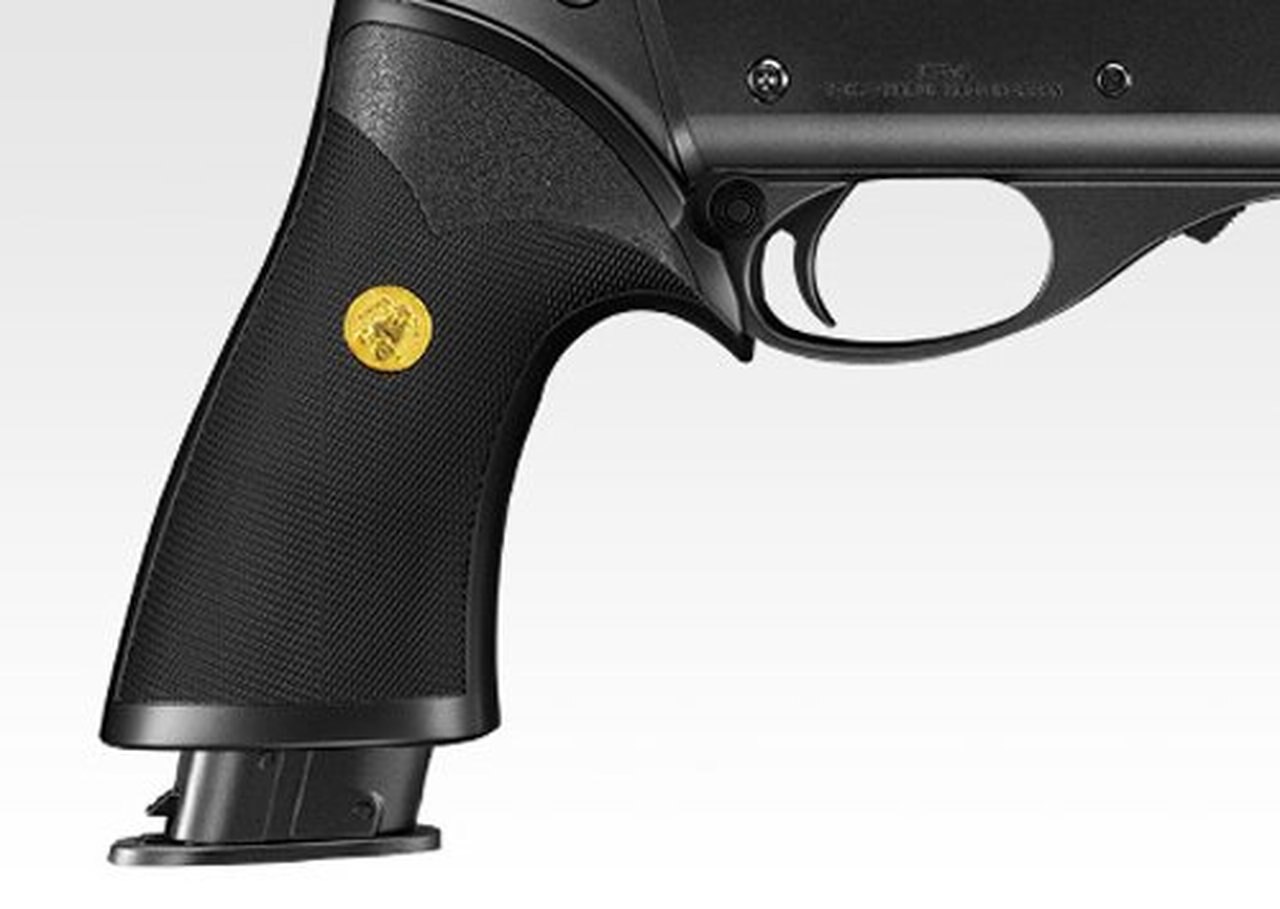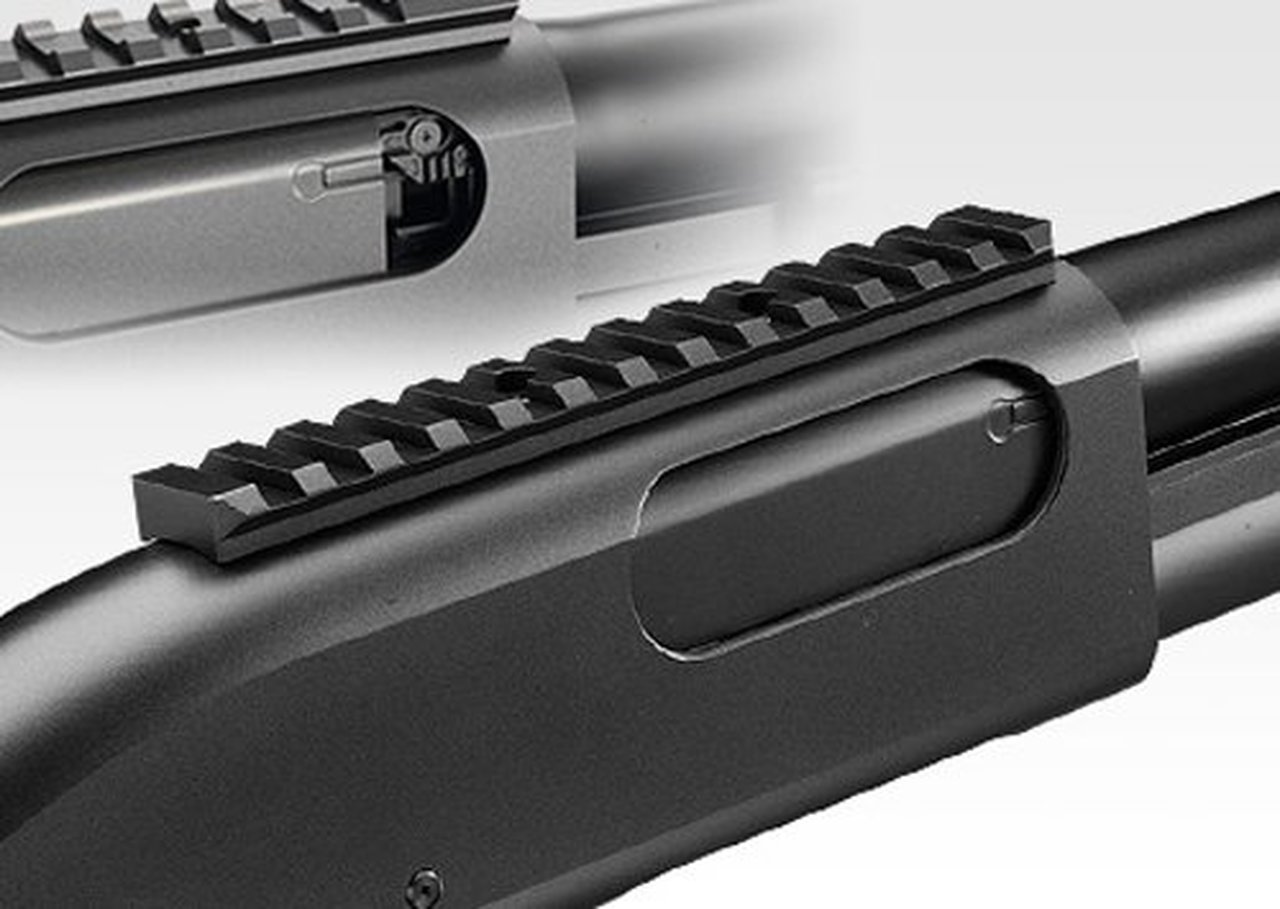 € 379,00
stocklevel
This is an advised retail price. You have to login to see dealer pricing and to be able to order.
Product number:
SW10473.1
Product information "TOKYO MARUI Airsoft Shotgun M870 Breacher"
-Body size: Total length: 515 mm, gun height: 197 mm, weight: 2 200 g (including empty magazine, gas tank)
Launch 3 or 6 BB bullets simultaneously.
It can handle a wide range of situations, such as switching to 3 shots in the case of long distances to the target, and 6 shots in the near / medium distance.
Equipped with a function that can be fired continuously by cocking the fore end while pulling the trigger.
A metal material is adopted for the main parts such as the outer barrel, receiver and trigger plate, and the feeling of real thing and rigidity for peace of mind are realized for the game use.
In addition, the fore end and pistol grips are measured from the real thing, and the reproducibility is enhanced.
The pistol grip with checkered inset uses a non-slip rubber coating. Gold colored medallions are embedded on the left and right.
Equipped with a double hop-up system that hops on all BB bullets to be launched.
Stable accuracy has been achieved at the time of 3 shots or 6 shots.
A cold-resistant die-cast gas tank is housed in the grip. Removable and easy to replace.
30 bullets, a magazine that imitates a real shot shell is attached.
※ A shot shell magazine for air shot guns can also be used.
※ Please be sure to wear the shooting goggles. Be sure to follow the established rules and manners.
[Set contents] M 870 bleacher body, gas tank, magazine (30 bullets), protective cap, charger, charging rod, cleaning rod, etc.
Short barrel shotgun with a total length of 515 mm
The Combat Shotgun "M870" has many variations depending on the application.
Among them, the most compact and lightweight model is upgraded as a gas shotgun "M870 Breacher".
By converting the stock into a pistol grip and cutting the barrel down to 10 inches, it is finished in a style suitable for use in narrow places and indoors where speed and reliability are required.
M870 Breacher
The pump-action type shotgun invented in 1882 can load the next bullet into the chamber by moving the fore end back and forth, so it can be fired continuously without losing its stance. It is the root of a modern shotgun.
Remington Arms, Inc. of the United States announced the famous gun "M31" which remains in history in 1931.
After that, it is "M870" that was developed as a succession model.
In addition to working reliably with stable performance, the M870, with its innumerable variations in barrel length, stock availability, grip shape, etc., may be able to select a model depending on the application.
Feature
-Equipped with double hop up system
-Equipped with a switching system for 3 shots and 6 shots (3 shots or 6 shots simultaneously)
-Total length 515 mm
-Gun height 197 mm
-Weight 2,200 g (including empty magazine and gas tank)
-Bullet 6mm BB (0.2 g)
-Power source HFC134a gas (* 1)
-30 bullets
-Model No. M870 Breacher
-Type Shotgun