TOKYO MARUI Airsoft Pistol U.S. M9 GBB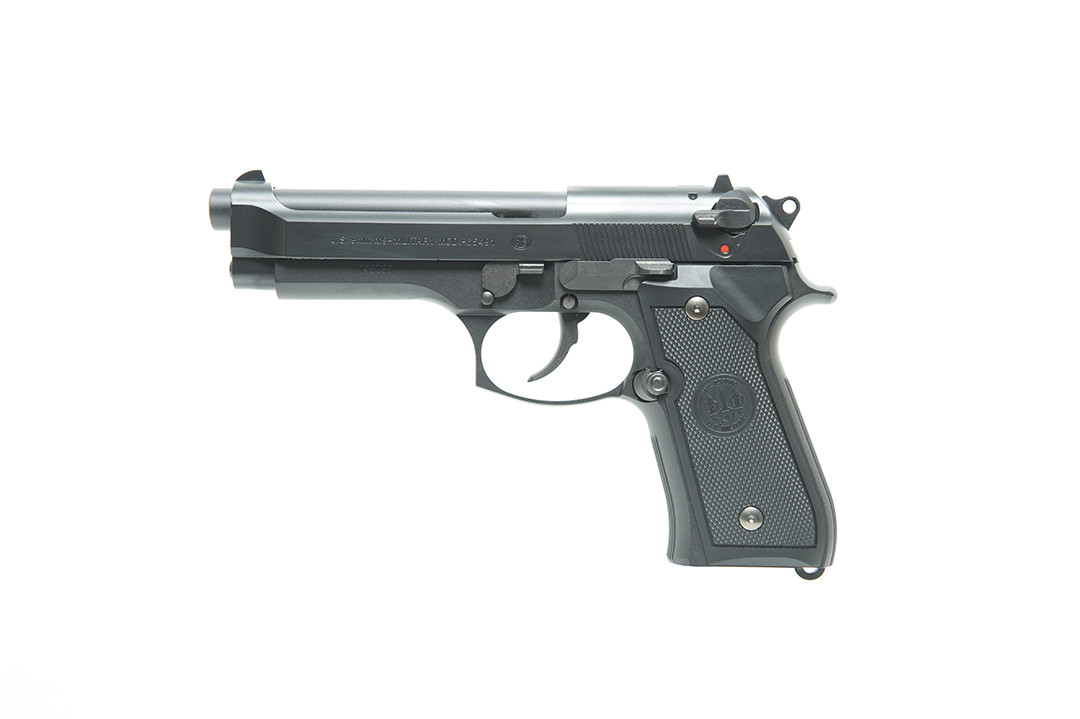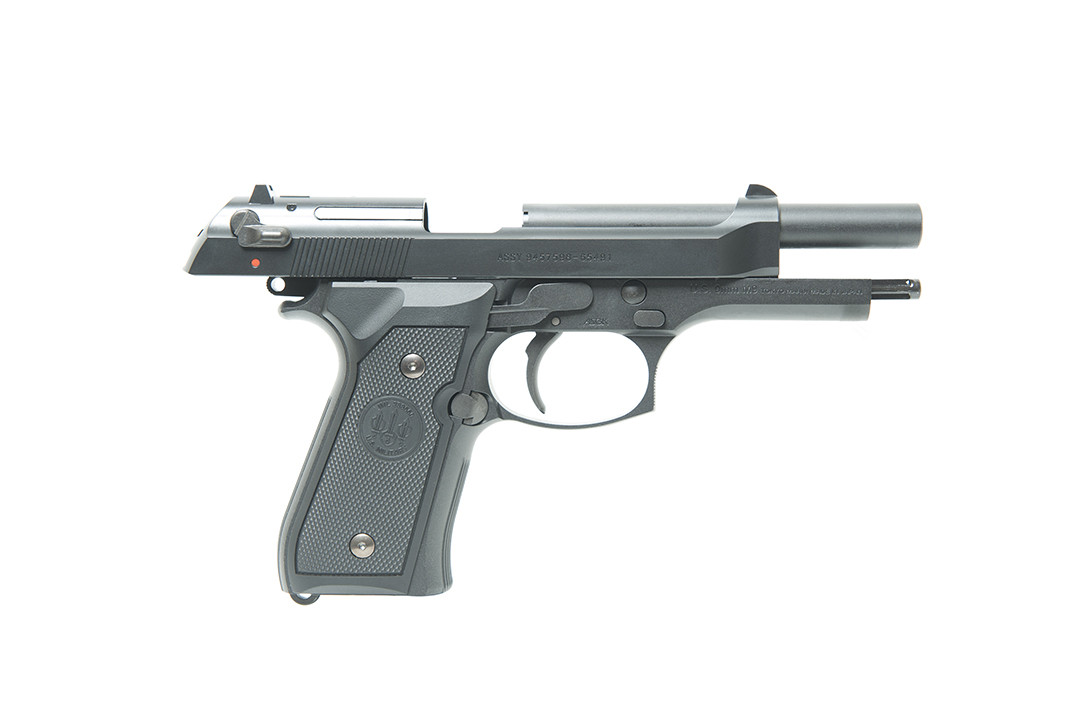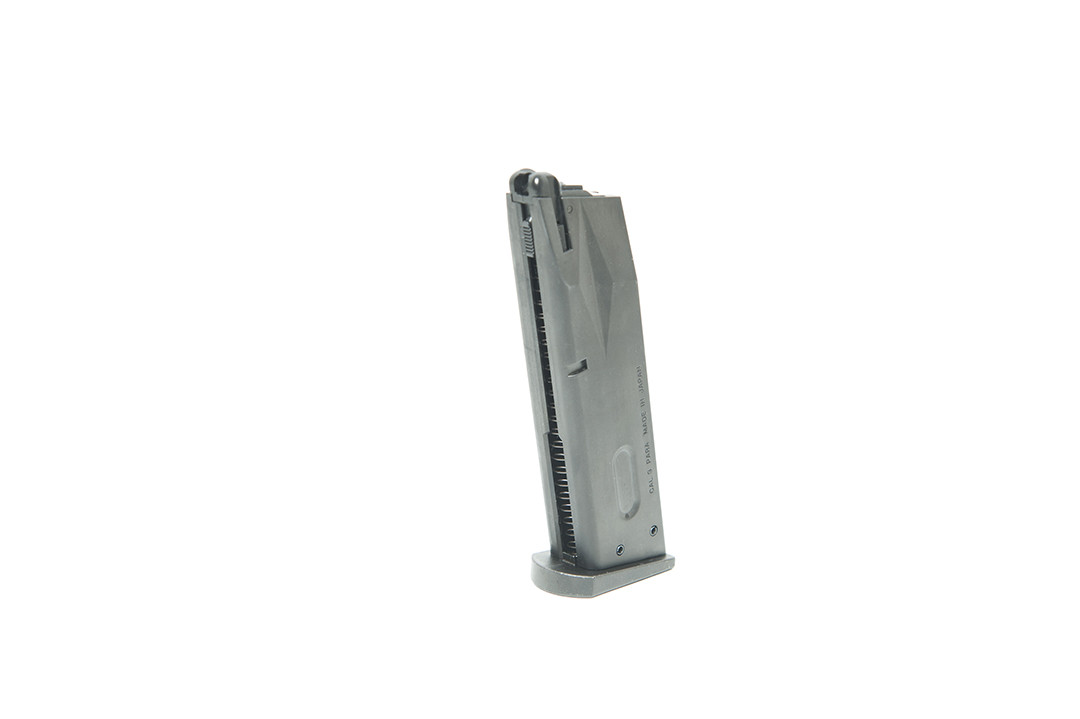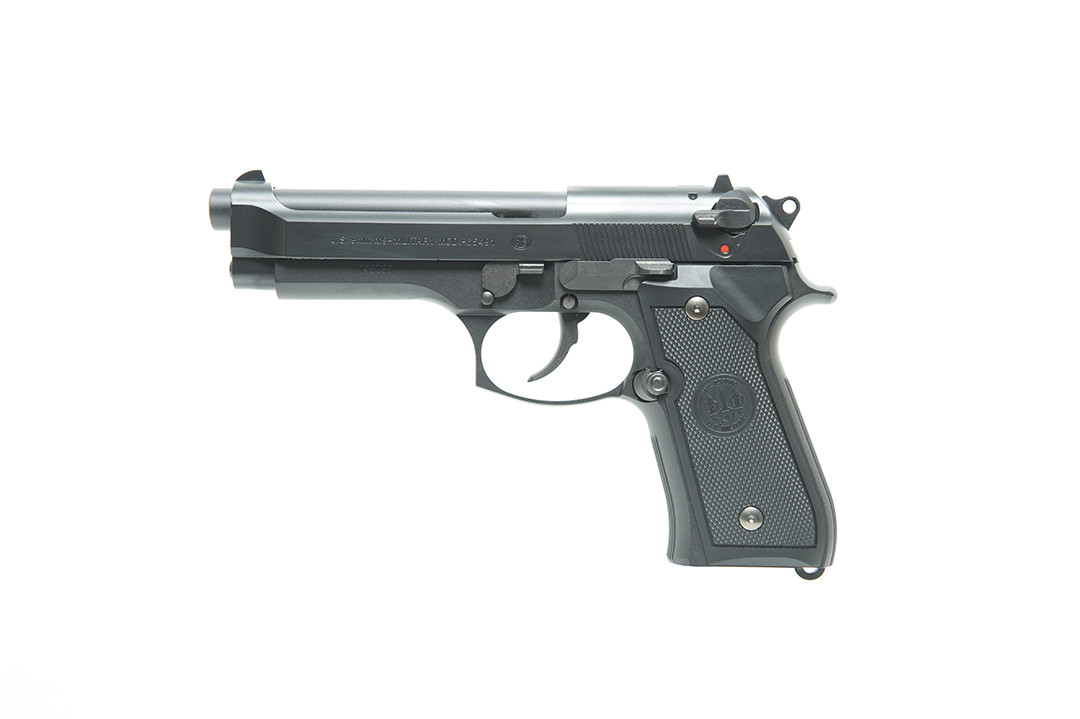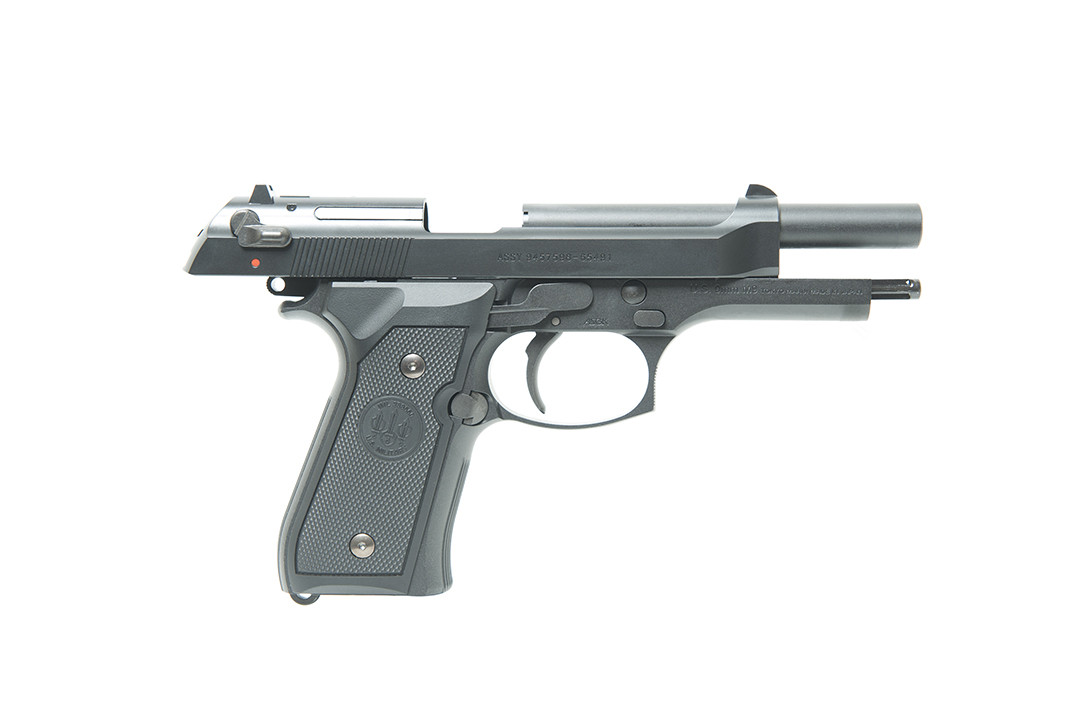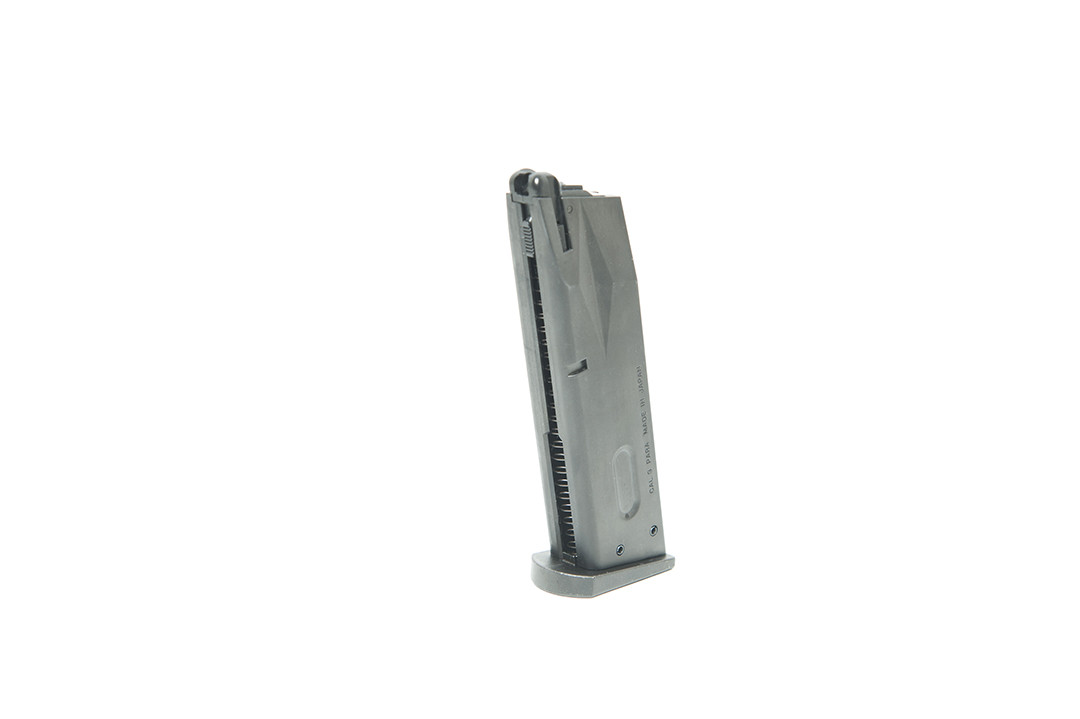 € 199,00
stocklevel
This is an advised retail price. You have to login to see dealer pricing and to be able to order.
Product number:
SW10608.1
Product information "TOKYO MARUI Airsoft Pistol U.S. M9 GBB"
With a crisp trigger pull and good gas efficiency, the U.S. M9 from Tokyo Marui has some new features:
Adjustable Hopup
Working hammer decocker!
Since it was officially adopted as a side arm of the US Army in 1985, the definitive version of the M9 pistol, a handgun that is extremely popular and famous in Japan, has finally been upgraded! Equipped with a safety and decoking function that fans have been waiting for, and a variable hop-up system, it is finished as a "Supreme One" that pays attention to detail, texture and weight of each part. Realistic form: Beautiful form and checkered grip by Italy's Beretta Co. are realistically reproduced in detail by measuring from a real gun. Powerful blowback: This is a model that realistically reproduces the power of appearance and the intense recoil at the time of launch, with the slide retreating vigorously at the time of launch. Also, the movement distance of the nozzle inside the slide has been increased, making the silhouette when the slide is open more realistic. Equipped with decoking function: By operating the safety lever on the side of the slide, you can safely return the cocked (hardened) hammer to its original position. Reproduce the same operation as the real thing: You can enjoy two types of firing methods: single action that raises the hammer manually and fires, double action that raises the hammer just by pulling the trigger and fires. Feeling of texture and weight: The slide and frame reproduce the difference in color due to the difference in the materials used, just like the real thing. In addition, the metal weight placed inside provides excellent weight balance. 2-dot site: Reproduced specifications with white in the center of the rear site. Die-cast real size magazine: Includes 26 magazines and a die-cast magazine that is resistant to cold. Gas blowback series M92F and tactical master magazines can also be used. Specifications: - Velocity: 280 fps - Barrel Length: 5.5 inches - Magazine Capacity: 26 Rounds Features: - Front & Rear Slide Serration
Approx FPS (+/- 5%)
280+
Approx Range
50M+
Barrel Length
100mm
Magazine Capacity
26rds
Fire Selector
Semi-Automatic
Blowback
Yes
Hop Up
Adjustable
Powered By
Gas (Magazine)
Gas Compatibility
144a
Manufacturer
Tokyo Marui
Weight (Kg)
1.1