TOKYO MARUI Airsoft Pistol SIG P226 E2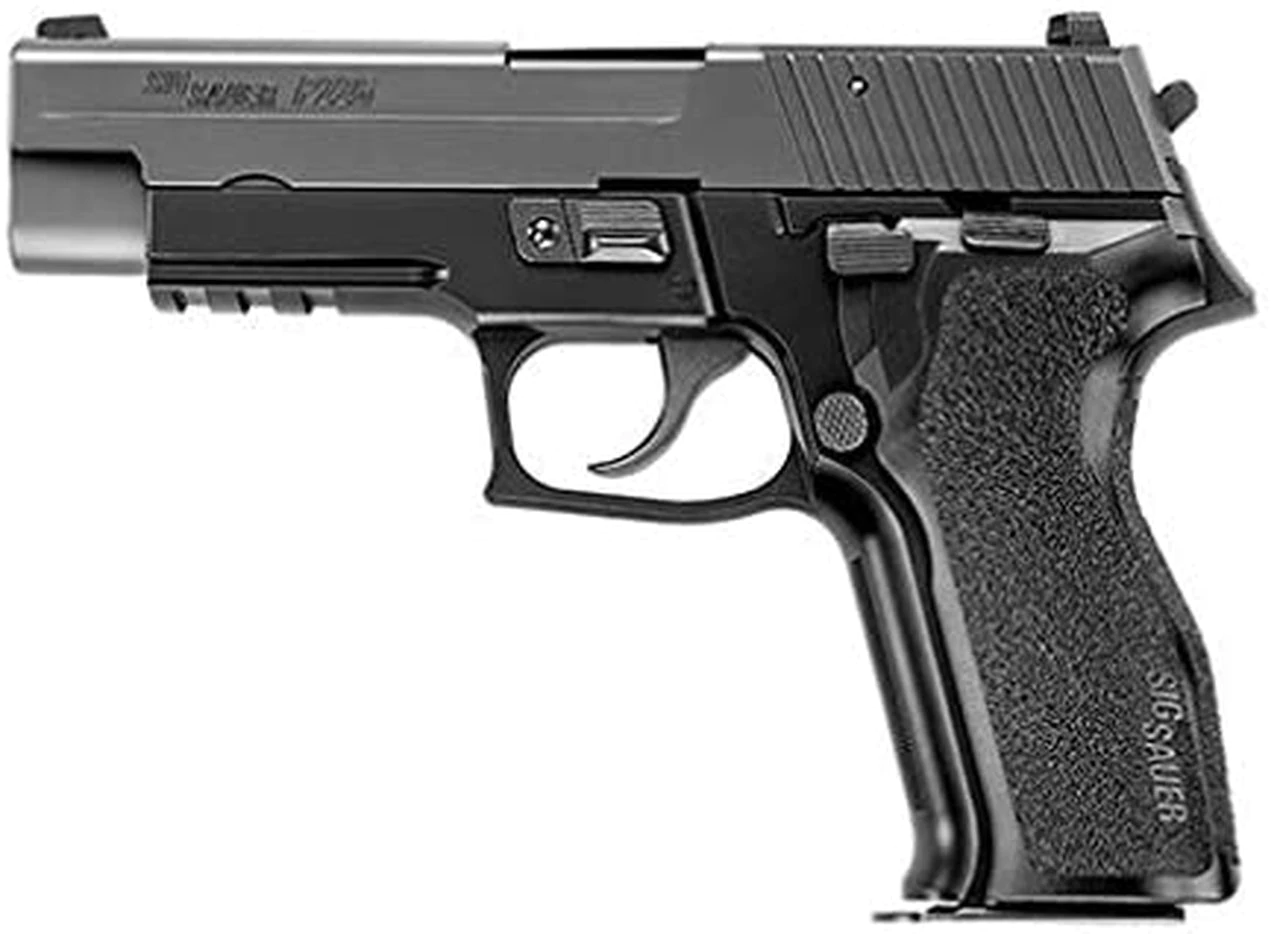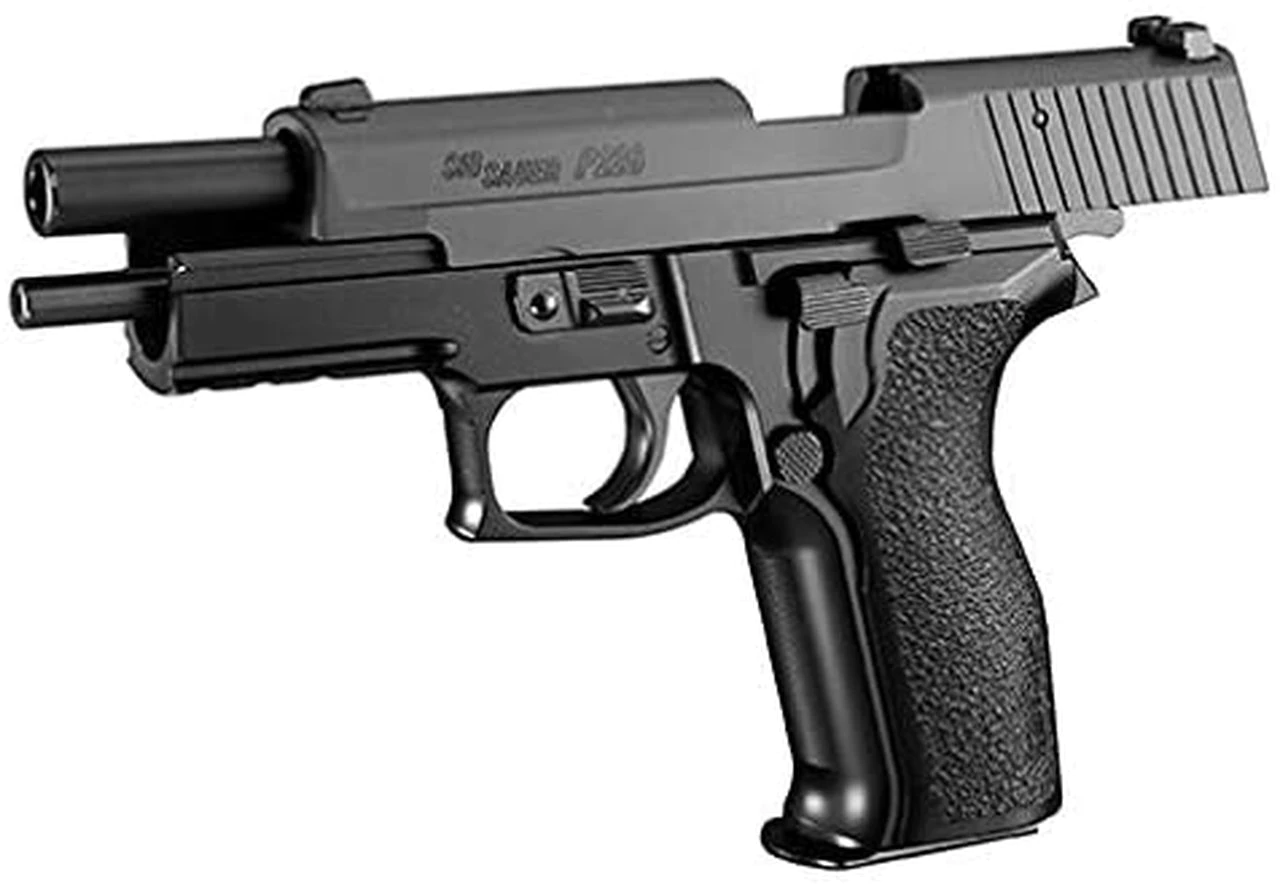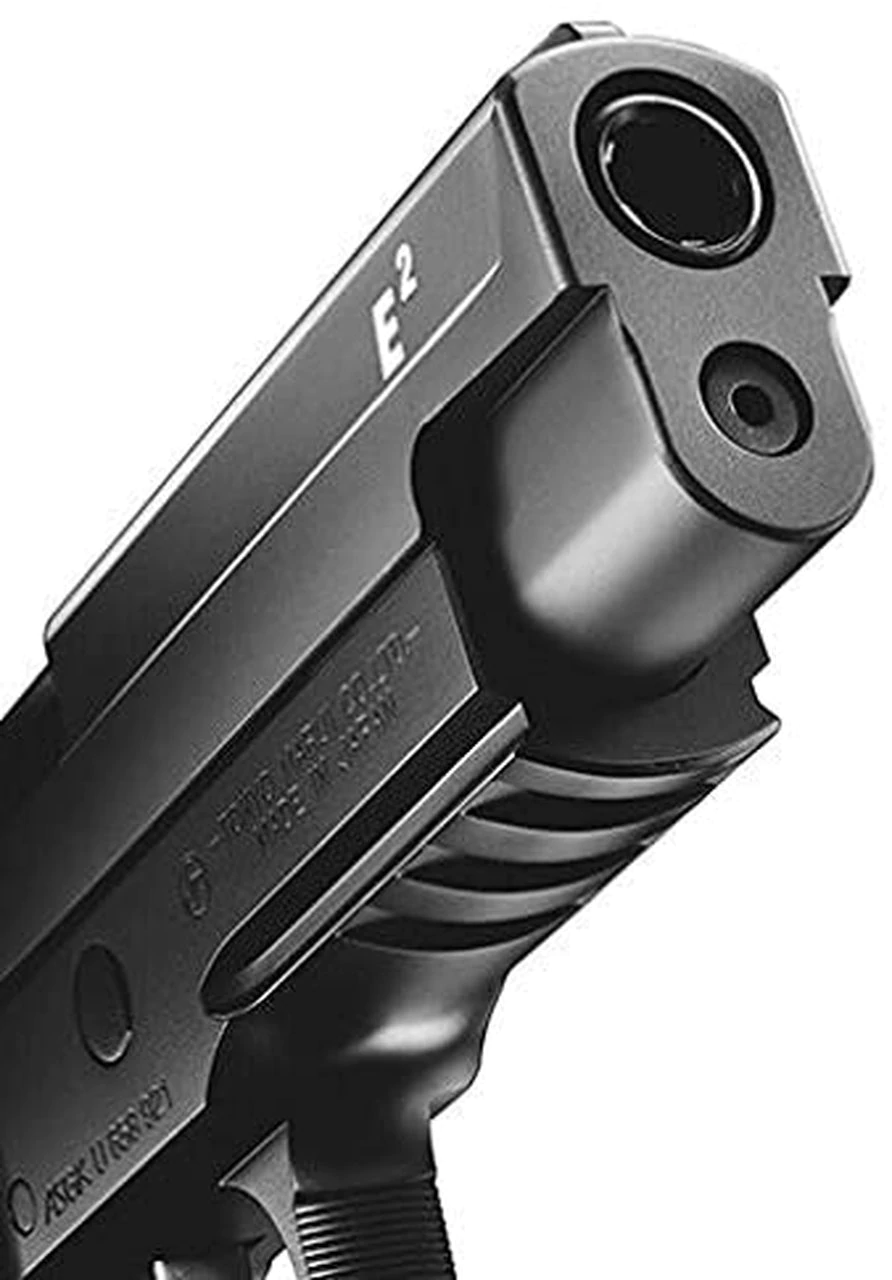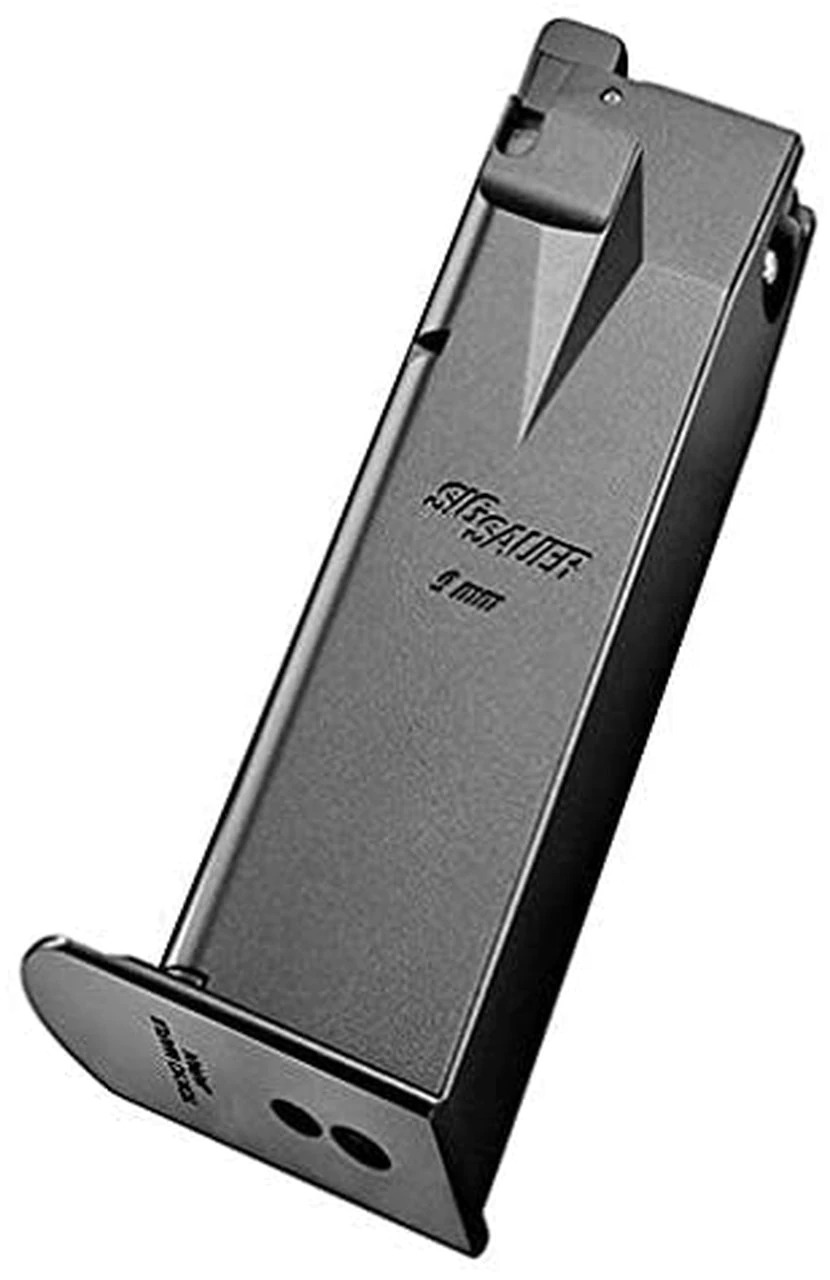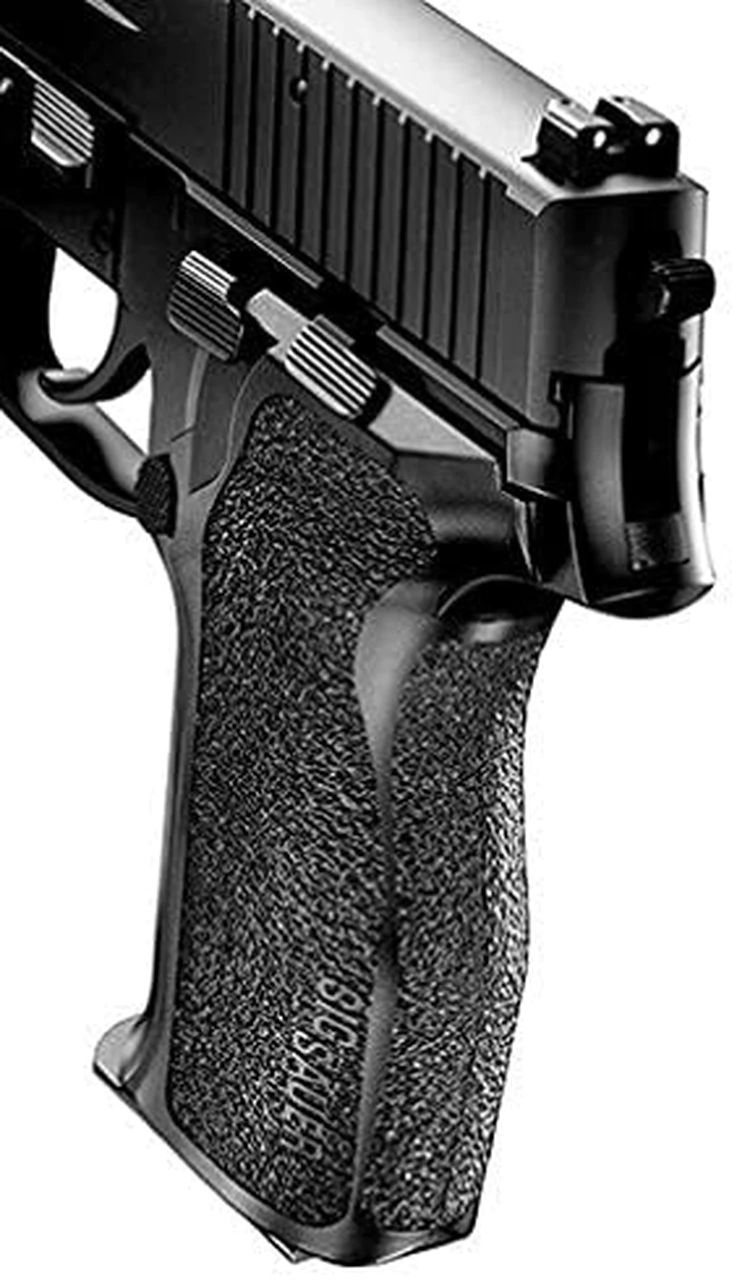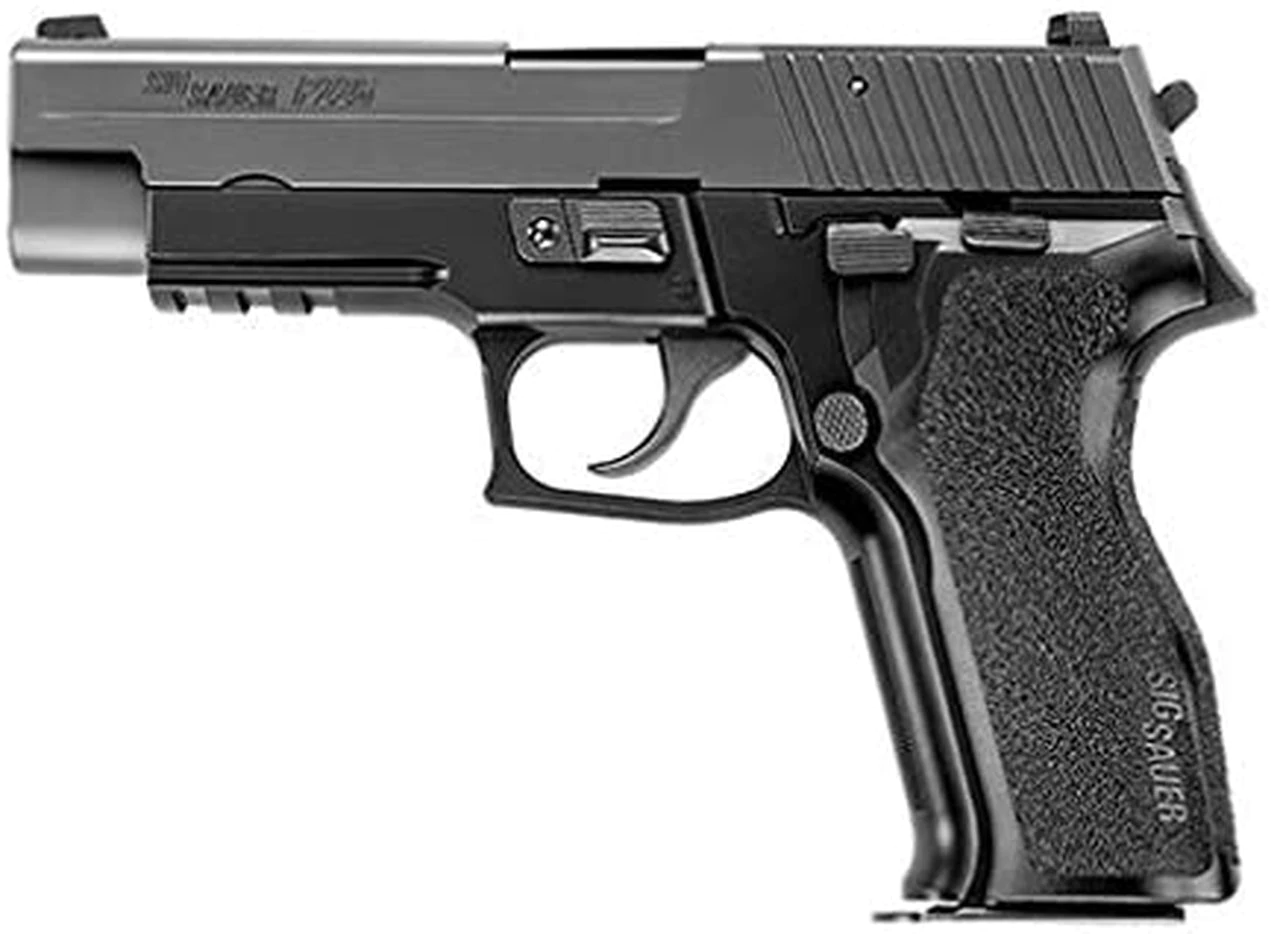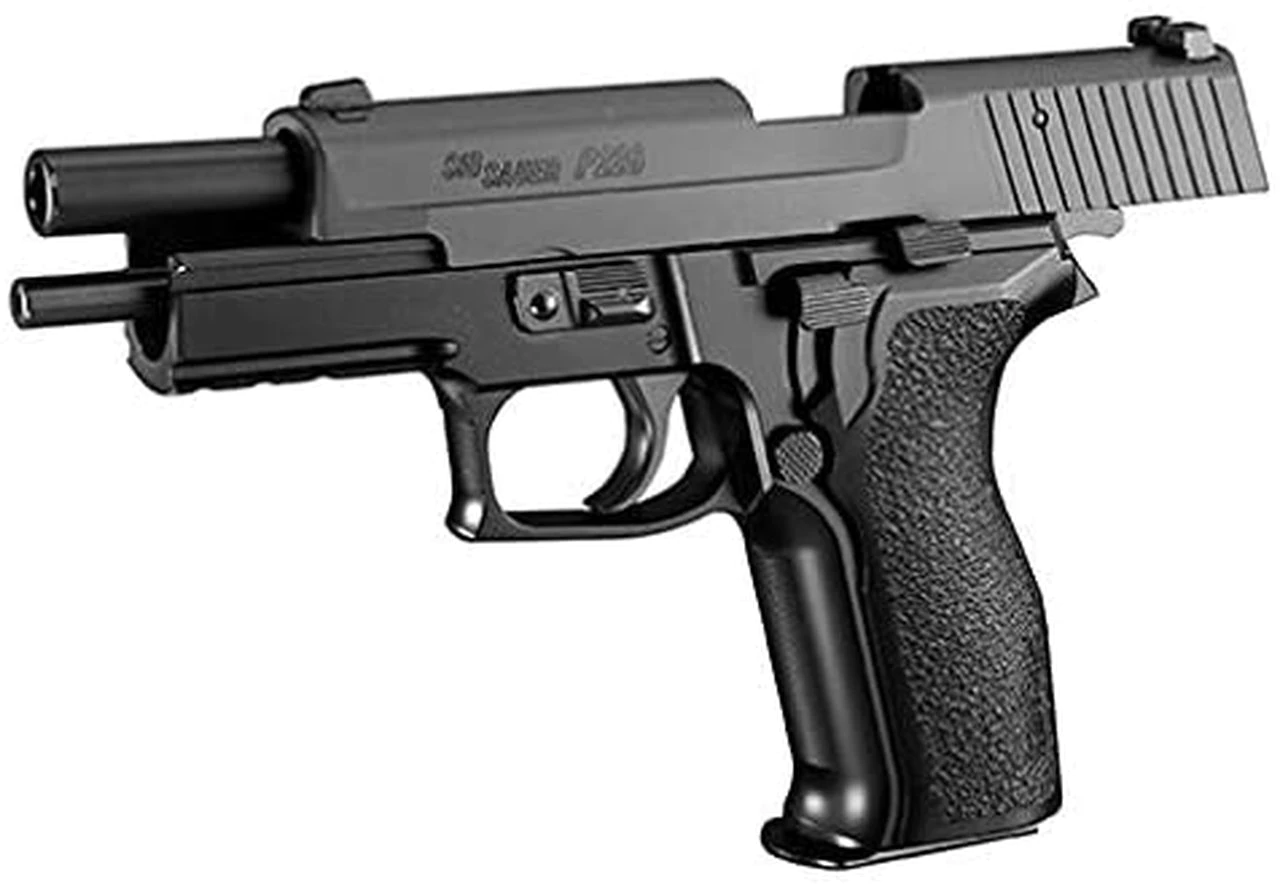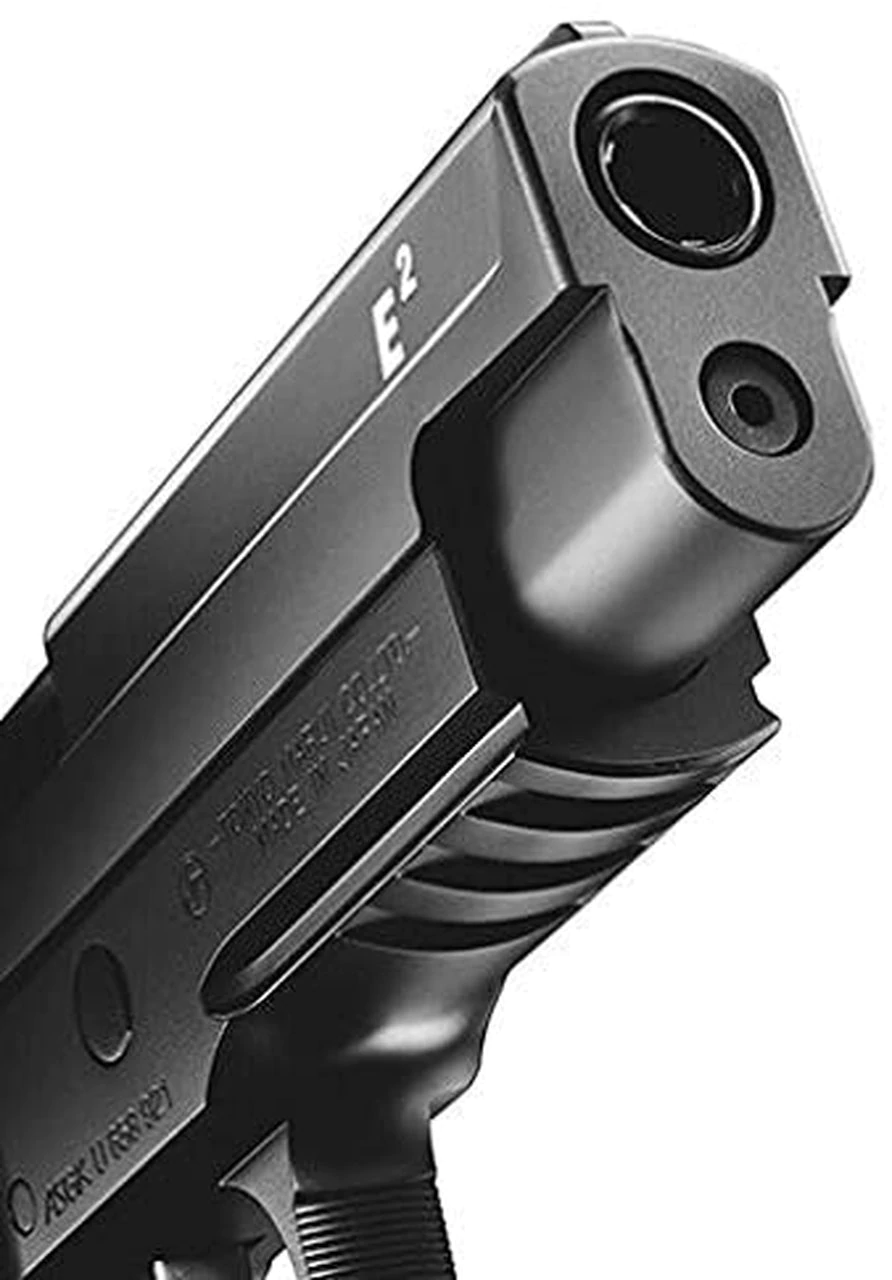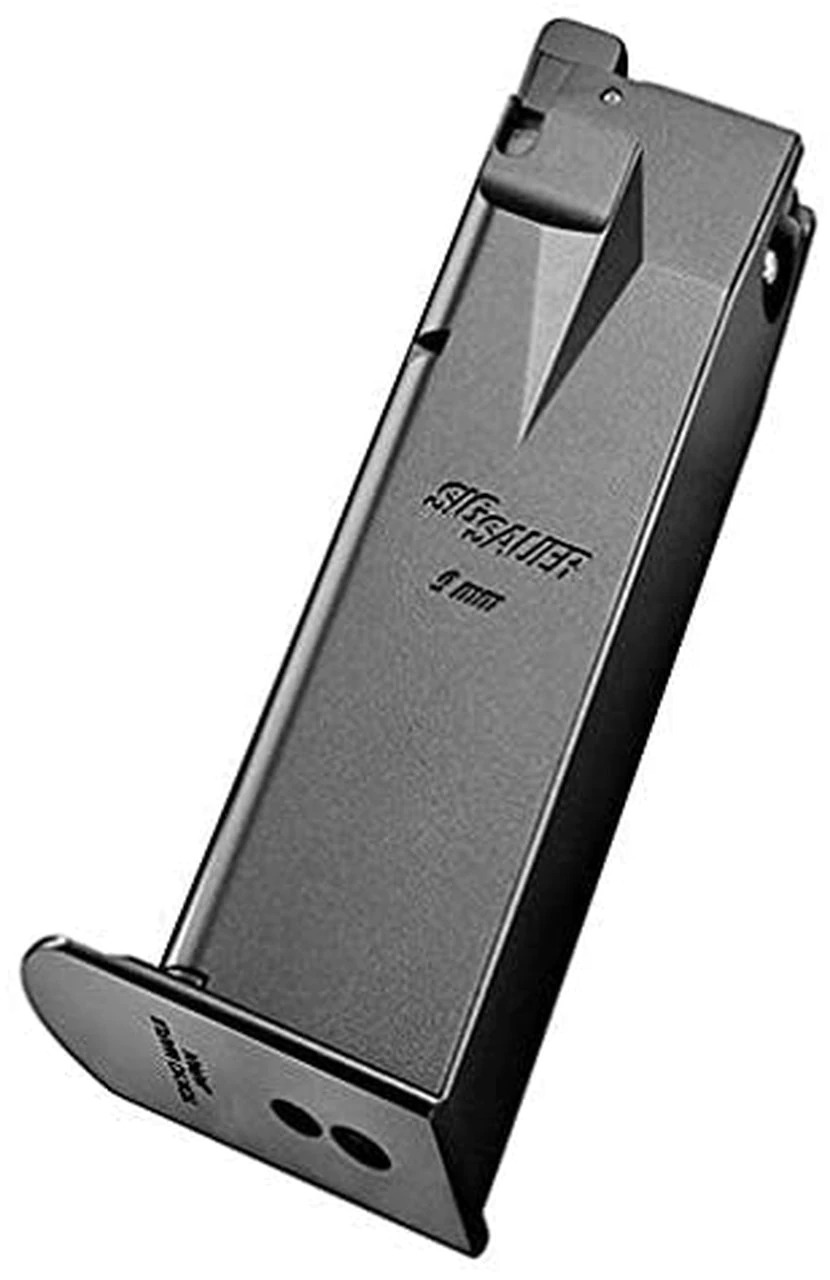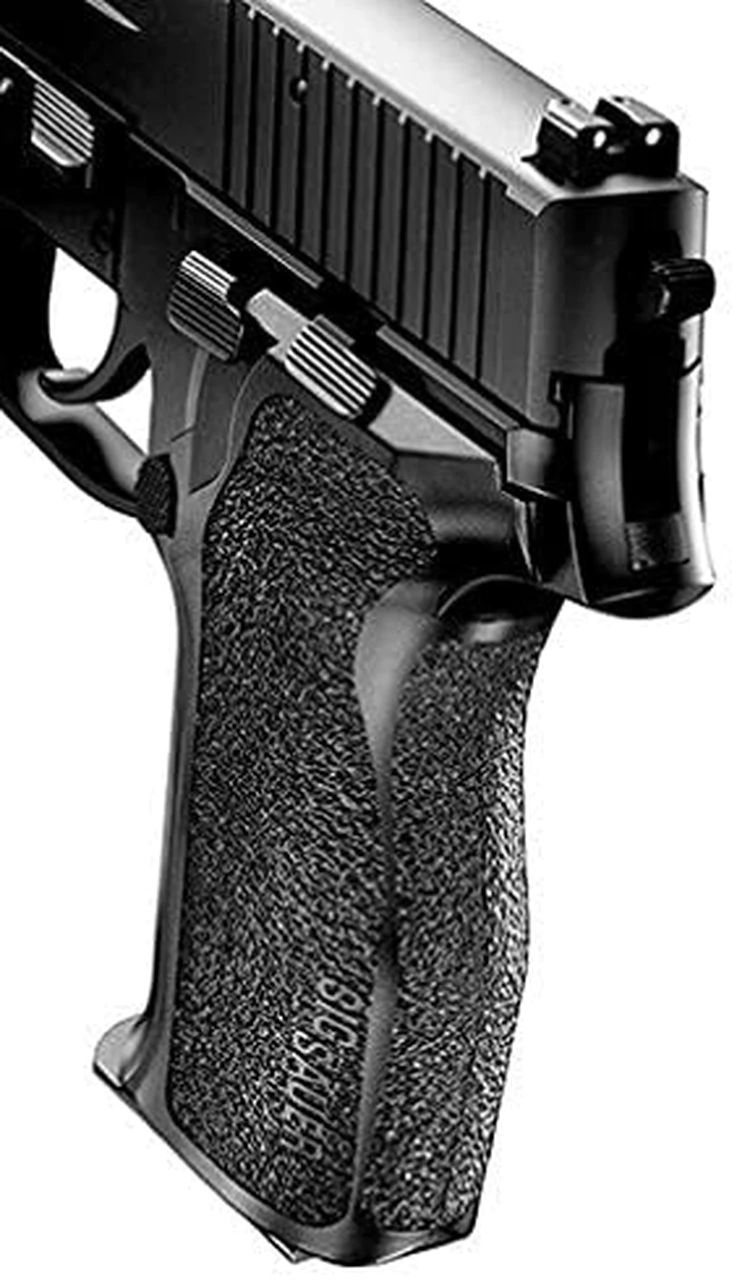 € 179,00
stocklevel
This is an advised retail price. You have to login to see dealer pricing and to be able to order.
Product number:
SW10466.1
Product information "TOKYO MARUI Airsoft Pistol SIG P226 E2"
-Variable hop-up system installed
-Decking system installed
-Semi-auto (single shot) firing only
-Total length 196 mm
-Gun height 97 mm
-Weight 741 g (with empty magazine)
-Bullet 6mm BB (0.2-0.25g)
-Power source HFC134a gas (*1)
-Capacity 25 + 1 (1 shot when loaded in the body)
-Model name SIG SAUER P226 E2
-Type Handgun (Automatic)
BB bullet diameter/caliber: 6 mm, bullet kinetic energy: 0.98 J or less. Japan game gun cooperative safe bullet velocity compliant product.
*Please use genuine Tokyo Marui products for BB bullets, and "Gunpower 134a gas" for operating CFCs.
"E2" stamped slides: The "E2" white stamp is one of the distinguishing features of this model. Different surface treatments are applied to the slide and frame to express the difference in texture.
Ergonomic Polymer Grip: Recreated ergonomically designed grip. Even if your hand is small, it is easy to grip, and the texture of the surface (smoothness) has a non-slip effect against sweat and mud.
SA&DA Hammer Mechanism: Supports both single action of pulling the slide manually and then firing, and double action of pulling the trigger to fire.
Decocking System: You can return the hammer from full cock (ready to fire) to half cock (not ready to fire) by lowering the decoking lever.
Powerful blowback: This is a model that realistically reproduces the appearance power and the intense recoil at the time of launch, with the slide retreating vigorously at the time of launch.
Ergonomic P226 improved model
Speaking of the "SIG SAUER P226," a high-performance automatic pistol that was improved based on the P220 for the 1982 US side arm trial. Although lost to the trial, its high performance is recognized by the US Navy SEALs. It was used unofficially, and improvements such as the use of stainless steel sledget-resistant slides, which are strong against rust, and mount rails that can be fitted with lights, etc., were added.
In 2010, "P226 E2" with further improvements will be announced. "E2" stands for "Enhanced Ergonomics," and as the words suggest, it has an ergonomic design. While inheriting the advantages of the previous model, it has become easier for more people to use.