TOKYO MARUI Airsoft Pistol MEU Pistol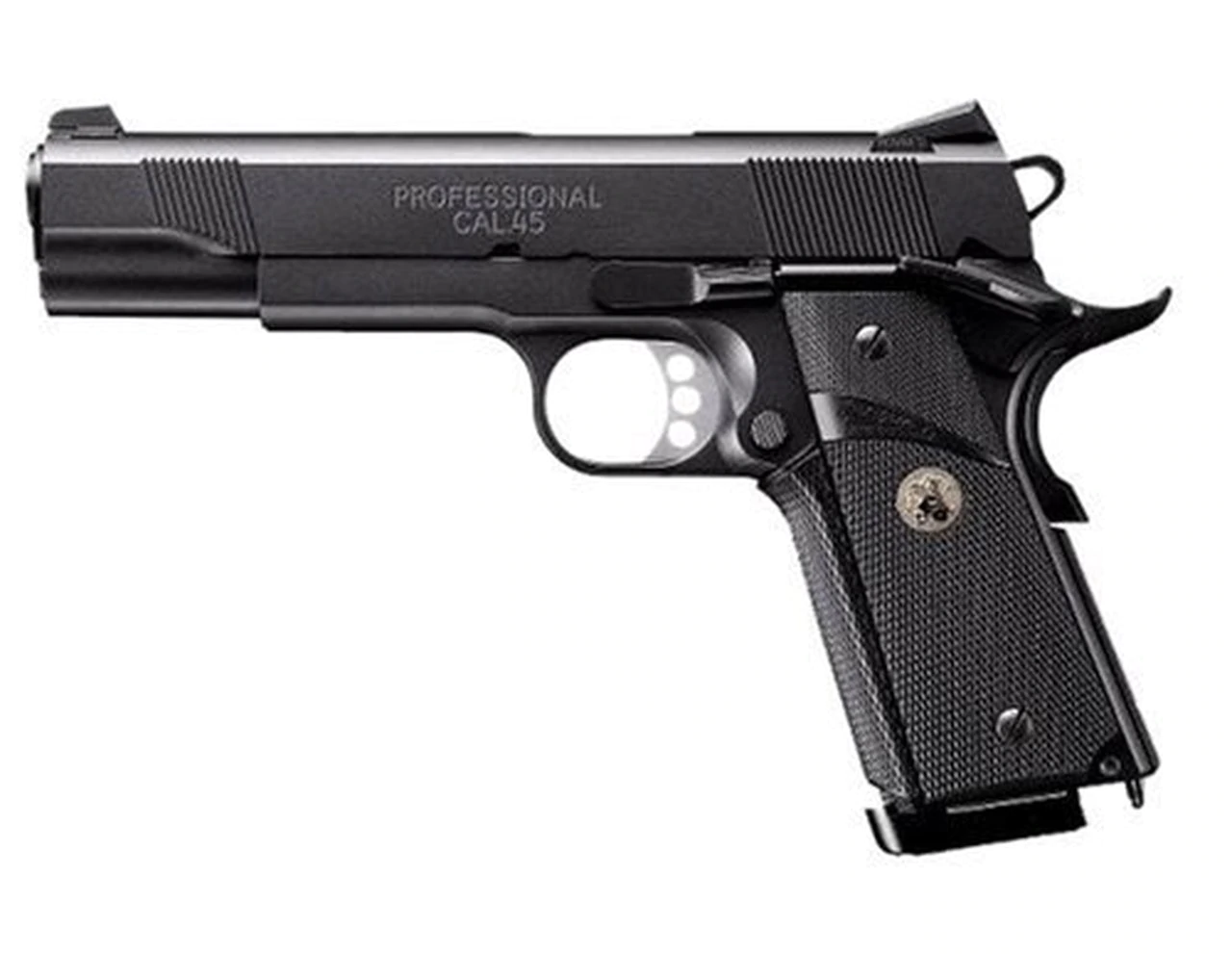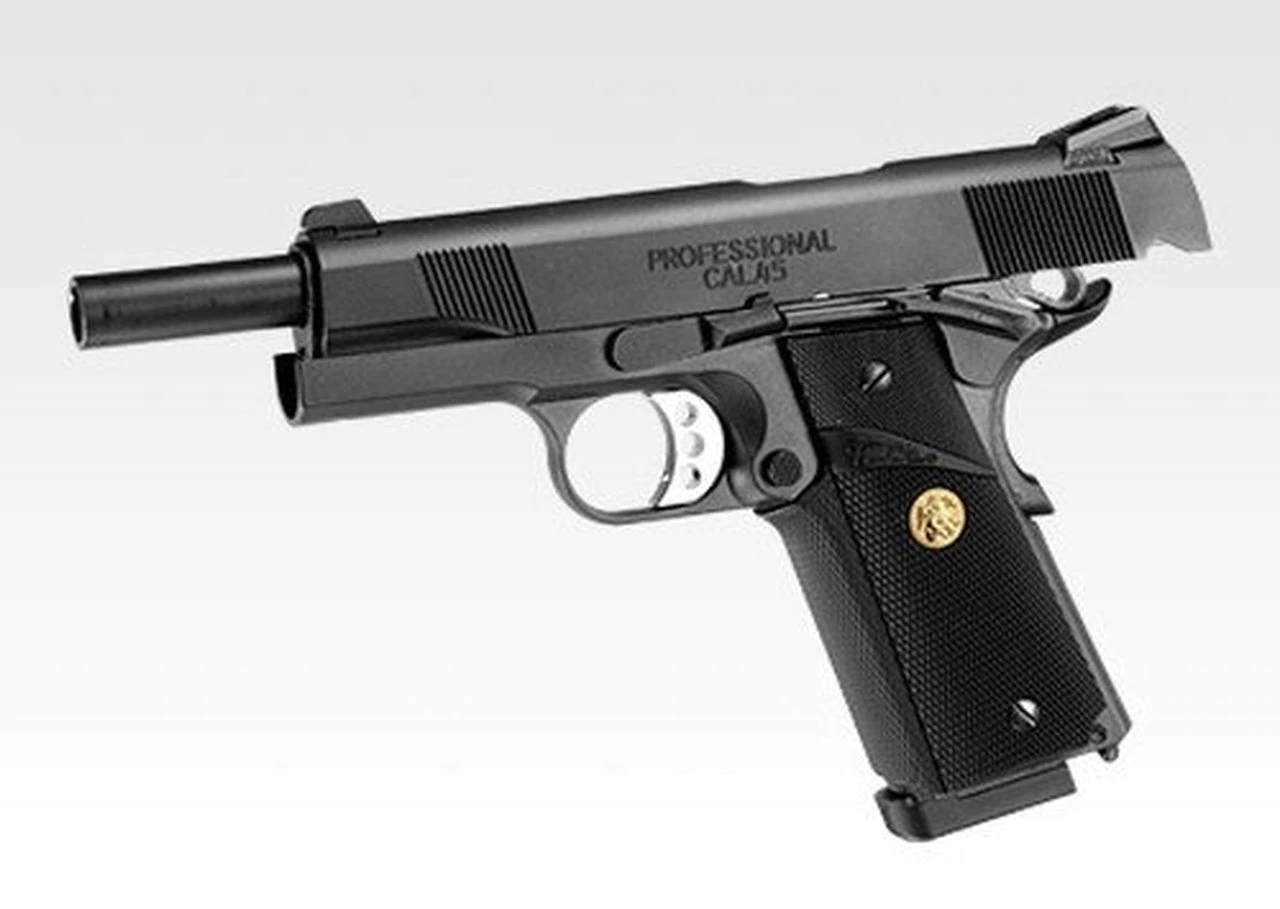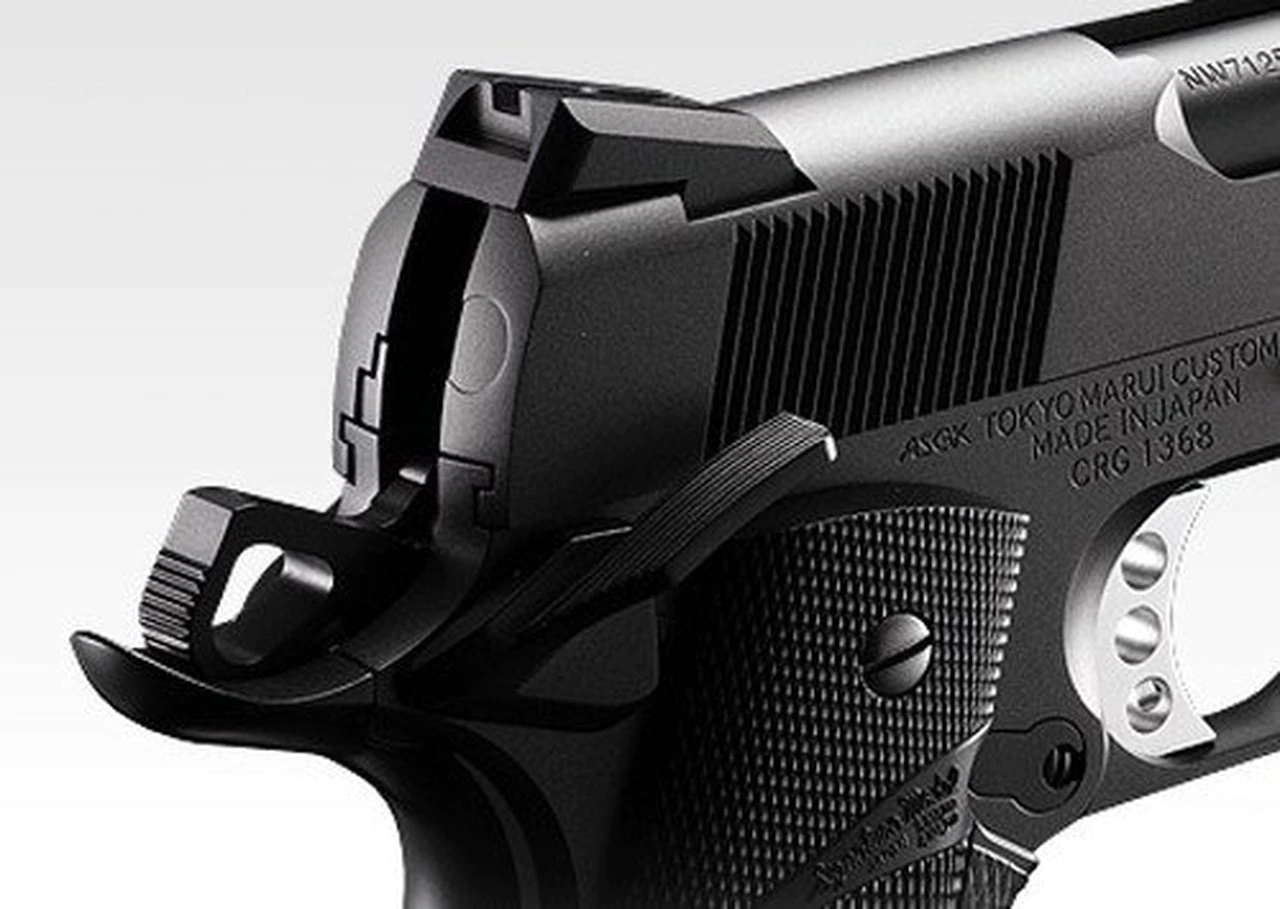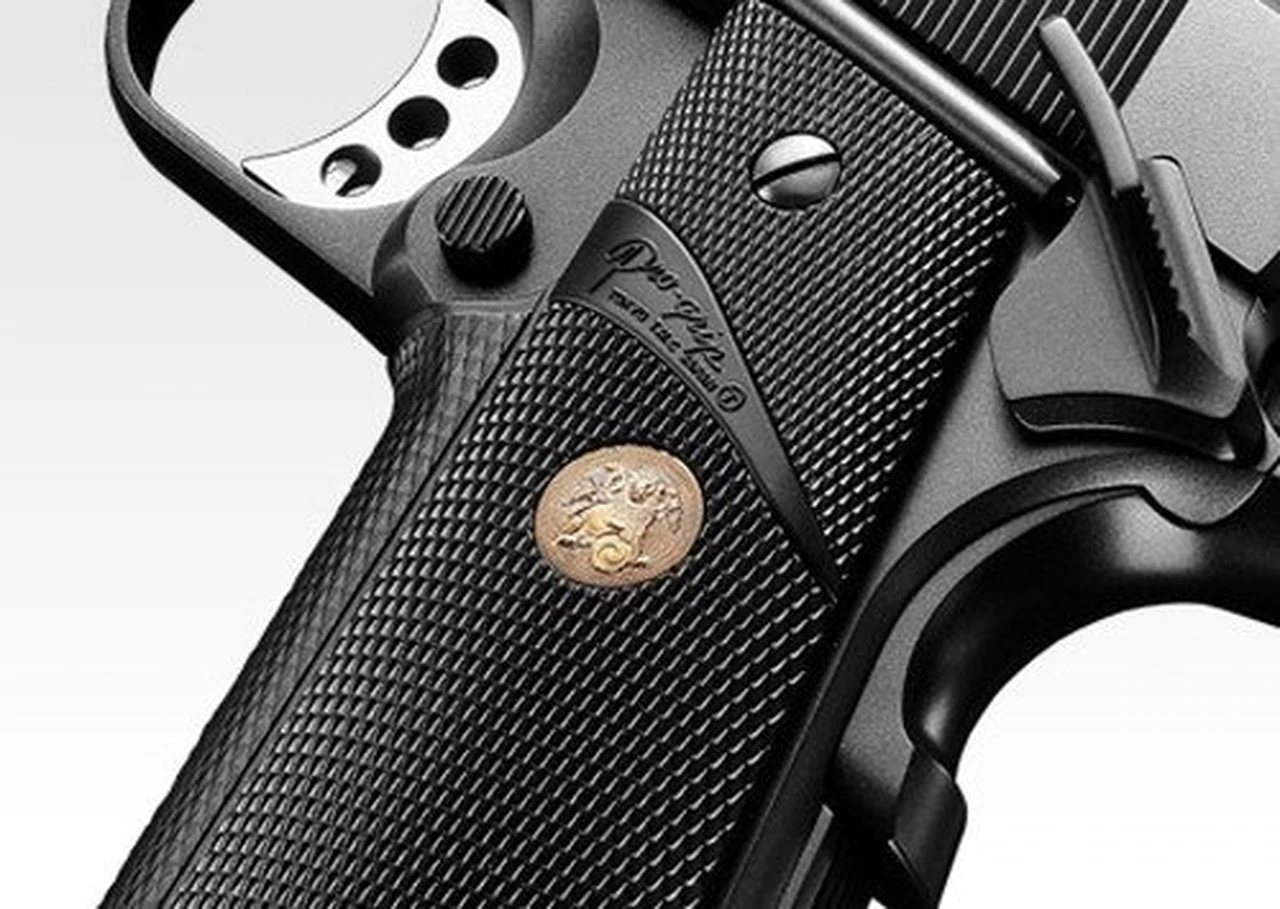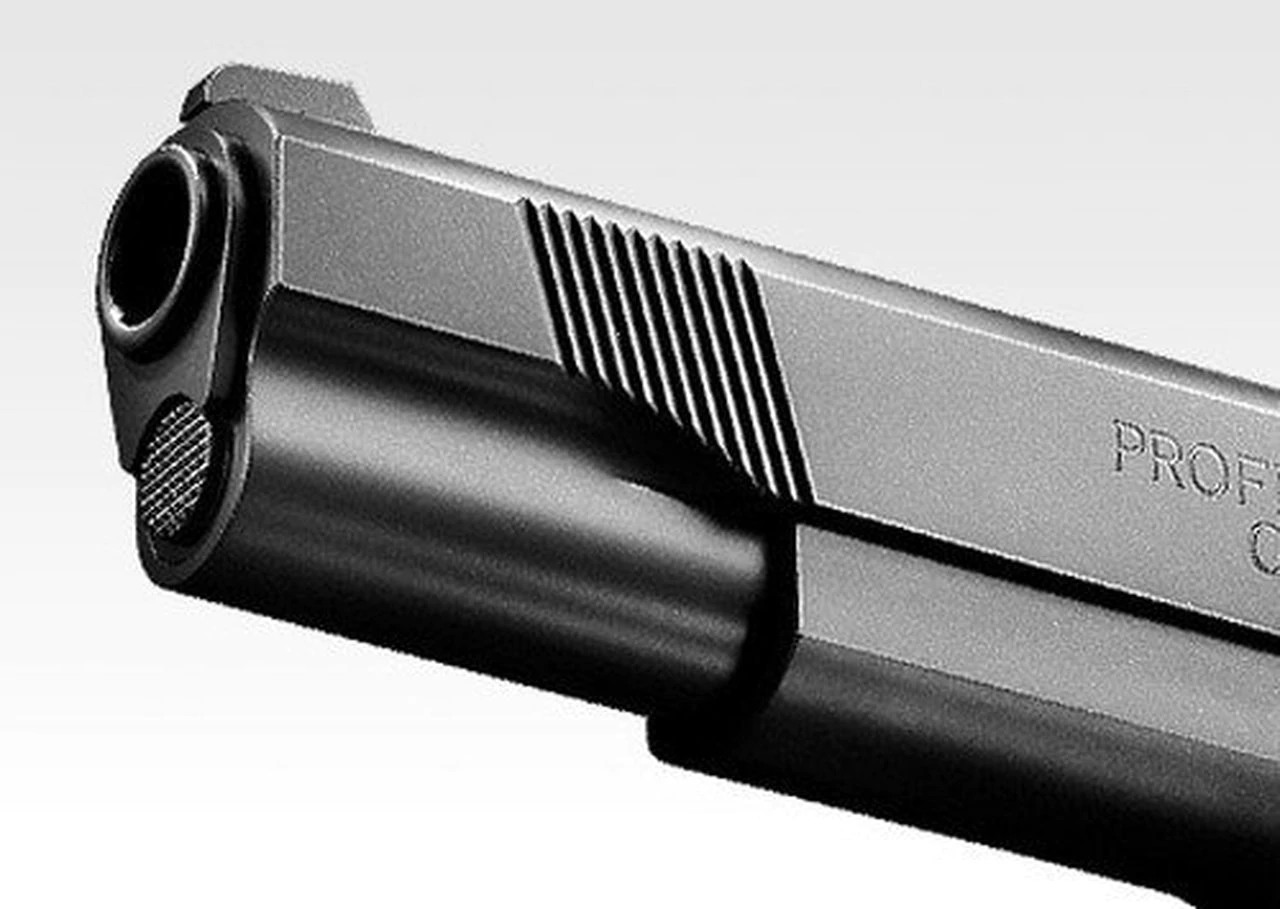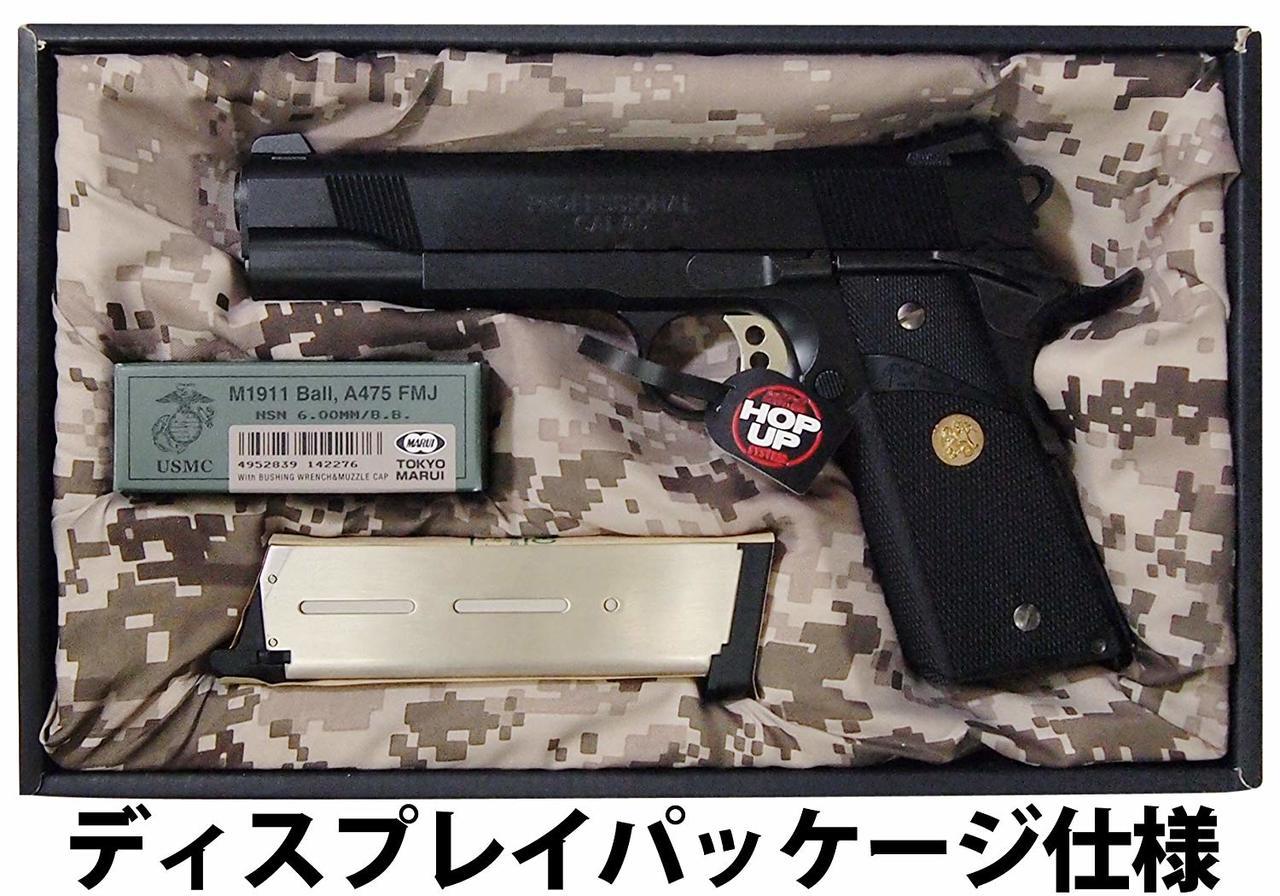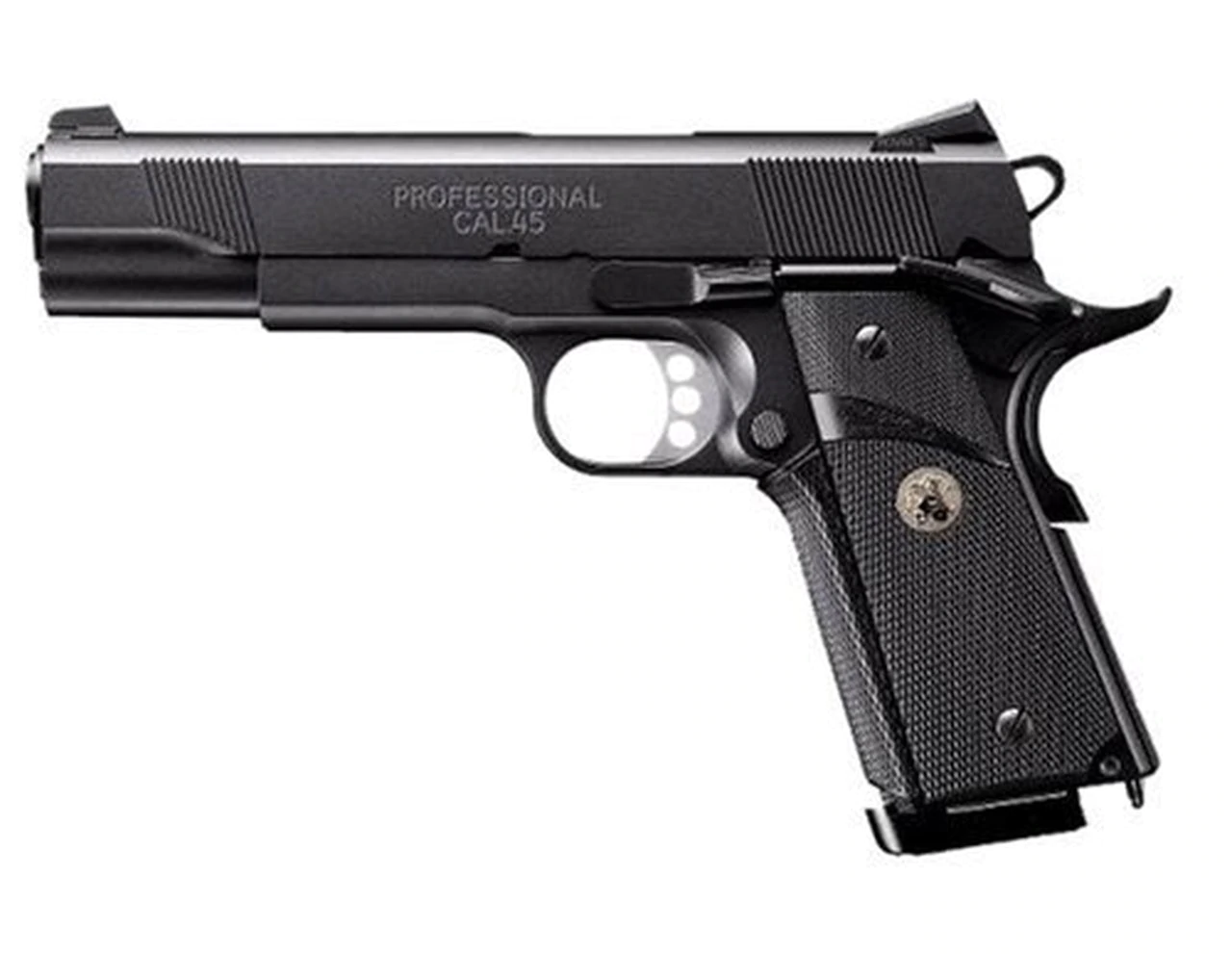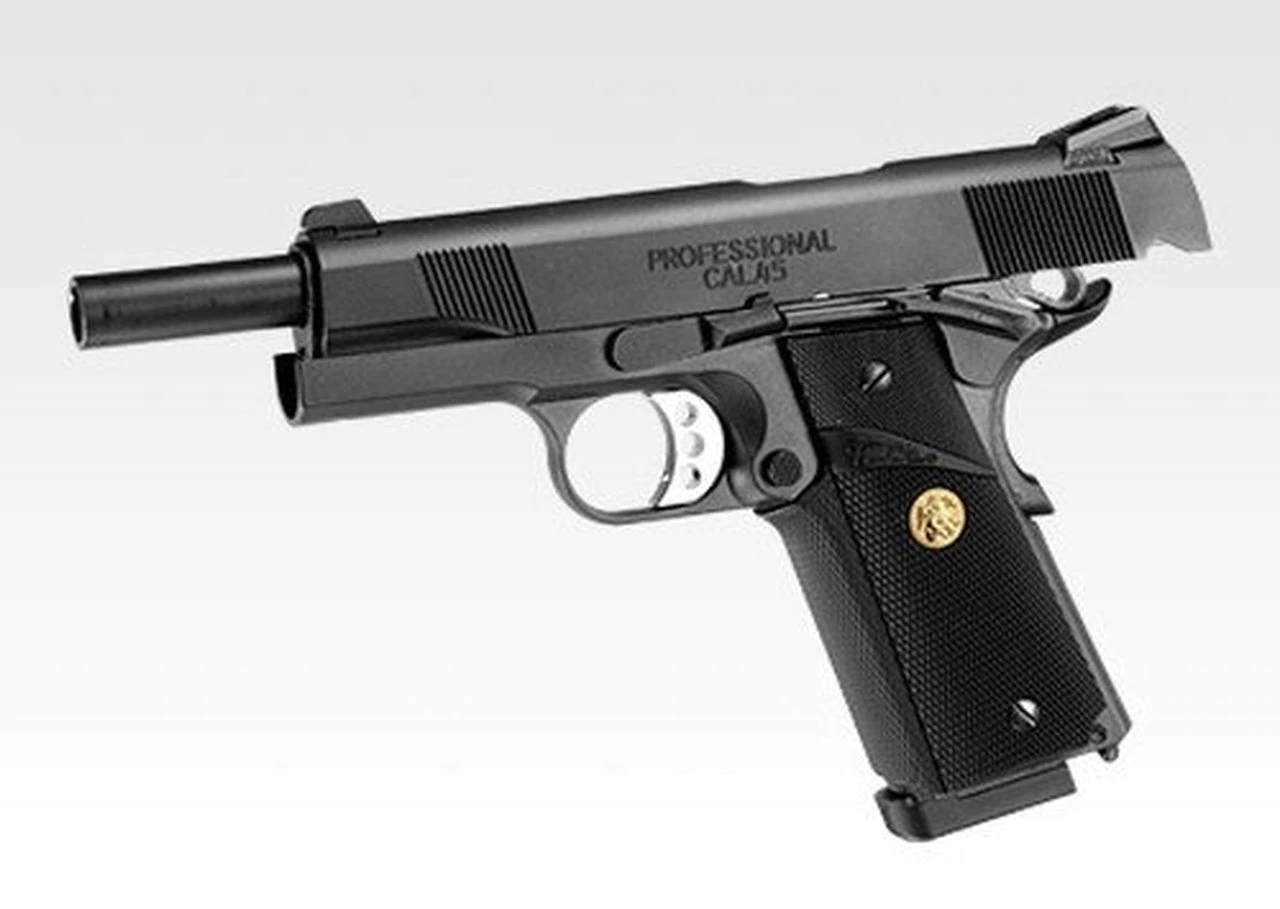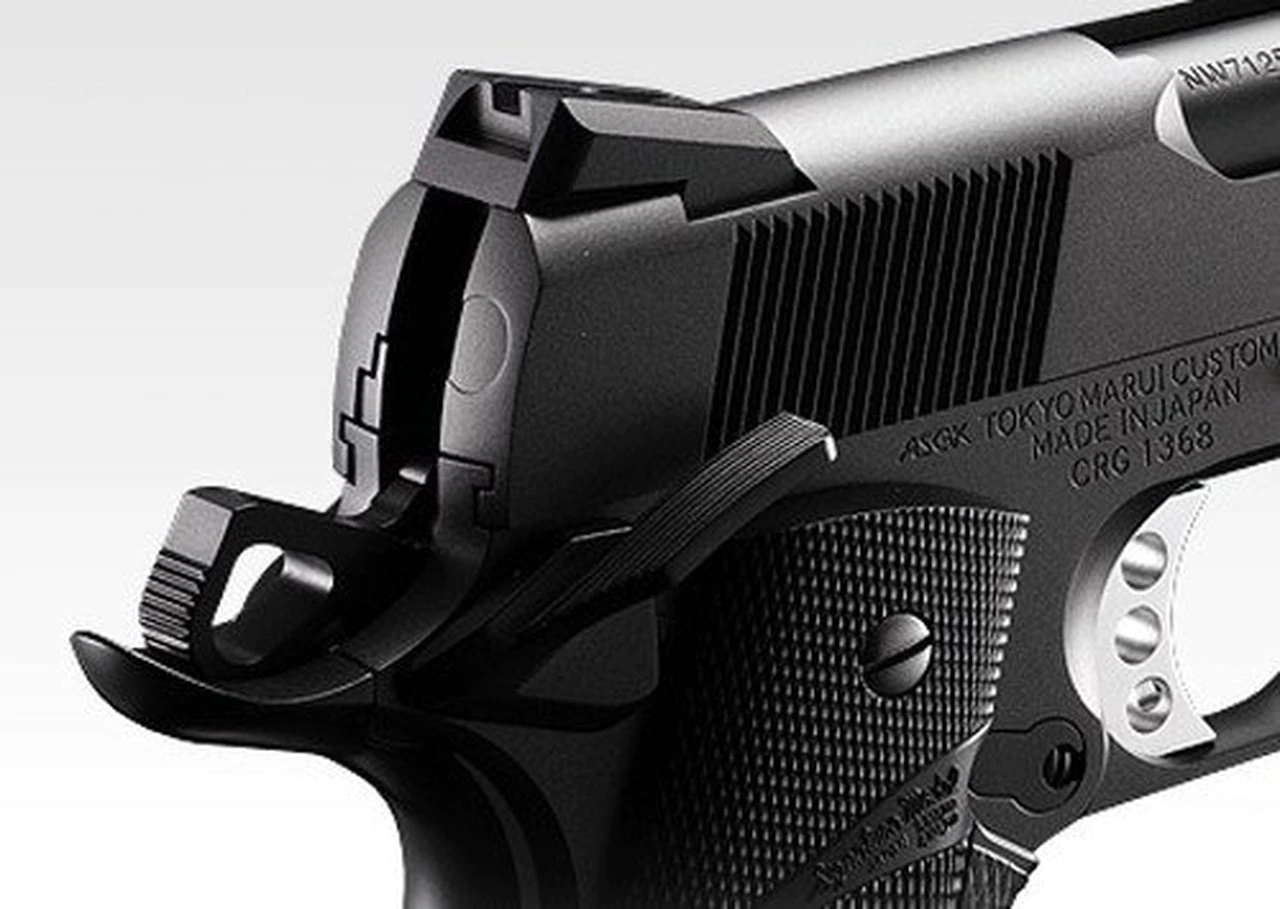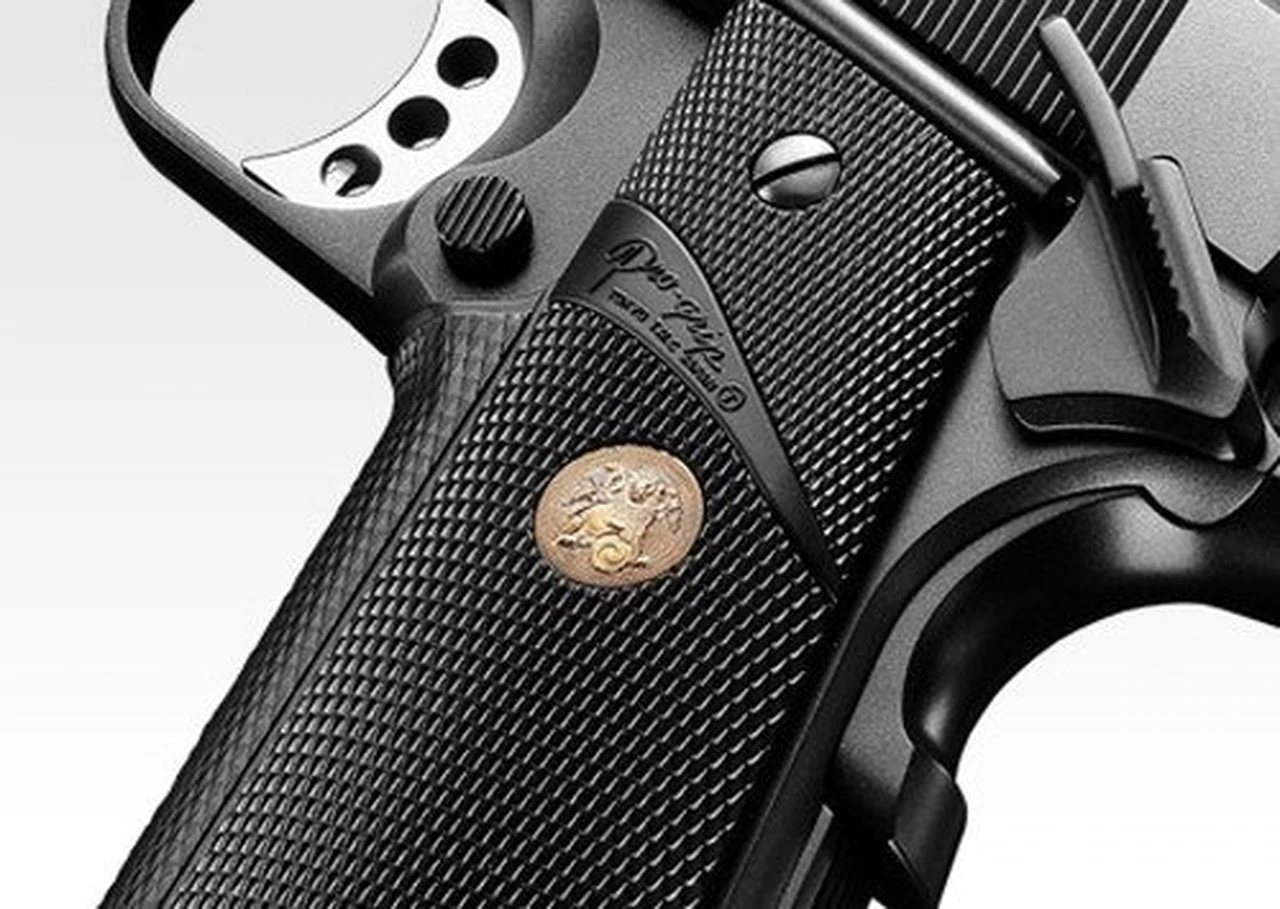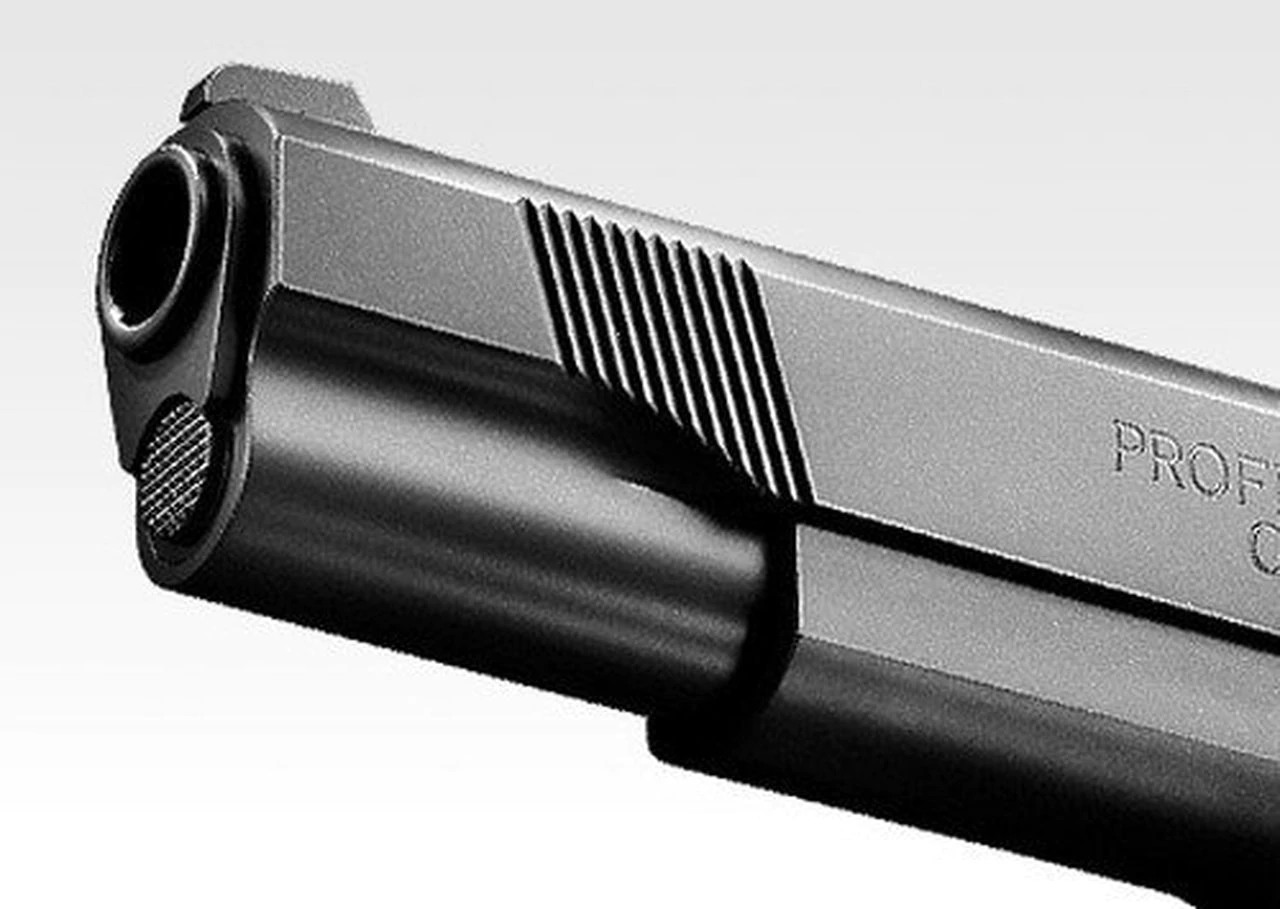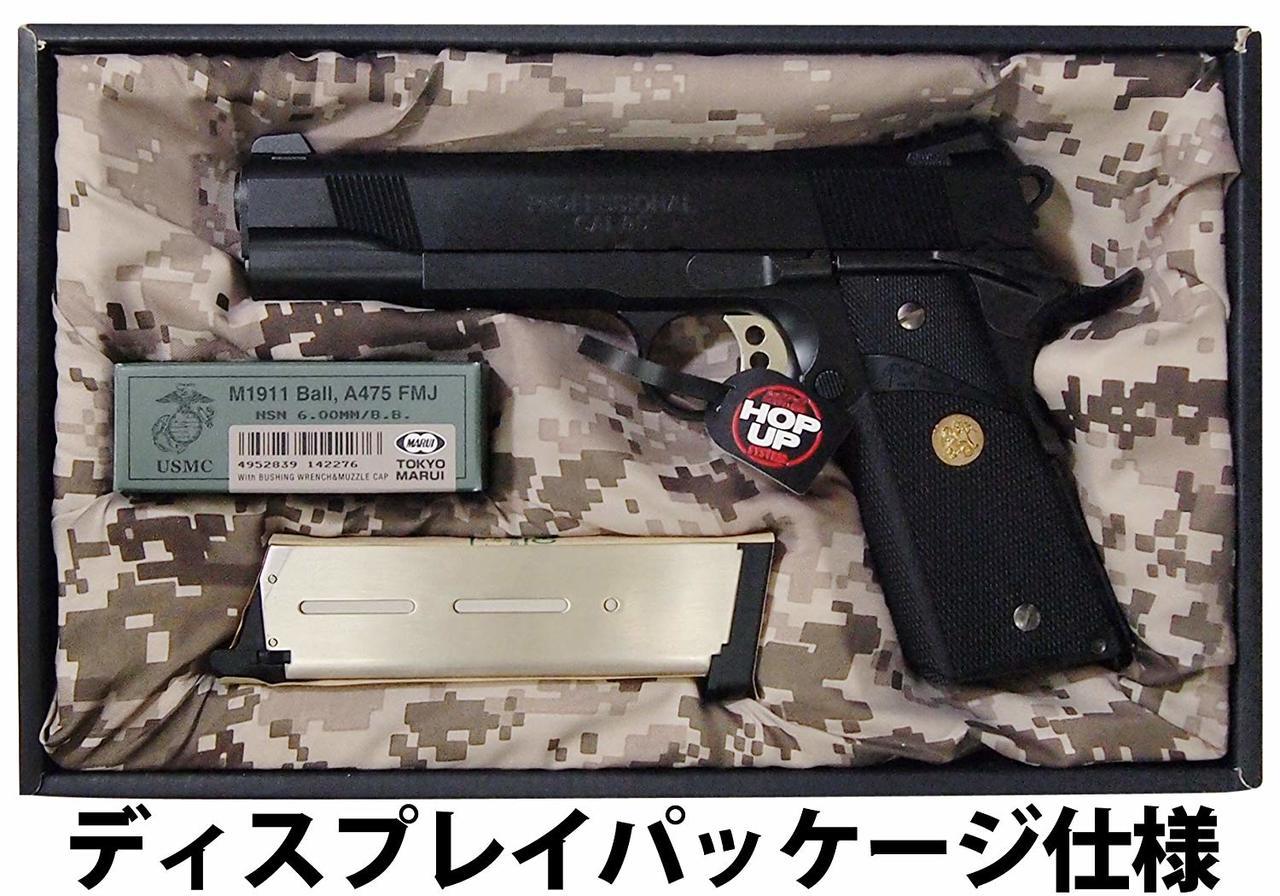 € 199,00
stocklevel
This is an advised retail price. You have to login to see dealer pricing and to be able to order.
Product number:
SW10462.1
Product information "TOKYO MARUI Airsoft Pistol MEU Pistol"
Blast finish
Adopt blast finish for slide and frame. It reproduces the astringent that the real monster has.
Parting line processing
The parting line has been carefully polished by hand and finished in a beautiful curved surface.
Novak's official approval die-cast rear site
You can experience the high practicality of Novak site, which is said to be the treasure of the tactical site.
Metal Notch Spacer
Metal parts on the inside of slide catch the burden when sliding open, prevent slide stop and notch part from being scraped or damaged.
Precious package
Adopting a collection-friendly package that creates an atmosphere like a model gun. On the cloth laid inside, the pixel pattern which imaged the MEU pistol is printed.
Powerful blowback
The slide recedes vigorously as soon as it fires, and it is a model that realistically reproduces the apparent force and the intense recoil at launch.
Real size magazine made by die-casting
28 magazines are loaded, thin-type but cold-resistant magazine made by die-casting is attached.
※Please use Tokyo Marui genuine BB bullets, and "Gunpower 134a gas"
[Contents of set] MEU body, magazine (number of bullets 28), protective cap, bushing wrench, cleaning rod, others
Marine custom with NOVAK'S eye
Tokyo Marui's M1911A1 Colt Government.
It is a crystal of a new challenge that breaks down the concept of the gas blowback series so far.
Blast finish of frame and slide reminiscent of the real parkaized finish, a carefully processed parting line, a real stamping stamp adopting a stamping method.
In addition, packaging that emphasizes collection property embodies the atmosphere of model gun, directing "ultimate".
From the outer shape to every part parts, the commitment thoroughly examined is put.
MEU pistol
As its name suggests, Colt's M1911A1, which was adopted by the US Army system in 1911, has now surrendered its position to M92F.
However, special forces have made a strong trust in ".45 caliber" which invalidates the target with one shot, which has led to trust in M1911A1.
M. E. U. Pistol of the US Marine Corps, M1911A1 is held in the hands of a professional while being customized each time.
The body got a limelight recently due to the development of body armor.
The 45 caliber hand gun has been adopted as a front line even now even after 100 years since development.
Feature
-Variable hop-up system installed
-Semi-auto (single shot) launch only
-Total length 223 mm
-Gun height 112 mm
-Weight 843 g (when empty magazine is installed)
-Bullet 6 mm BB (0.2 to 0.25 g)
-Power source HFC134a gas (※ 1)
-Number of bullets 28 + 1 shot (one shot when loaded in the main unit)
-Model name M.E.U. Pistol
-Type Hand Gun (Automatic)