TOKYO MARUI Airsoft Pistol M9A1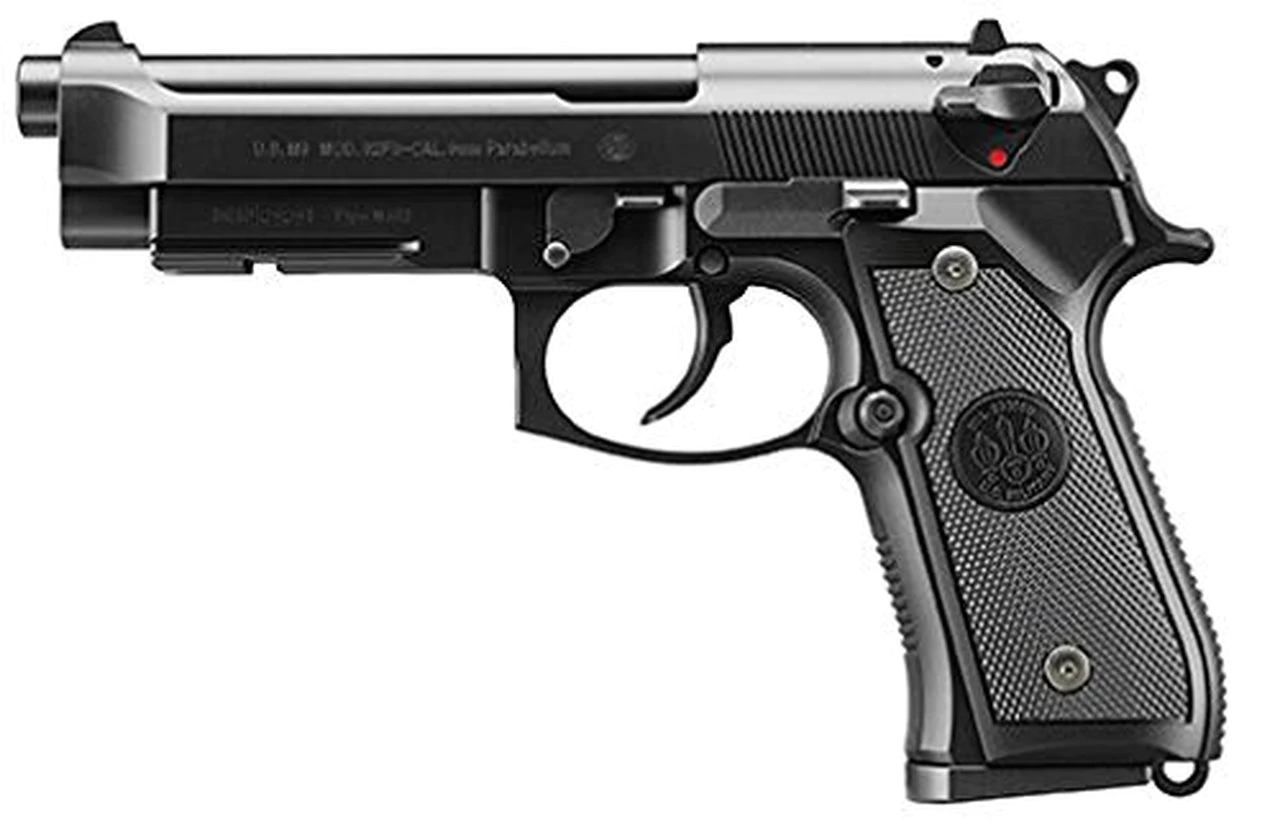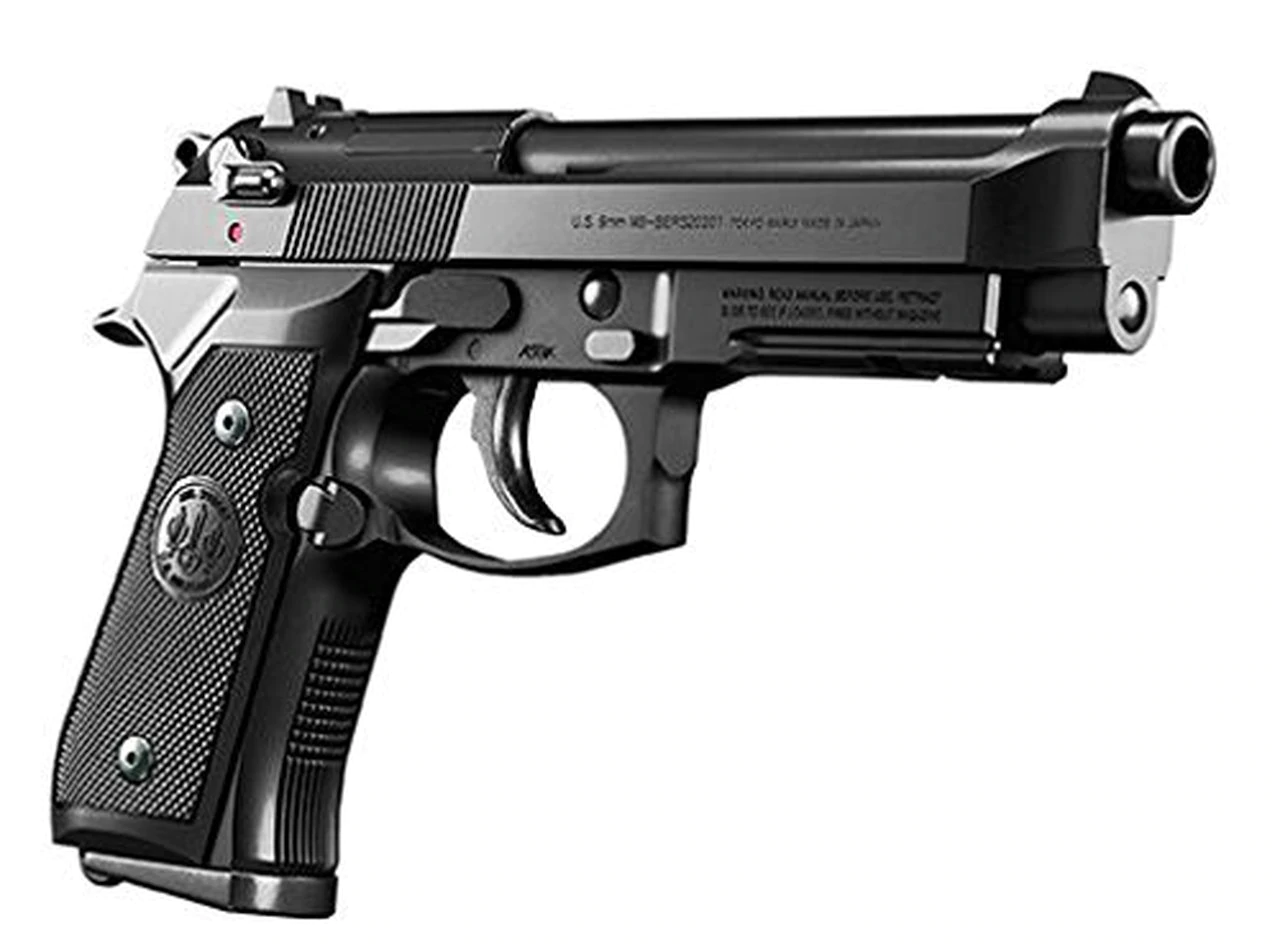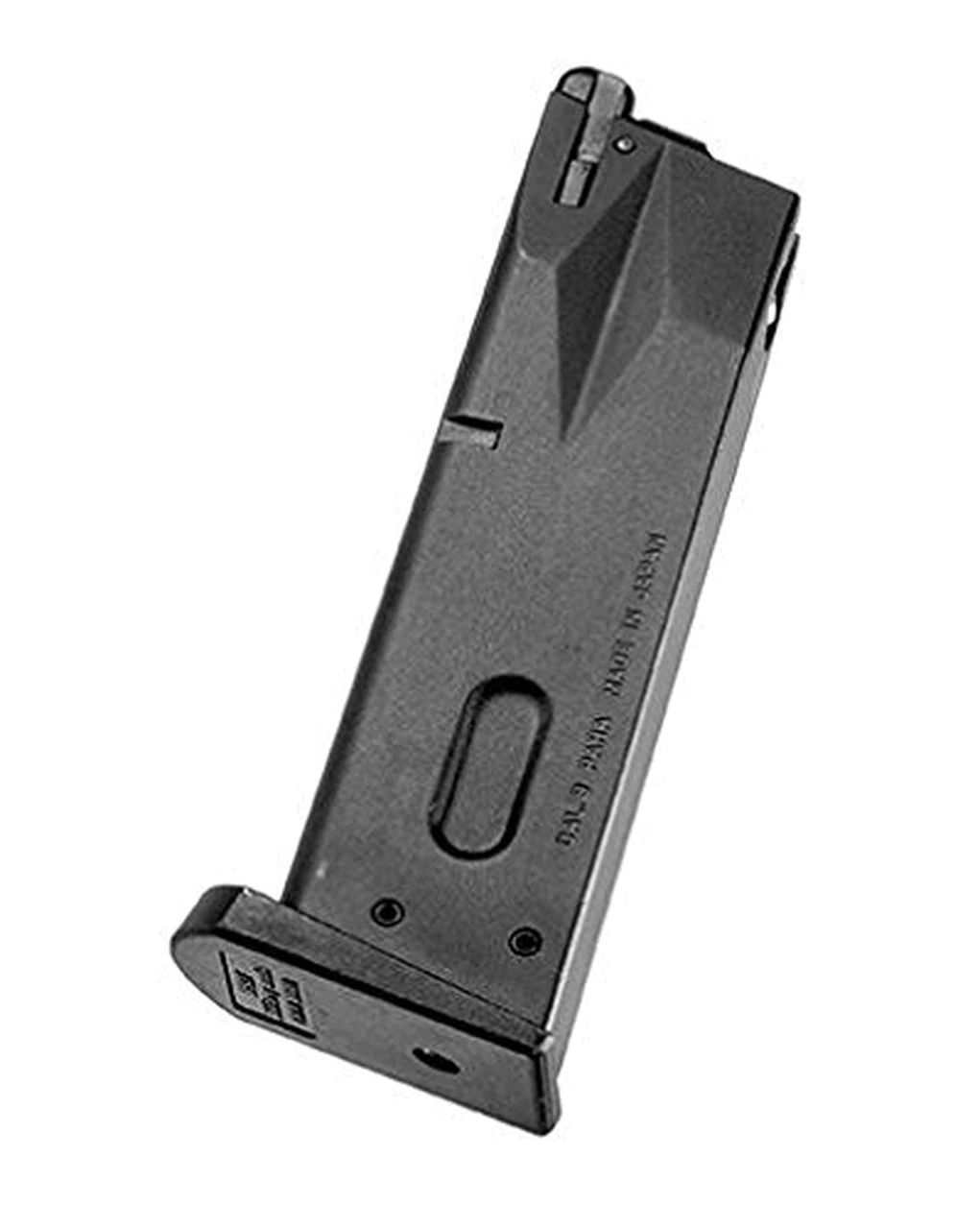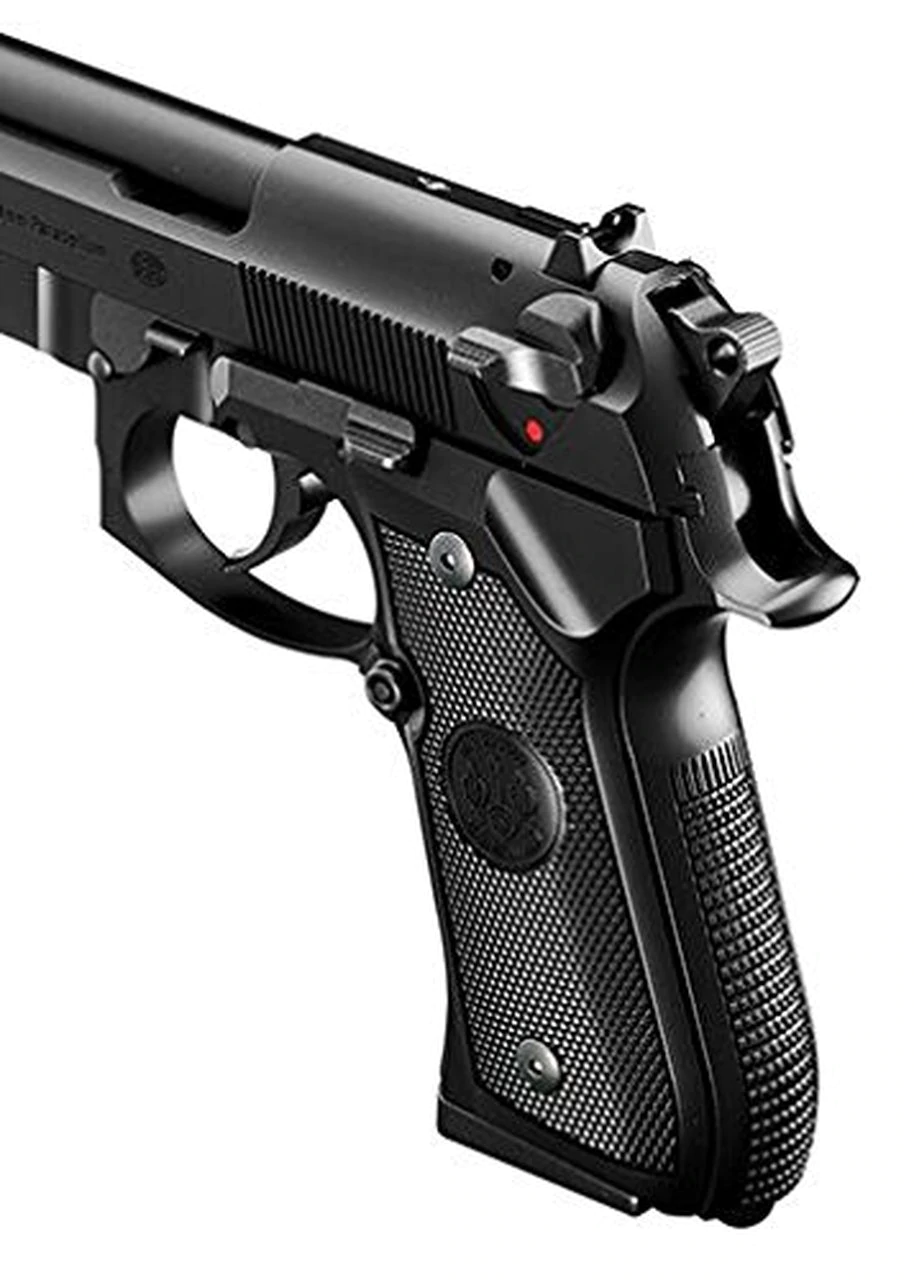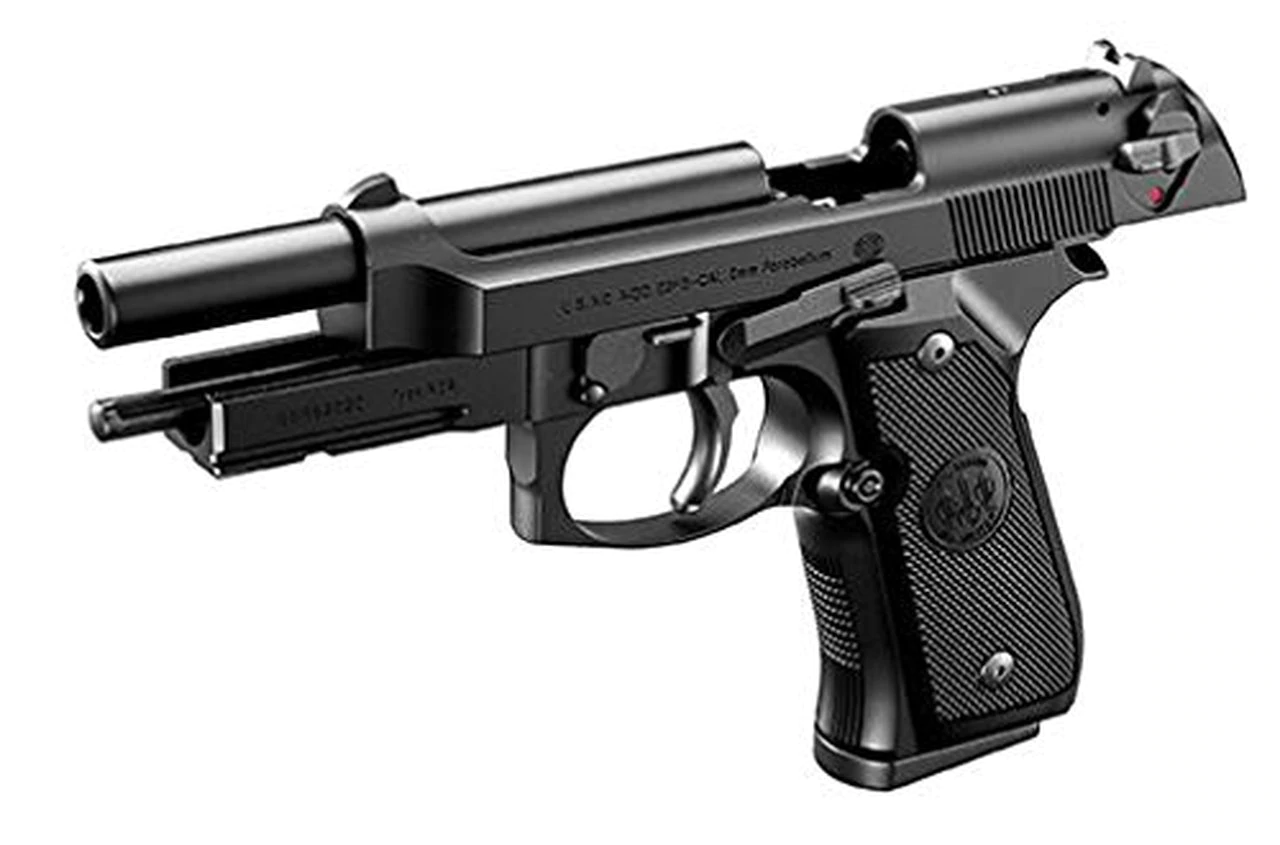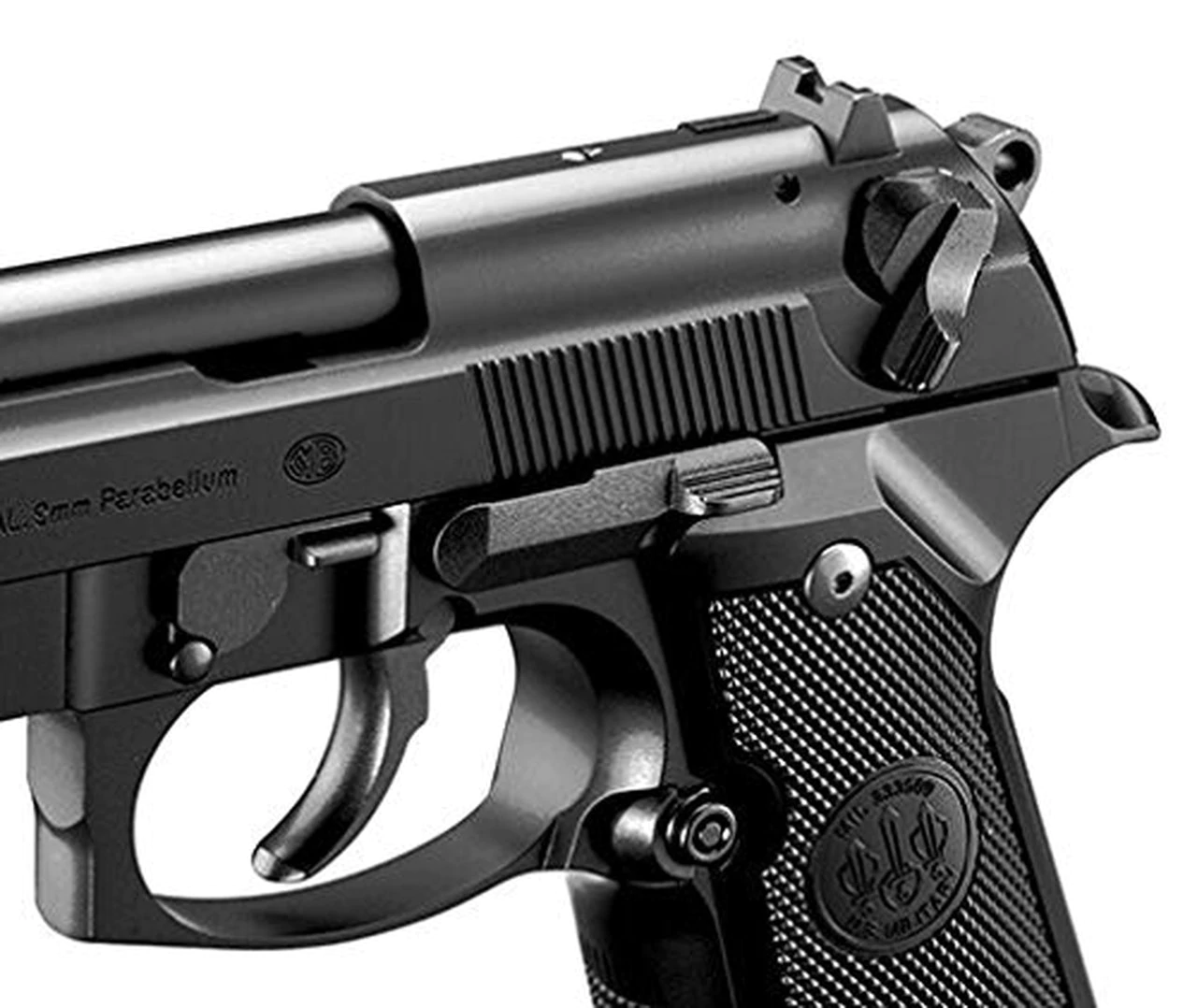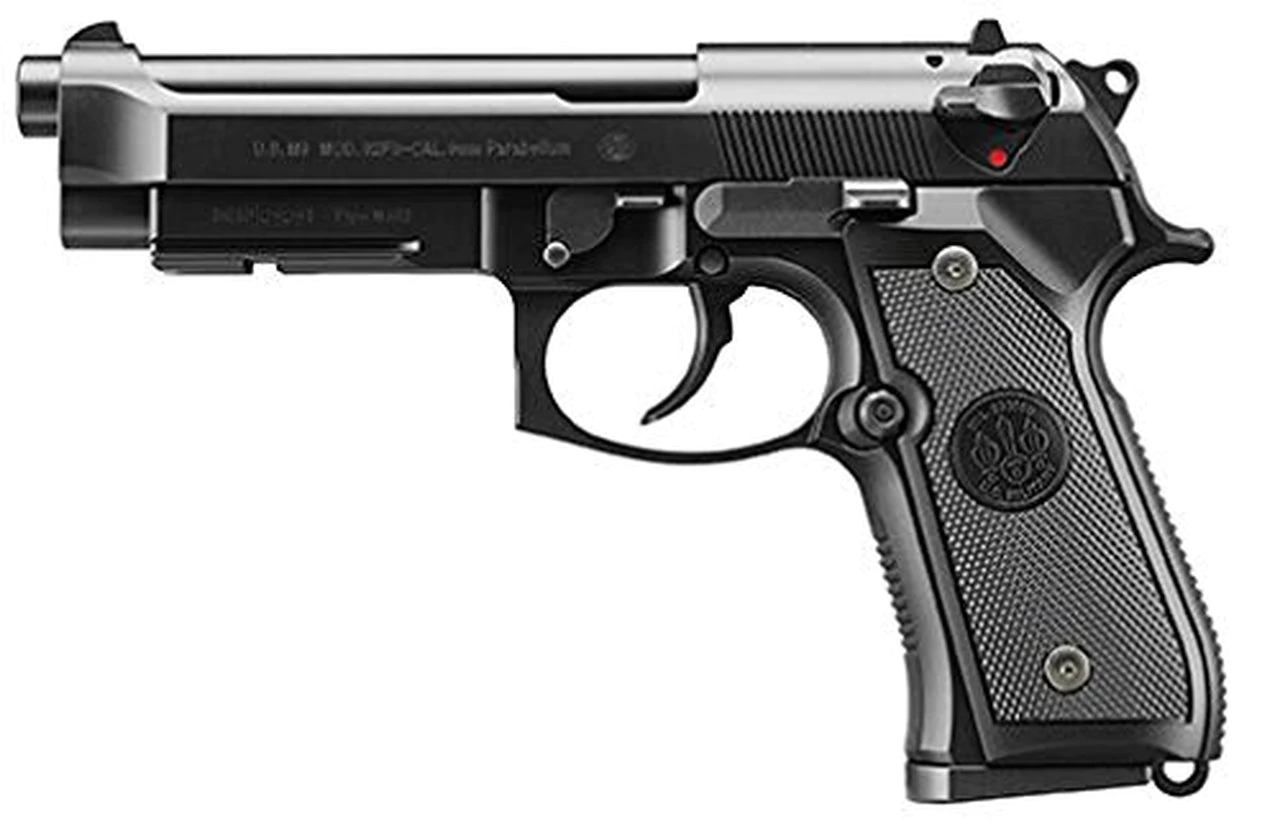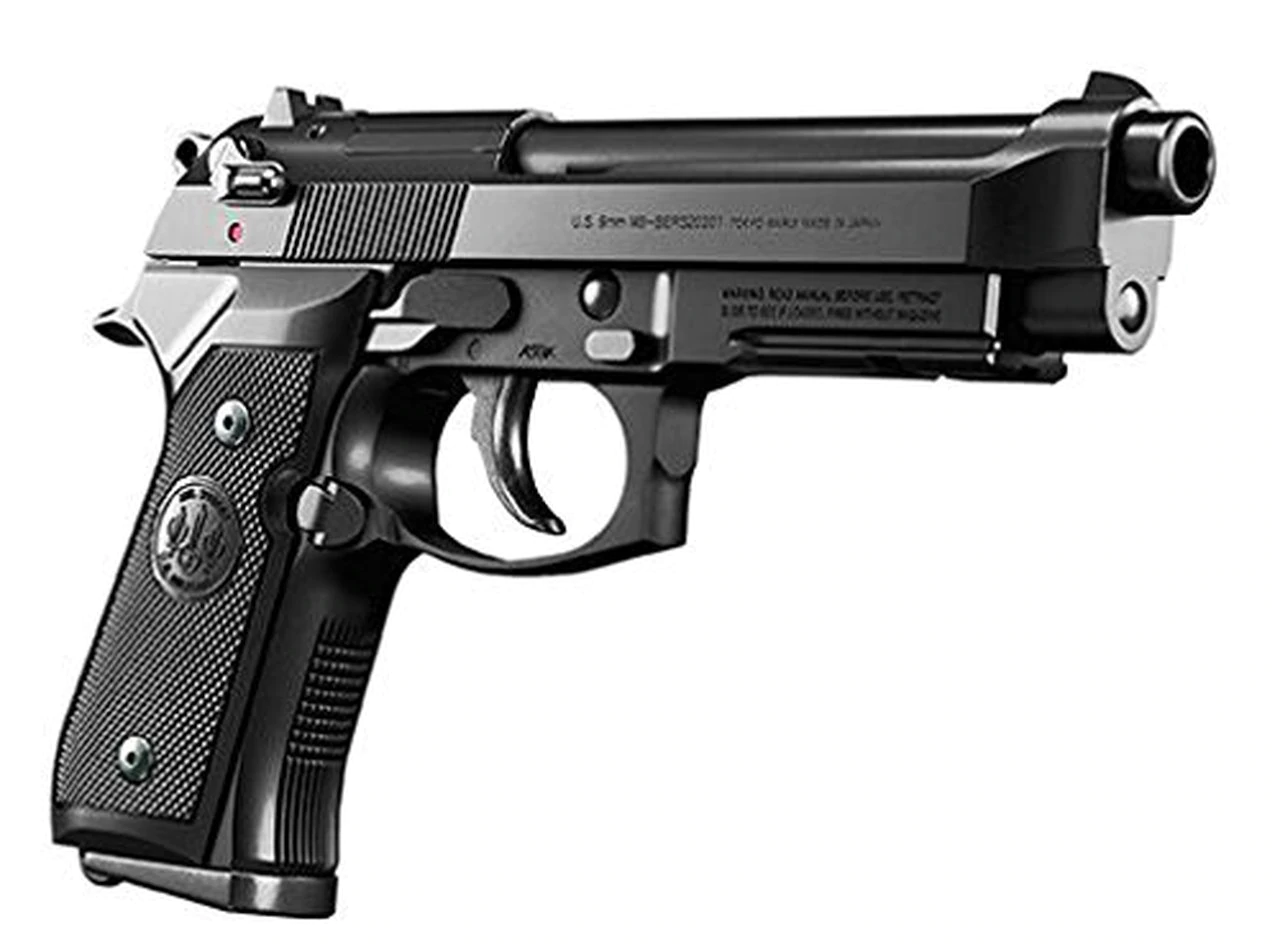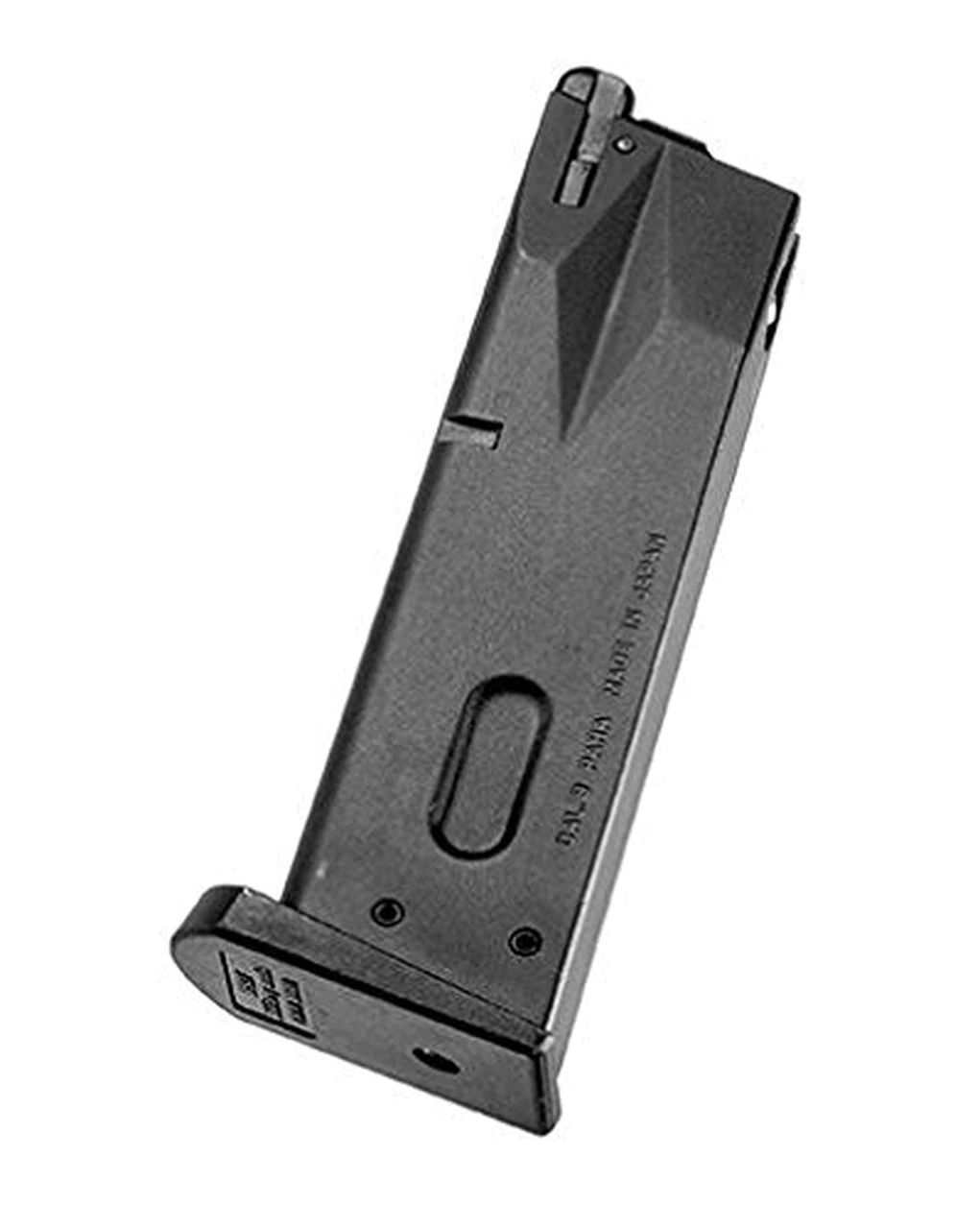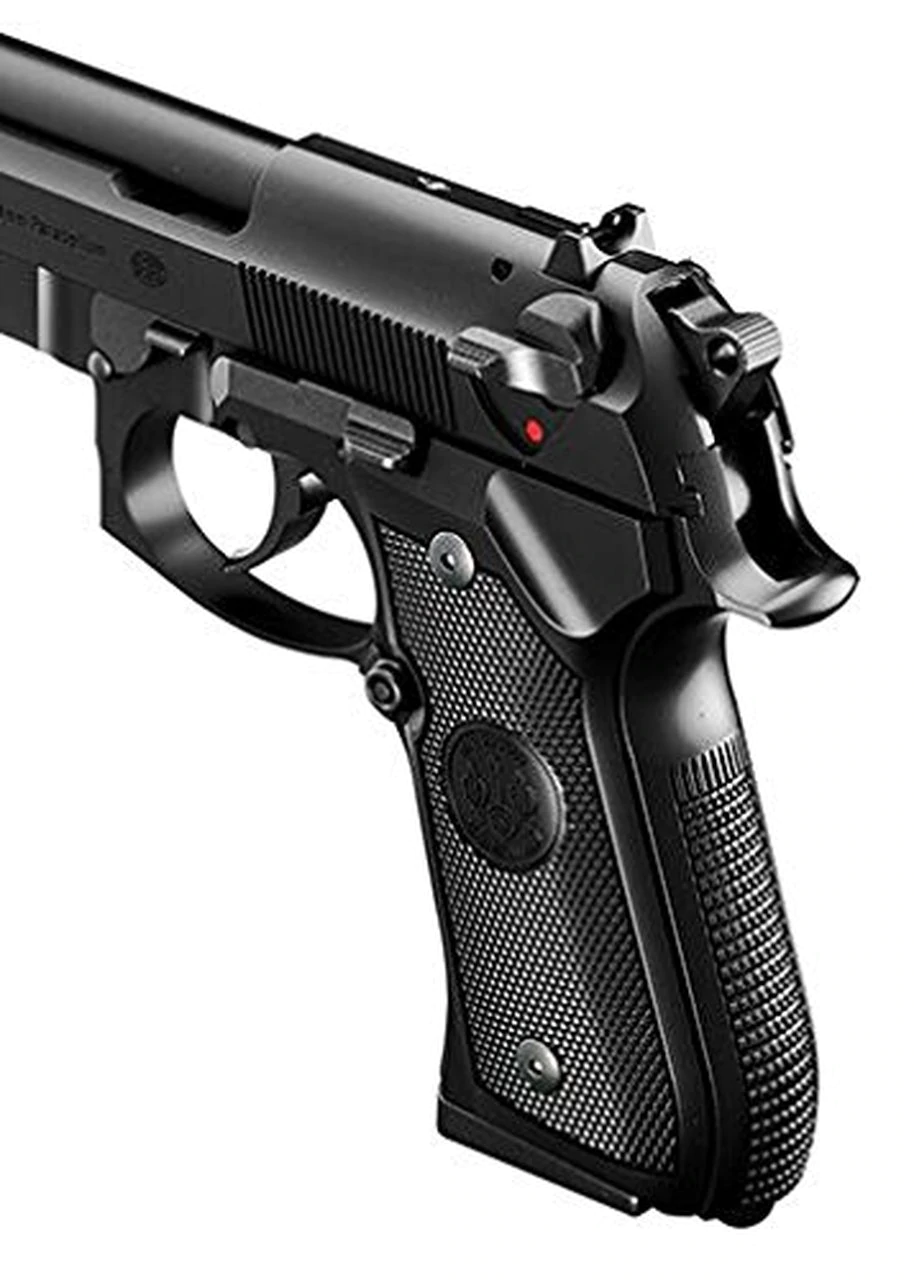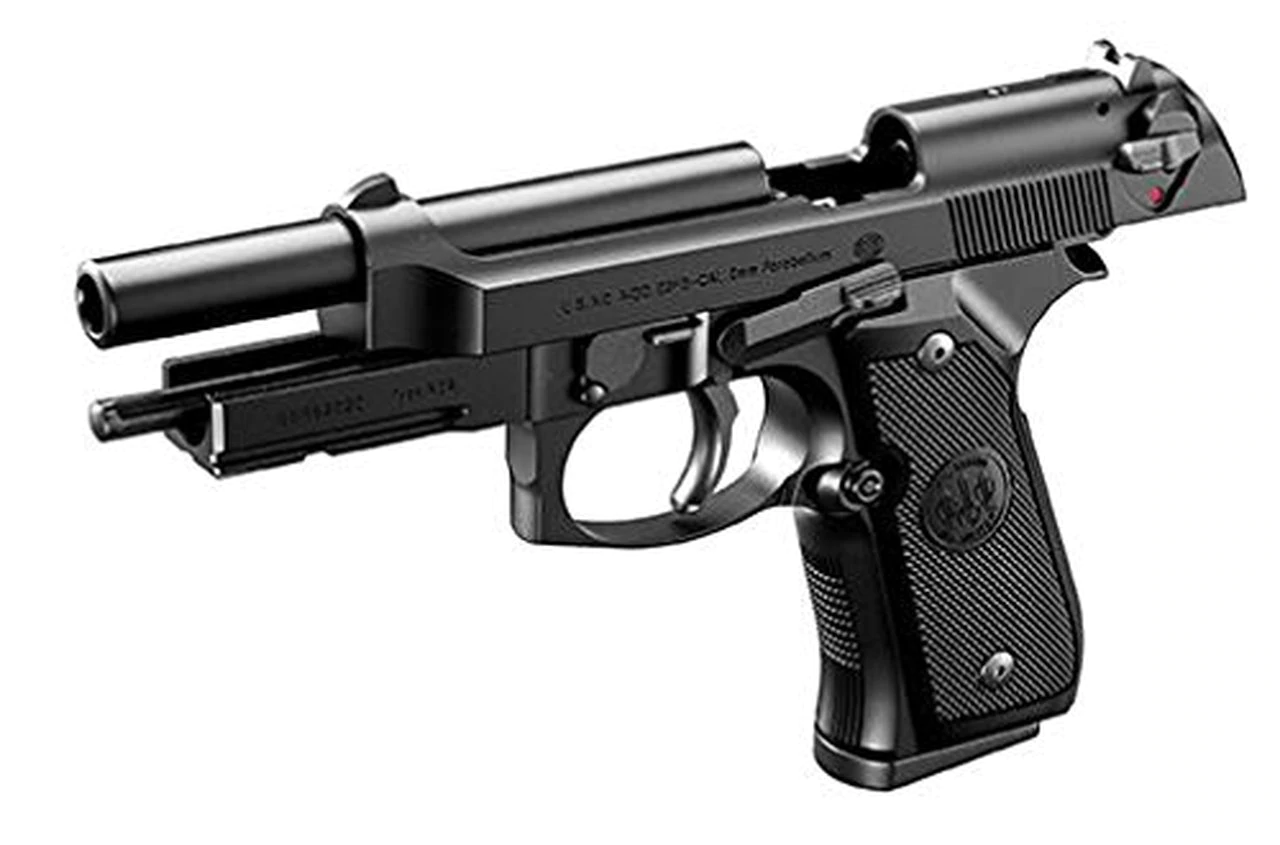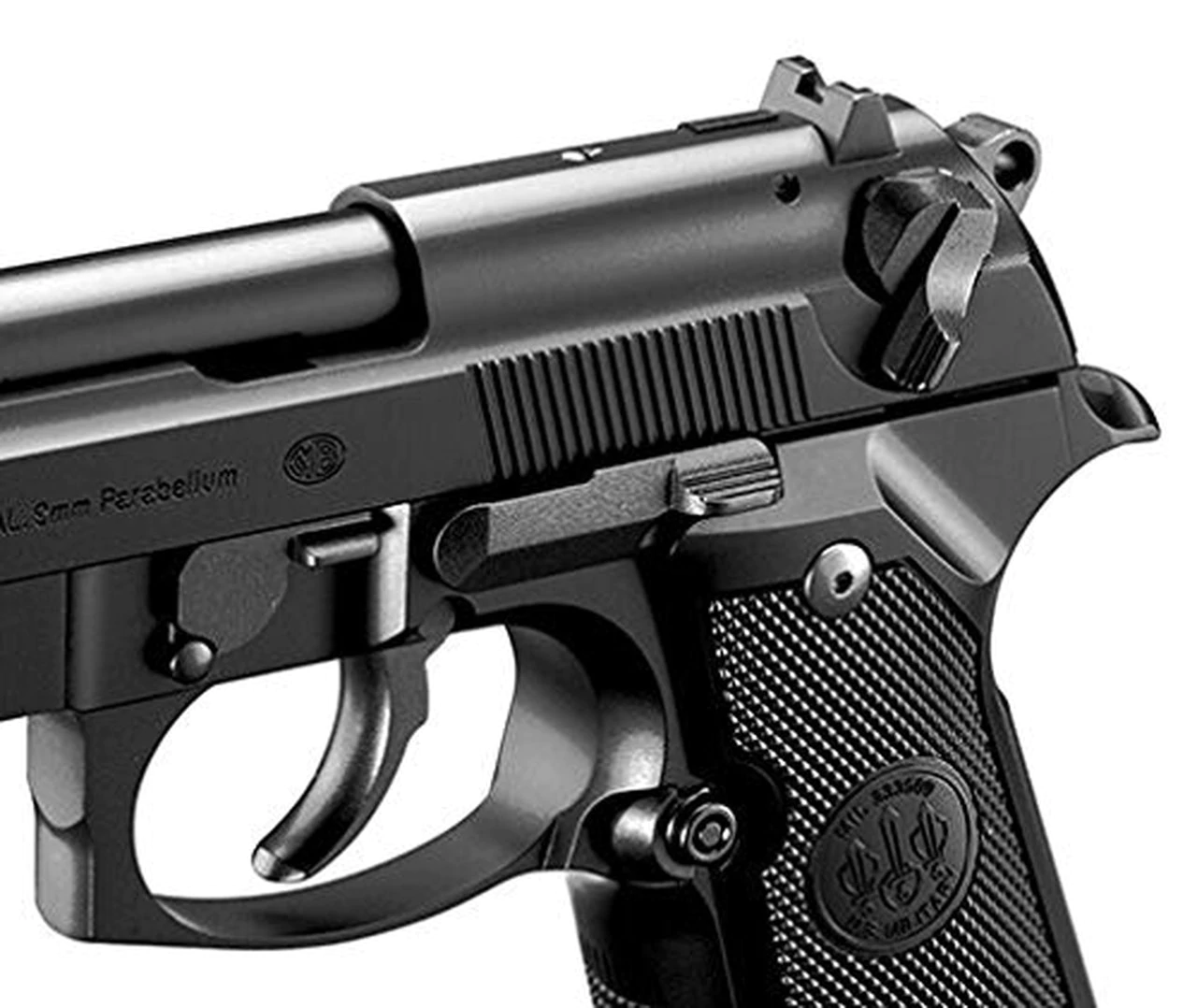 € 189,00
stocklevel
This is an advised retail price. You have to login to see dealer pricing and to be able to order.
Product number:
SW10467.1
Product information "TOKYO MARUI Airsoft Pistol M9A1"
Detail is reproduced by measuring from a real gun, such as beautiful form and Beretta's checkering of grips.
In addition, the frame is equipped with underrail of the Picatinny standard which is the feature of M9A1 maximum.
Various flash lights corresponding to rails with a width of 20 mm can be installed.
Simultaneously with launch, the slide got back up vigorously, and it is a model that realistically reproduced the apparent power and the intense recoil at launch.
In addition, the movement distance of the nozzle inside the slide has increased, and the silhouette at the time of opening the slide becomes more realistic.
You can enjoy a single action that raises a hammer by raising it manually, a double action that raises a hammer just by pulling a trigger, and two types of launch method.
The slide and the frame reproduced the color difference coming from the difference of each material as well as the real thing.
Also, by the weight of the metal weight placed inside, we realized the same weight of 961 g as the real one.
The weight weighing as Zussir produces M9A1 likeness.
Number of bullets 26, attached to a cold-resistant die-cast magazine.
Magazine of gas blowback series M92F and tactical master can also be used.
※Please use Tokyo Marui genuine BB bullets, "Gunpower 134a gas" as operating fluorocarbon gas.
[Contents of set] M9A1 main body, magazine (26 shots), protective cap, cleaning rod, etc.
Developed under the request of the Marine Corps, under rail equipped M92
It adopted by the US military, M 92 series of Beretta.
Among them, "M9A1" further refined by American Marine Corps request, model up with gas blow back series.
Molded and measured genuine, features such as under rails for wearing flash lights that can not be missed in contemporary indoor battle, and features such as checking of grips (nonskid), reproduces details of M9A1.
In addition, it has become the finish of Takamine, including the technology of gas blowback that Tokyo Marui has cultivated over many years, such as installing the highly anticipated "variable hop-up system" and "decoking function" for M92 users.
M9A1
M92F was adopted as a side arm "M9" of the US military in 1985.
A novel style that cuts the top of the slide to a large extent exposing the bulk of the barrel and 15 + 1 fire power has been active as a hero 's partner in many action movies since then.
After that, "M9A1" with a 20mm width under rail for wearing a flashlight appeared at the request of the US Army · Marine Corps in 2006.
Efforts to improve grip performance, operability, visibility, and evolution are suitable for contemporary battle.
Feature
-Variable hop-up system installed
-Decoking system installed
-Semi-auto (single shot) launch only
-Overall length 216 mm
-Gun height 115 mm
-Weight 961 g (when empty magazine is installed)
-Bullet 6 mm BB (0.2 to 0.25 g)
-Power source HFC134a gas (※ 1)
-Number of bullets 26 + 1 departure (one case loaded in the main body)
-Model name M9A1
-Type Hand Gun (Automatic)