TOKYO MARUI Airsoft Pistol Hi-Capa D.O.R.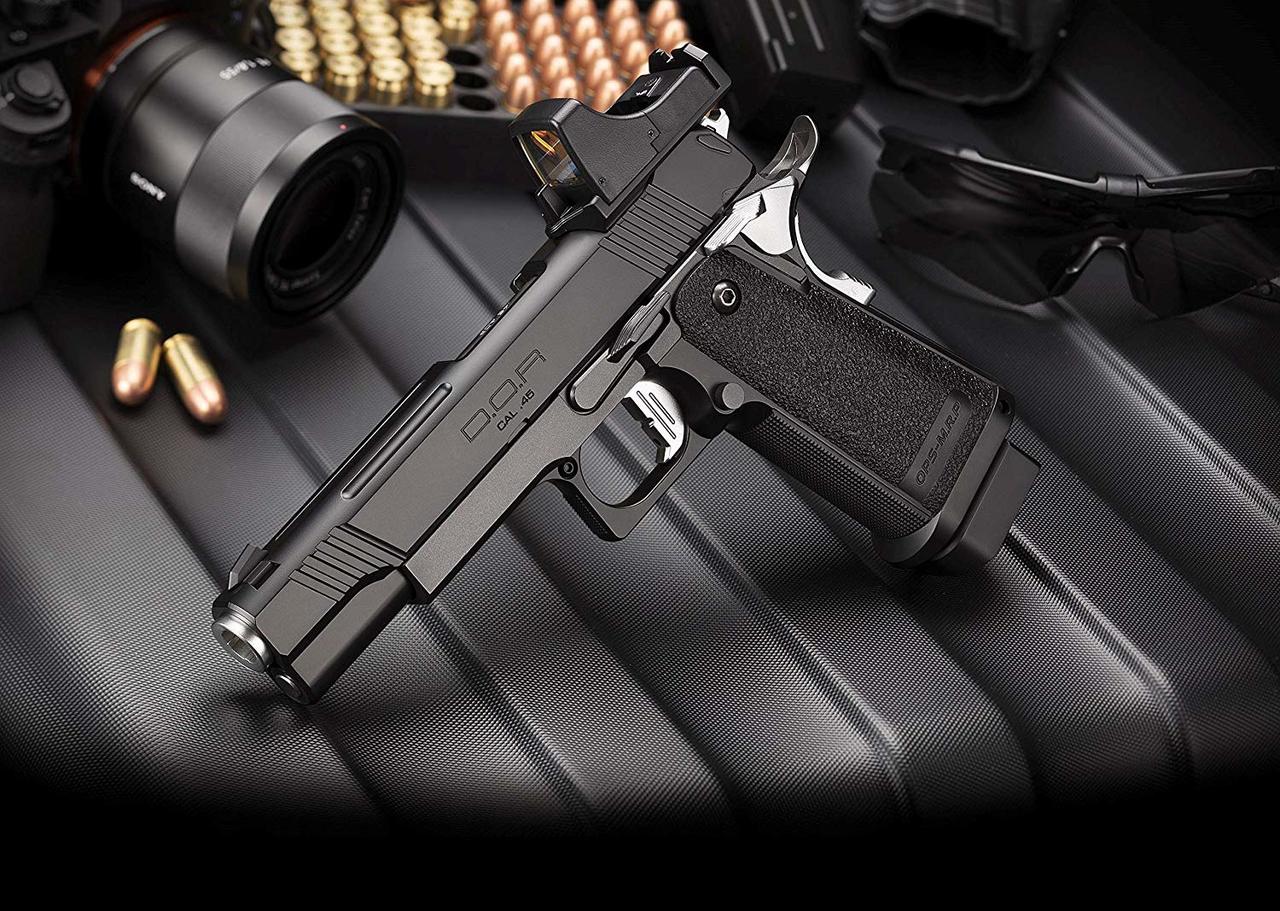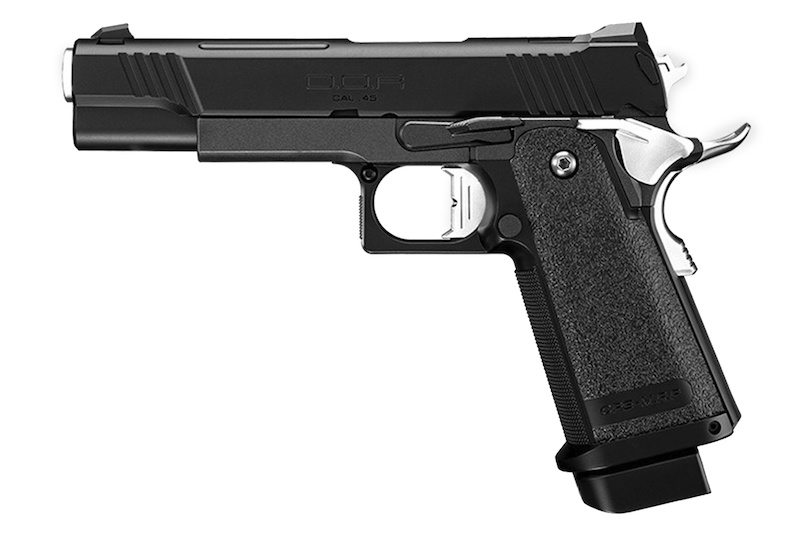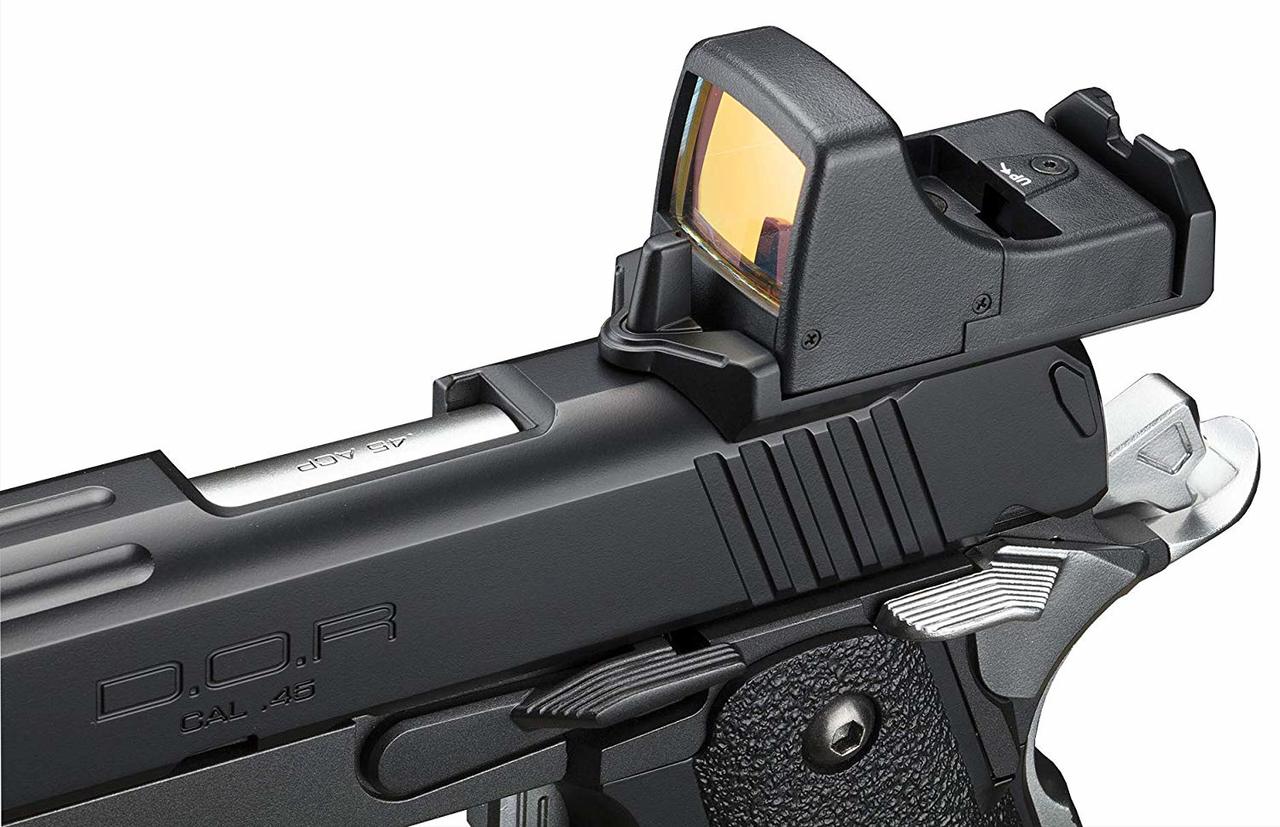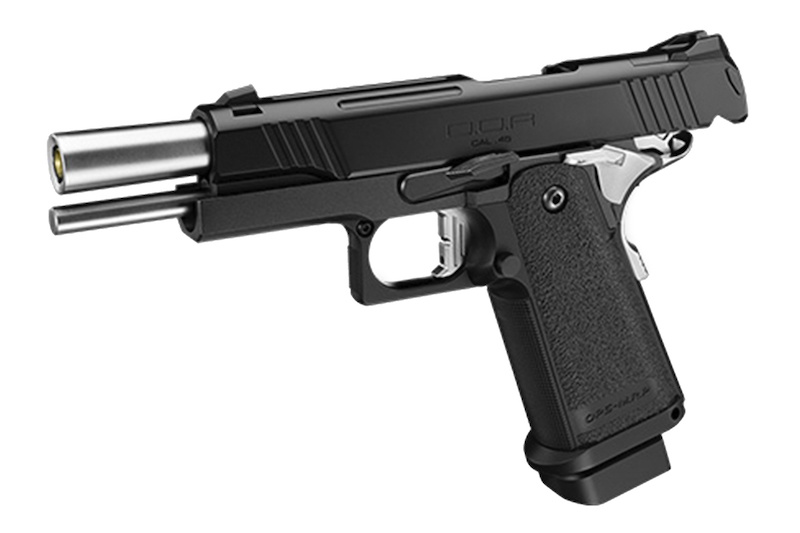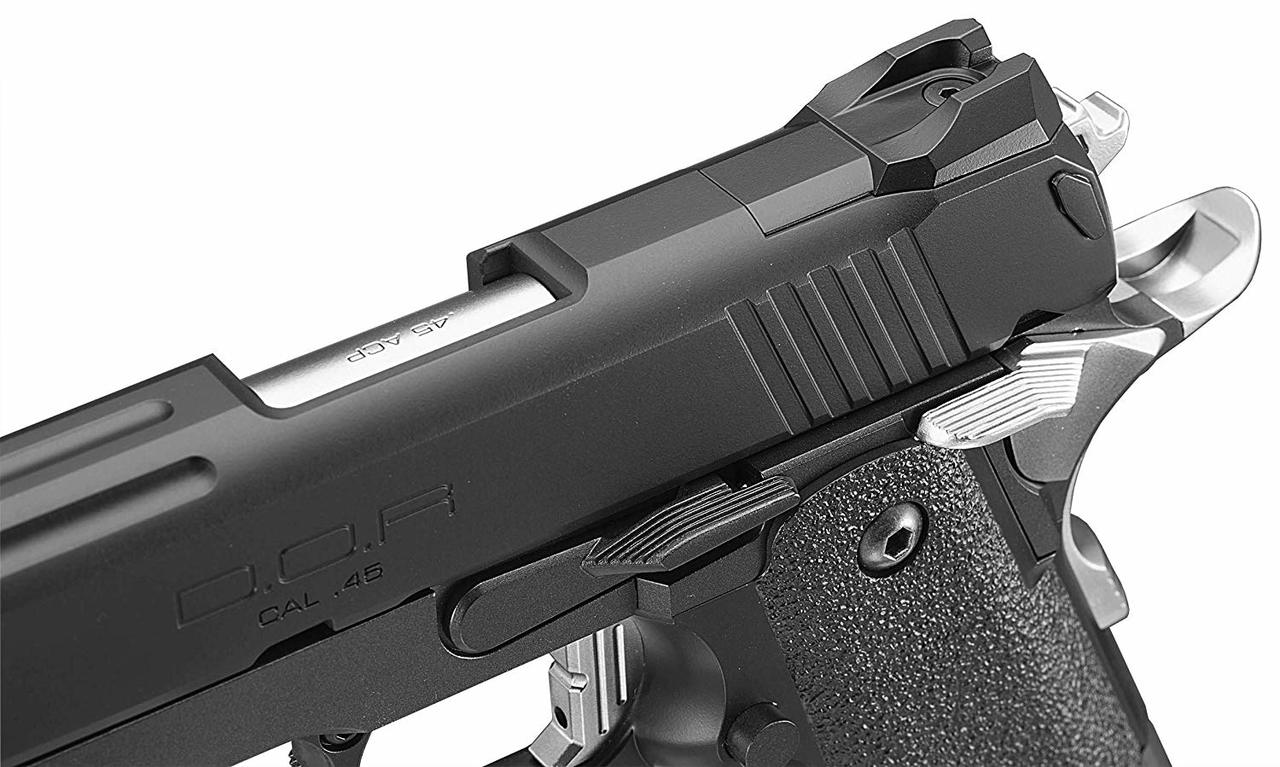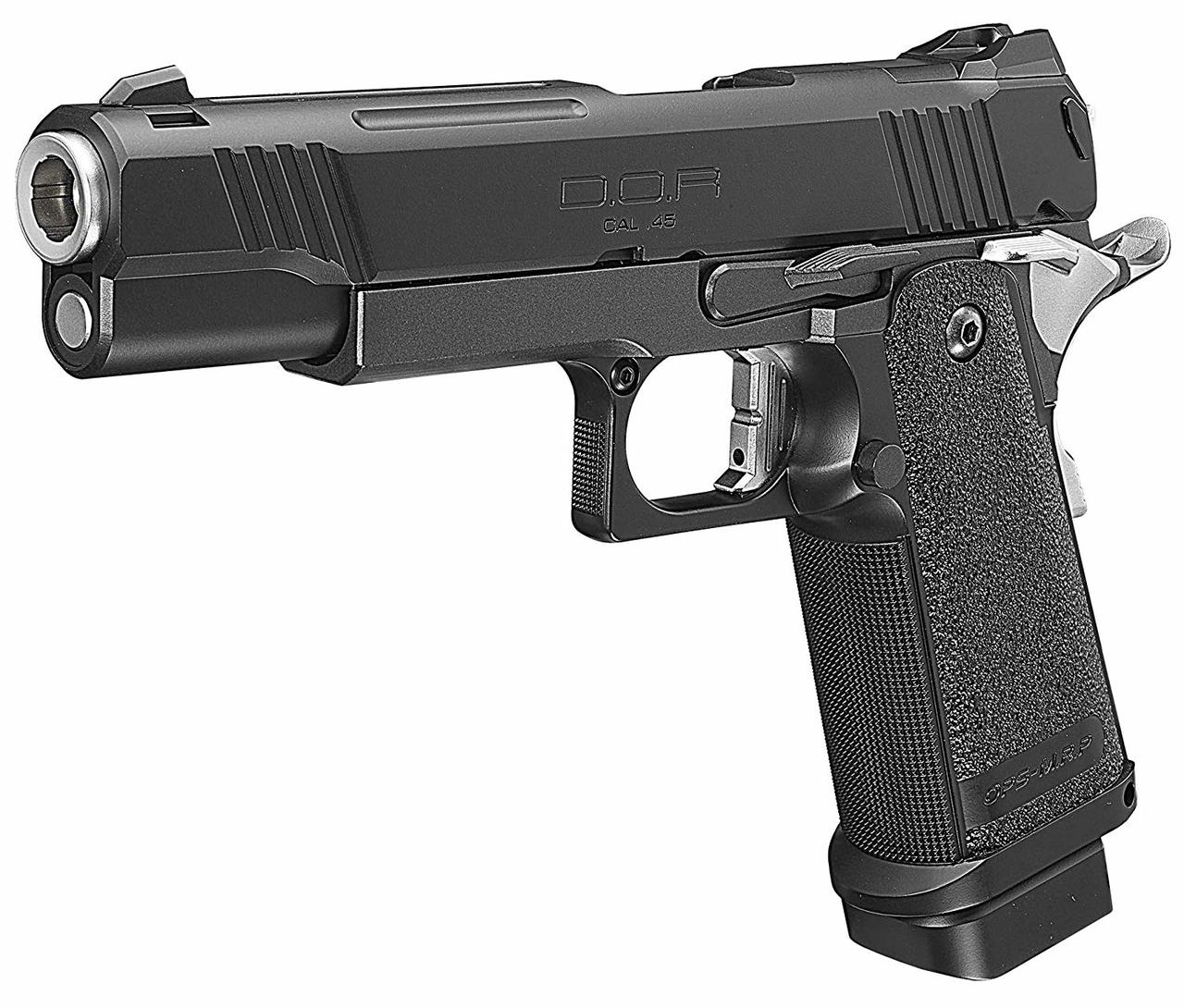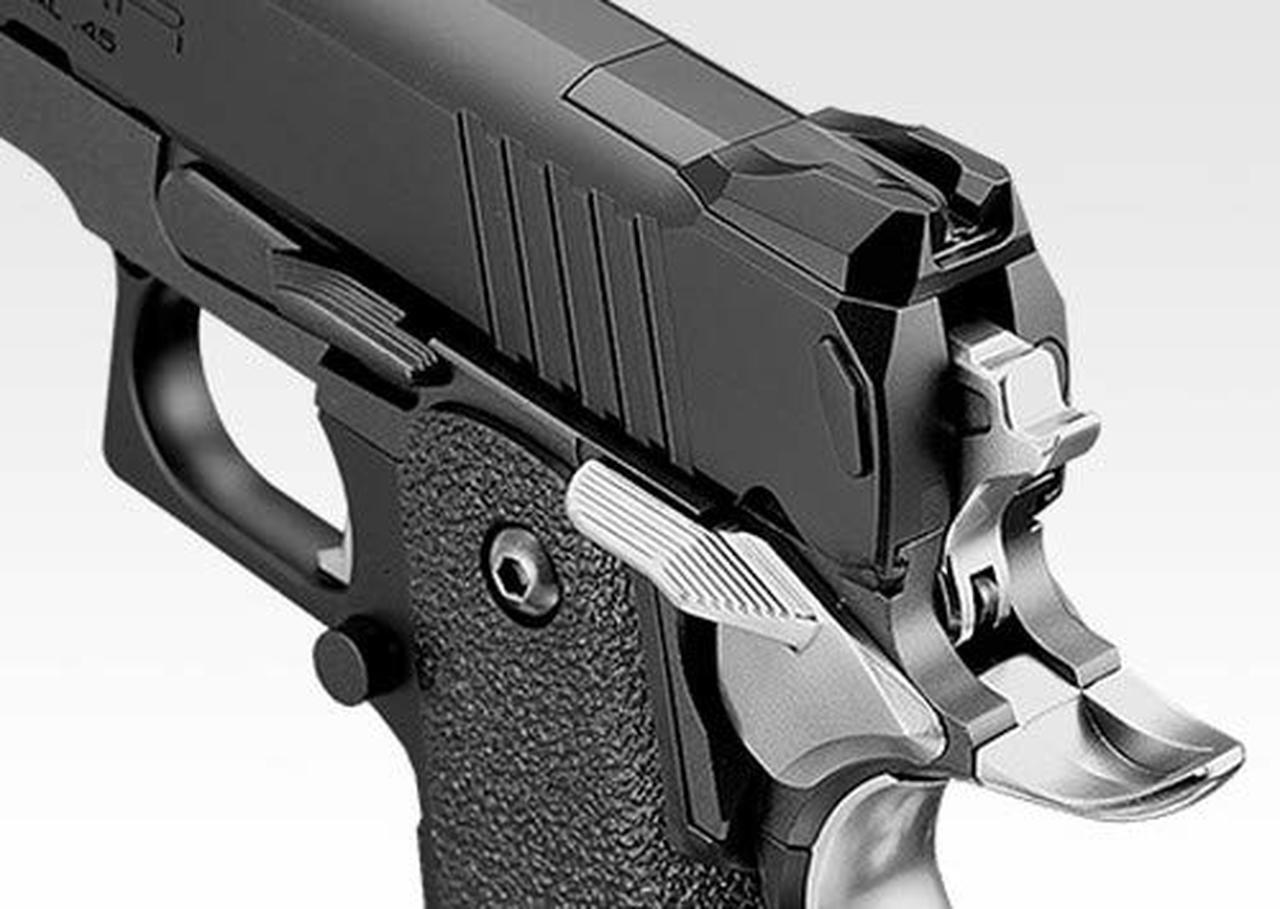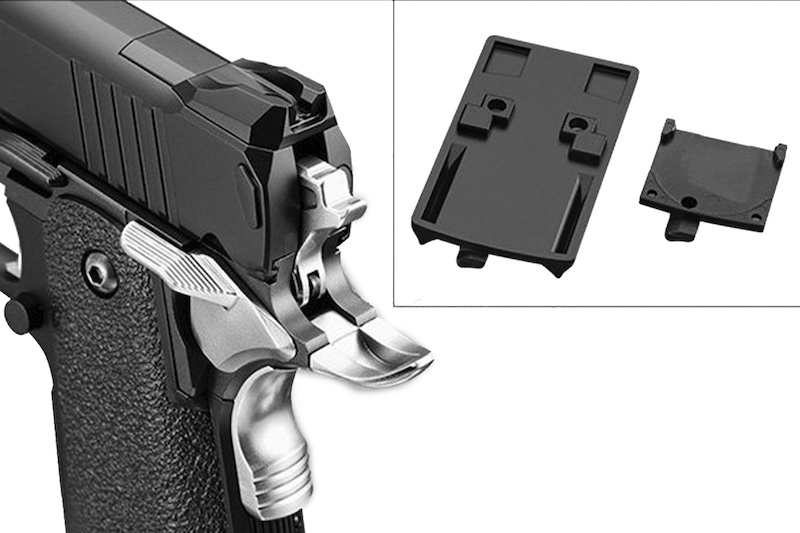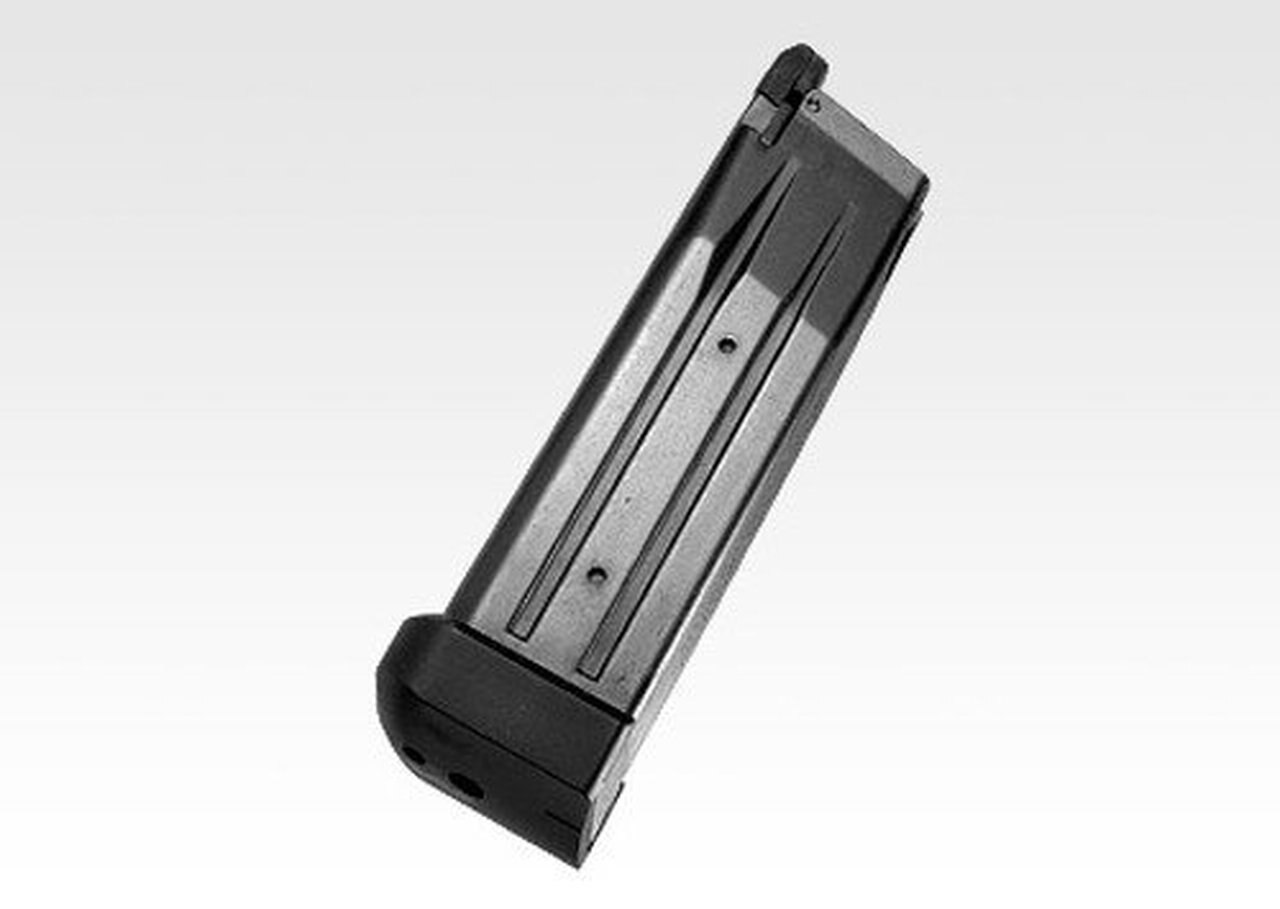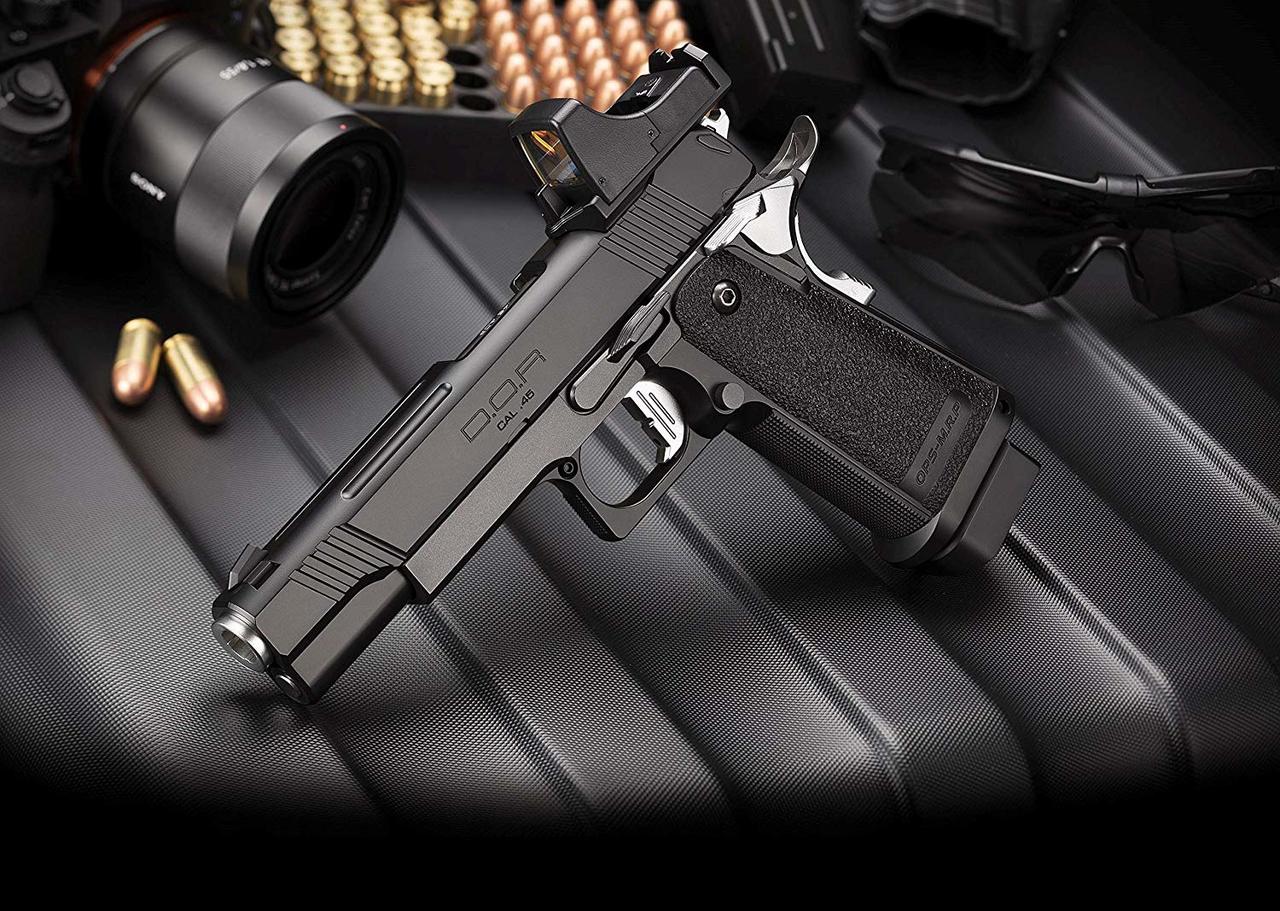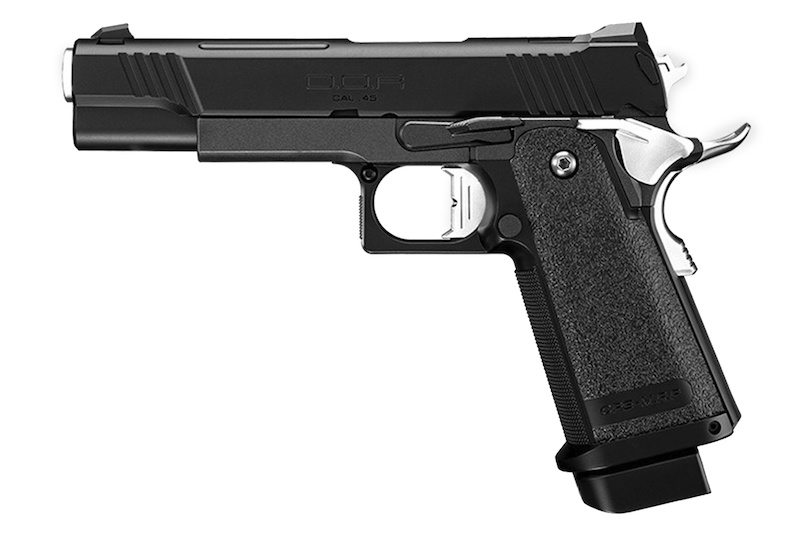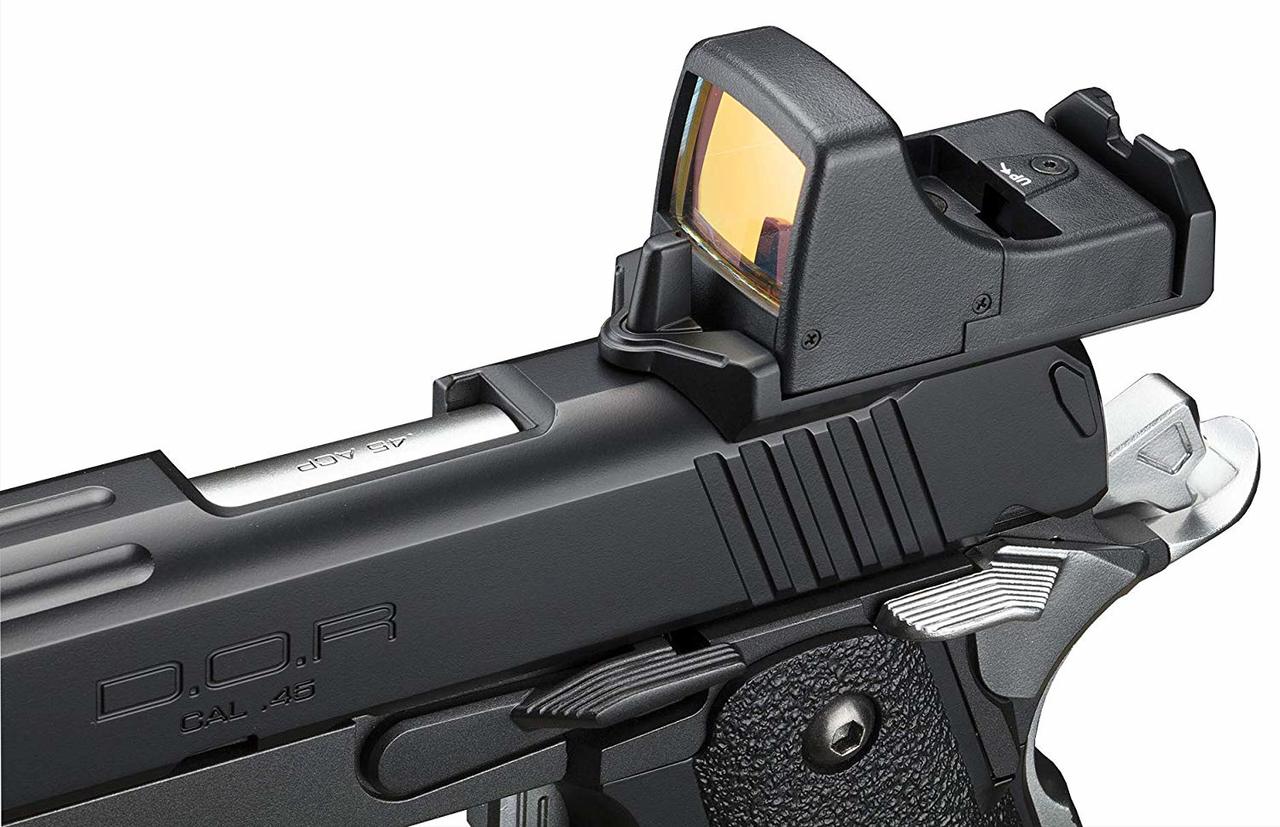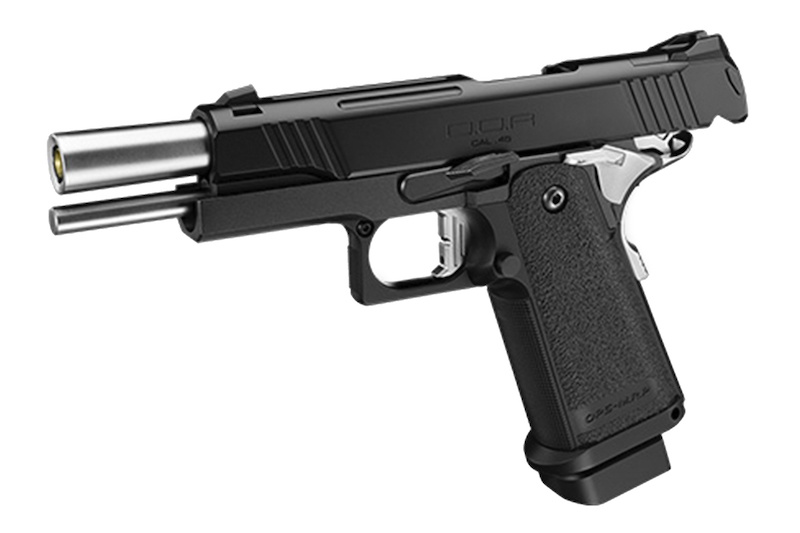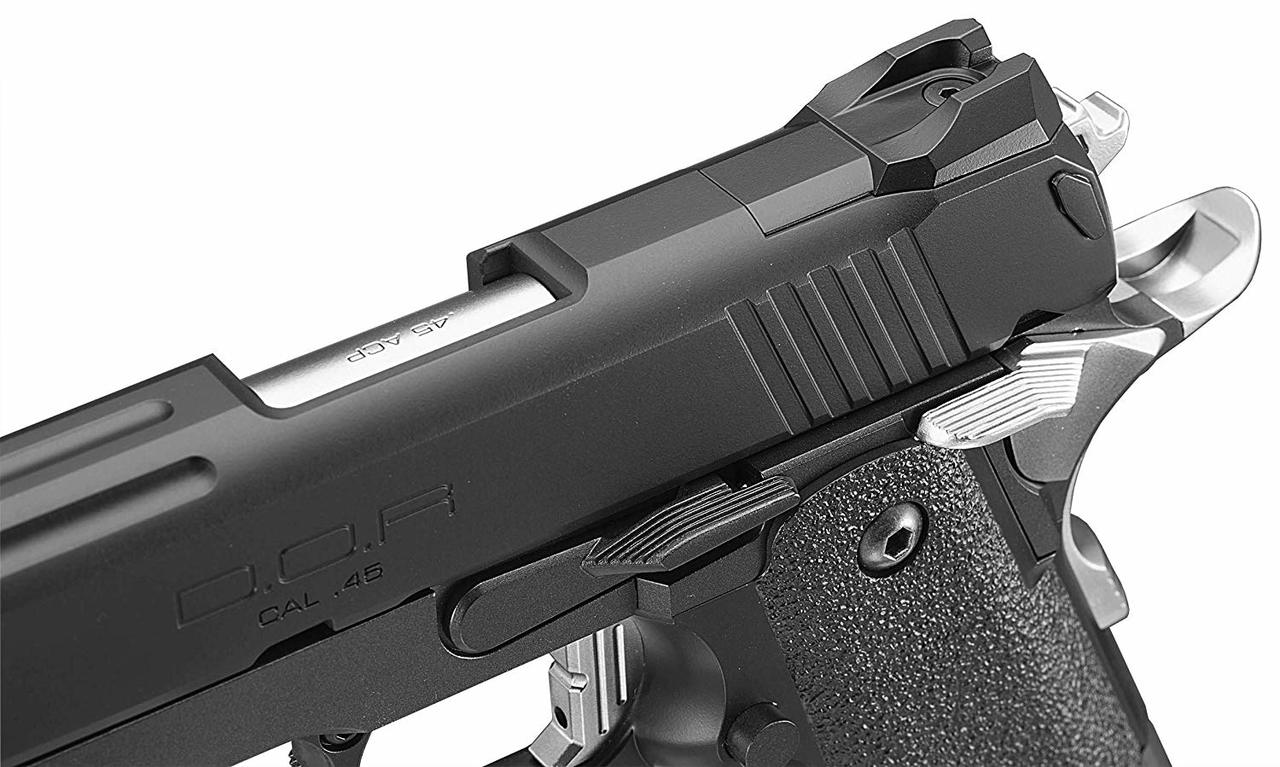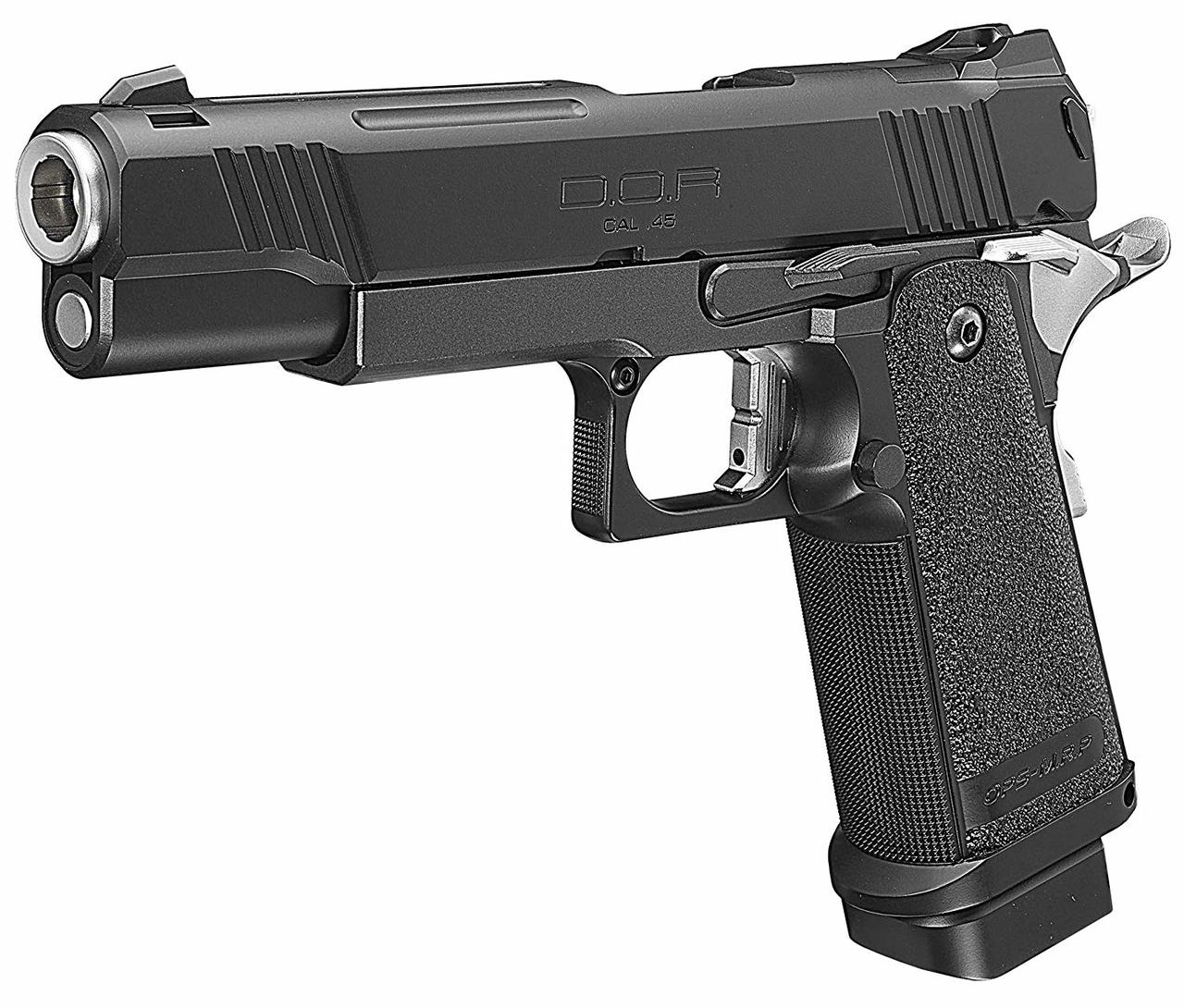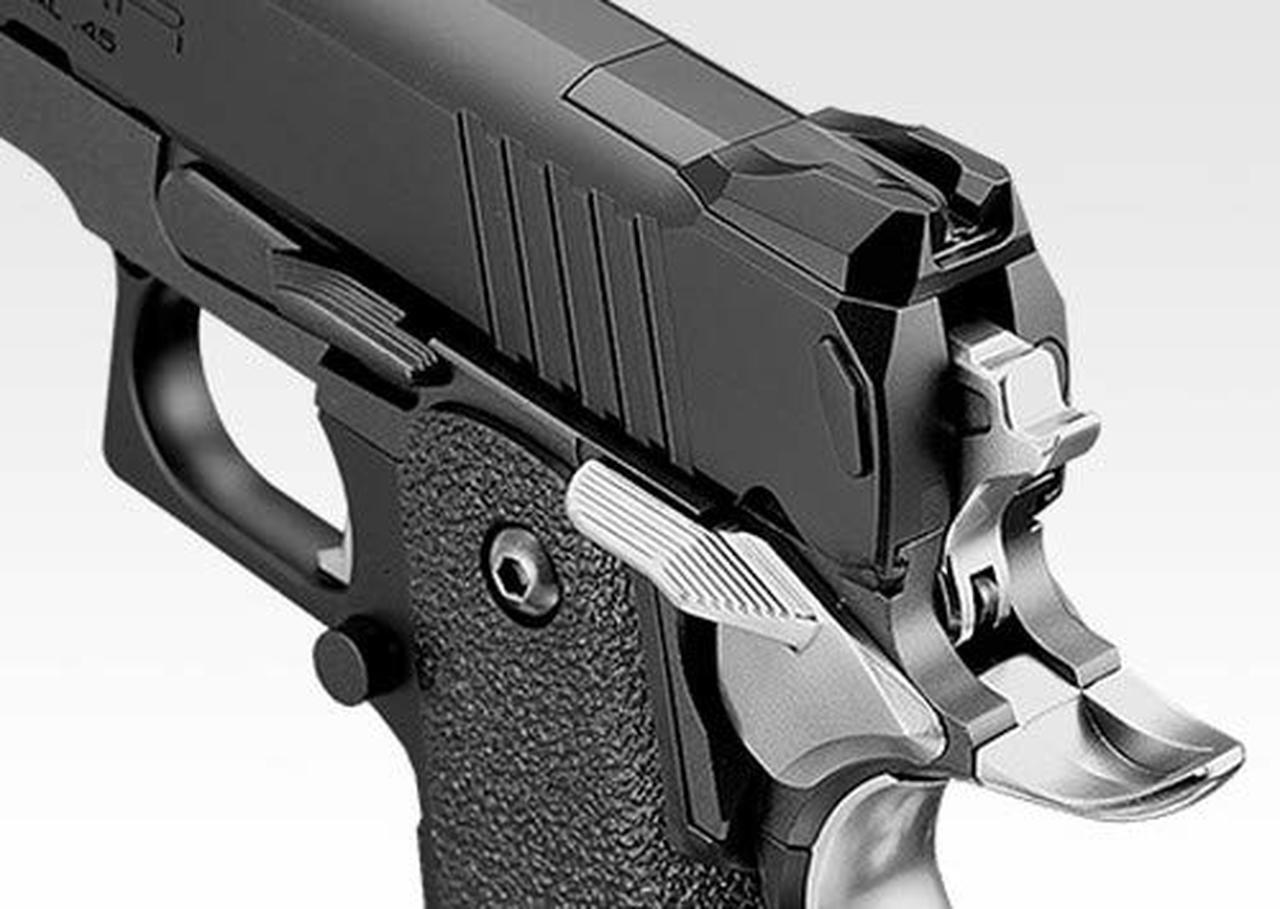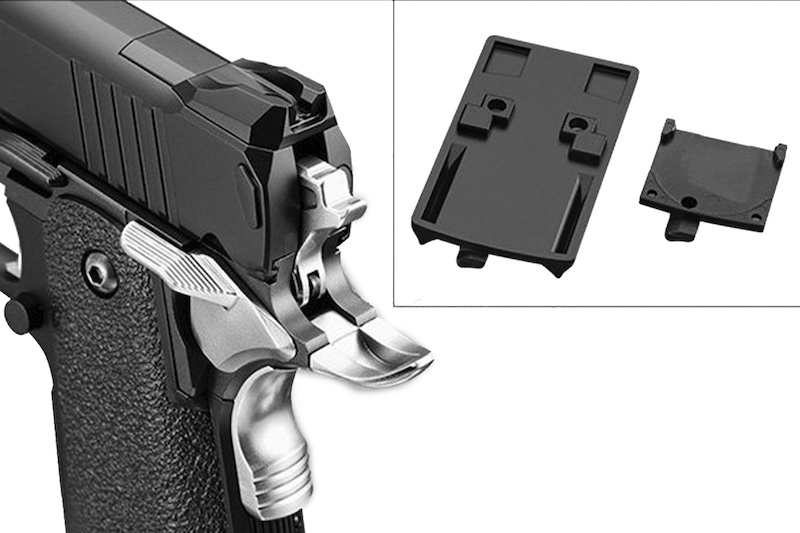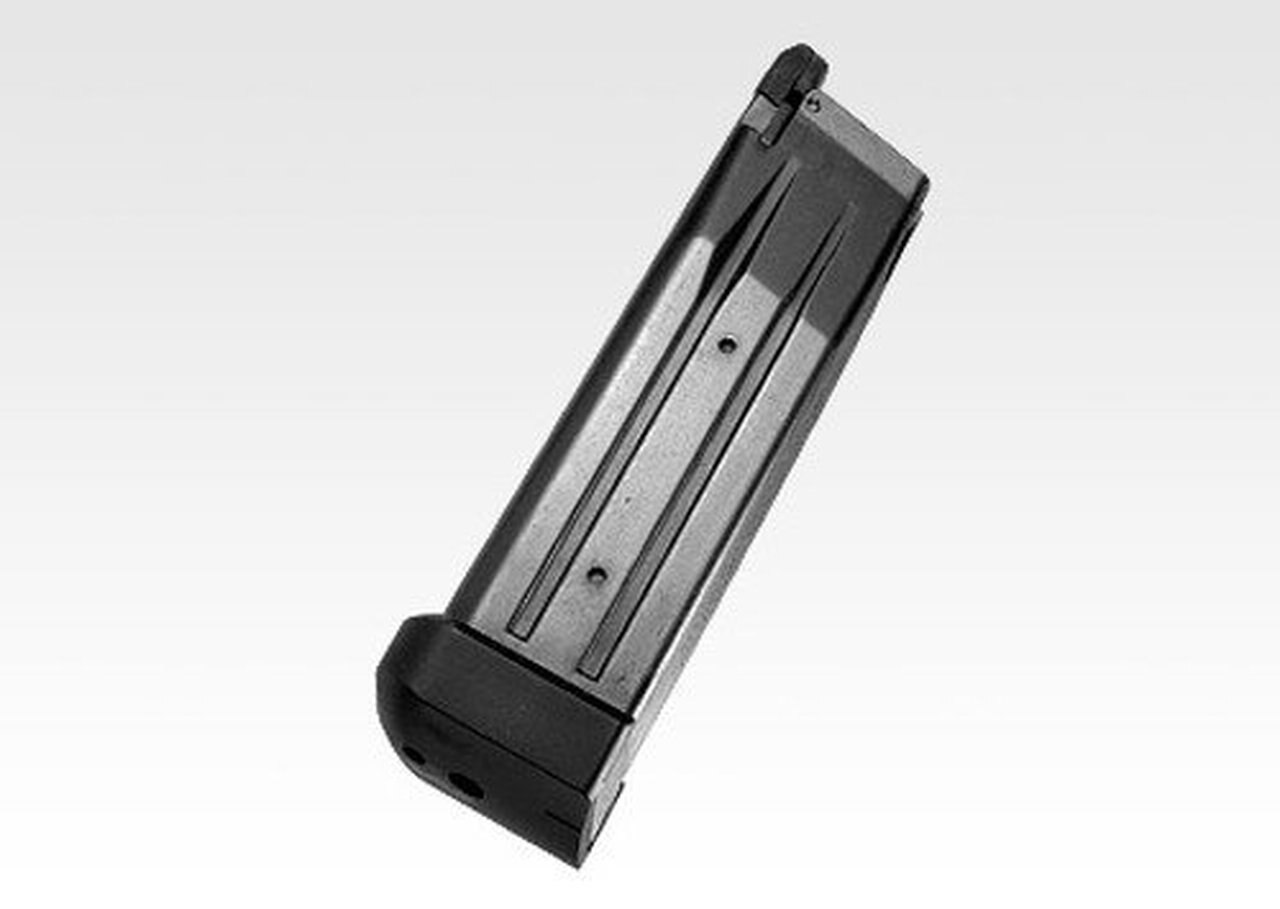 € 189,00
stocklevel
This is an advised retail price. You have to login to see dealer pricing and to be able to order.
Product number:
SW10471.1
Product information "TOKYO MARUI Airsoft Pistol Hi-Capa D.O.R."
-A model that can be mounted on the dot site appears in "High Capacity".
The first high-capacity system can be directly mounted with "Micro Prosite (sold separately)" with the included mount.
Equipped with an advanced engine that inherits the popular "M45A1" Yuzuri blowback mechanism. Many new parts such as hammer, trigger, slide stop, outer barrel, etc.
-Comes with high-capacity 31-unit magazine and 20mm undermount rail. Comes with a low-mount and high-mount (with front and rear sight) base for microprosite mounting.
Equipped with a variable hop-up system. Semi-auto (single shot) only.
-Total length: 220 mm, gun height: 112 mm, weight: 839 g (when an empty magazine is installed), bullet: 6 mm BB (0.2-0.25 g), power source: dedicated gas, number of ammunition: 31 + 1 shots (1 shot) (When loaded in the main unit)