TOKYO MARUI Airsoft Pistol Foliage Warrior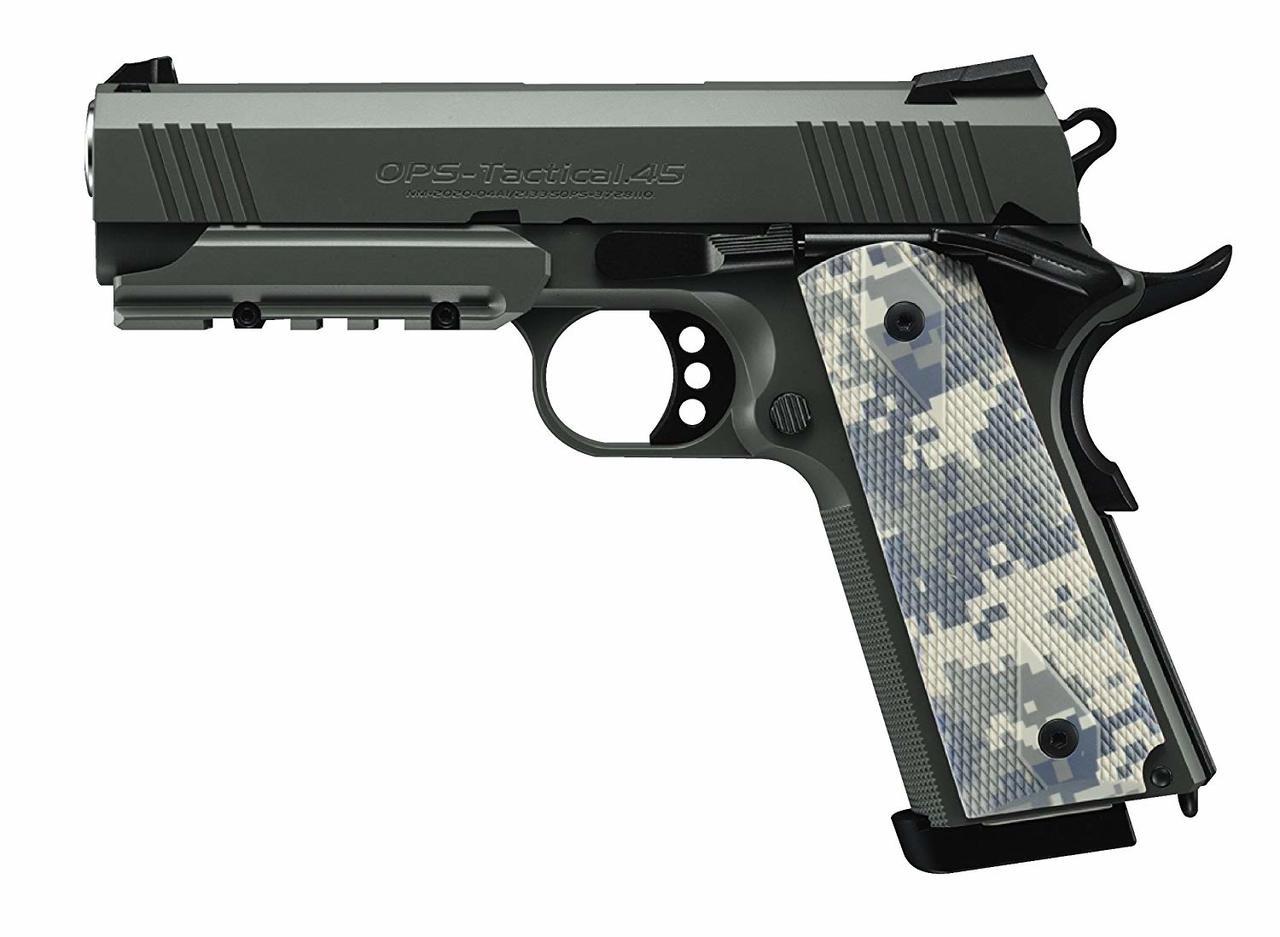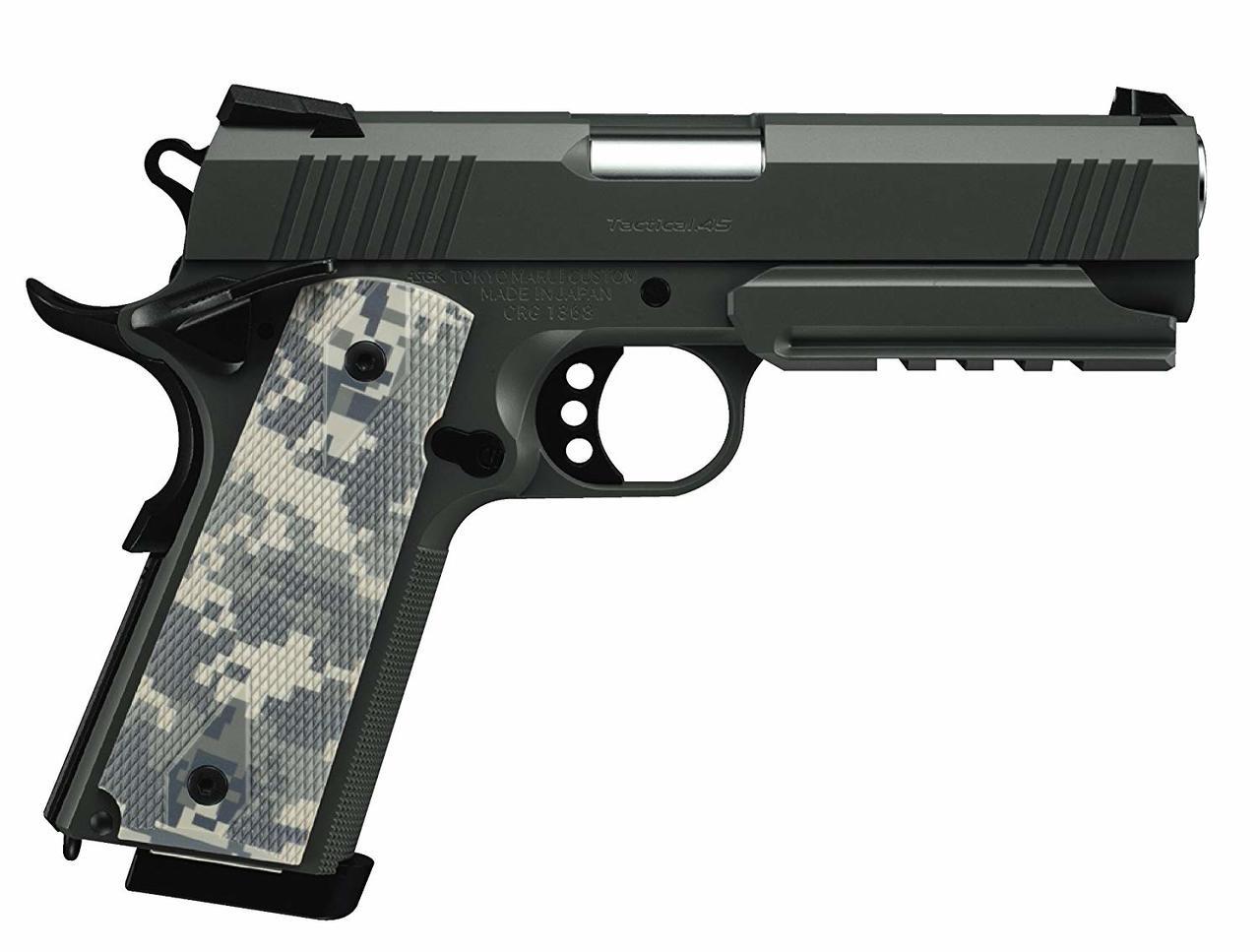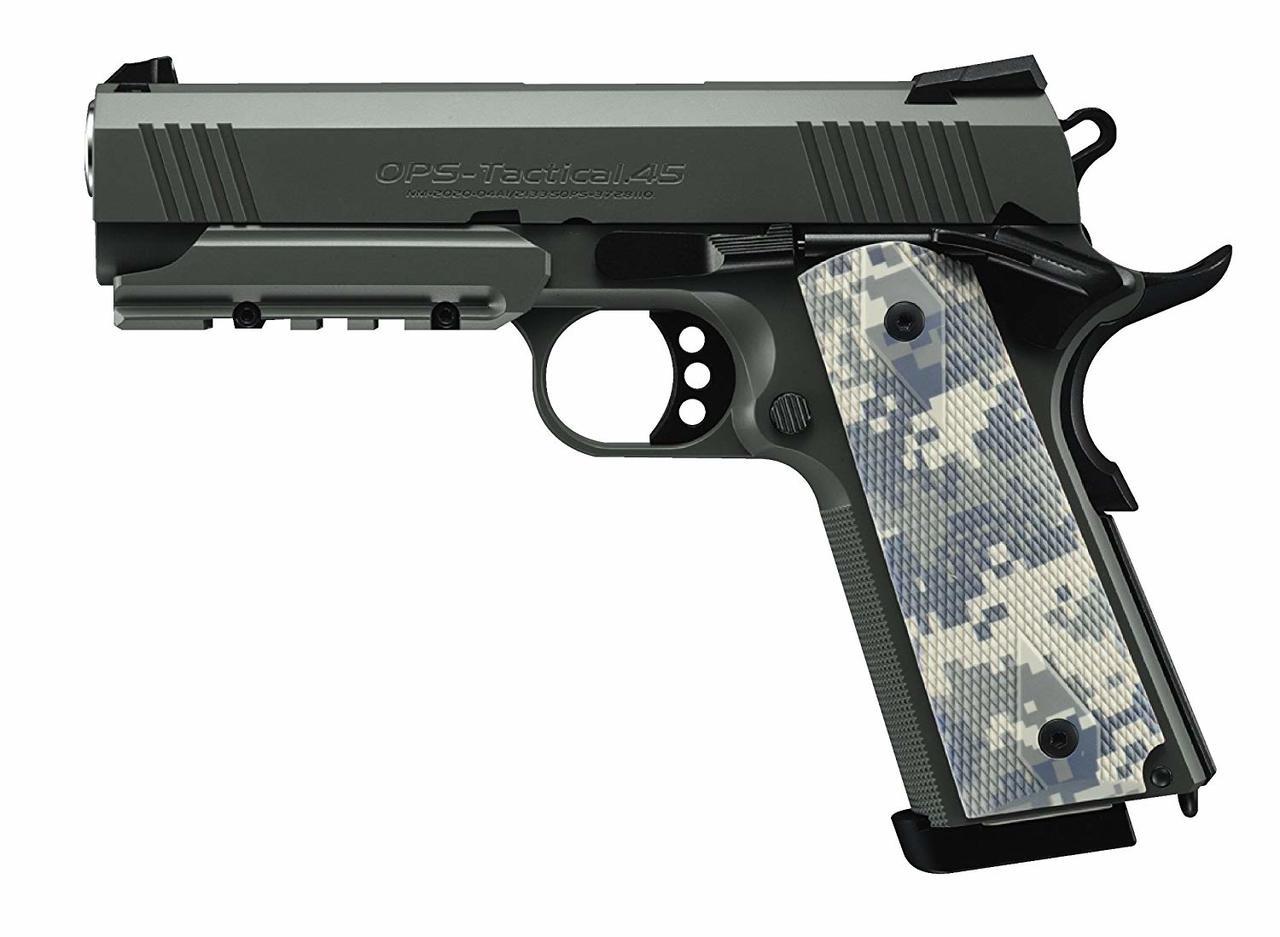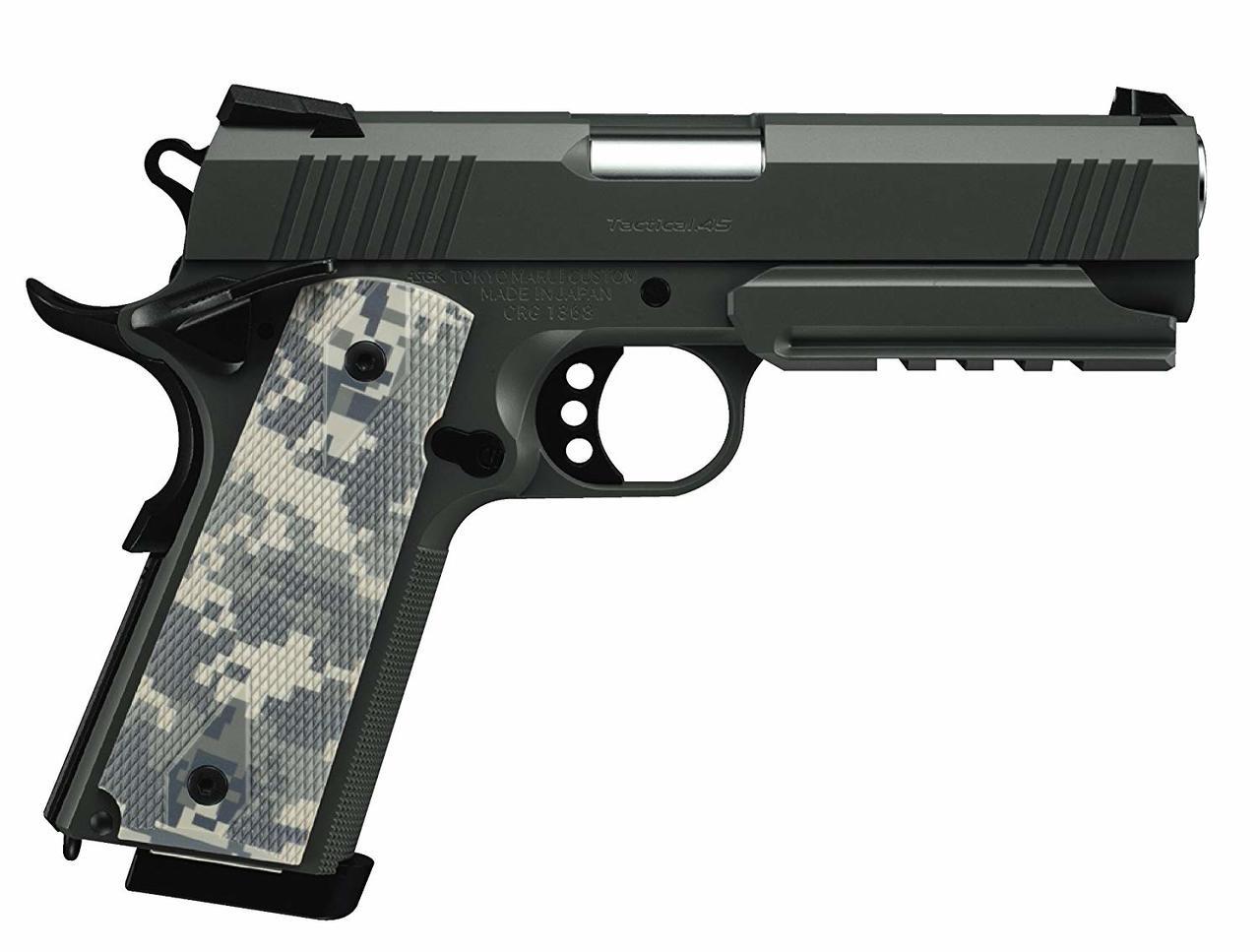 € 189,00
stocklevel
This is an advised retail price. You have to login to see dealer pricing and to be able to order.
Product number:
SW10465.1
Product information "TOKYO MARUI Airsoft Pistol Foliage Warrior"
New grip
Equipped with a diamond checker type grip with ACU (Army Combat Uniform) pattern used for BDU and others.
Foliage green slide and frame
We adopt a highly efficient camouflage coloring filter according to the ACU pattern of the grip. can install flash light etc.
Under rail
Under rails of the Picatinny standard (width 20 mm) are arranged in the frame, and it is possible to install flash lights etc.
Powerful blowback
The slide recedes vigorously as soon as it fires, and it is a model that realistically reproduces the apparent force and the intense recoil at launch.
Spare magazine for MEU
Magazine with nickel plating, 28 magazines attached.
※Please use Tokyo Marui genuine BB bullets, and "Gunpower 134a gas".
[Contents of set] Foreign warrior main body, magazine (number of bullets 28), protective cap, supplementary instructions, cleaning rod.
All areas of Foliage Green Combat handgun
Foliage warrior
"Foliage warrior" of the popular Warrior series with customized and coloring specialized under various circumstances.
This model, dressed in Forridge Green (plants color), which has been adopted as a BDU in the body of a good commander size (4.3 inch barrel), adapts to various battle areas, complex tactical behaviors.
It is a finish suitable for the name of "whole area combat hand gun" to be done.
Feature
-Variable hop-up system installed
-Semi-auto (single shot) launch only
-Total length: 203 mm
-Gun height: 95 mm
-Weight: 820 g (when empty magazine is installed)
-Bullet: 6 mm BB (0.2 ~ 0.25 g)
-Power source: dedicated gas (Please use dedicated "Gunpower HFC 134a gas" or "Non Flon · Gun Power")
-Number of bullets: 28 + 1 departure (when one is loaded in the main body)
-Model: Foliage Warrior
-Type: Hand gun (automatic)