TOKYO MARUI Airsoft Pistol FNX-45 Tactical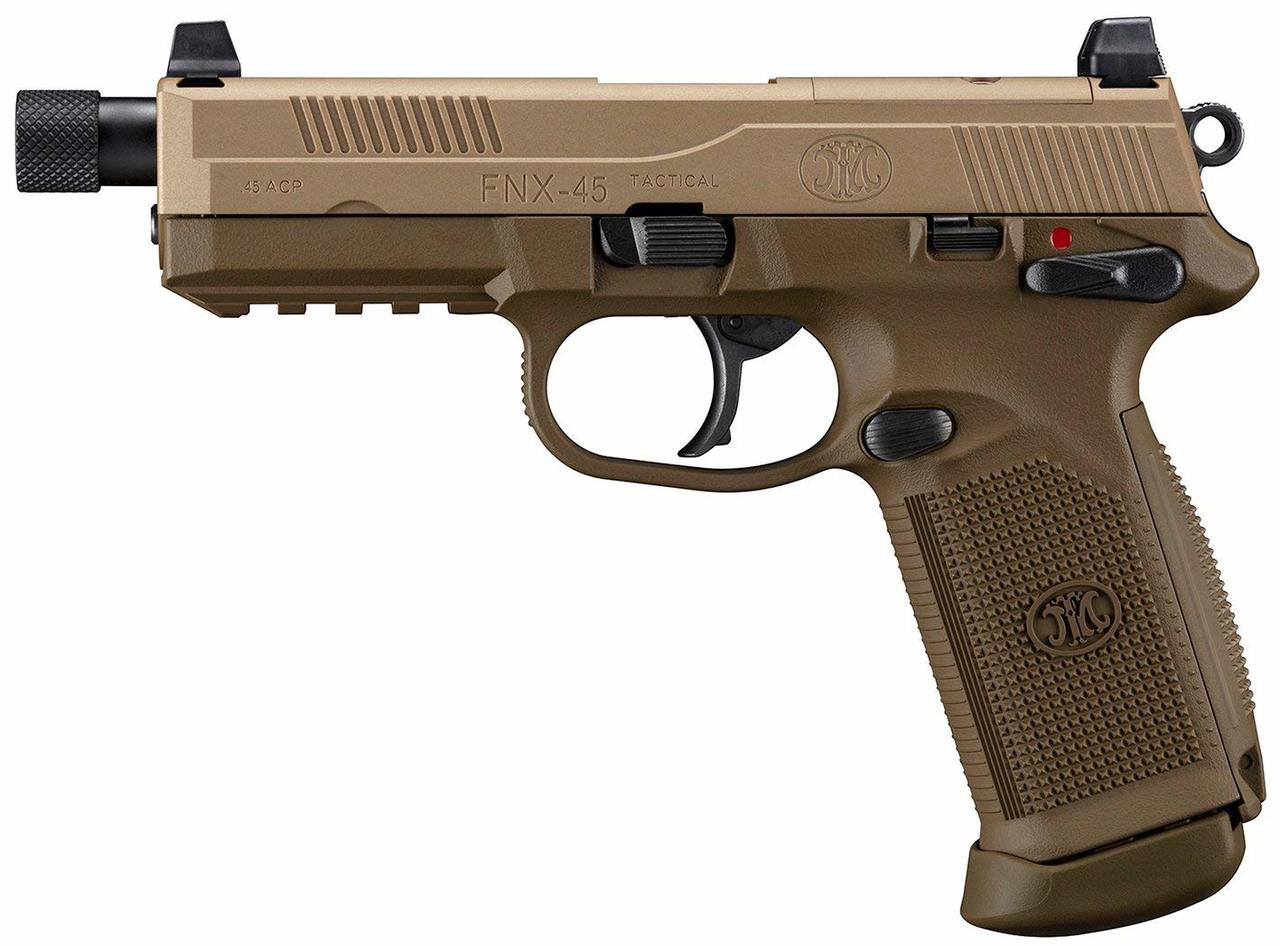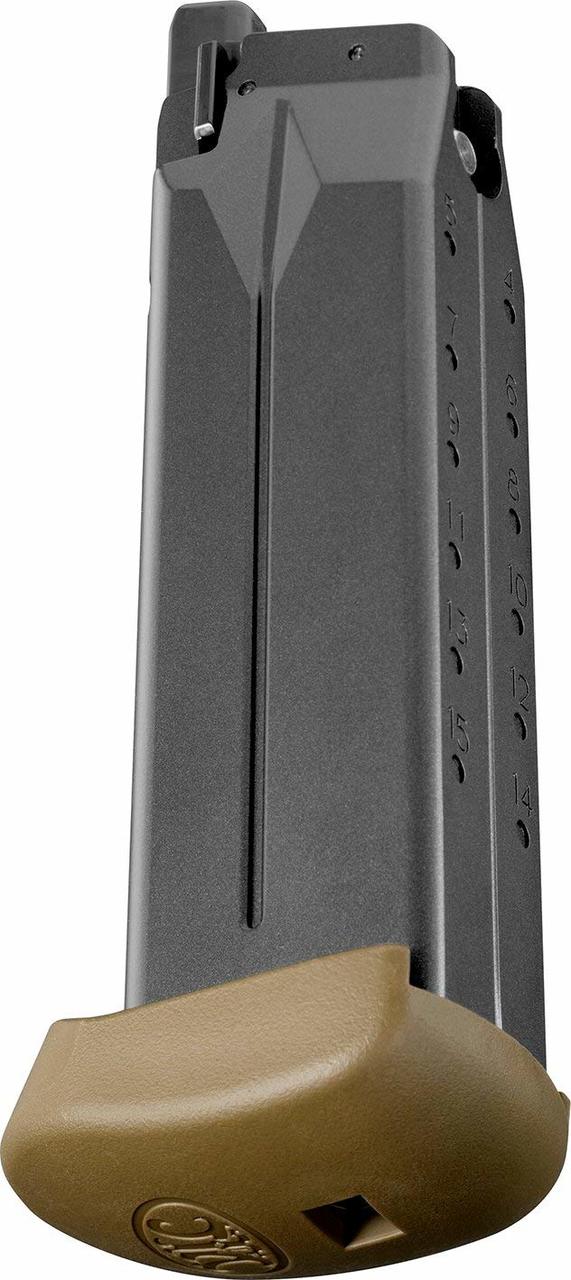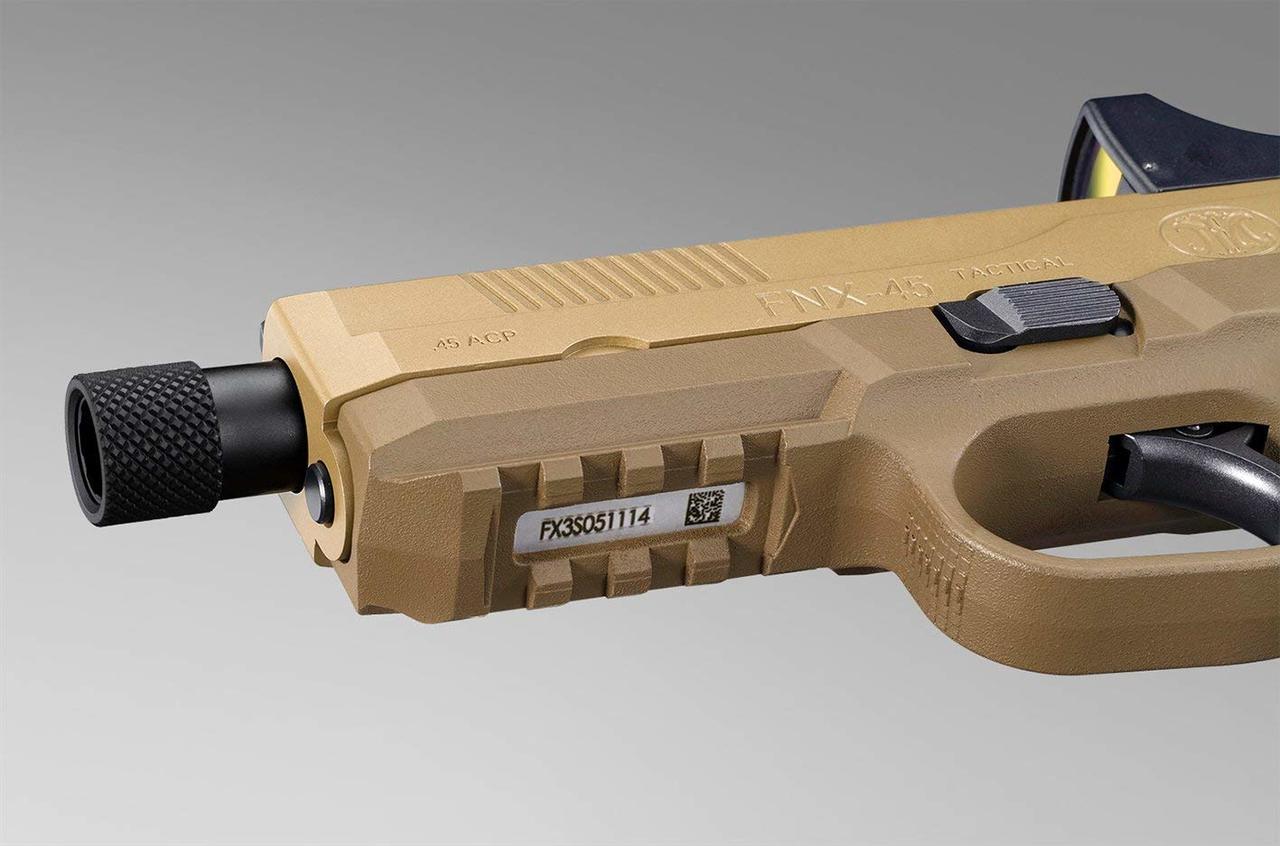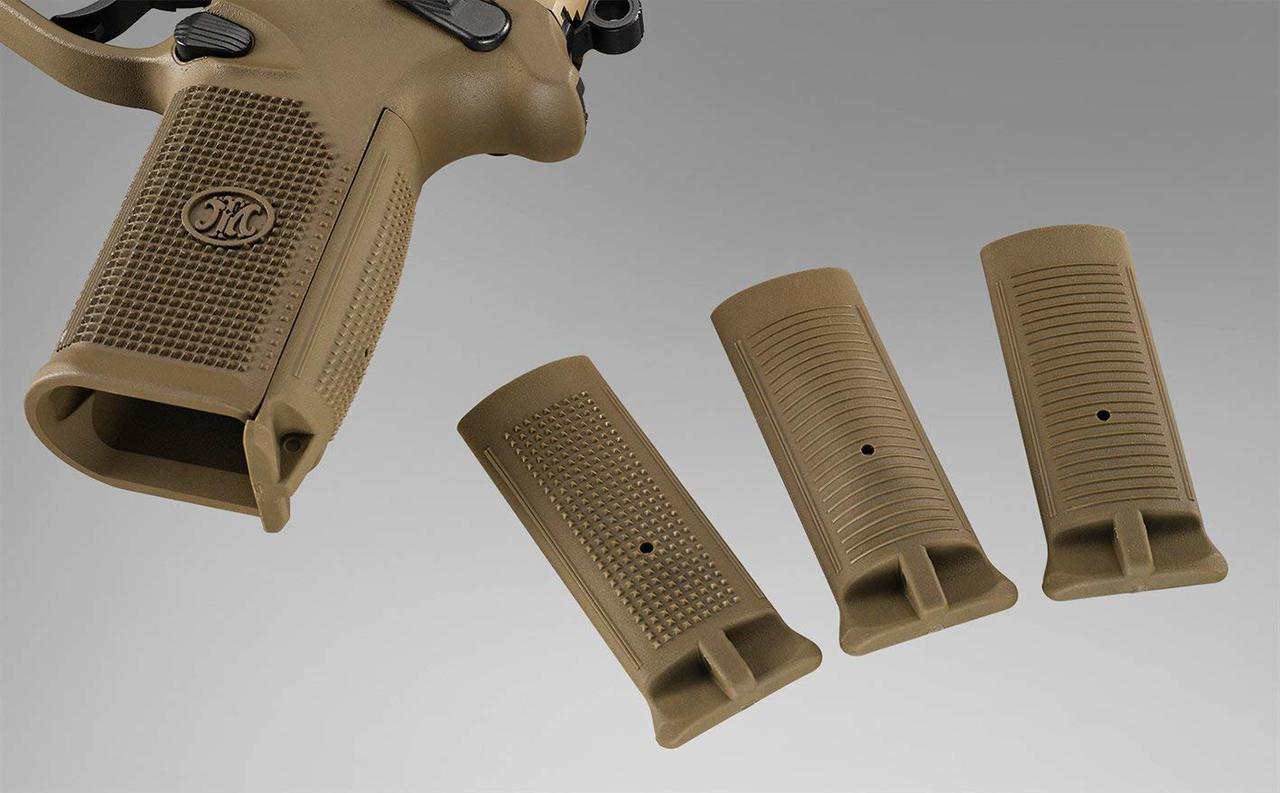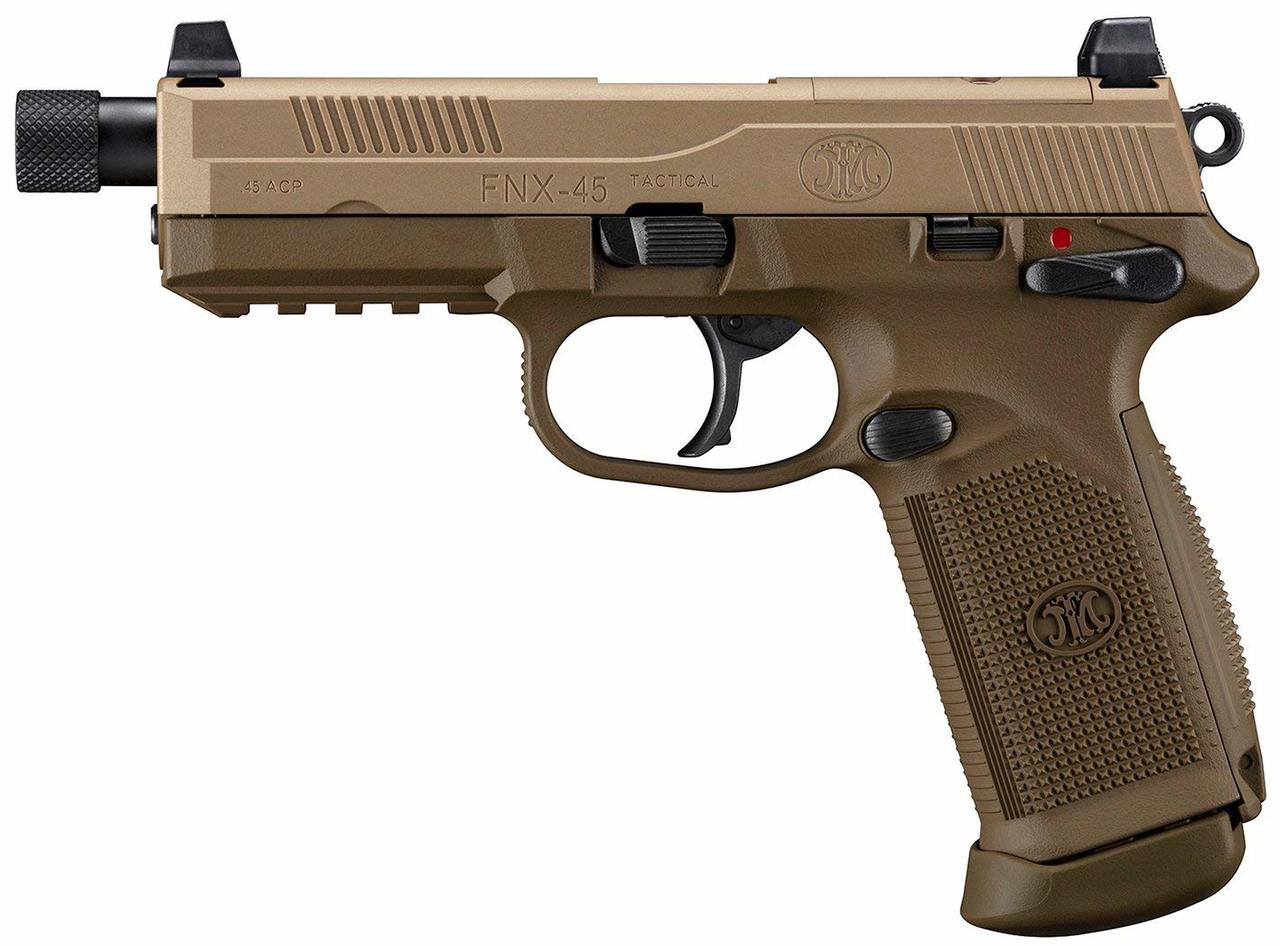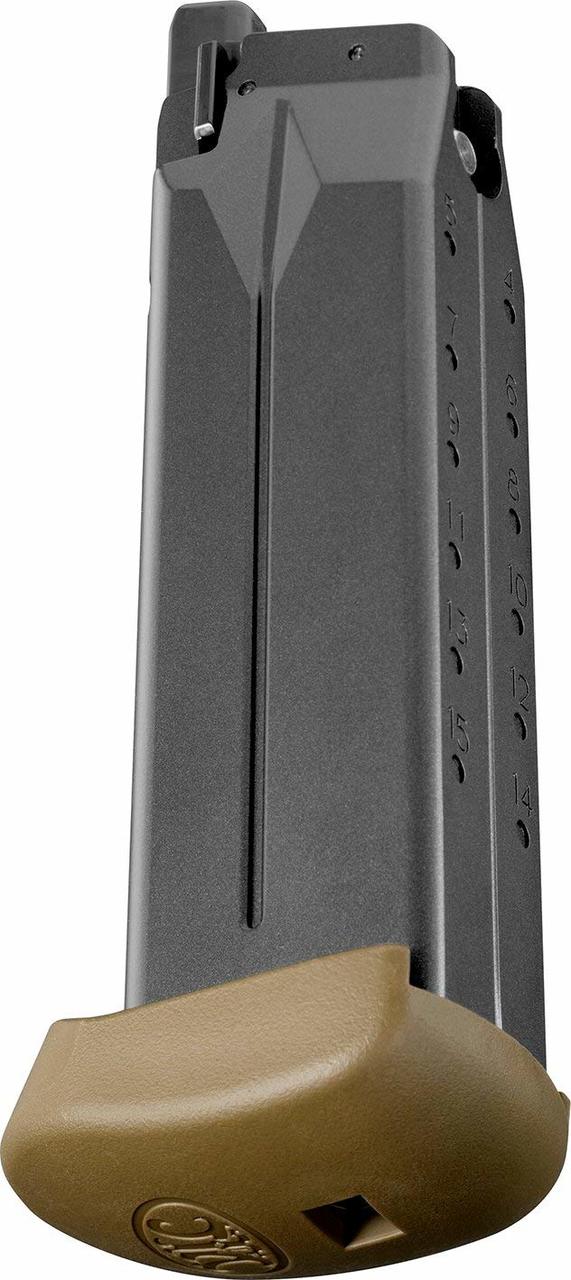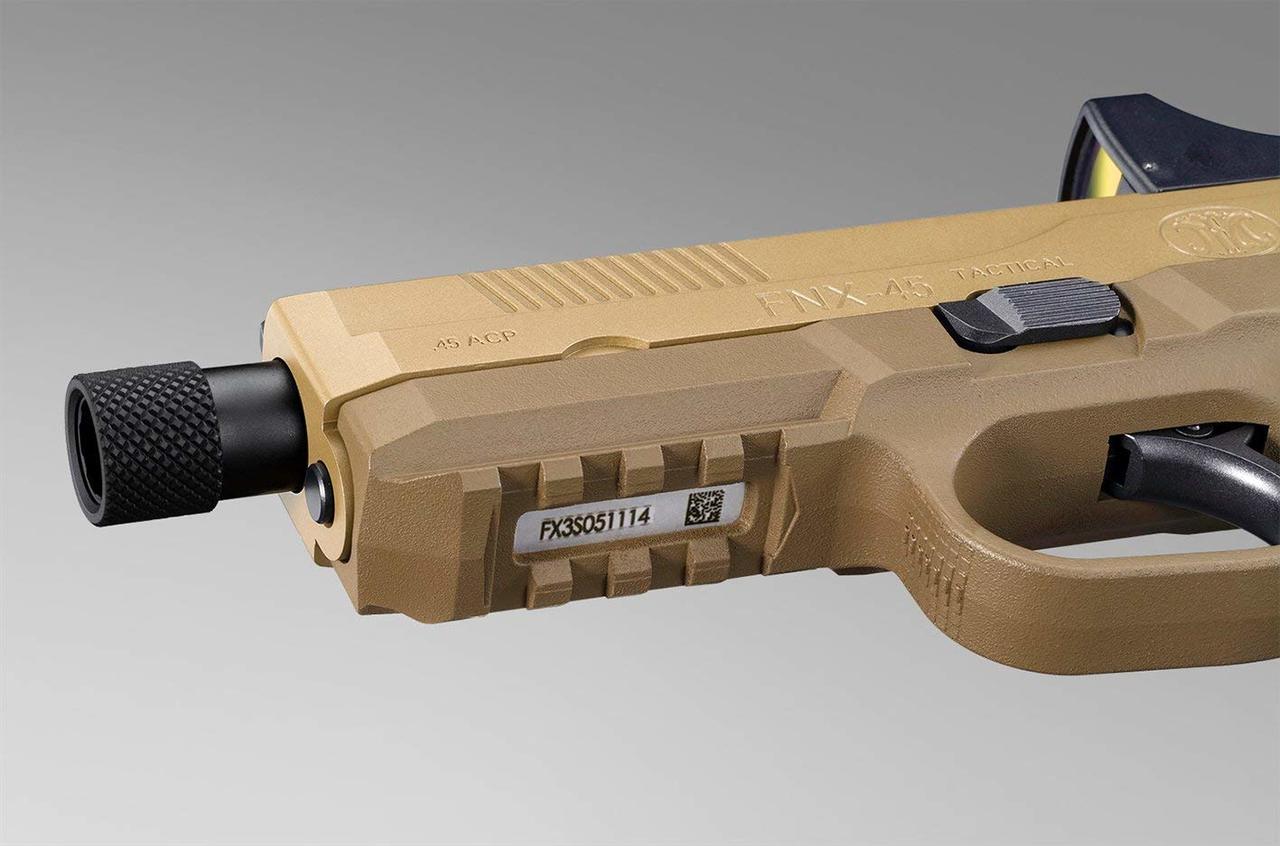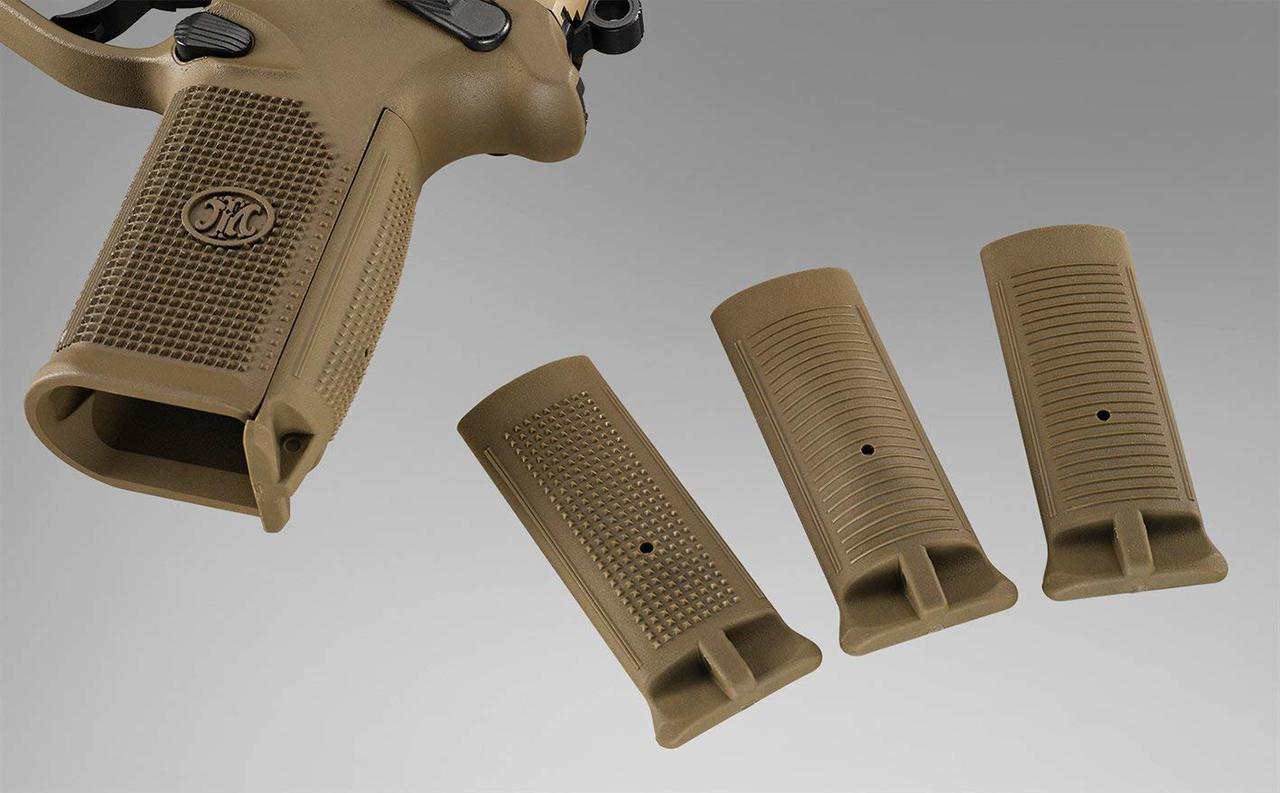 € 199,00
stocklevel
This is an advised retail price. You have to login to see dealer pricing and to be able to order.
Product number:
SW10453.1
Product information "TOKYO MARUI Airsoft Pistol FNX-45 Tactical"
-Equipped with a variable hop-up system. Equipped with a decoking system.
-Semi-auto (single shot) only
-Total length: 220 mm, gun height: 113 mm, weight: 830 g (when an empty magazine is installed),
-bullet: 6 mm BB (0.2-0.25 g),
-power source: dedicated gas,
-number of ammunition: 29 + 1 shots (one is the main body) Loaded)
A tactical gun that inherits the specifications of the .45 caliber trial.
The slide is designed for exclusive use with Micro Prosite (sold separately).
The front / rear sight is a toll type night sight and can be sighted through a micro-procite.
"Tactical silencer" can be installed by removing the muzzle protector from the muzzle.
Adopting a special oval piston that enables mounting of microprocite at a low position.
By operating the safety lever, the hammer can be locked when the cock is full, and it can be returned from the full cock to the half cock in order to prevent accidents due to falling.
Comes with 2 types x 2 size back straps. You can adjust the grip comfort according to the size of your hand.
A flashlight compatible with Picatinny standards can be attached to the under rail integrated with the frame.
Includes 29 magazines and a die-cast magazine that resists cold.
[Set Contents] FNX-45 tactical body, magazine (29 rounds), back strap (checker type S / M, rib type S / M), protective cap, hexagon wrench, mounting screw x2, cleaning rod, BB bullet ( 0.2g / 100 shots), others