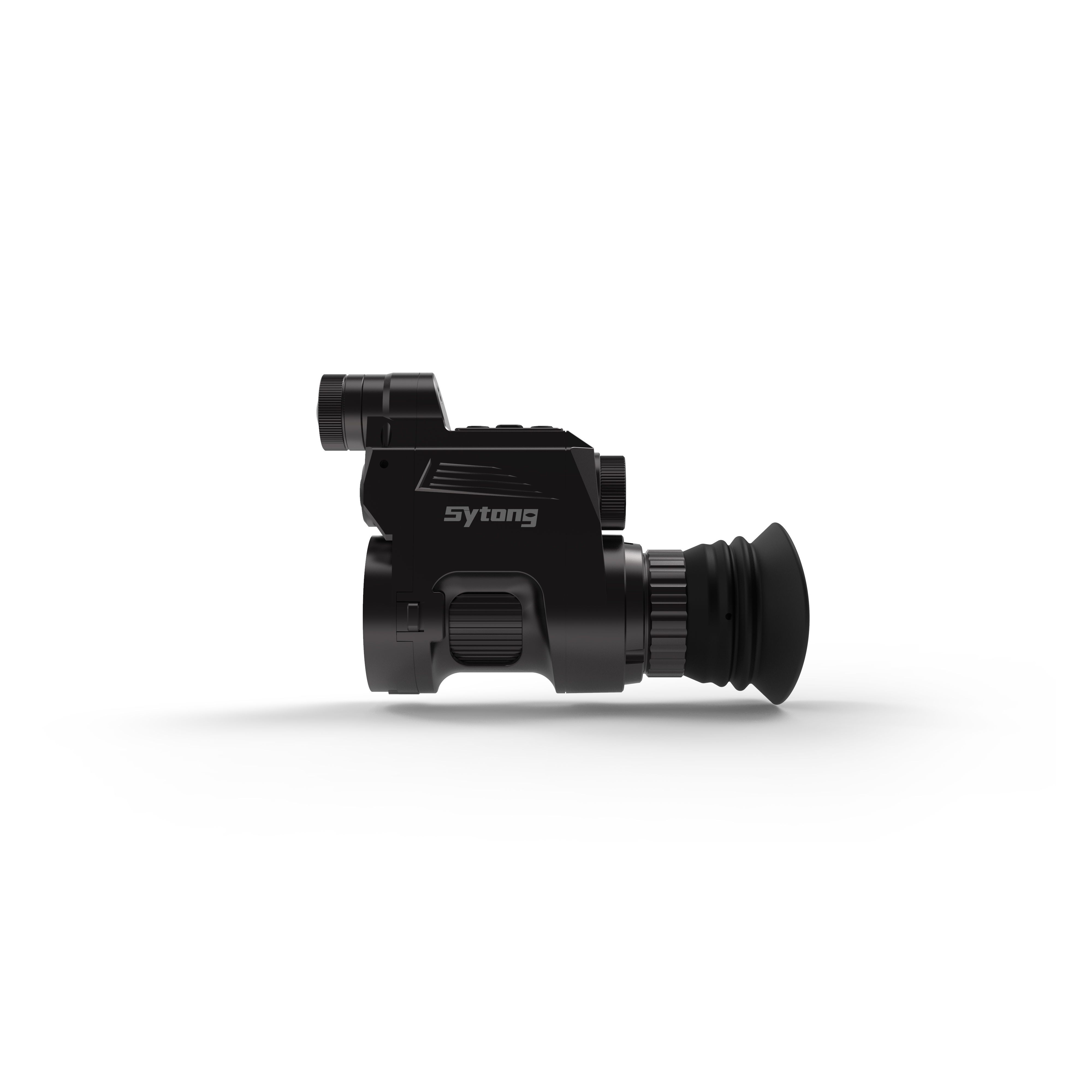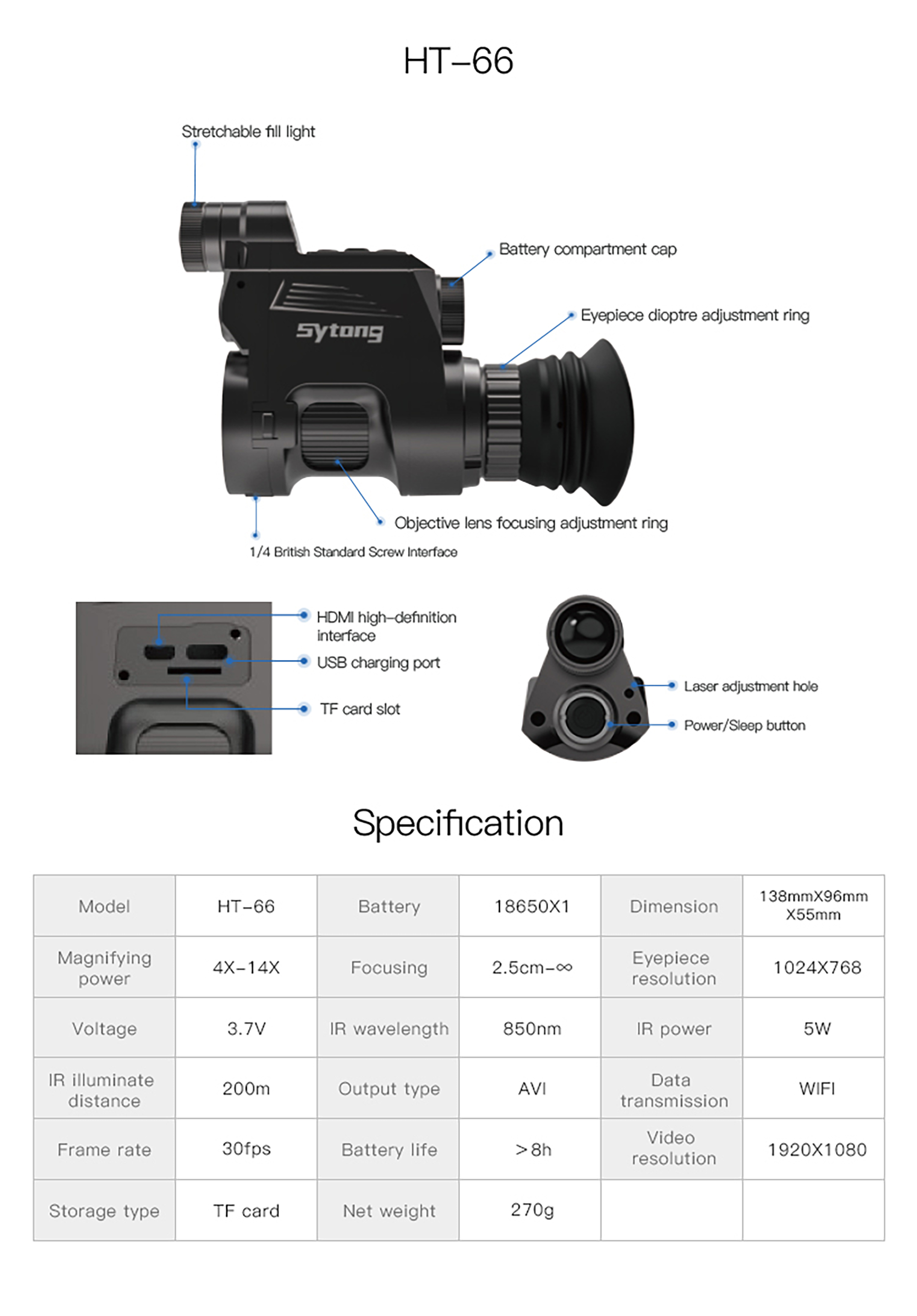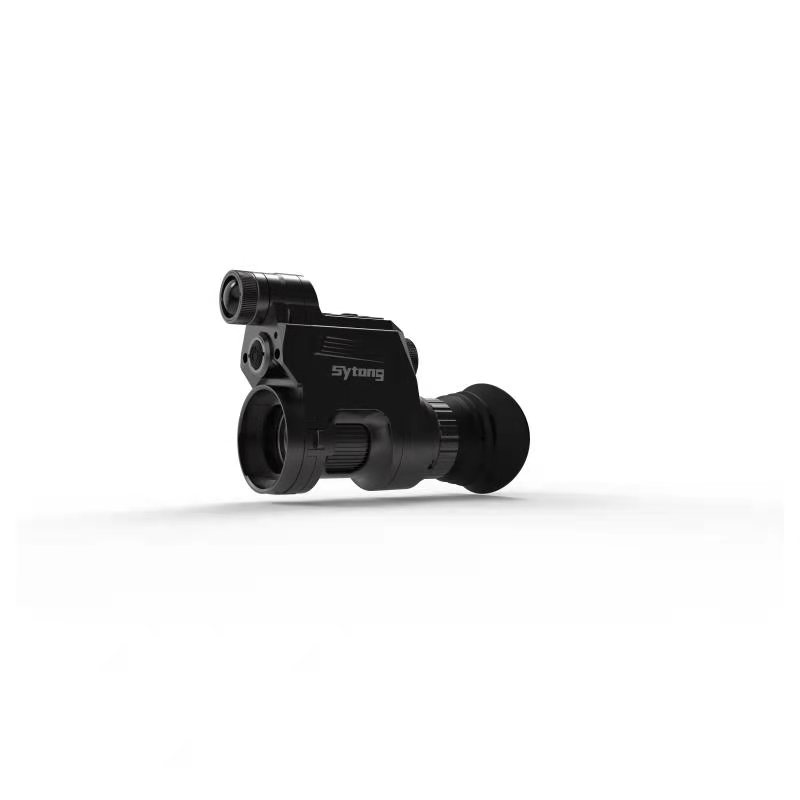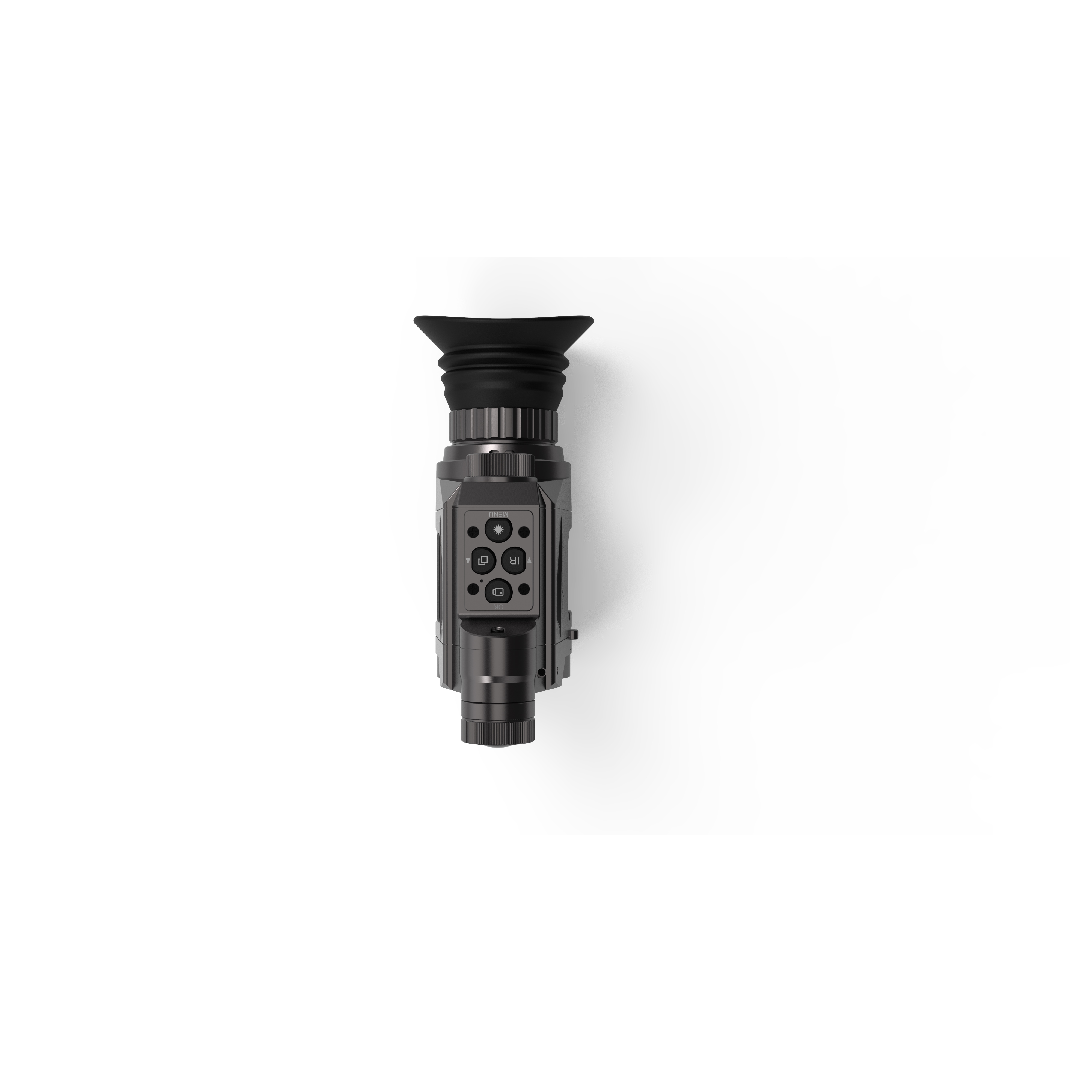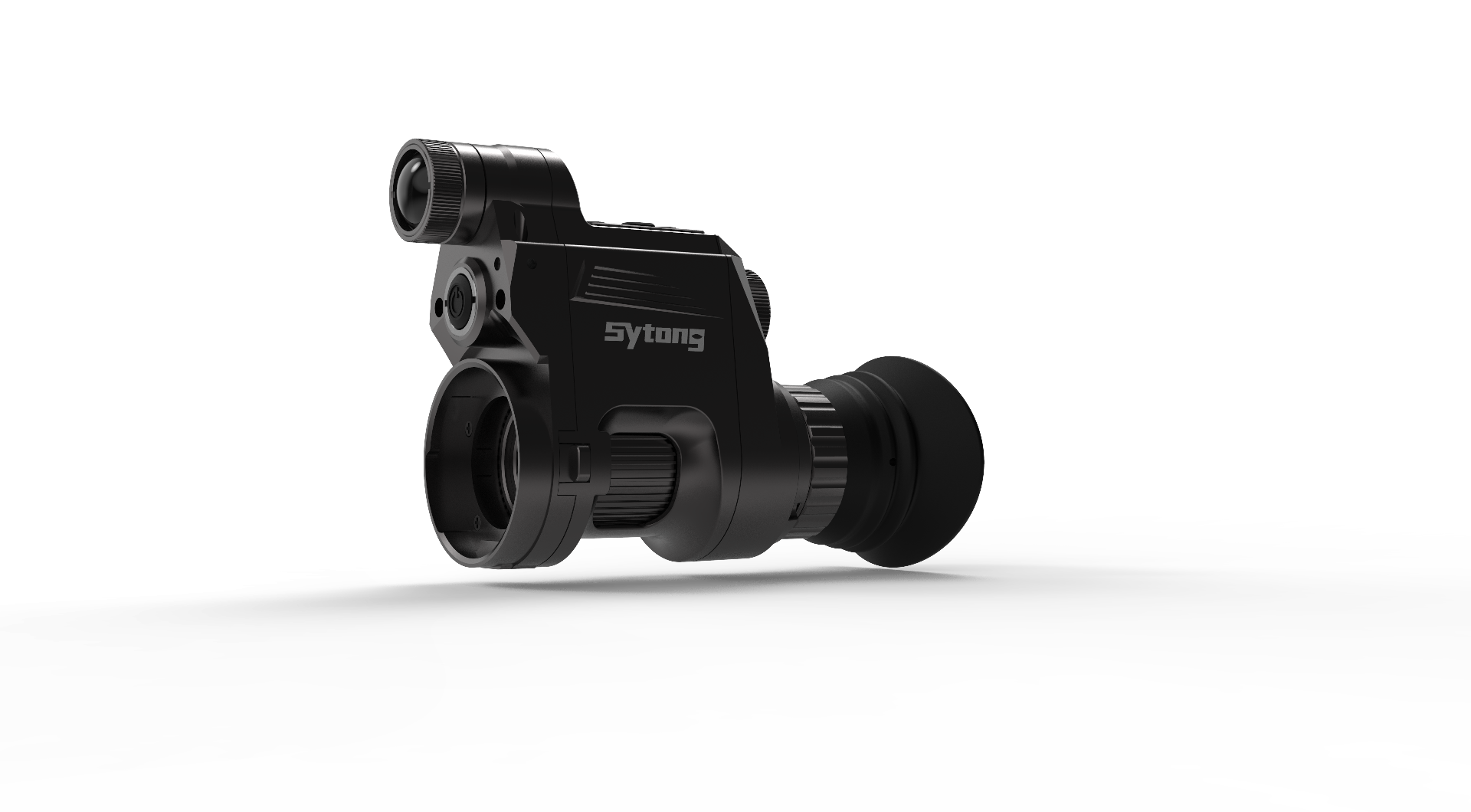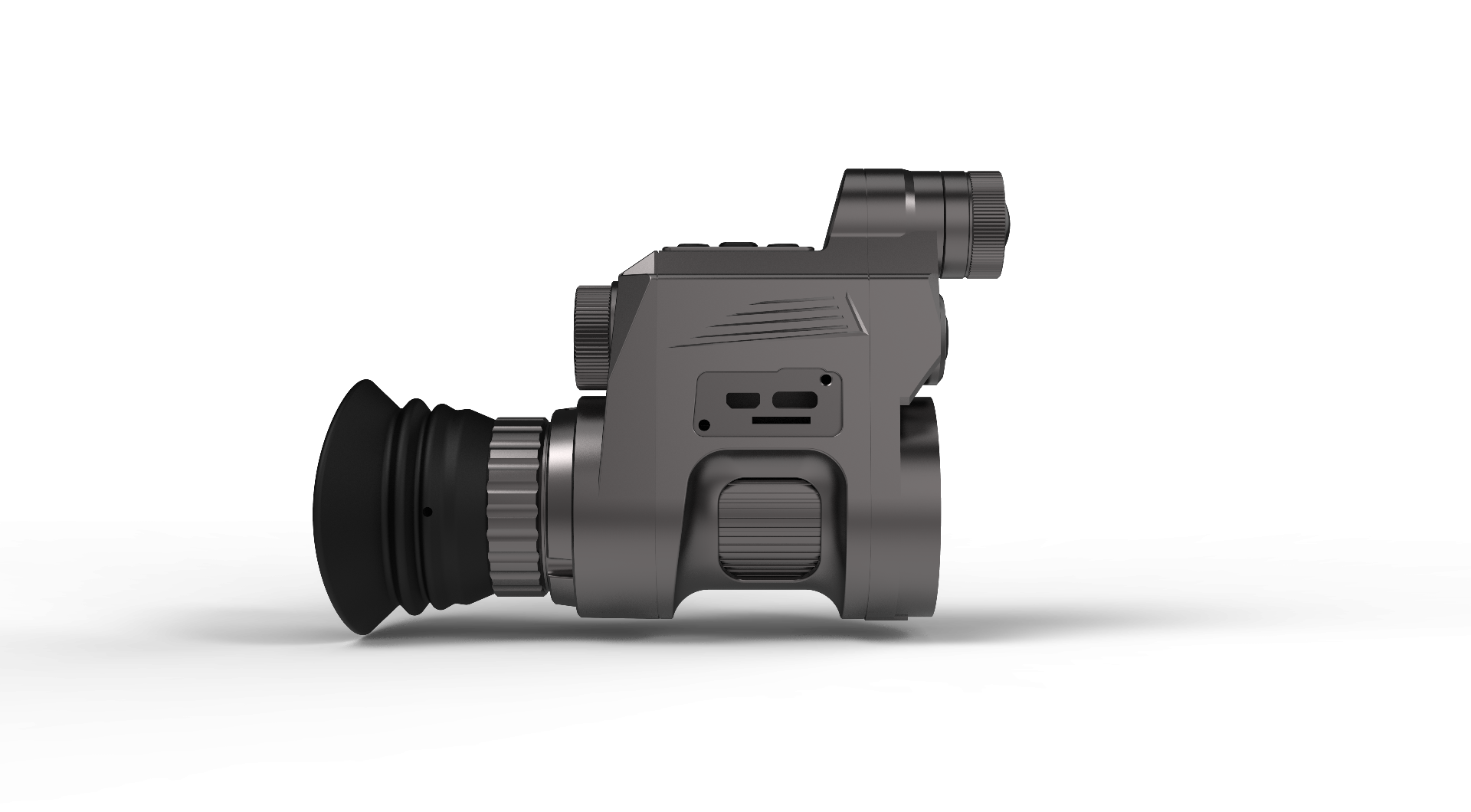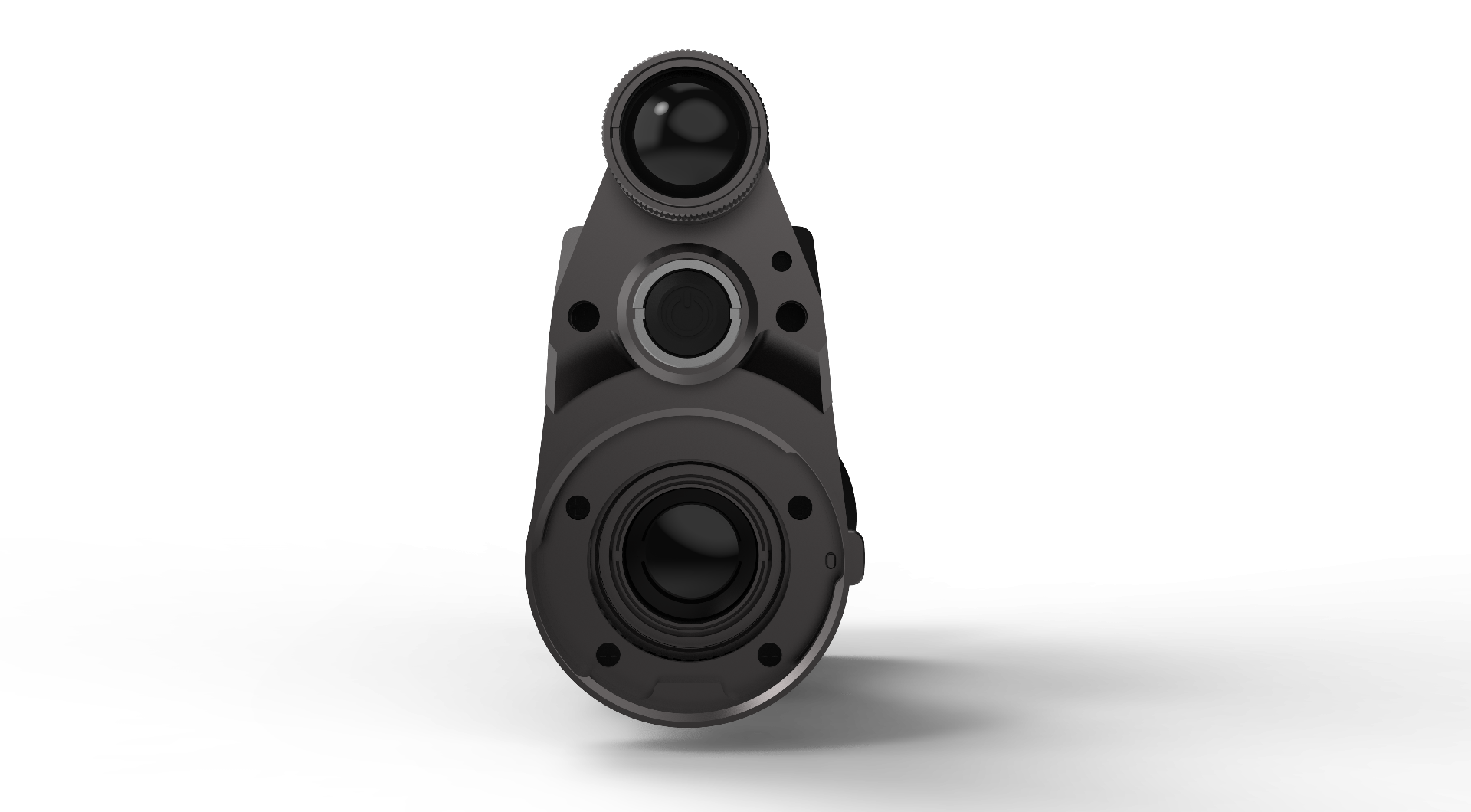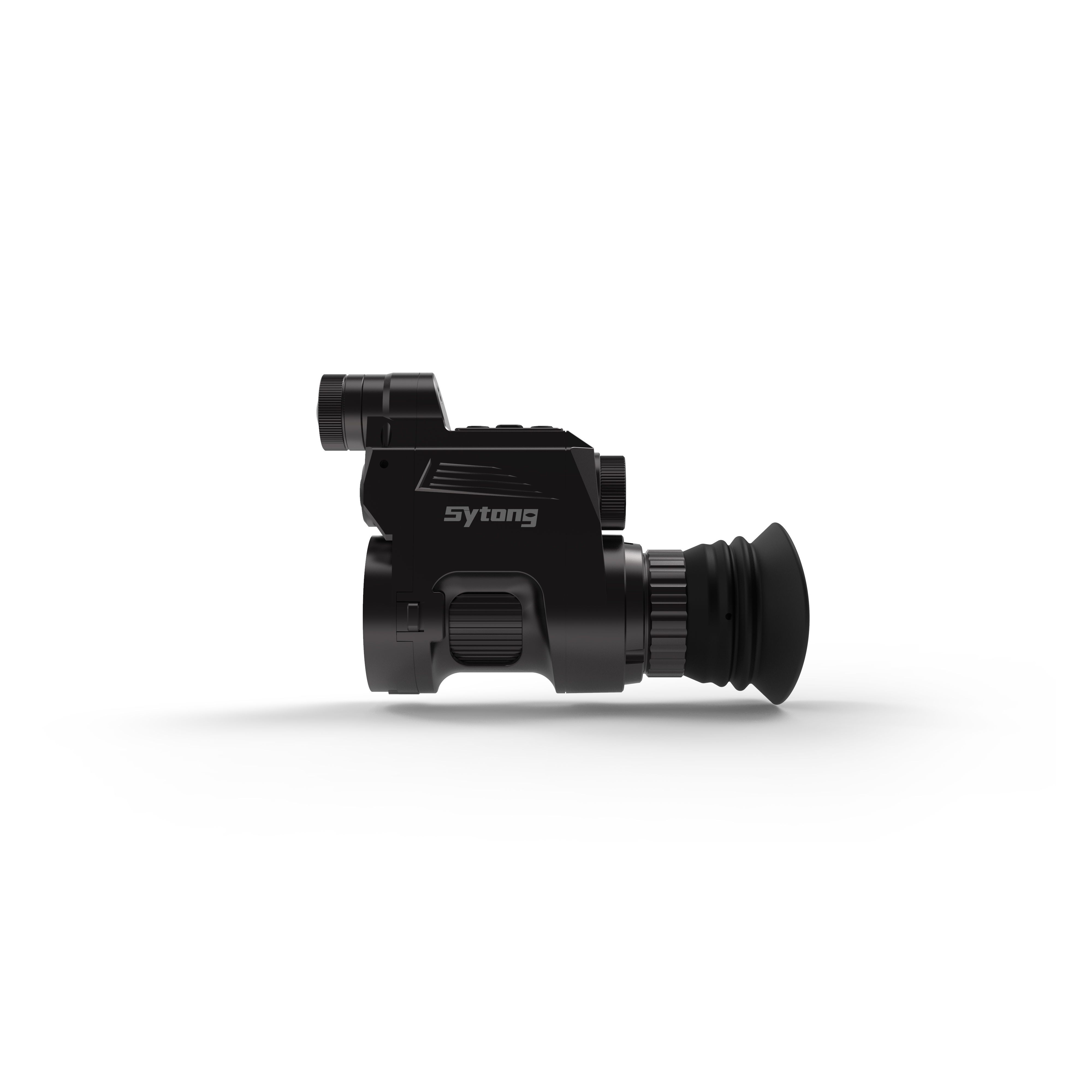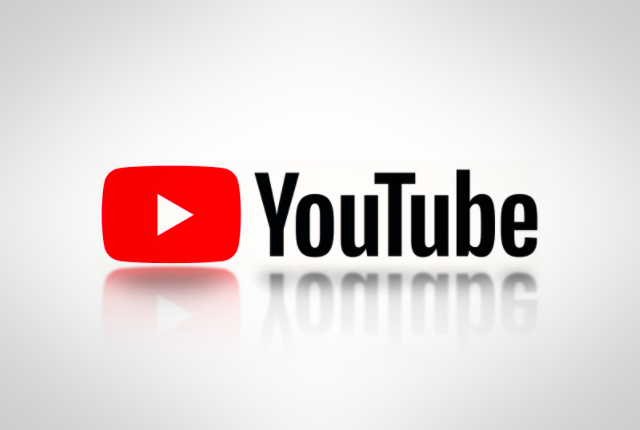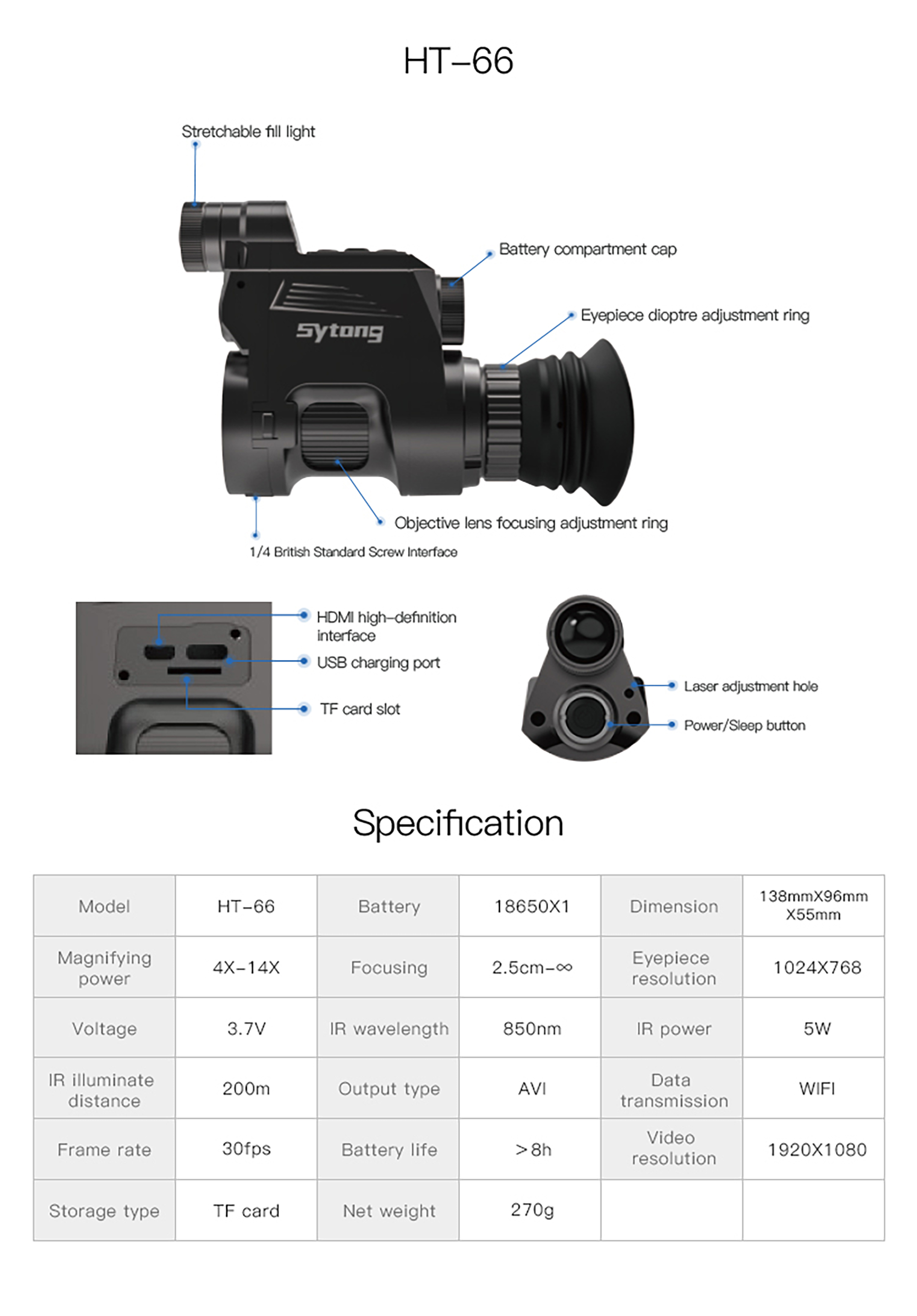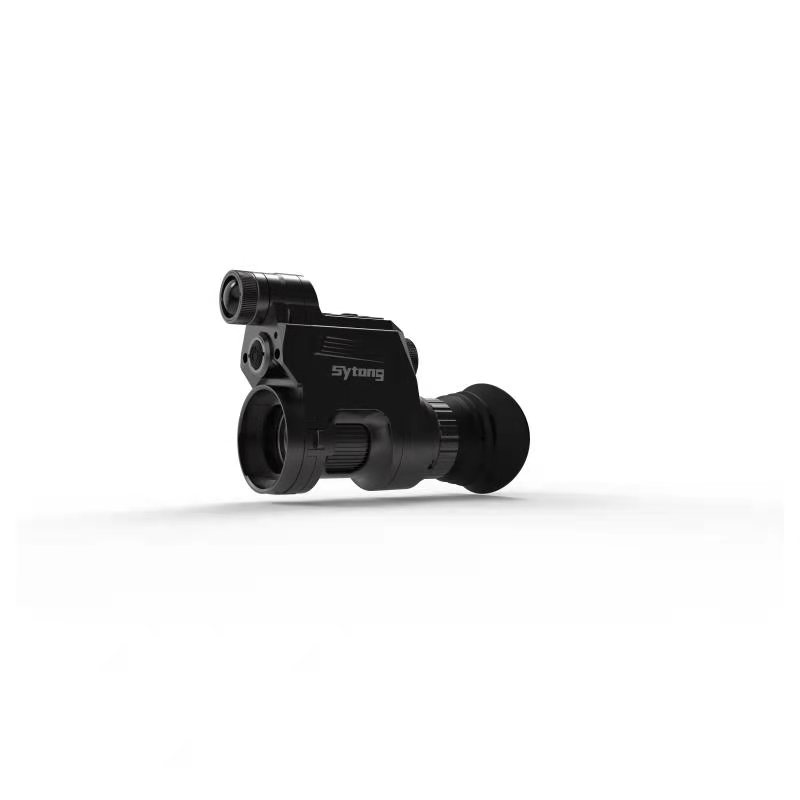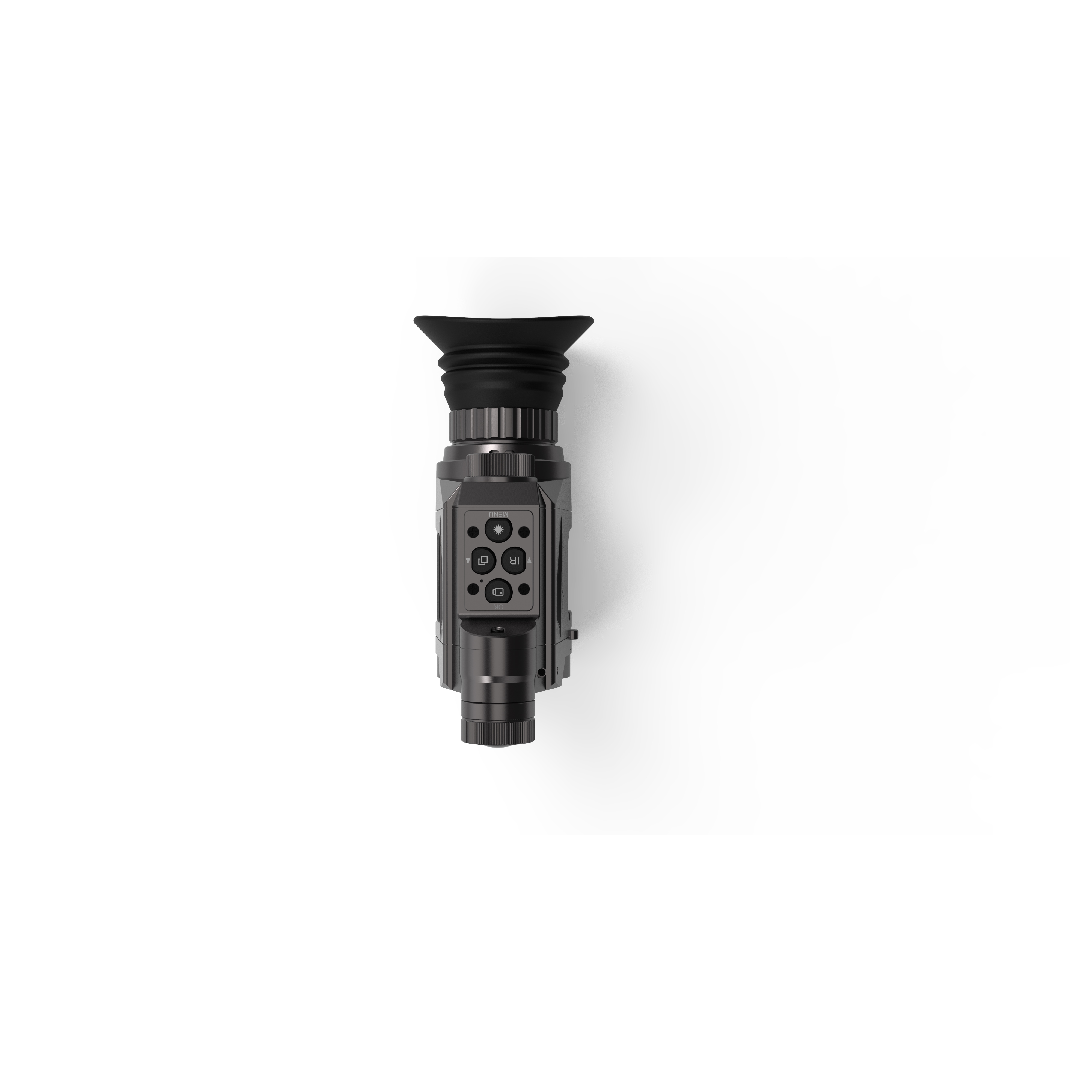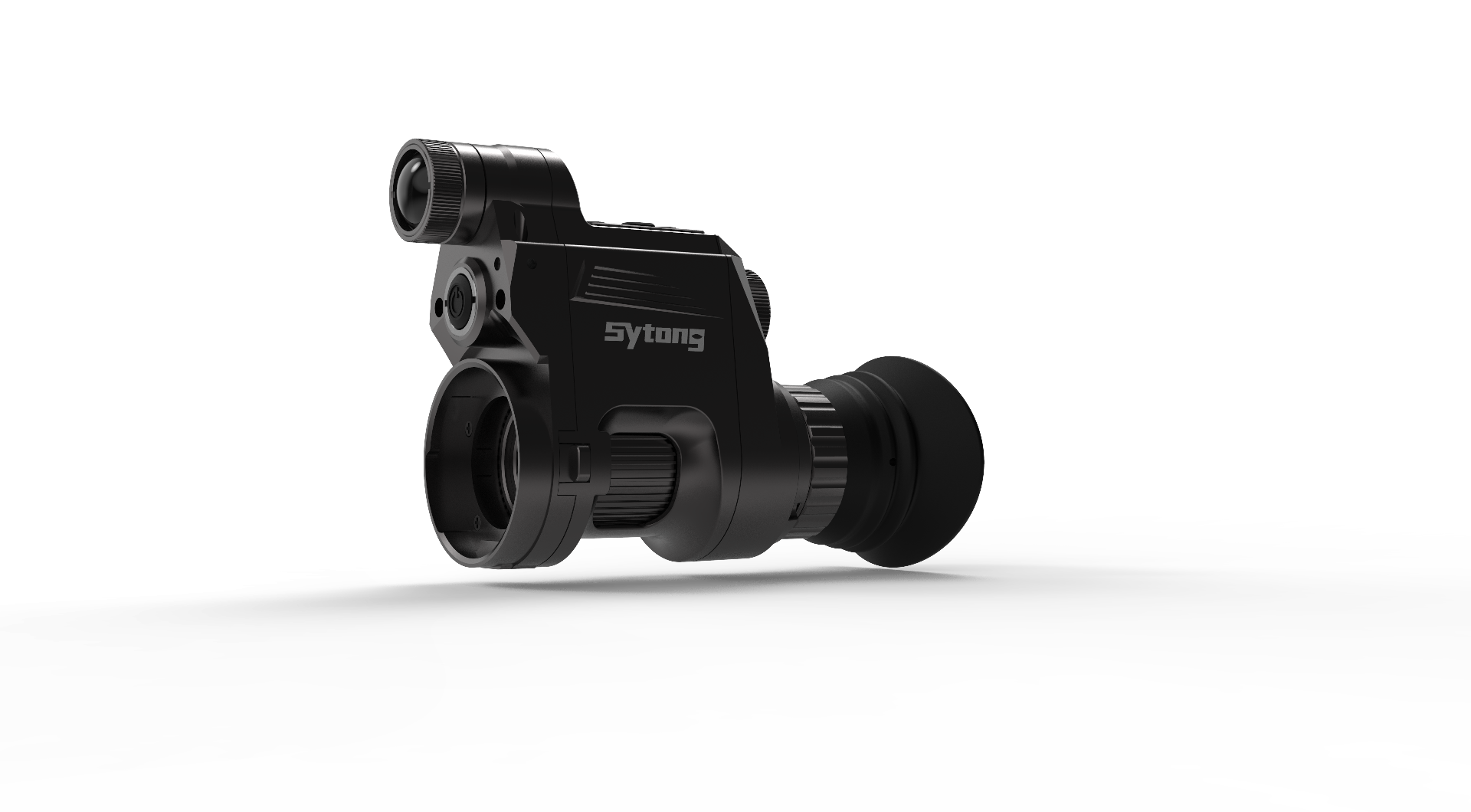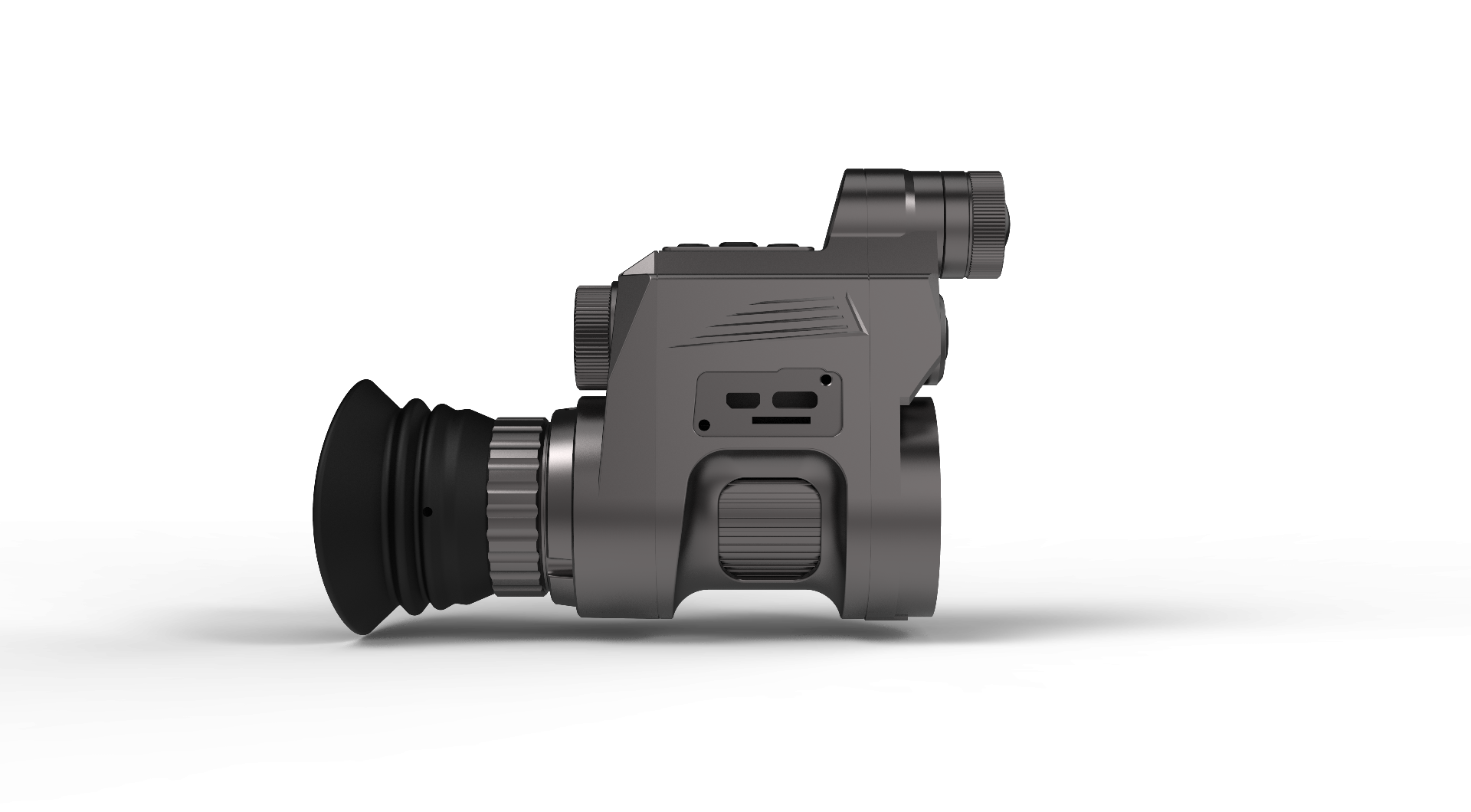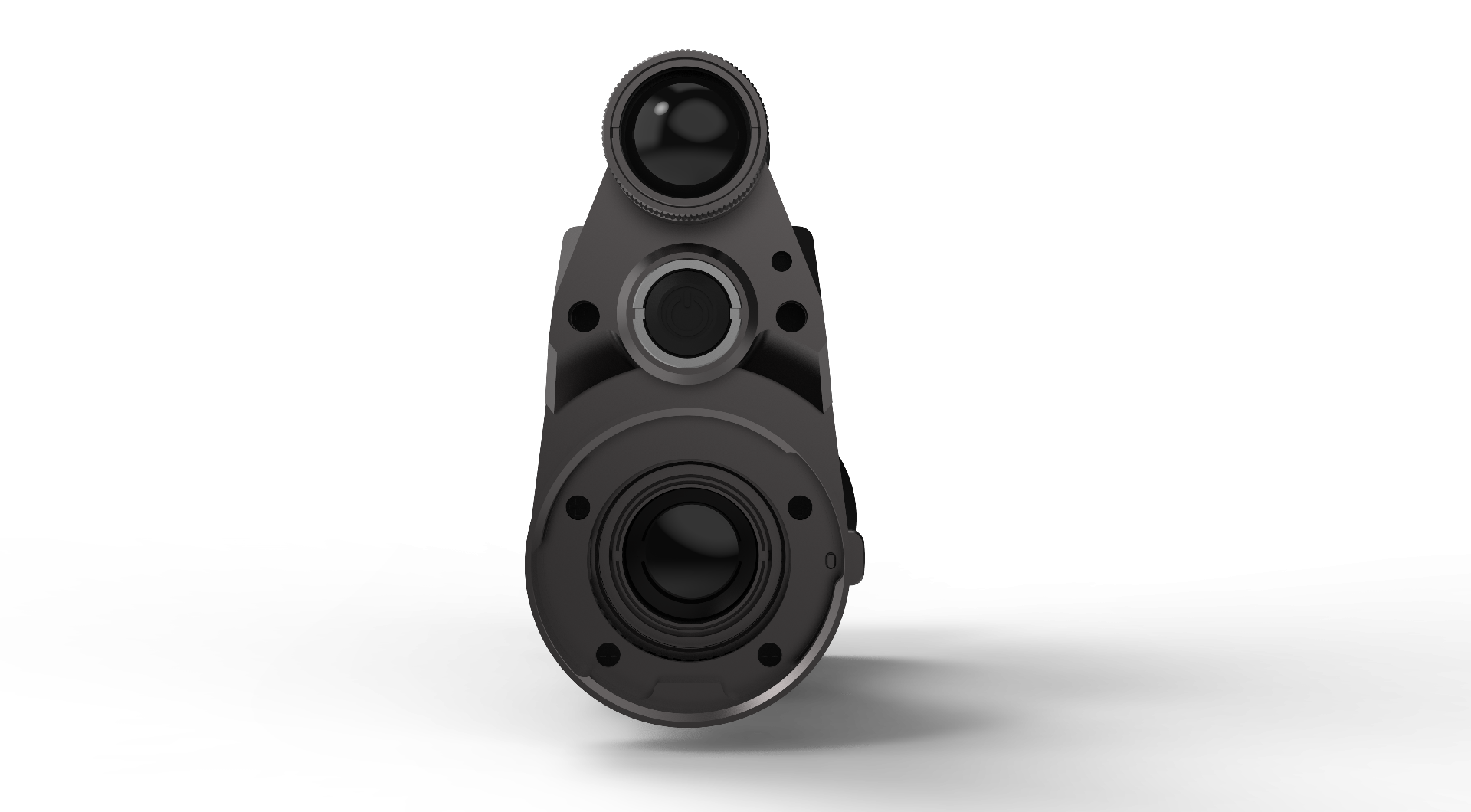 € 479,00
stocklevel
This is an advised retail price. You have to login to see dealer pricing and to be able to order.
Product number:
SW10629.1
Product information "SYTONG Clip-on | Handheld Day & Night HT-66"
The HT-66 Clip-on | Handheld uses proprietary software, cutting-edge electronic components and signal-processing algorithms to deliver one of the industry's highest values of sensitivity in infrared spectrum (nighttime sensitivity). The result is a device offering flawless passive-mode performance in deep twilight, even night, without switching on IR illumination.
Designed for short-to-medium range observation, the Sytong HT-66 is one of the most compact commercially available clip-on Night Vision device. The Ht-66 uses image intensification technology and is designed to convert most low-to-mid power daytime sights, scopes. It can be attached in the back of a day riflescope or directly onto the day scope objective lens with the included adaptor.
The HT-66 is suitable for use with most commercial and military specification daytime sights.
The HT-66 is intended primarily for use by demanding hunters, where field of view and ease of use is more important than high magnification. The HT-66 is designed to make quick, intuitive shooting just as easy at night as it is during the day.

HT-66 Standard: Including Laser
HT-66 German: Excluding Laser
Summary:
Magnifying power: 4-14x
IR Illuminate distance: 200m
Frame rate: 30fps
Battery life: 8h
WiFi
Video resolution 1920x1080
Dimensions 138mm x 96mm x 55mm