LUCKY SHOT Ash Tray - 105mm Howitzer Canon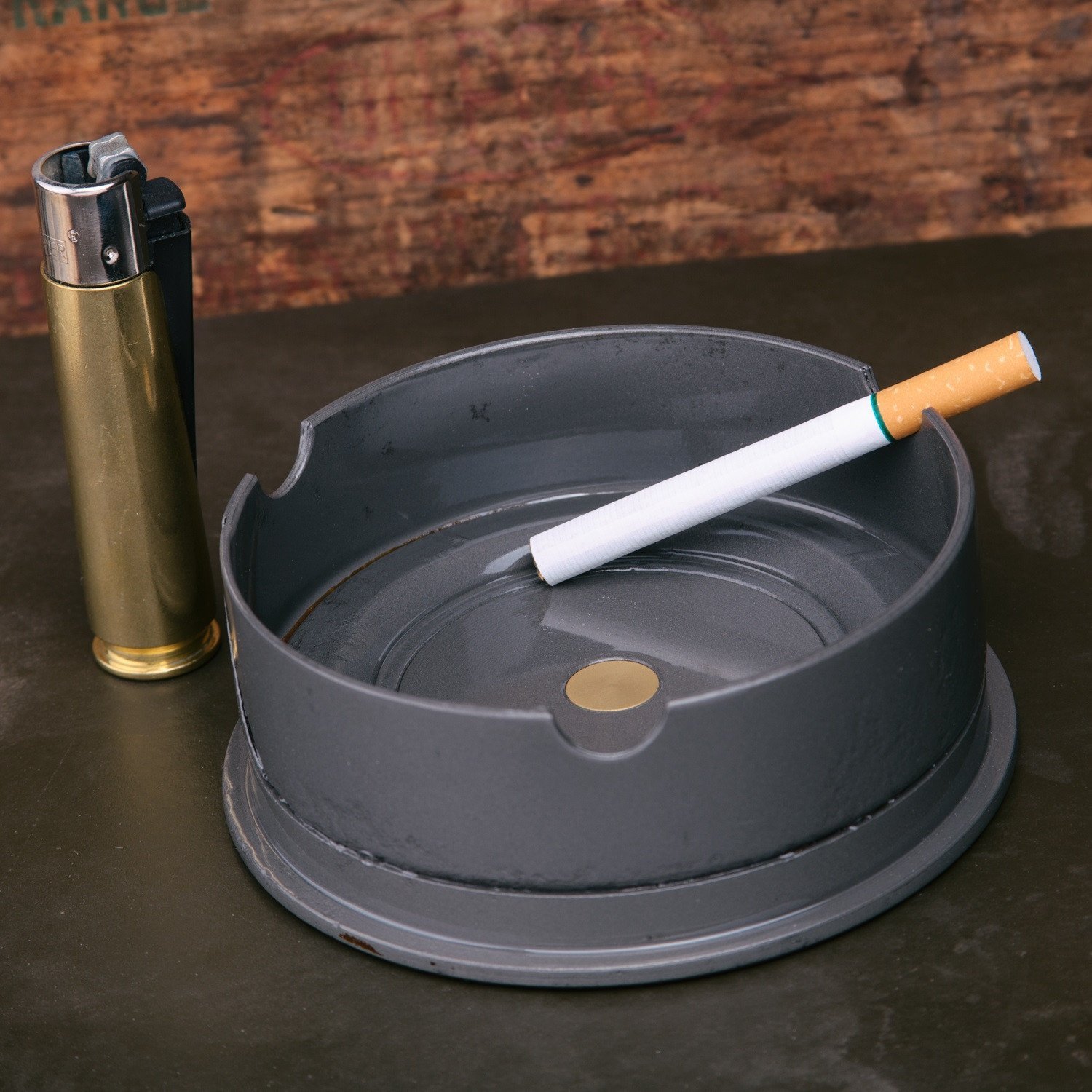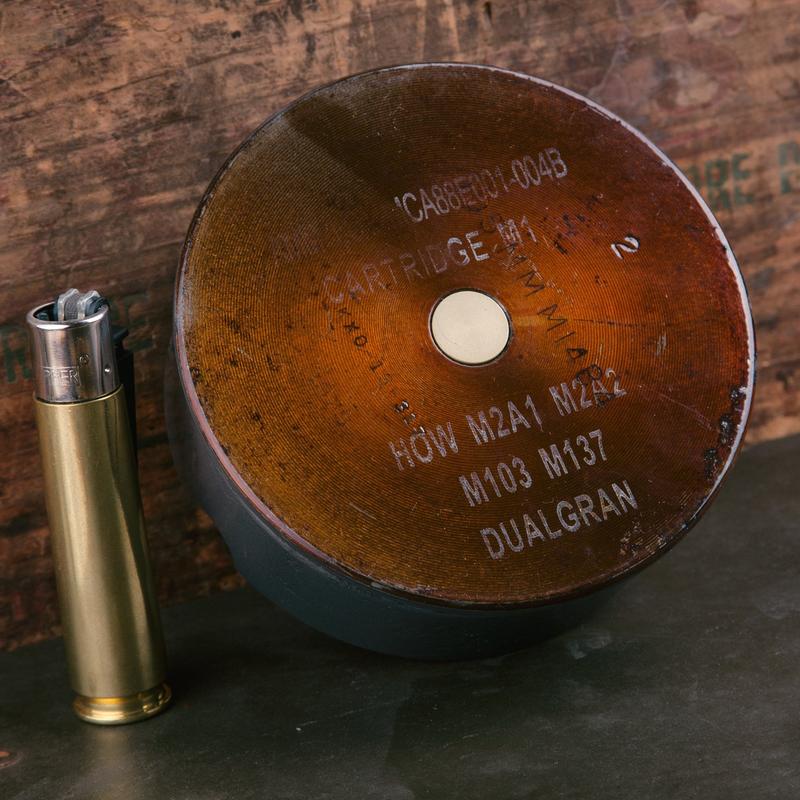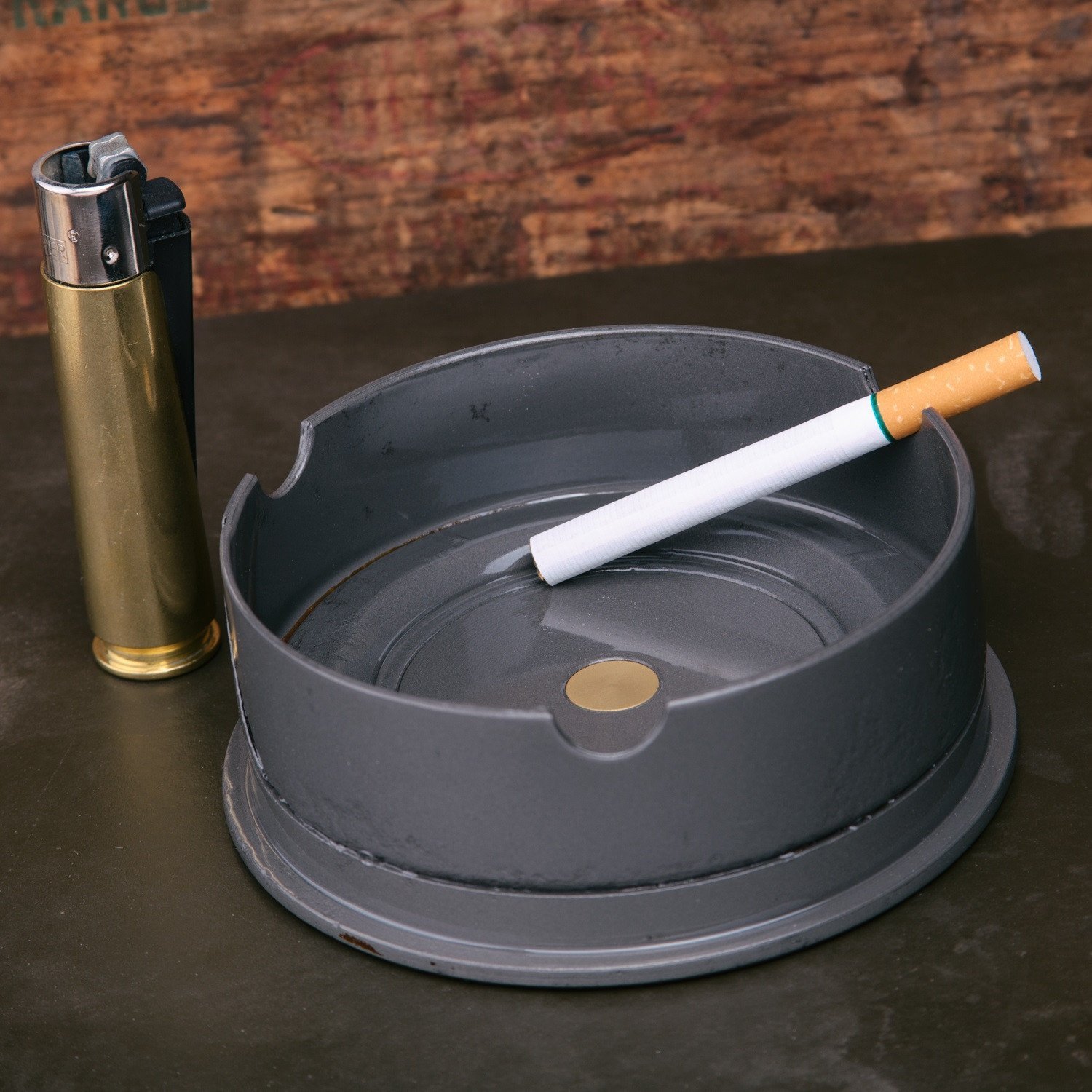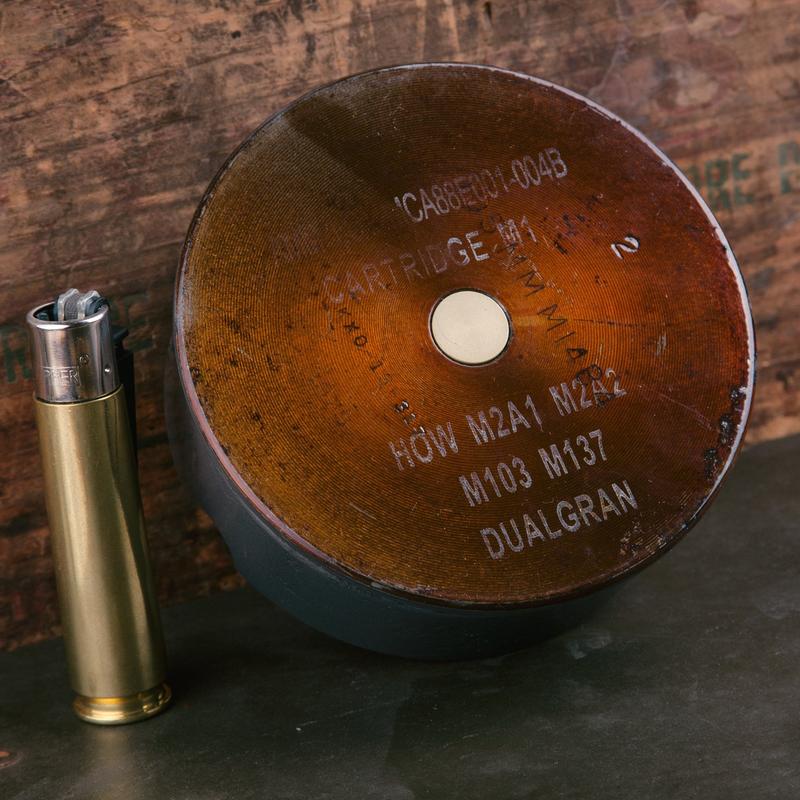 € 59,00
stocklevel
This is an advised retail price. You have to login to see dealer pricing and to be able to order.
Product number:
SW10338.1
Product information "LUCKY SHOT Ash Tray - 105mm Howitzer Canon"
105MM Howitzer Cannon Round Ashtray will complete your collection of Bad Ass home and man cave gear. The 105MM M2A1 (M101A1) howitzer entered production in 1941 and was used by the United States Military in World War ll. The Howitzer still provides direct and indirect fire support to the forces deployed in combined arms operations.
Using the heavy steal expended base from the actual once-fired round, LS has carefully machined, cleaned, sandblasted, polished, and finally clear powder coated preserving the head stamp which illustrates the rounds history.
All items are made from genuine fired shell casings and resemble live ammunition. We do not recommend bringing this item to airports or other places where live ammunition is not permitted.
Own a piece of modern day history with the 105MM Howitzer Ashtray!