LEGENDS (Umarex) CO2 Airgun Replica MP German Lecacy Edition BB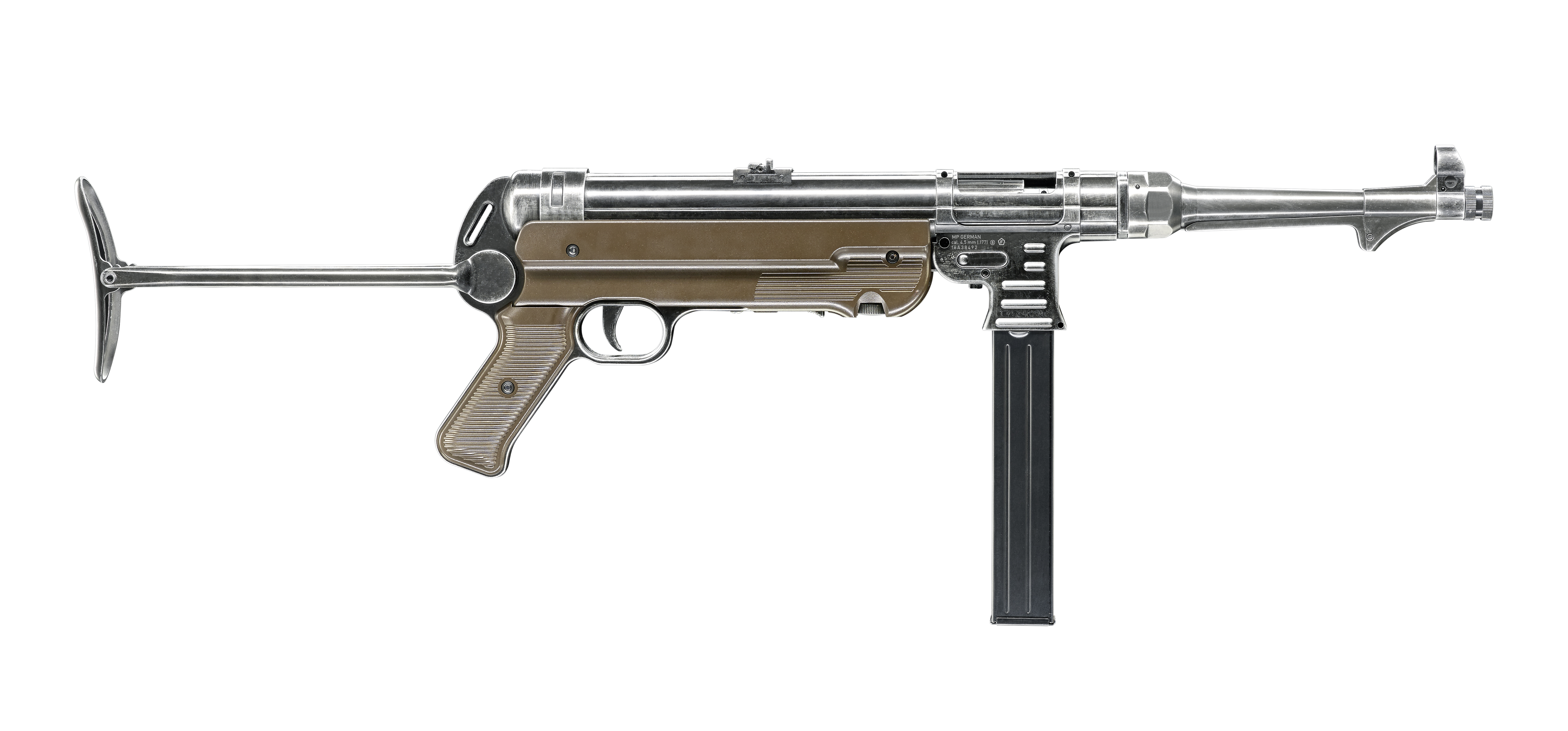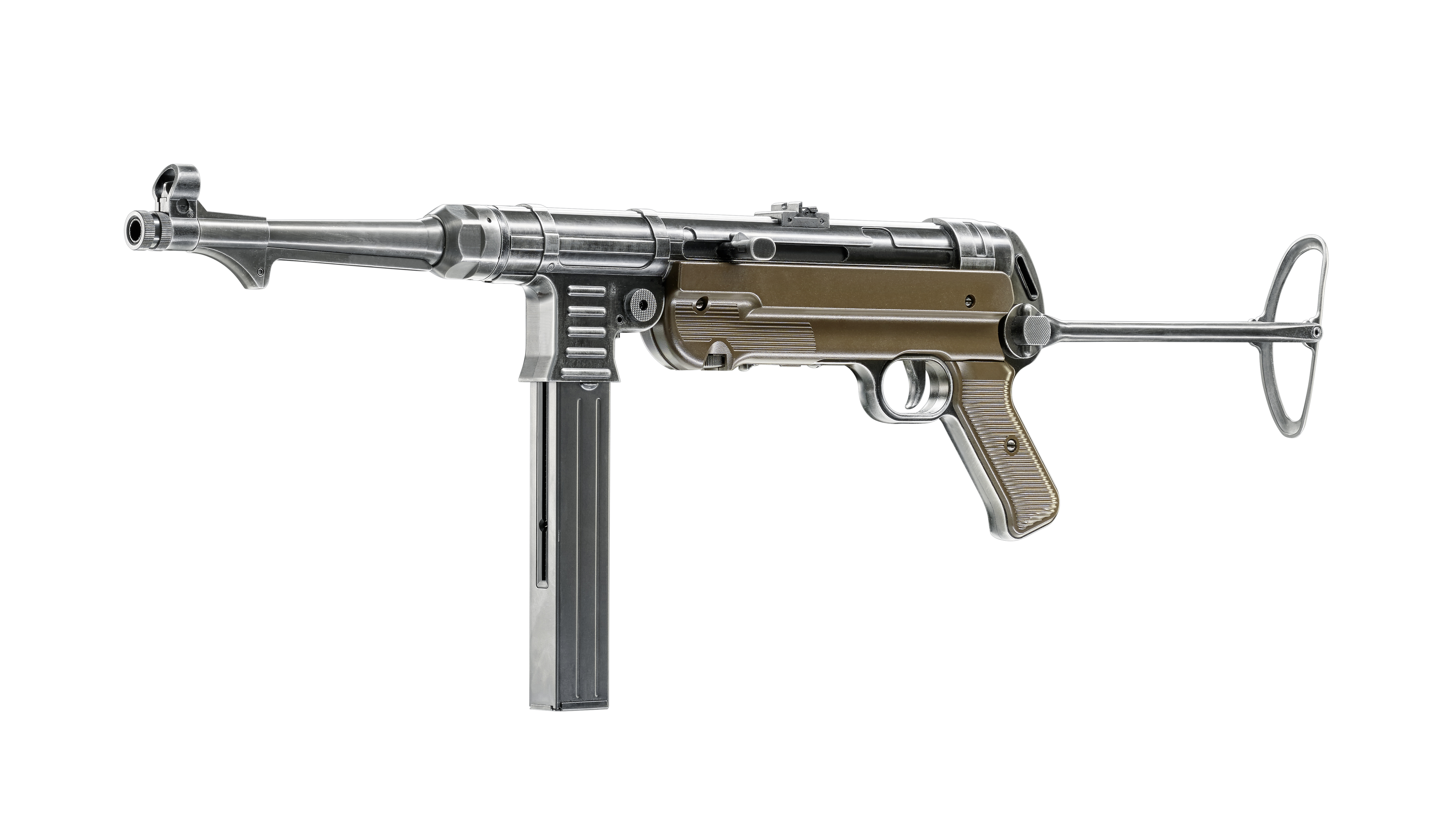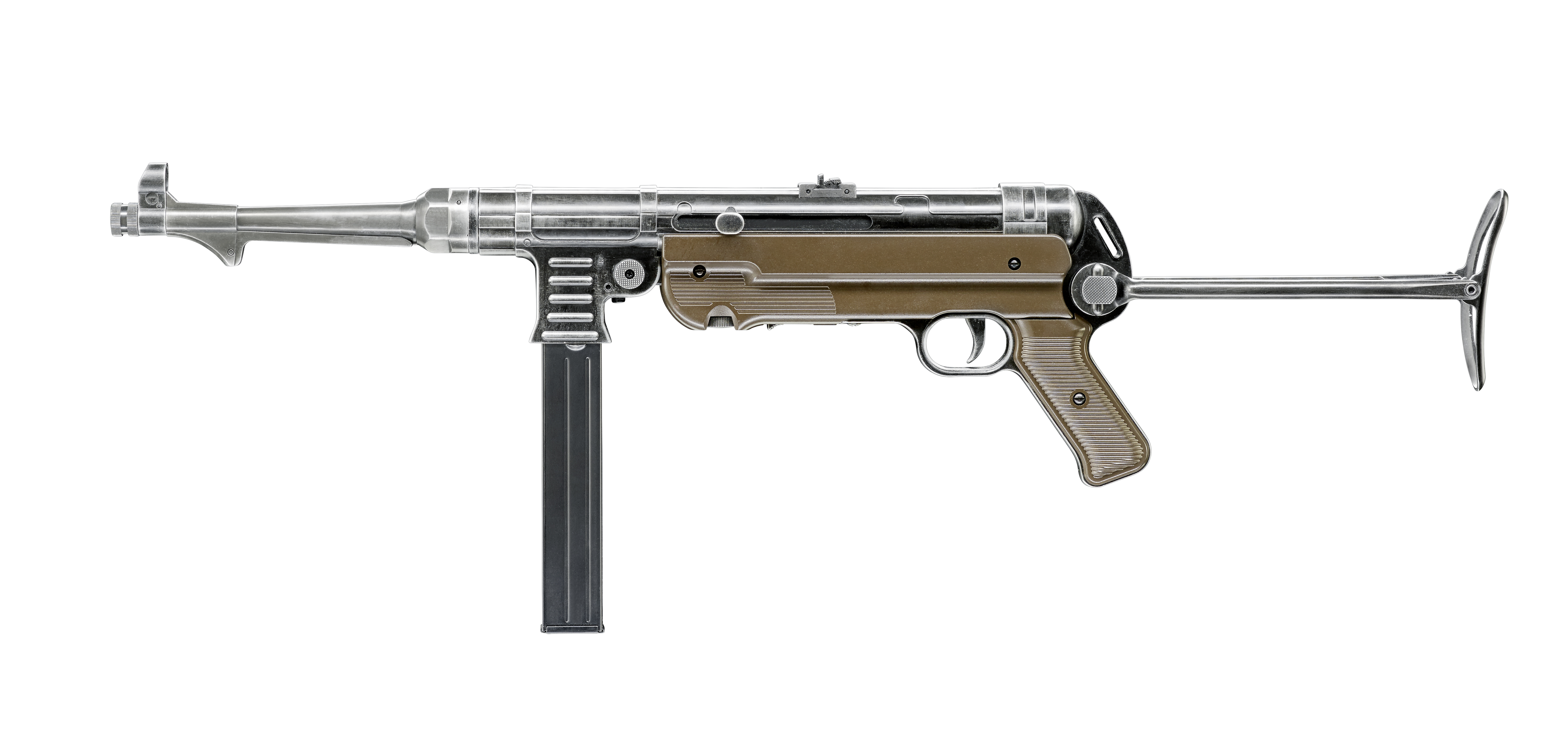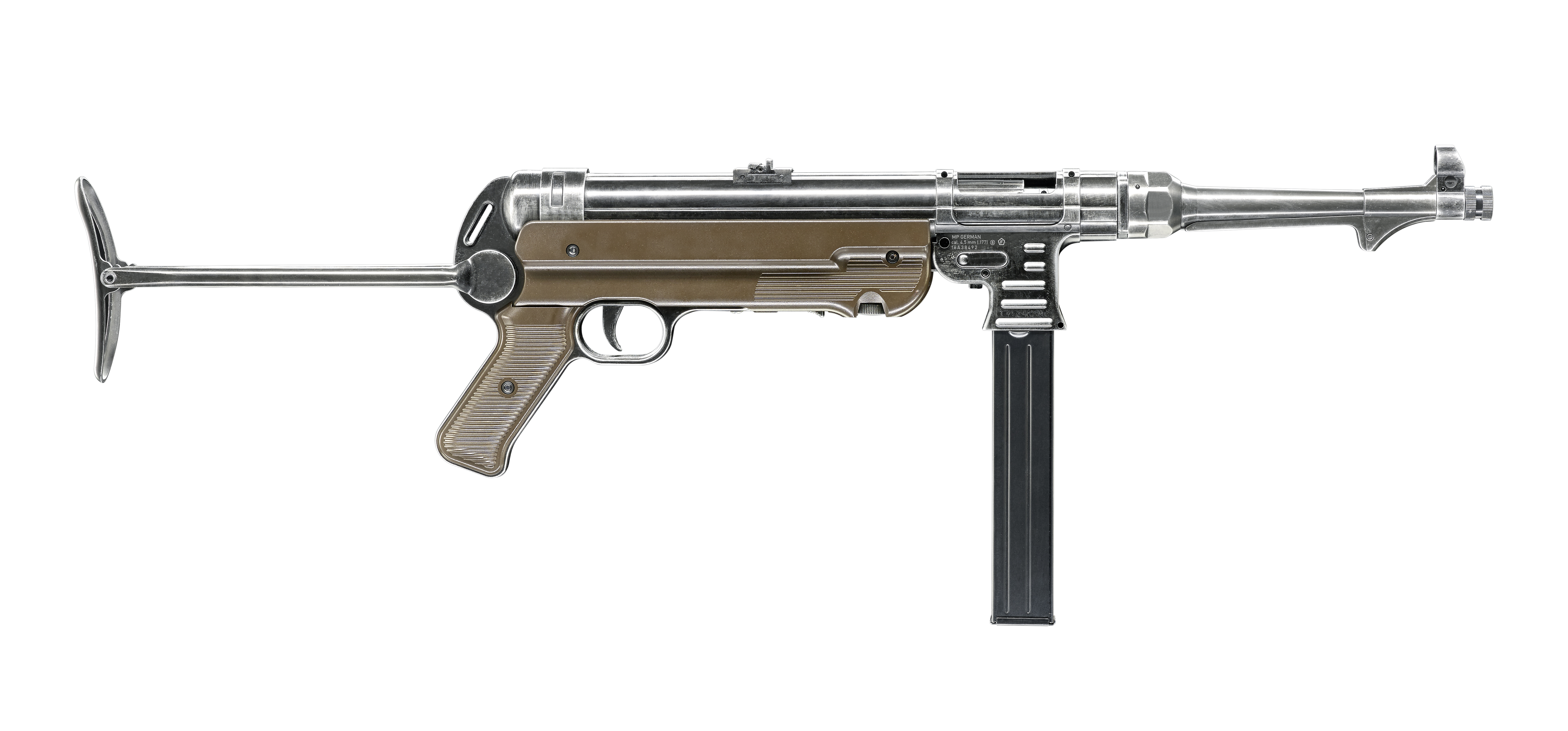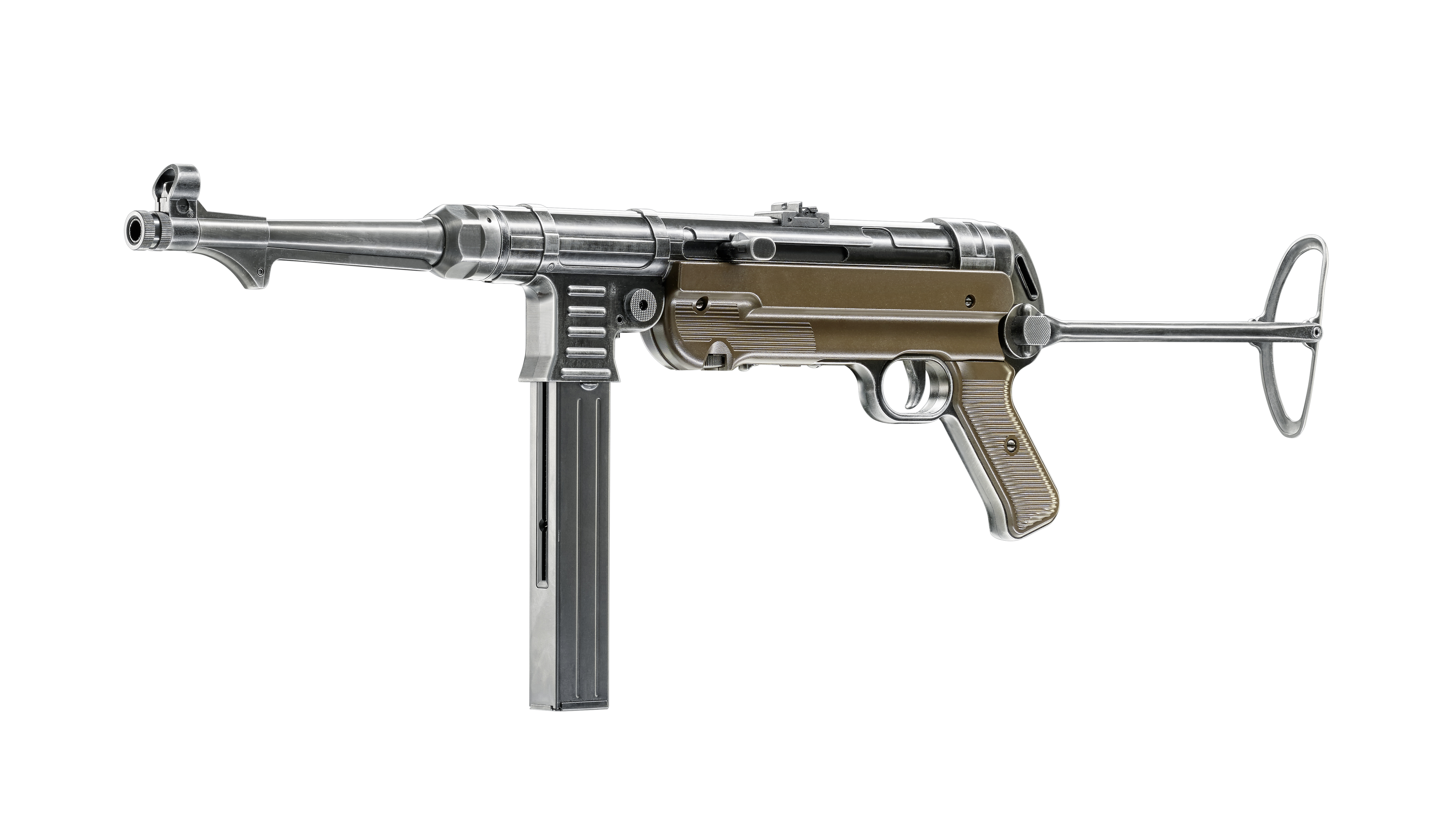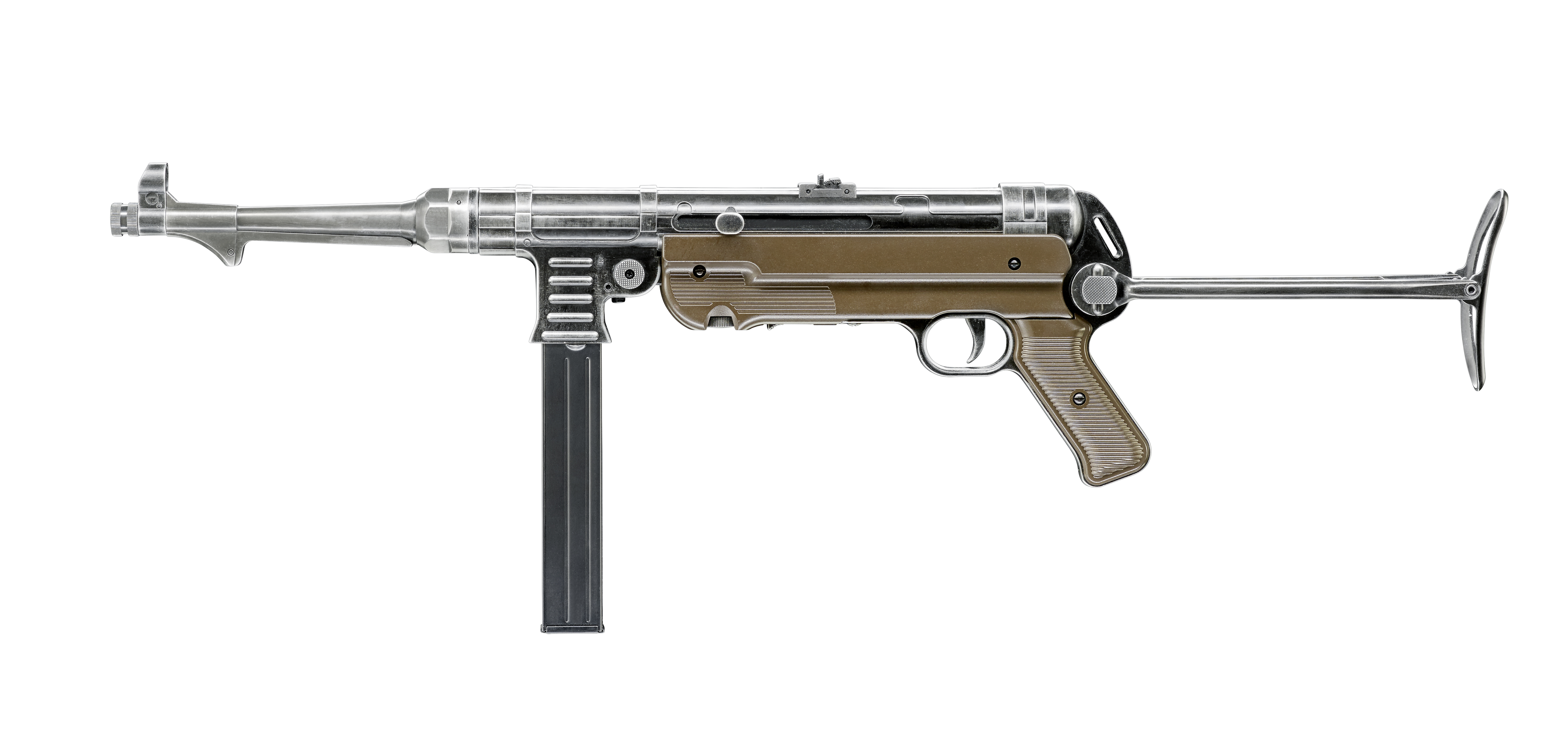 € 309,00
stocklevel
This is an advised retail price. You have to login to see dealer pricing and to be able to order.
Product number:
SW10716.1
Product information "LEGENDS (Umarex) CO2 Airgun Replica MP German Lecacy Edition BB"
A blast from the past: The MP German is powered by two 12-g CO₂ cartridges and holds 50 4.5-mm steel BBs in its magazine. The blowback effect and sound are truly impressive. This Legacy Edition has a folding stock, and its heavy all-metal receiver comes in a used look to give it an authentic 1940s appearance.
Caliber 4,5 mm (.177) BB
Magazine capacity 50 shot(s)
Velocity 140 m/s
Shoots per cartridge approx. 200
Trigger Single Action
Length 830 mm
Weight 3500 g