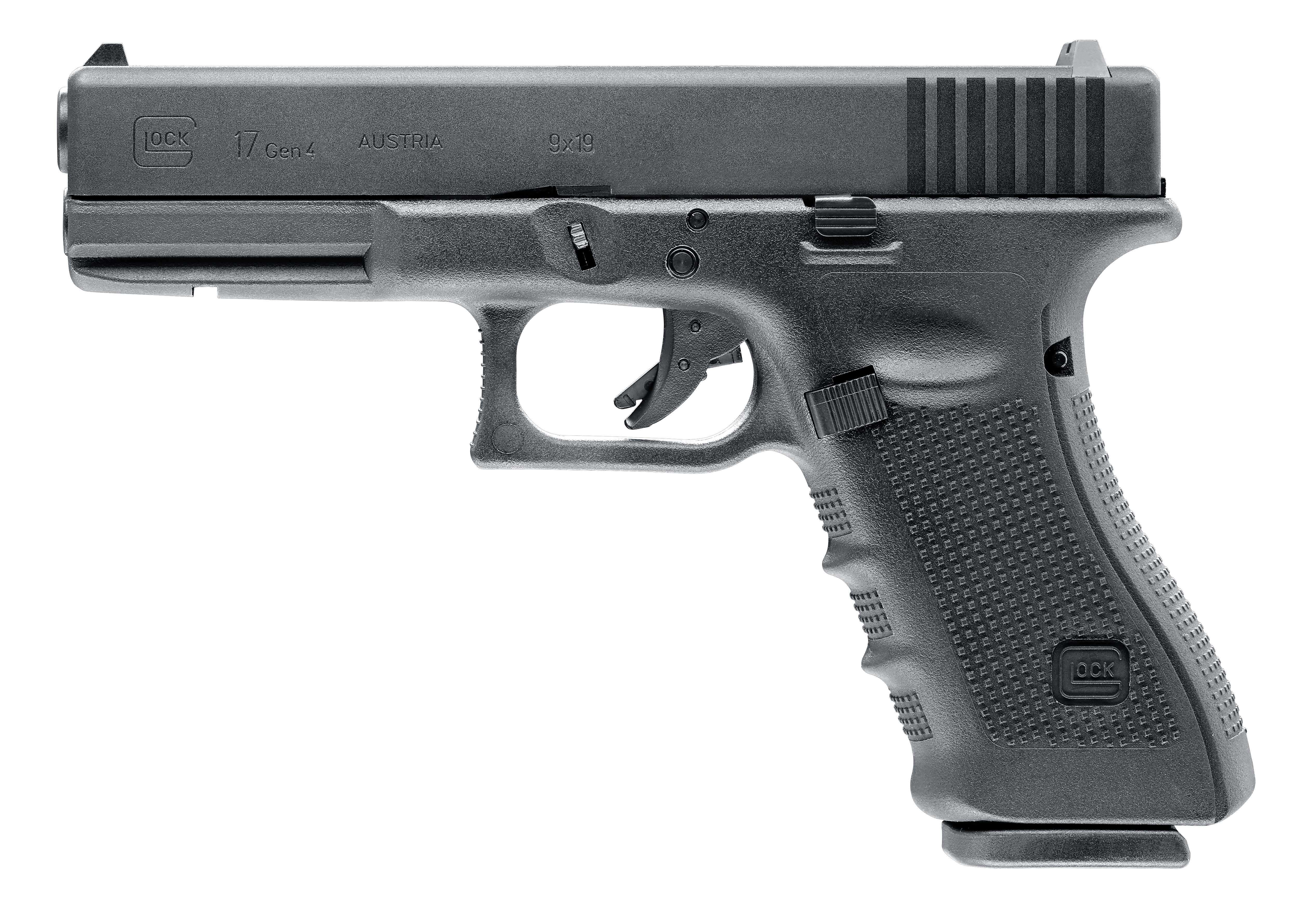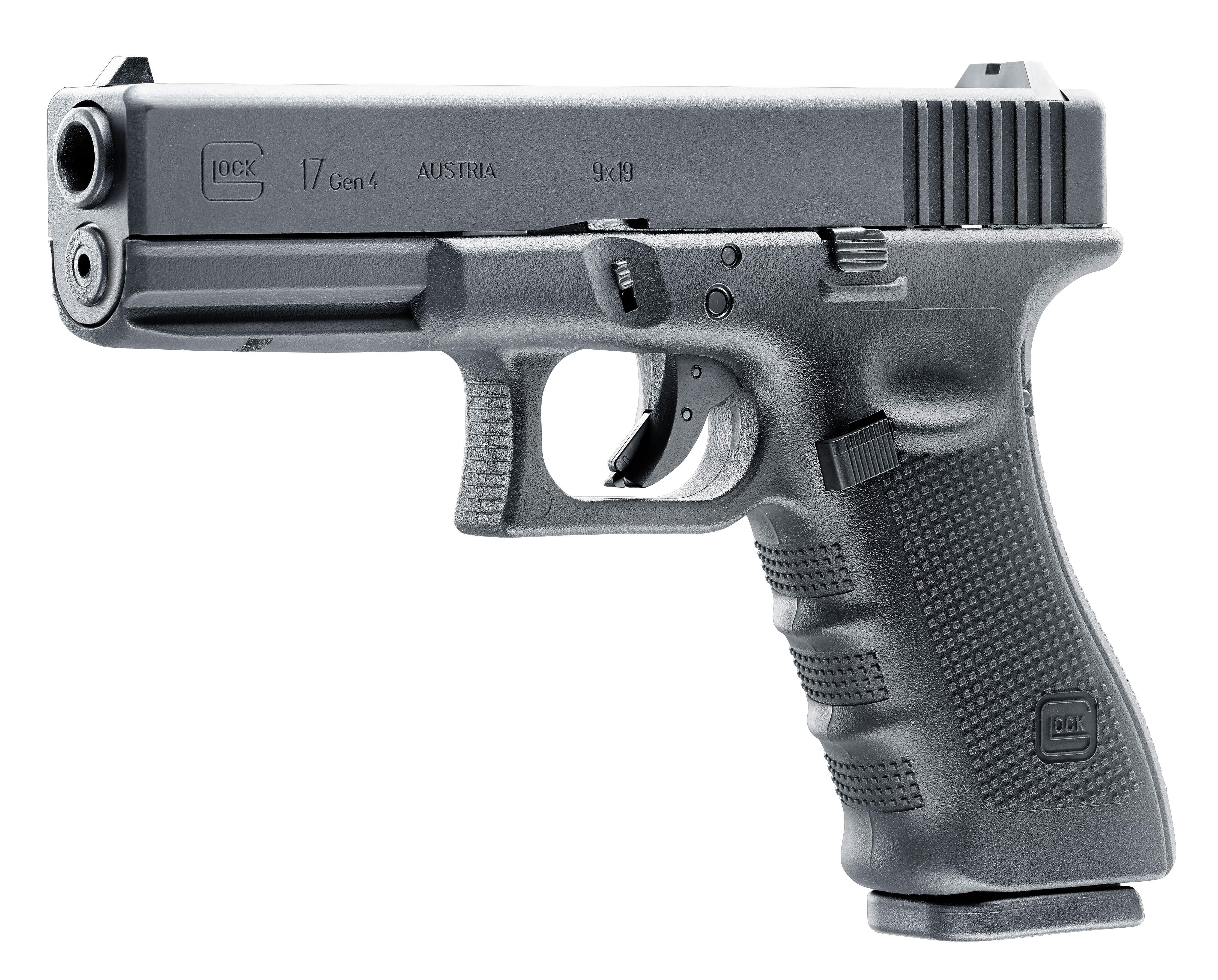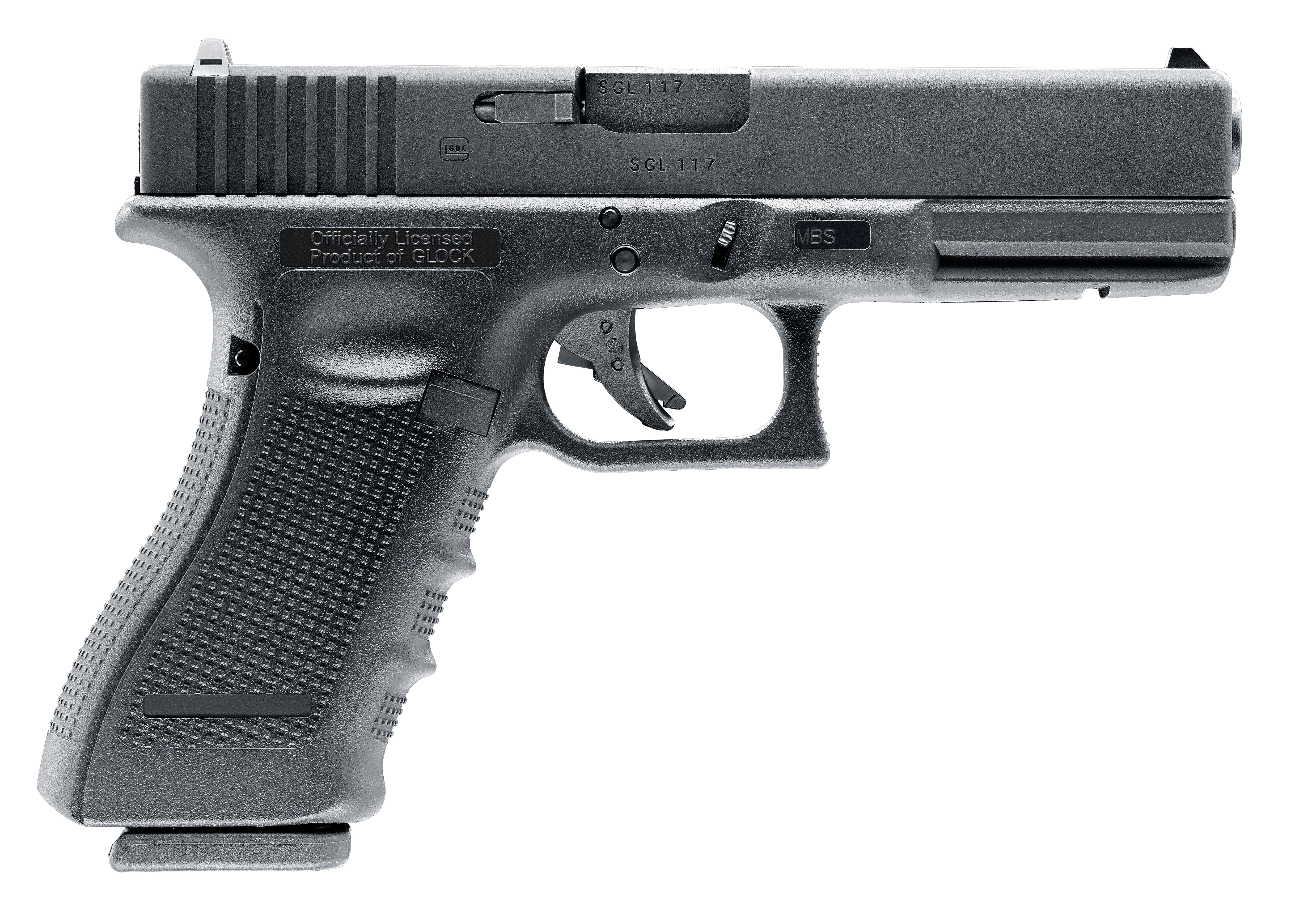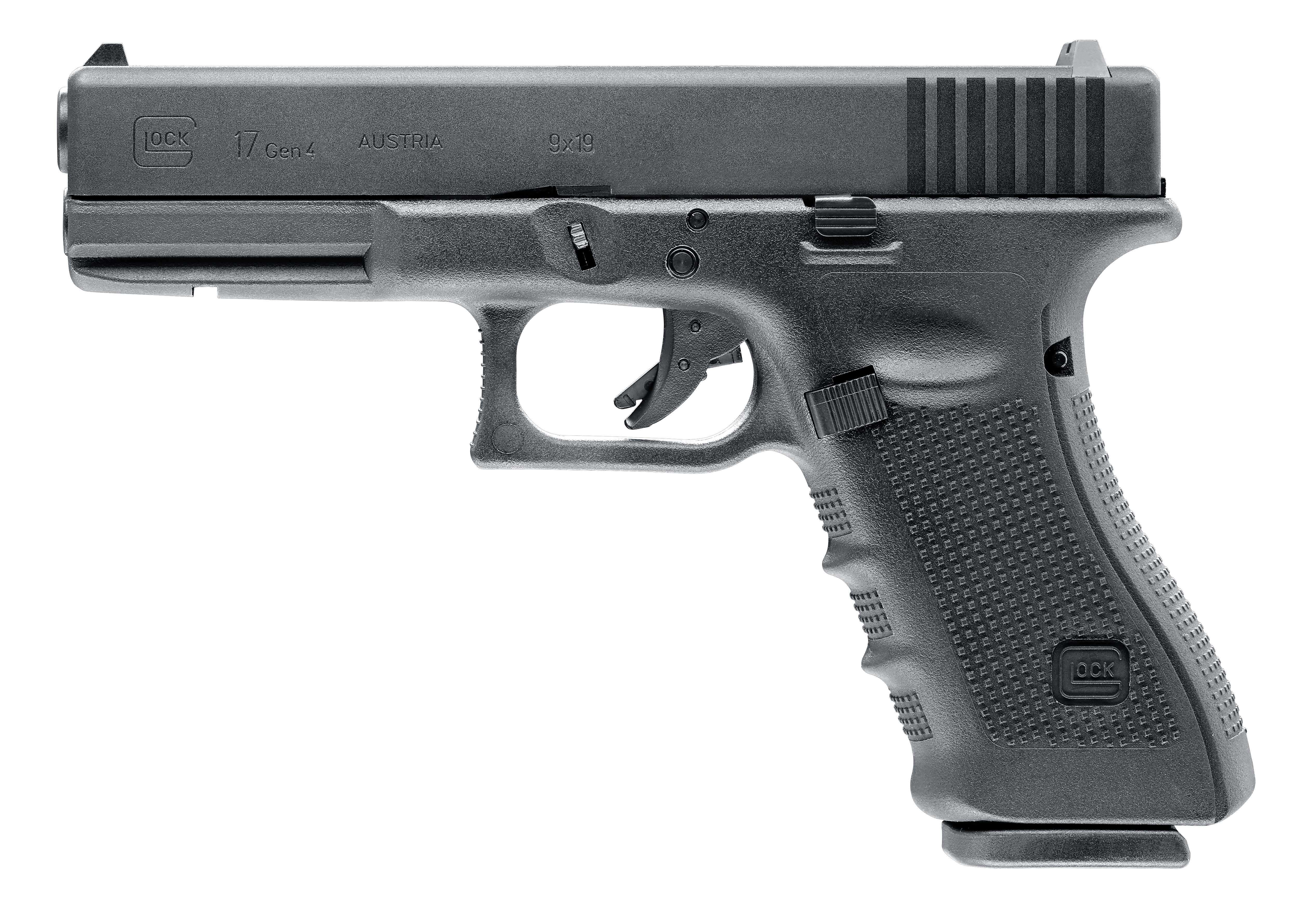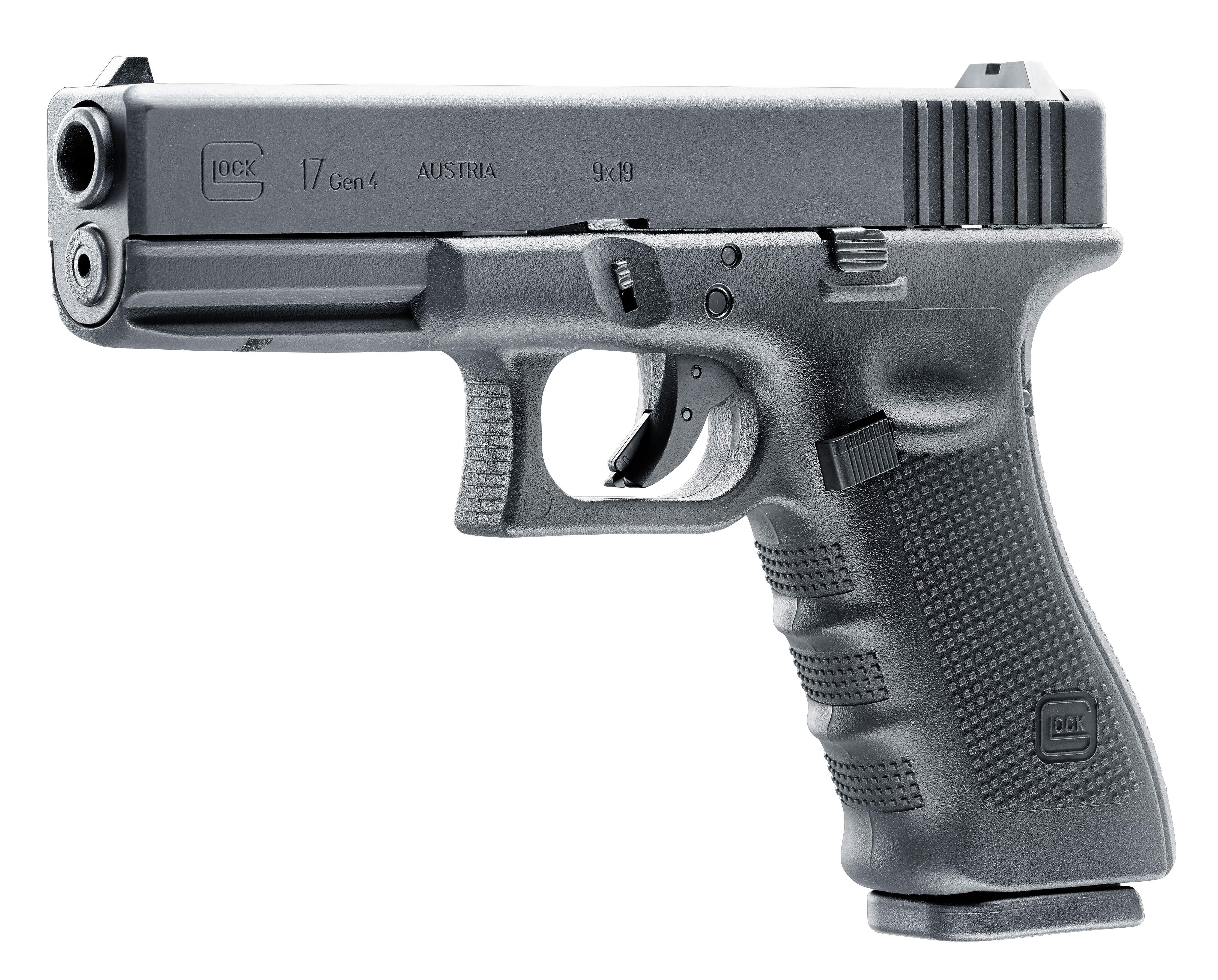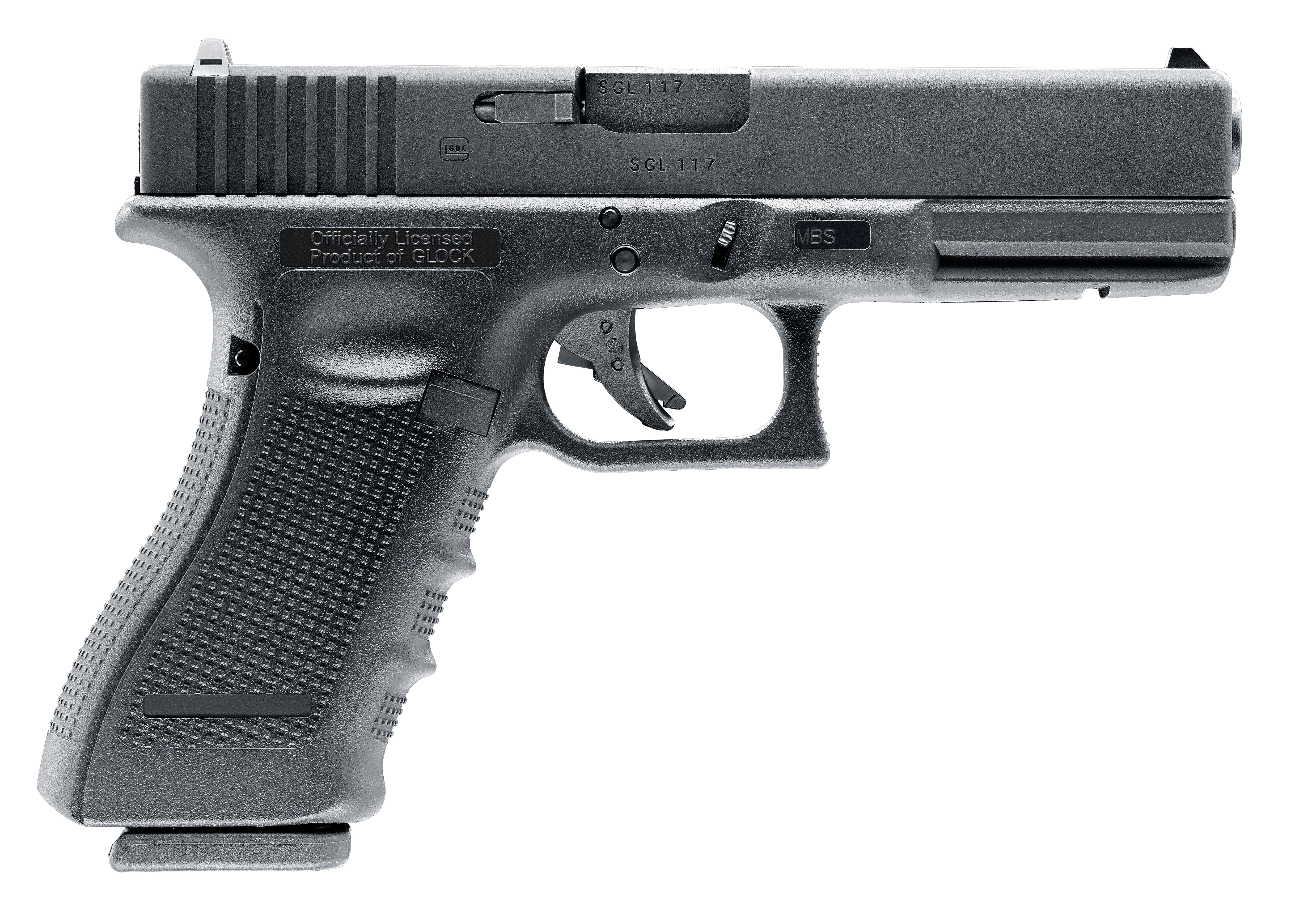 € 199,00
stocklevel
This is an advised retail price. You have to login to see dealer pricing and to be able to order.
Product number:
SW10941.1
Product information "GLOCK (Umarex) Airsoft GBB G17 Gen4"
The original is a service pistol for the British army and many other armies throughout the world: the GLOCK 17 Gen4. This replica can do almost everything the original can do. For one thing, it can be stripped down completely for easy cleaning and inspection. This gas-powered airsoft version of the GLOCK 17 Gen4 features a metal slide and blowback. Like the original, it has interchangeable backstraps to provide a non-slip grip for hands of any size. The 6-mm pellets are accelerated to an energy of up to 1 joule, and the adjustable shoot-up guarantees maximum precision.
Caliber 6 mm BB
Magazine capacity 23 shot(s)
Energy < 1.0 Joule(s)
Length 202 mm
Weight 659 g