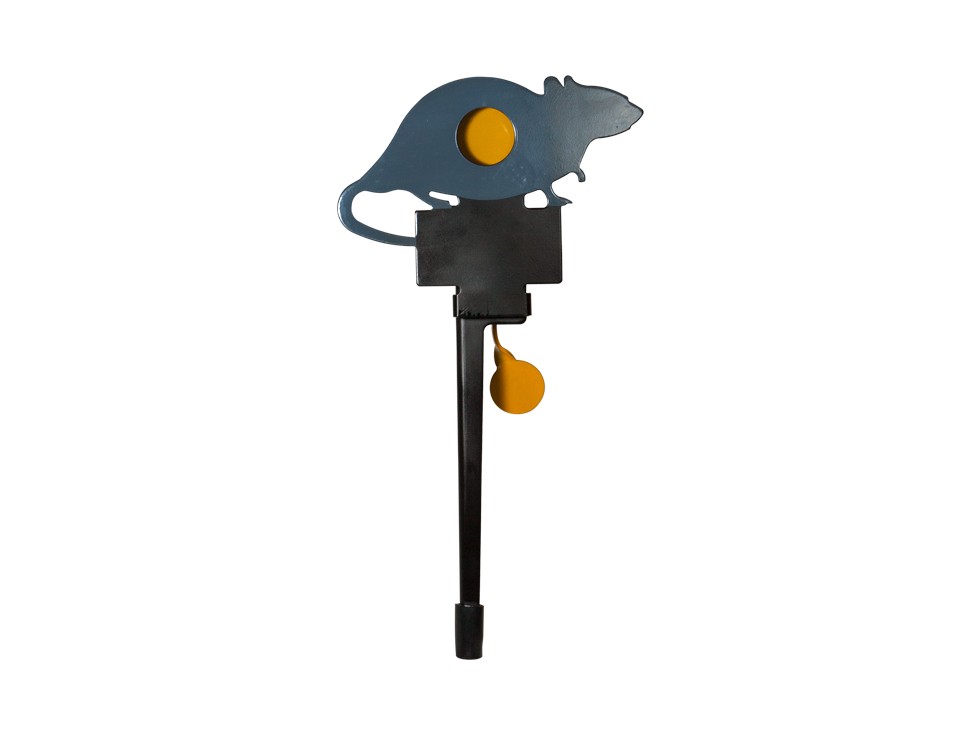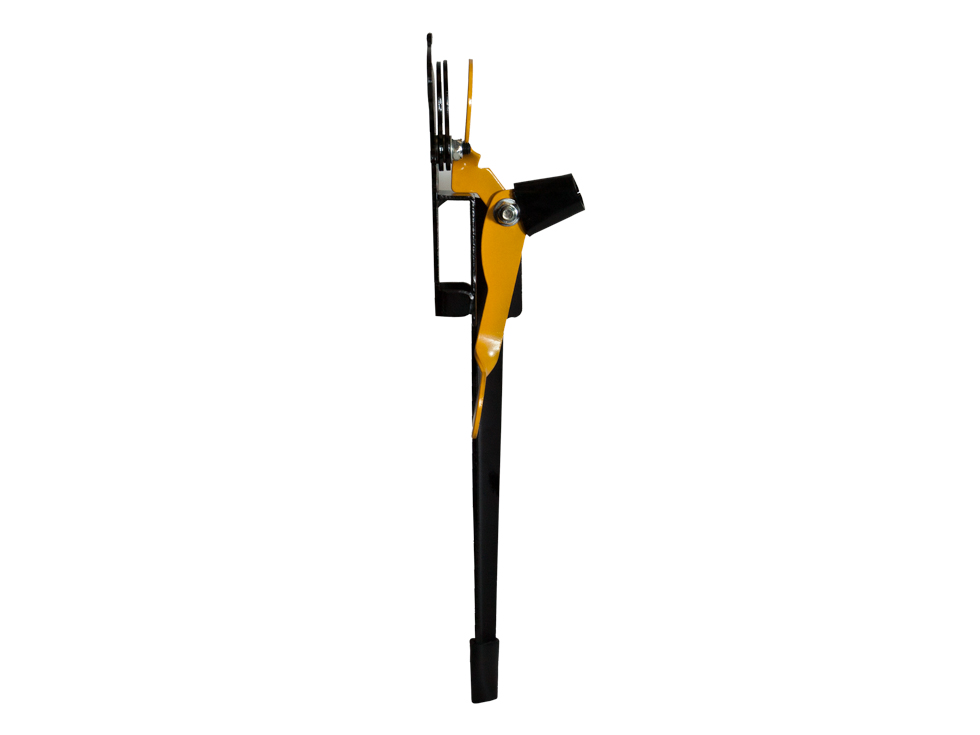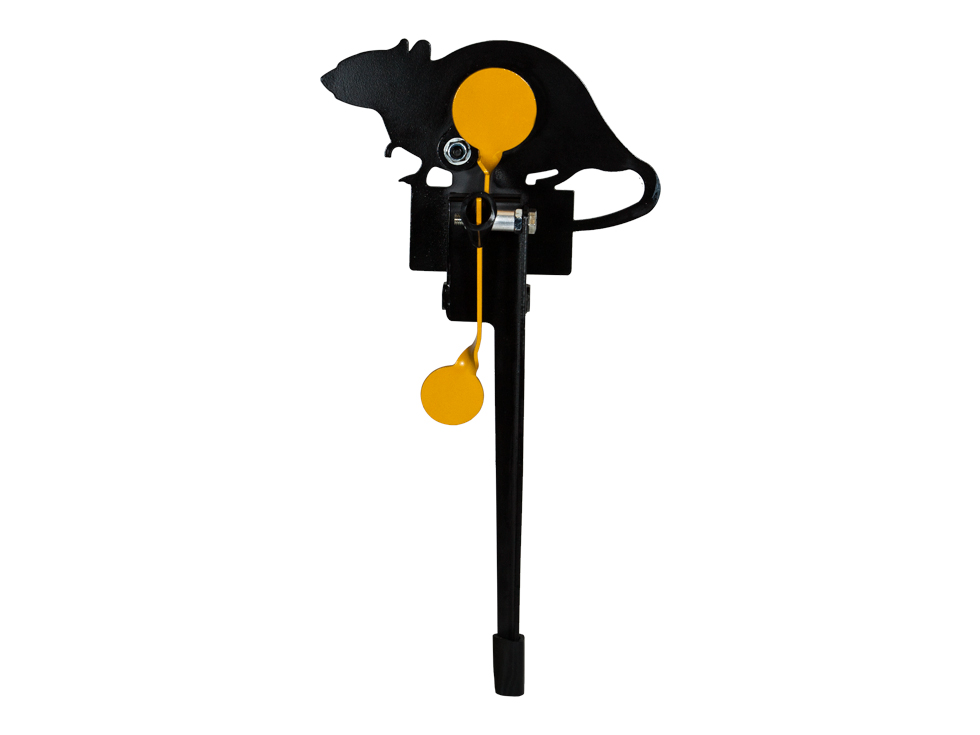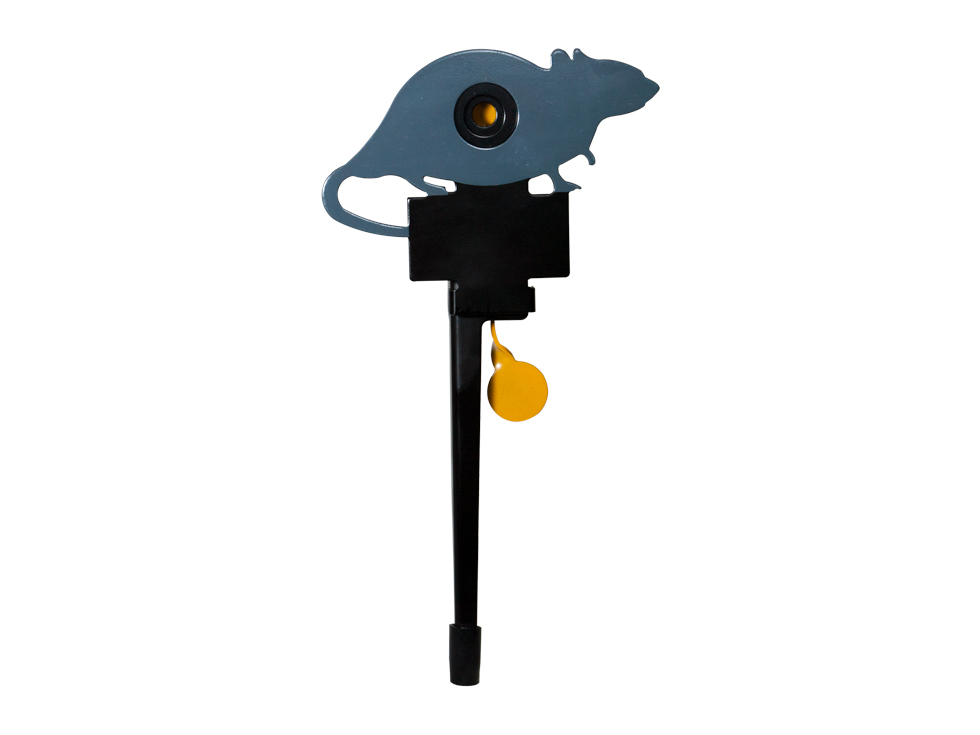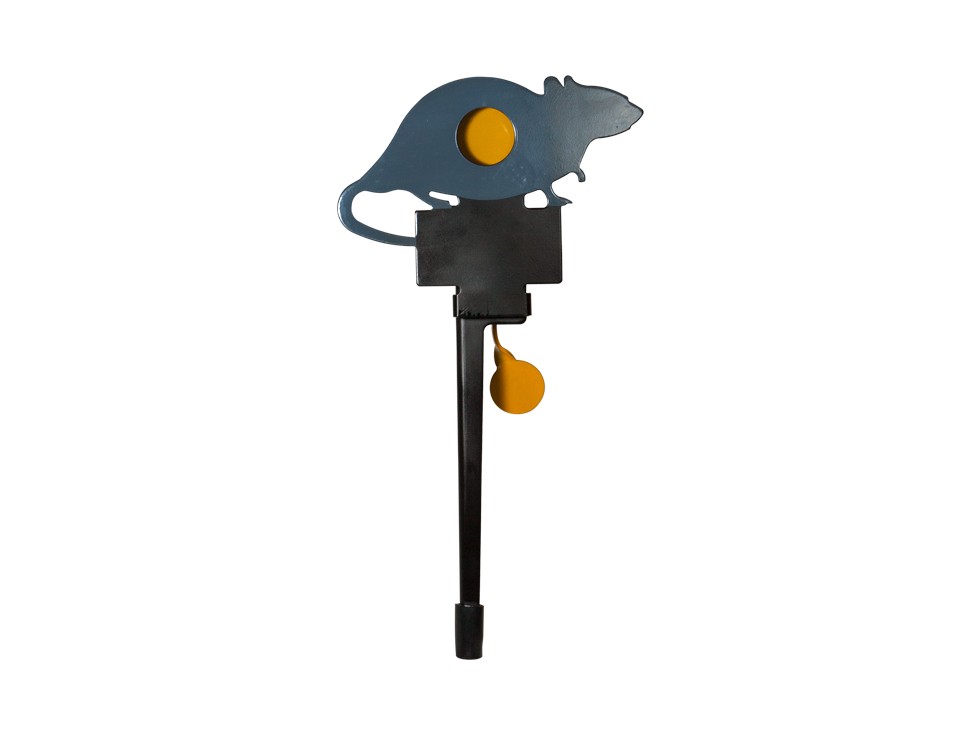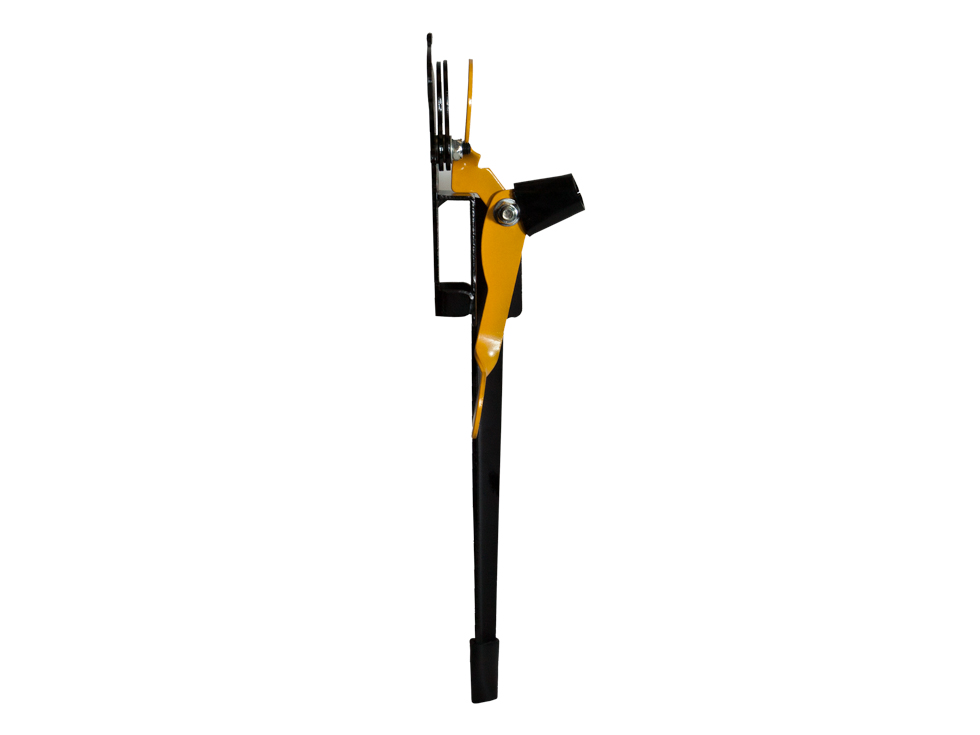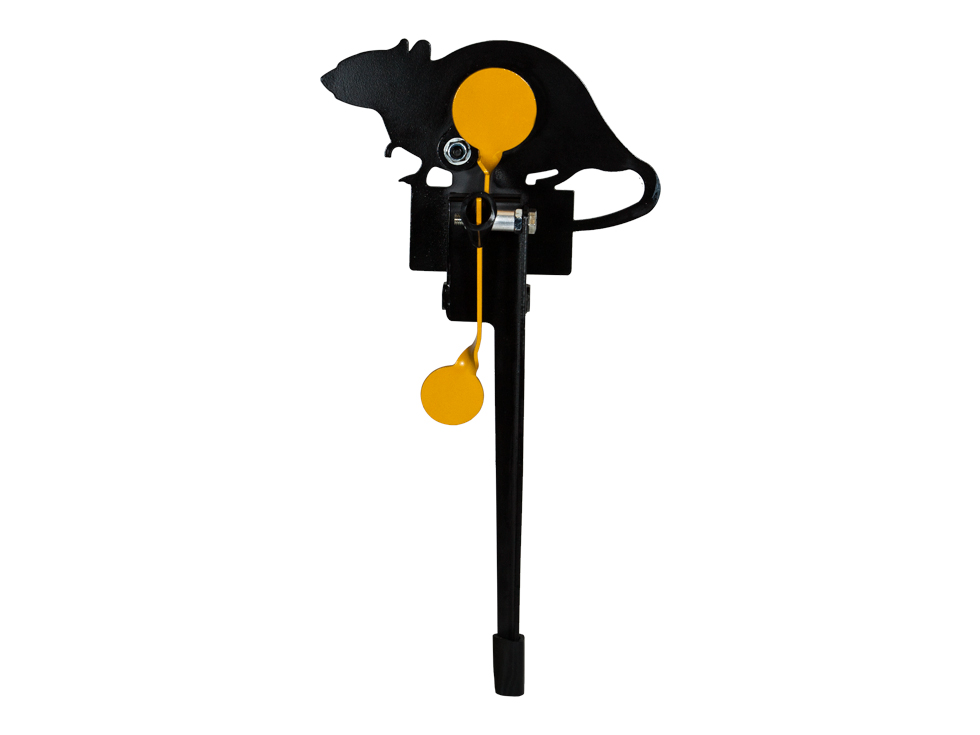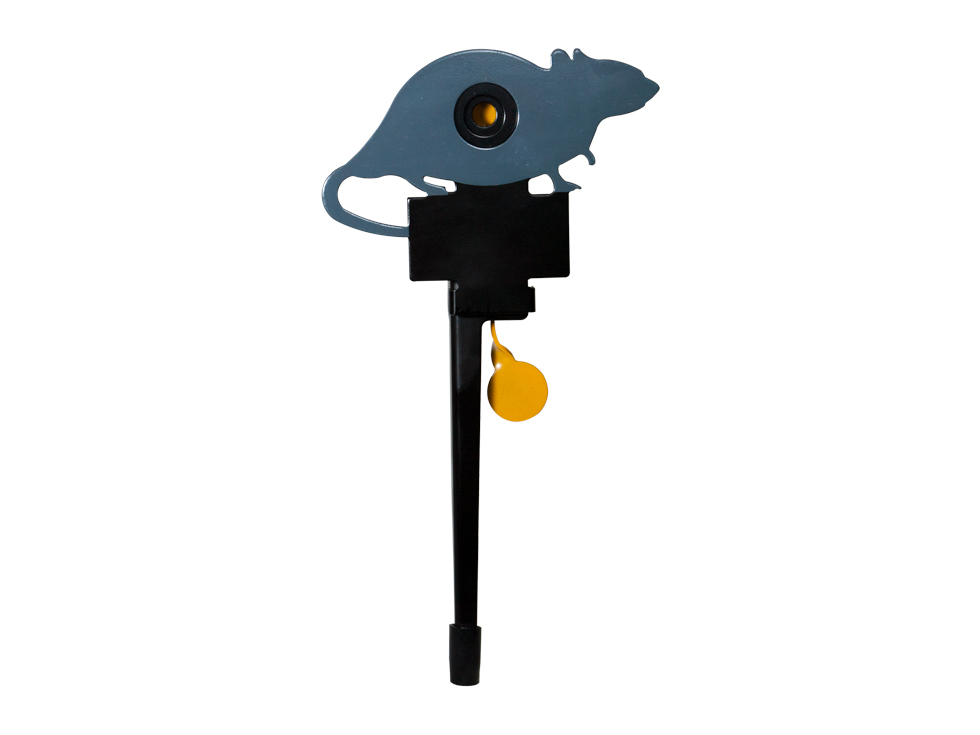 € 49,00
stocklevel
This is an advised retail price. You have to login to see dealer pricing and to be able to order.
Product number:
SW11040.1
Product information "AIR VENTURI Rat on a Stick Target"
Shooting field targets helps increase accuracy, so start your practice by shooting at the largest kill zone of this Rat-On-A-Stick. Then use the three different sized reducers to challenge yourself as you improve. Once you have succeeded at hitting the kill zone, simply shoot the reset paddle to begin again! Featuring heavy-duty steel construction, the Rat-On-A-Stick Target is easy to install and durable enough for years of fun. The sport of field target is an outdoor airgun discipline originated by the National Air Rifle and Pistol Association in the United Kingdom, but continues to gain popularity worldwide.
Rat-shaped resetting field target
3-sized kill zones adjust from 1.5" to 0.5"
Heavy-duty steel construction
Shoot to reset
Easy installation
For .177-, .20- and .22-caliber lead pellets and low ricochet lead BBs only
Minimum distance: 10 yards
Maximum muzzle energy: 22 ft/lbs
Caliber guide: .177-caliber/1,000 fps, .20-caliber/800 fps, .22-caliber/800 fps
Dimensions: 6.5 W x 3.5" D x 16" H